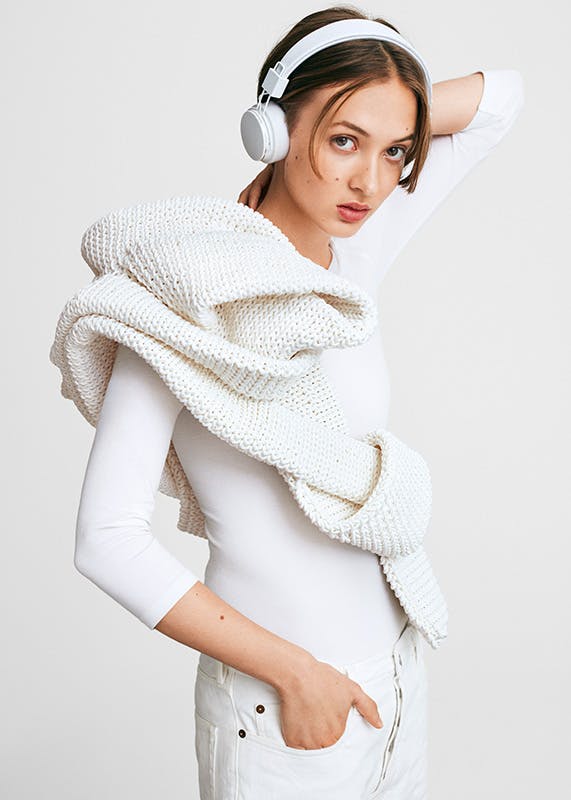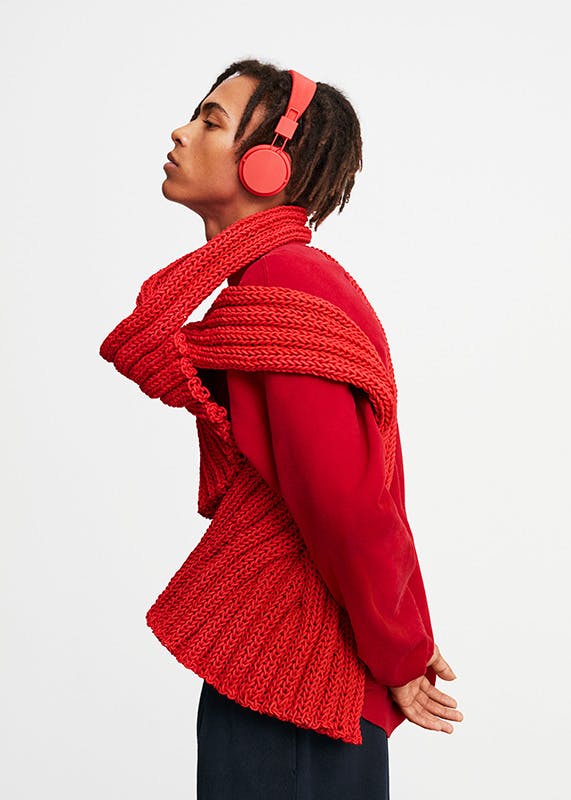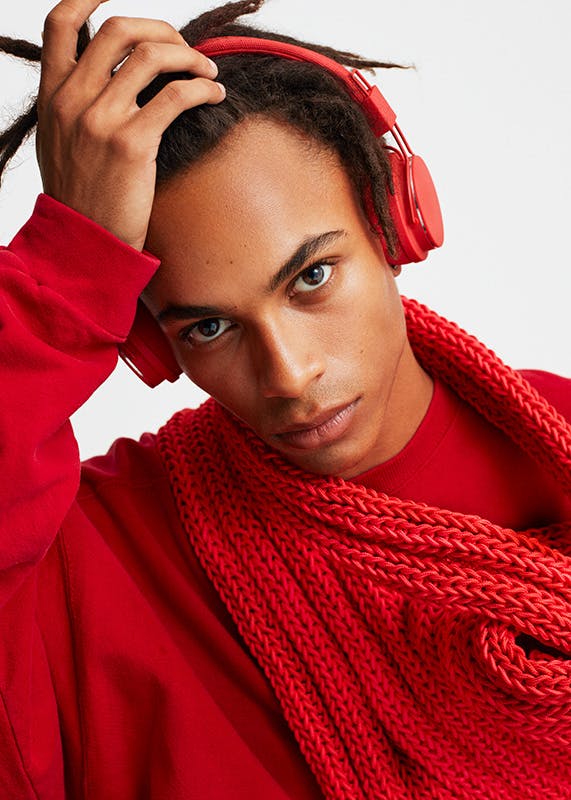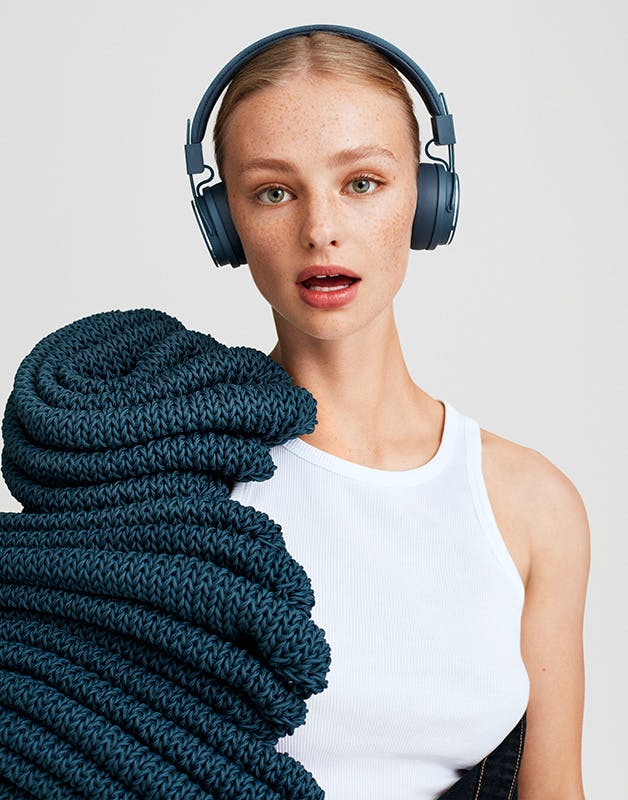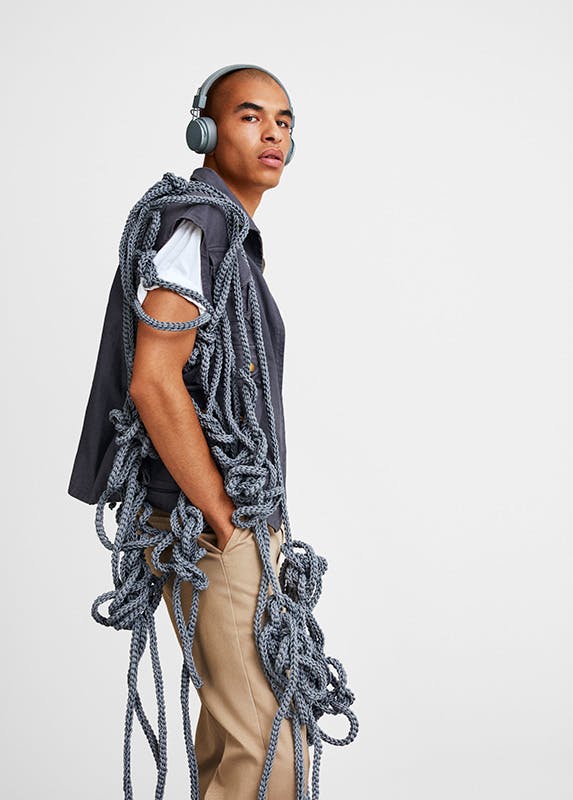 The hardworking Swedes over at Urbanears have been whittling away at their latest project for some time and the result is a fuss-free and liberating new listening experience that's certainly caught our attention.
Plattan 2 Bluetooth takes the brand's rather iconic Plattan design and gives it a few essential upgrades. Primarily, the latest model gifts music lovers, podcast junkies and audiobook enthusiasts with a whopping 30+ hours of wireless playtime, far exceeding the industry average.
Modelled on the classic Plattan design, the fit is typically ergonomic and, of course, the headphones are collapsible. Bluetooth connectivity offers a crisp and immersive sound experience at up to a 10 meters range. Music controls are available via an intuitive touch panel on one side making skipping tracks, adjusting volume and answering calls easy. Other features include a built-in mic and music sharing ZoundPlug that enables music to be shared with friends.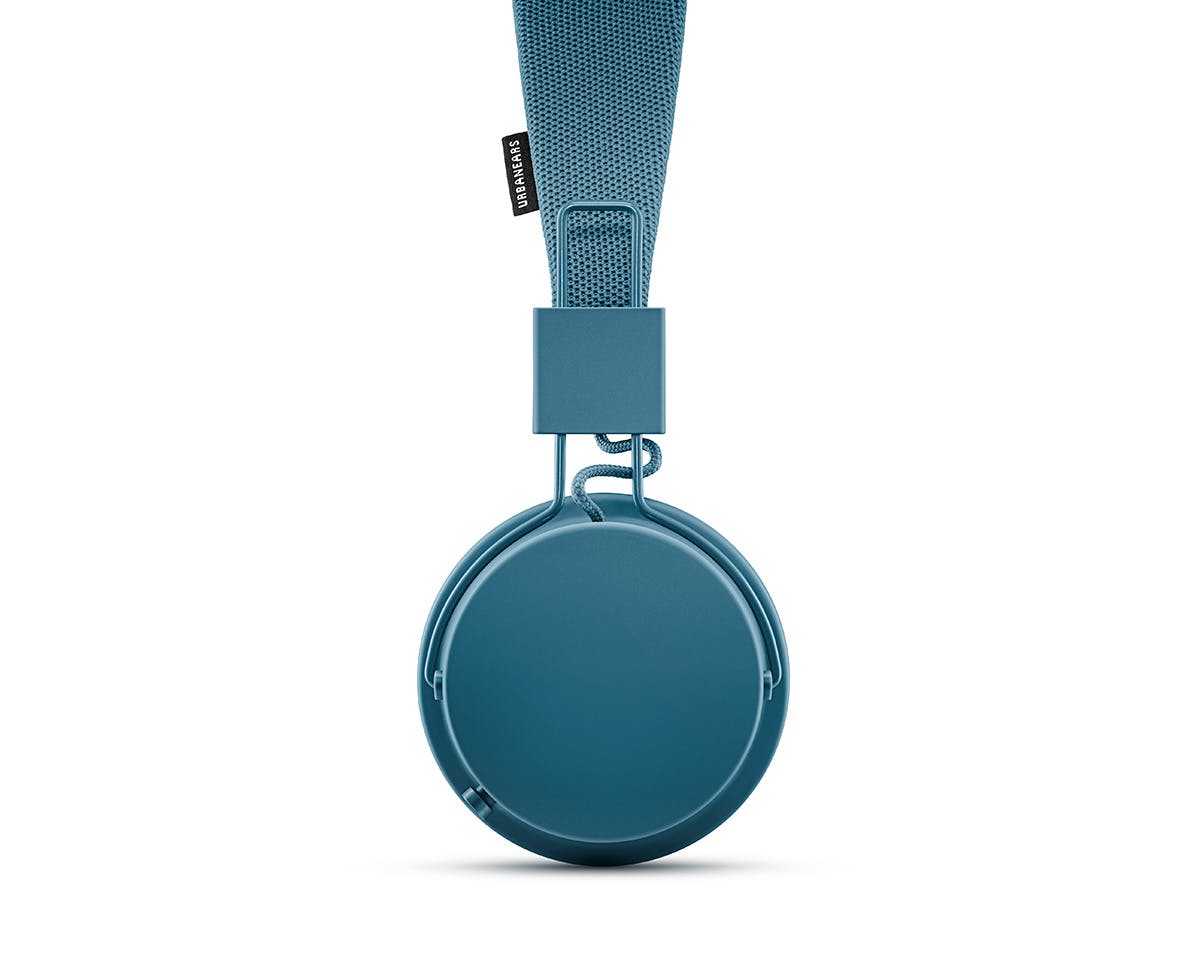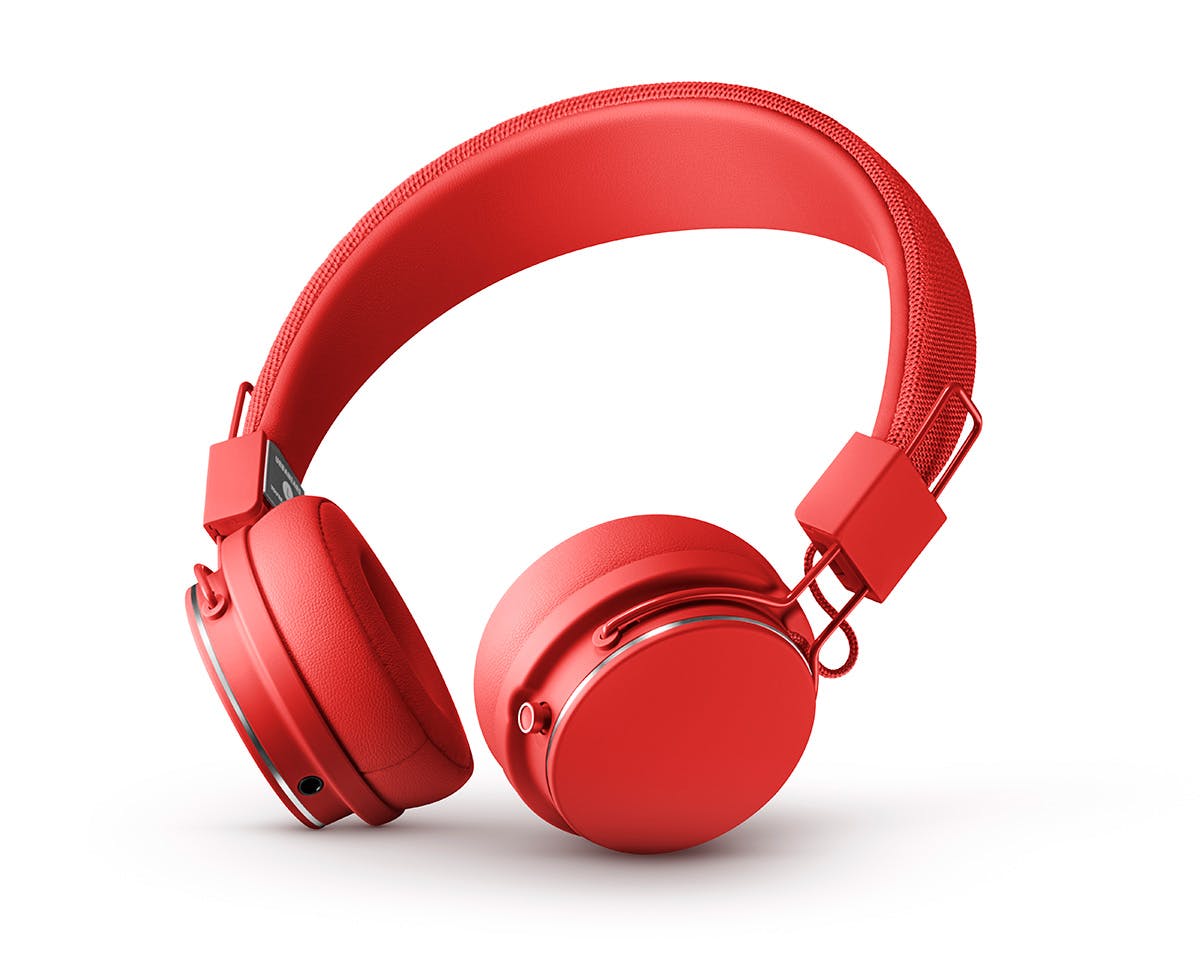 As a sendoff to Urbanears' much-loved textile wrapped cord, it's called upon Swedish knitwear designer Sandra Backlund to work on a celebratory art project. Known for her three-dimensional knitwear creations and unorthodox material choices, Backlund was the perfect candidate to help transform 4,500 meters of cord into five pieces of wearable art. "When Urbanears came to me with the idea of working with their cords it piqued my curiosity," says Sandra. "I love experimenting with different shapes and materials so I was definitely up to the task."
Plattan 2 Bluetooth is now available in Black, Dark Grey, Indigo, Tomato and White. Pick them up online at urbanears.com and at select retailers worldwide.
Check out the new line of gorgeous Connected Speakers from Urbanears.