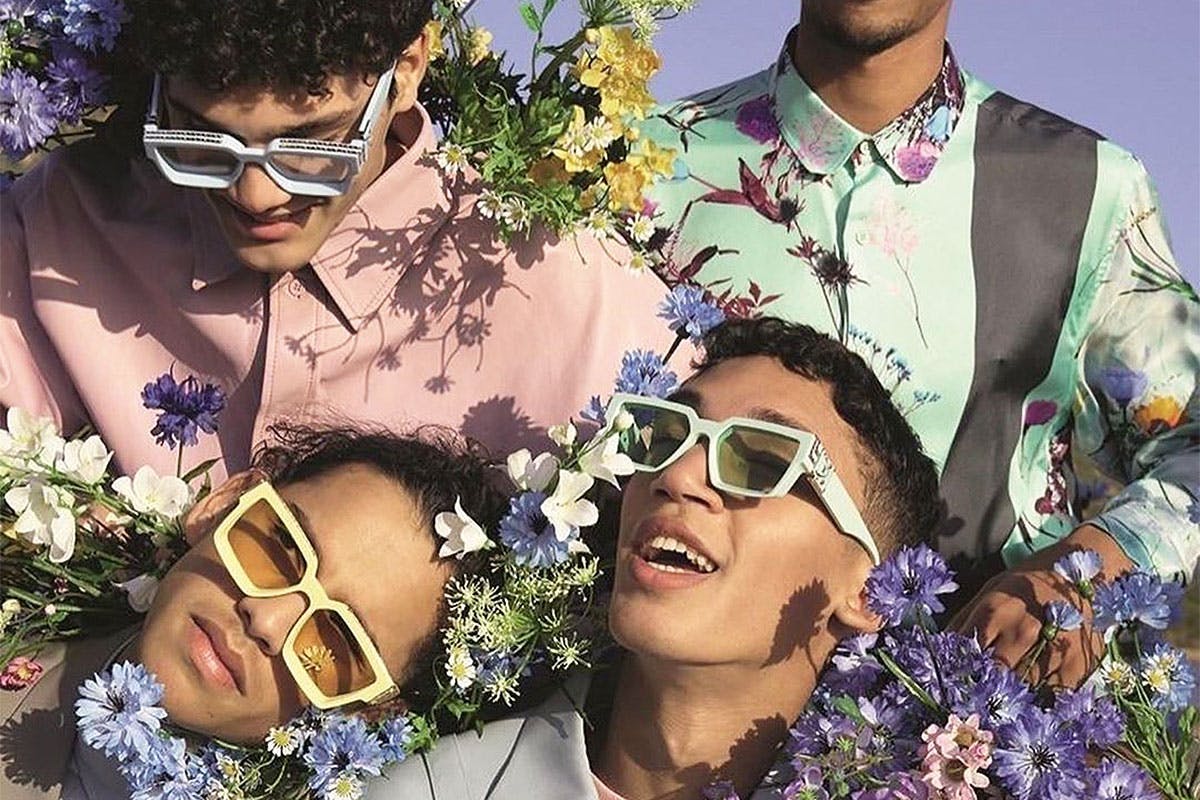 Another week, another hilarious comments roundup. As always, we've rounded up some of your funniest, harshest, and admittedly, wittiest takes from the past seven days.
This week, Eminem surprised us all with a deeply offensive album... kind of like every other album he's ever dropped. Justin Bieber, meanwhile, made a somewhat less triumphant return with new music and a pink hair-doo.
Meanwhile, Virgil Abloh's Louis Vuitton's SS20 campaign is giving us creepy Swedish horror vibes, à la  Midsommar. Nike's record-breaking running shoes could be banned for being too good, but some of our readers think they should be banned on aesthetic grounds. Oh, and Akon City is officially a thing and it even runs on its own "Akoin" Cryptocurrency.
In other news, Fashion Week is underway, which means everyone's got an opinion on everything, from the latest Vetements collection to Tyler, The Creator front row fit at Gucci's FW20 show.
Be sure to keep your funny, interesting, and bizarre comments coming, and in the meantime, check out the stories about Eminem, and see if Virgil Abloh's Louis Vuitton's SS20 campaign gives you 'Midsommar' vibes below.
???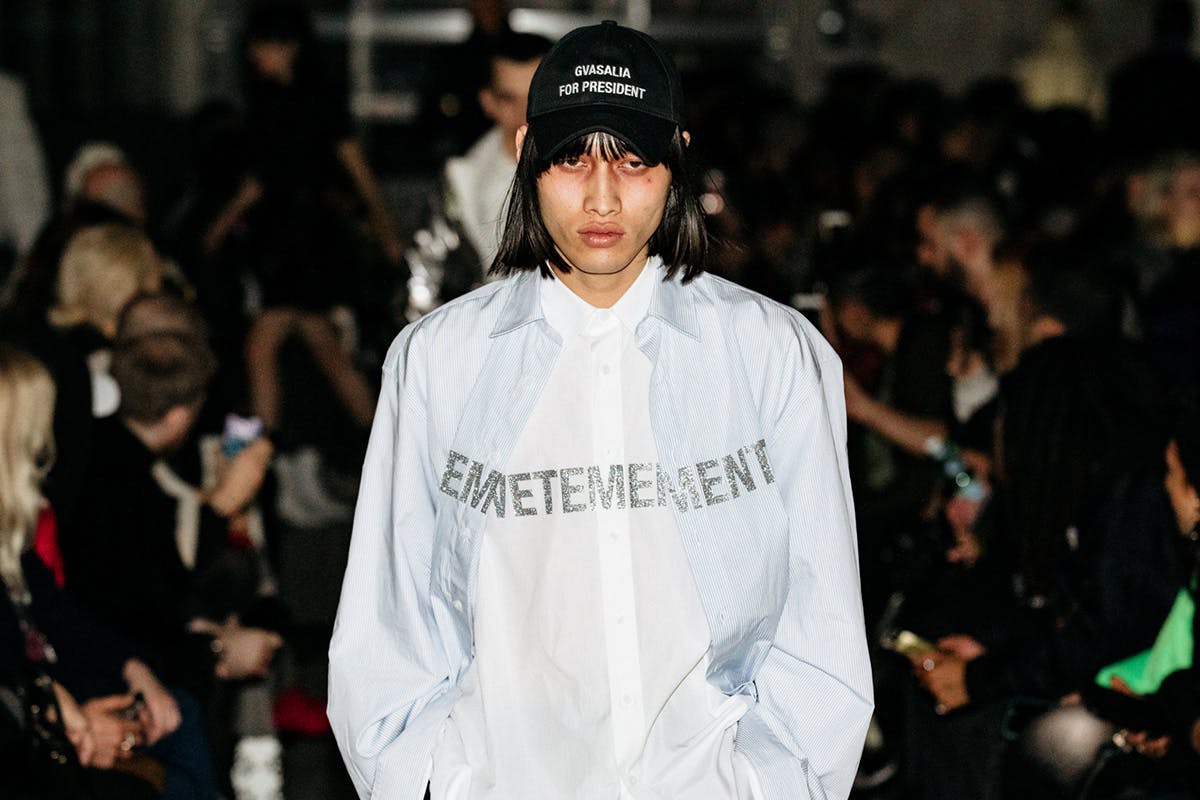 Original Post: Vetements Proves There's Life After Demna
10. "I like when high fashion make clothing that you can also find on WISH for a few $"- Charles Pnz
Where's the lie???‍♂️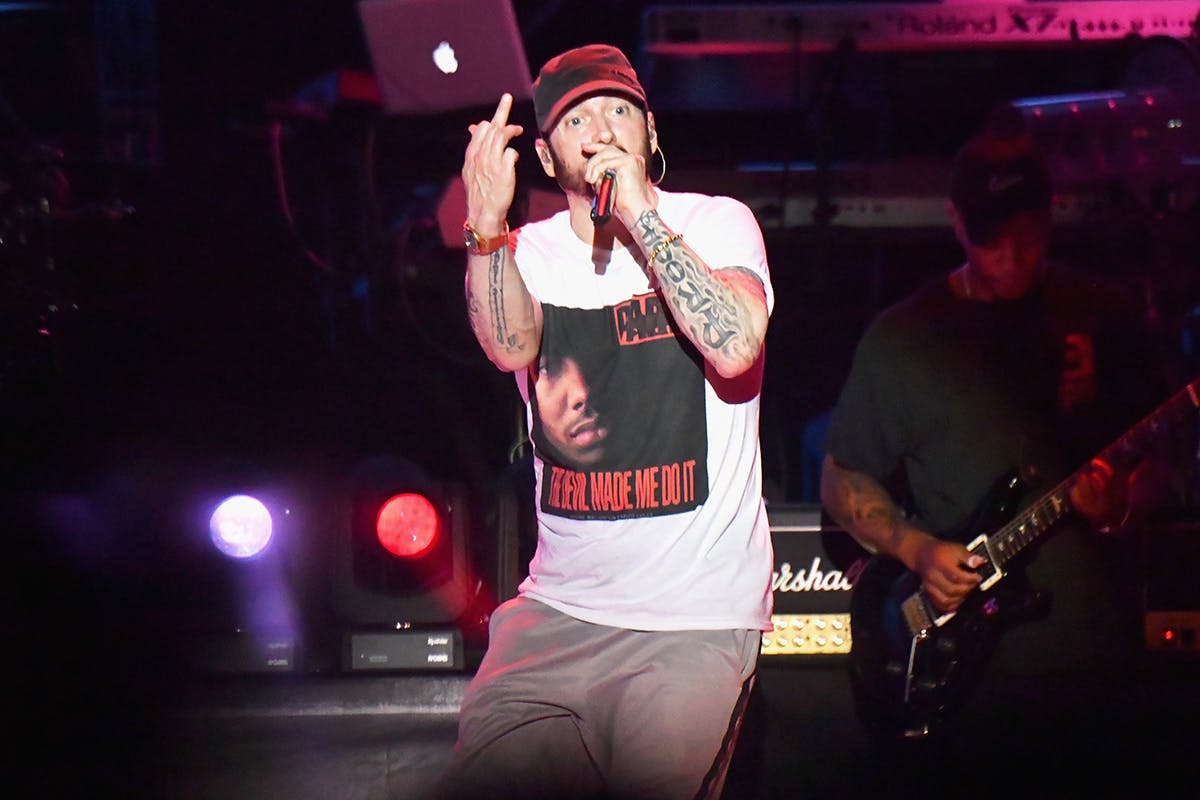 Original Post: Eminem Jokes About Ariana Grande Concert Bombing on New Album Track
9. "What is more offensive is Ed Sheeran been on LP."- Craig Ellis
Ellen would never?‍♀️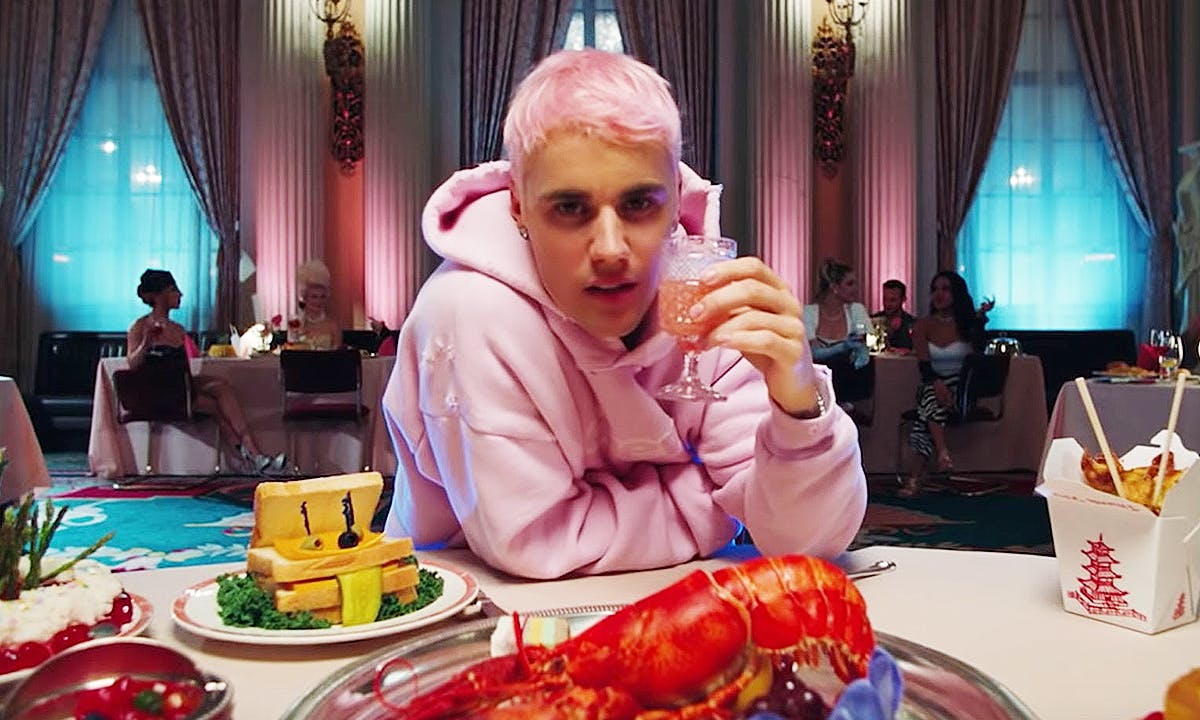 Original Post: Justin Bieber Asked Fans to Help Him Cheat "Yummy" to the Top of Billboard's Hot 100
8. "Ellen looks so young here & her hair is pink?! well I'll be damned" -Danielle Adams
Not exactly "Like Mike"?‍♂️
Original Post: Nike's Record-Breaking Running Shoes Could Be Banned for Being Too Good
7. "They should be banned because they look like something Aladdin would flex in" - Lee Lewis
But is mans still "Lonely?" ?
Original Post: So, Akon City Is Now Officially a Thing & It Has Its Own Cryptocurrency "Akoin"
6. "My mans is making Wakanda real ?"- Moses Garcia
Nothing but respect for this level of delusion.?
Original Post:Nick Cannon Takes on Eminem's Twitter Fans in Another New Diss Track
5. "Look y'all. Nick Cannon identifies as a rapper and we have to respect that."- Aric Sosiadar
100% would watch.
Original Post: Watch Jared Leto Transform Into a Vampire in First Trailer for 'Morbius'
4. "Think I'll wait for the Joaquin Phoenix version "- Stephen Goode
Penitentiary-chic ⛓?
Original Post: Dior Men's Kim Jones Offers a Rare Look Inside His Industrial London Home
3. "When you use solitary confinement in a U.S. prison as inspiration for your home decor"- Dimitri Riggas
Mumcore
Original Post: Tyler, The Creator front row at @gucci's FW20 show in a timeless GG cardigan sweater
2. "Looking like your mom when you late for dinner"- the.internet.is.full
Can not unsee ???
Original Post: Virgil Abloh Worked With Local Moroccan Models For Louis Vuitton's SS20 Campaign 1. "Midsommar 2 looking fire"- @jjoshallenn