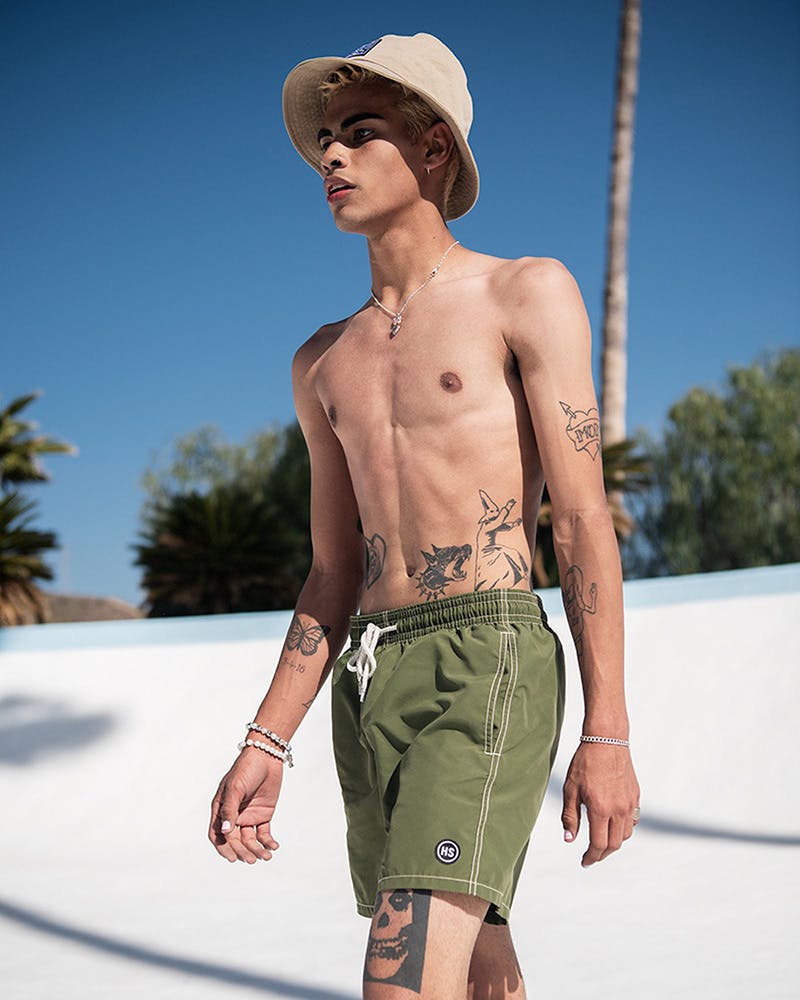 Swimwear icon Vilebrequin emerged from the shimmering waters of St. Tropez, 50 years ago. If you happen to have a pair of Vilebrequin swim shorts in your drawer right now, there's a good chance those very shorts will still be around in another 50.
We're delighted to have teamed up with Vilebrequin on a forever-ready capsule collection that packs timeless swim shorts, hoodies, tees, headwear, and a co-sign towel. The full lookbook to which you can check out below.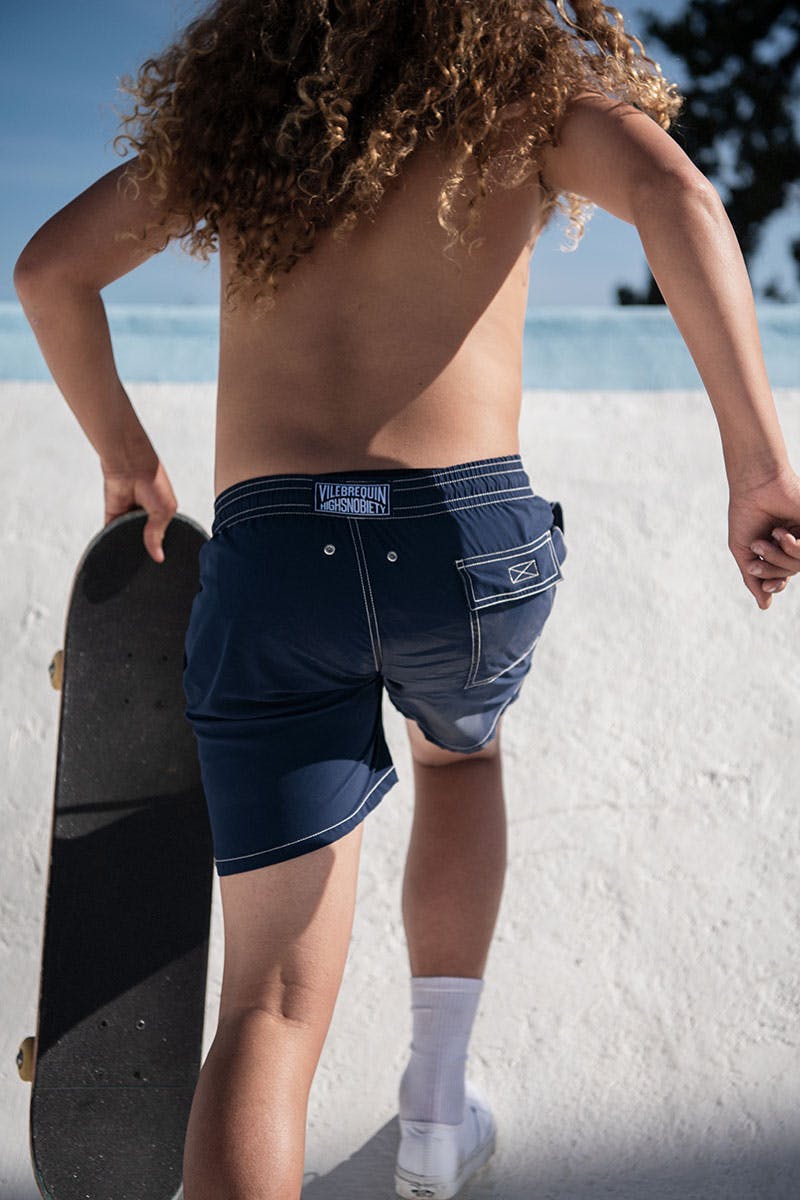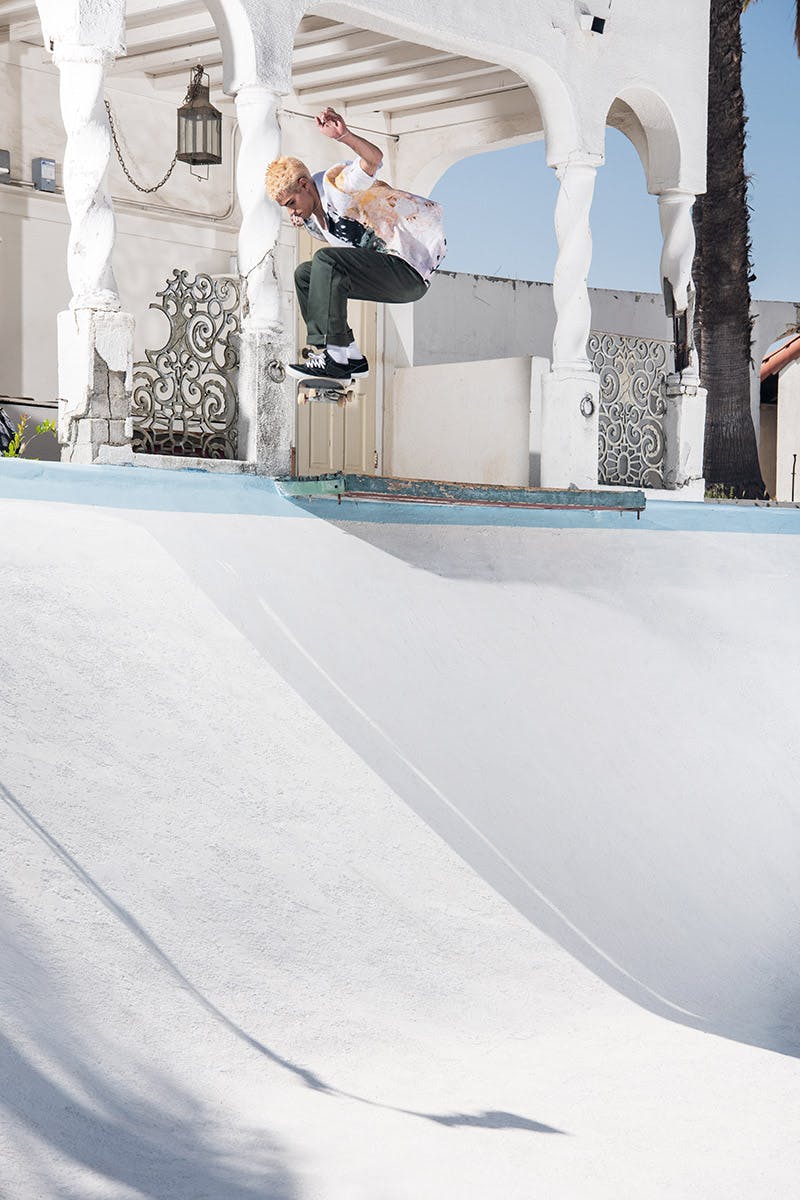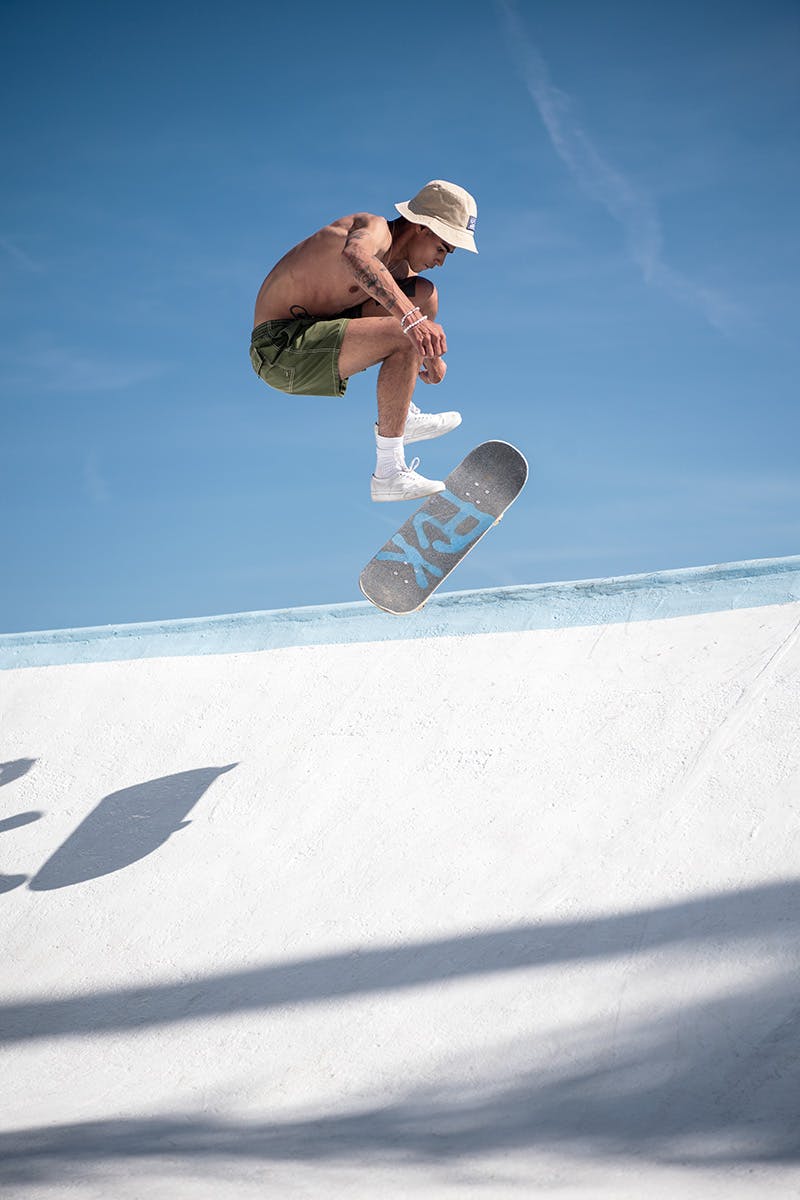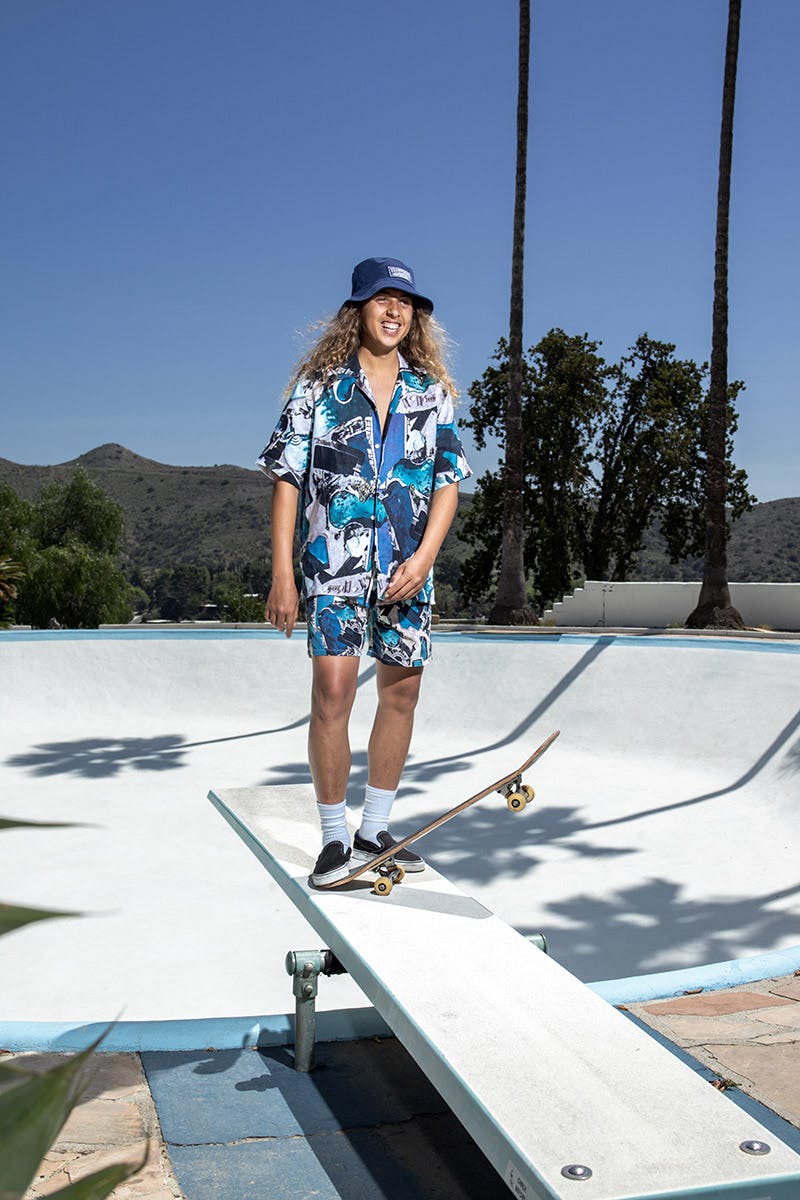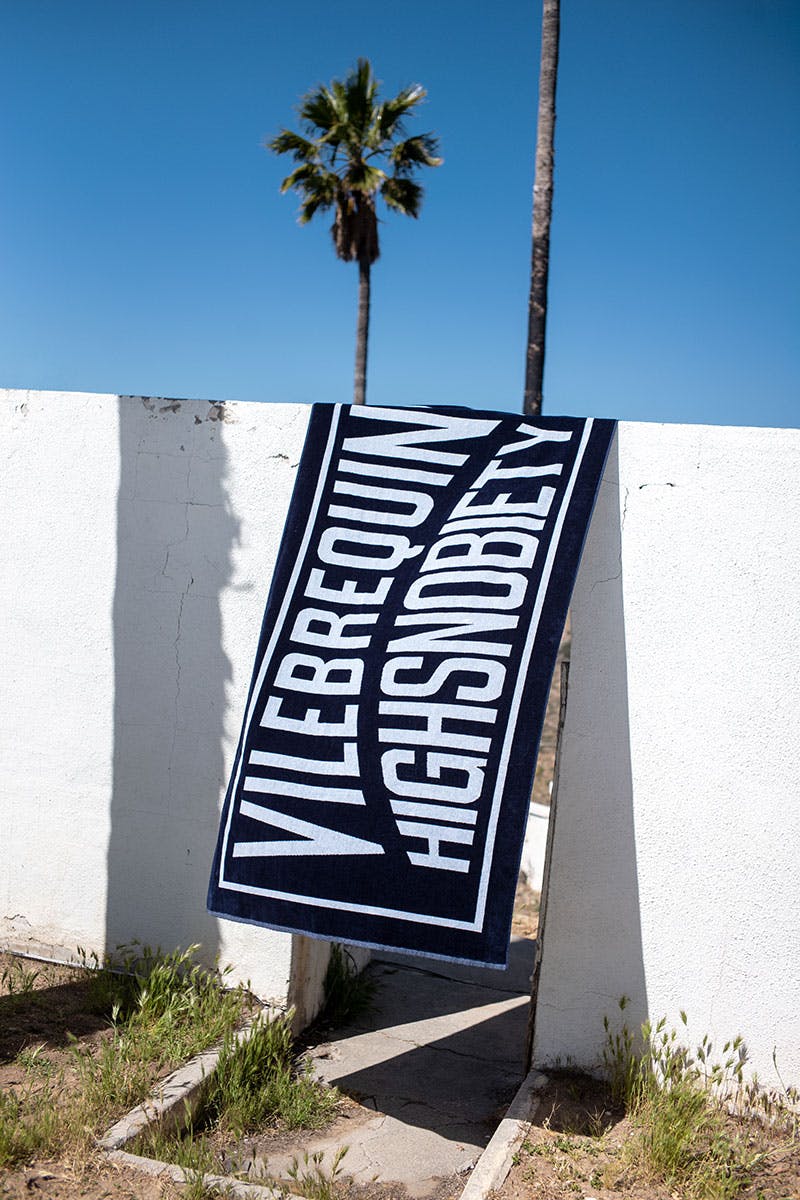 Keeping one pair of swim shorts for a lifetime might seem like a naive business plan, but Roland Herlory, Vilebrequin CEO, explains why he and the label are committed to this cause of quality.
"Something you can keep forever is an answer to sustainability," Roland explains. "Quality is never expensive in the long run. If you spend 200 plus euros on a bathing suit you're going to keep for your entire life, then it's not expensive."
The brand makes good on this promise of quality, too, taking it one step further than simply offering durable shorts. In the unlikely event of your swim shorts getting damaged, Vilebrequin offers a complimentary repair service. "Even if you've had a pair of our shorts for 10 or 15 years, you can bring them back and we'll repair them," Roland explains proudly. "If the inside lining is damaged or if the elastic waist is burnt out, we'll give a second life to your bathing suit."
Impressive. But swim shorts that last a lifetime are about more than the cost benefit alone. Vilebrequin says swimwear can be sentimental.
"You'll keep our shorts for years and years. Maybe you'll give them to your son or simply keep them as a memento, but they'll carry the memory of your holidays. Quality product goes far beyond durability. It's about immaterial value."
Vilebrequin x Highsnobiety arrives on Thursday, May 20. You'll find more information on the collaboration via the button below.
Want to keep browsing? Head to the Highsnobiety Shop for more products that we love. Highsnobiety has affiliate marketing partnerships, which means we may receive a commission from your purchase.