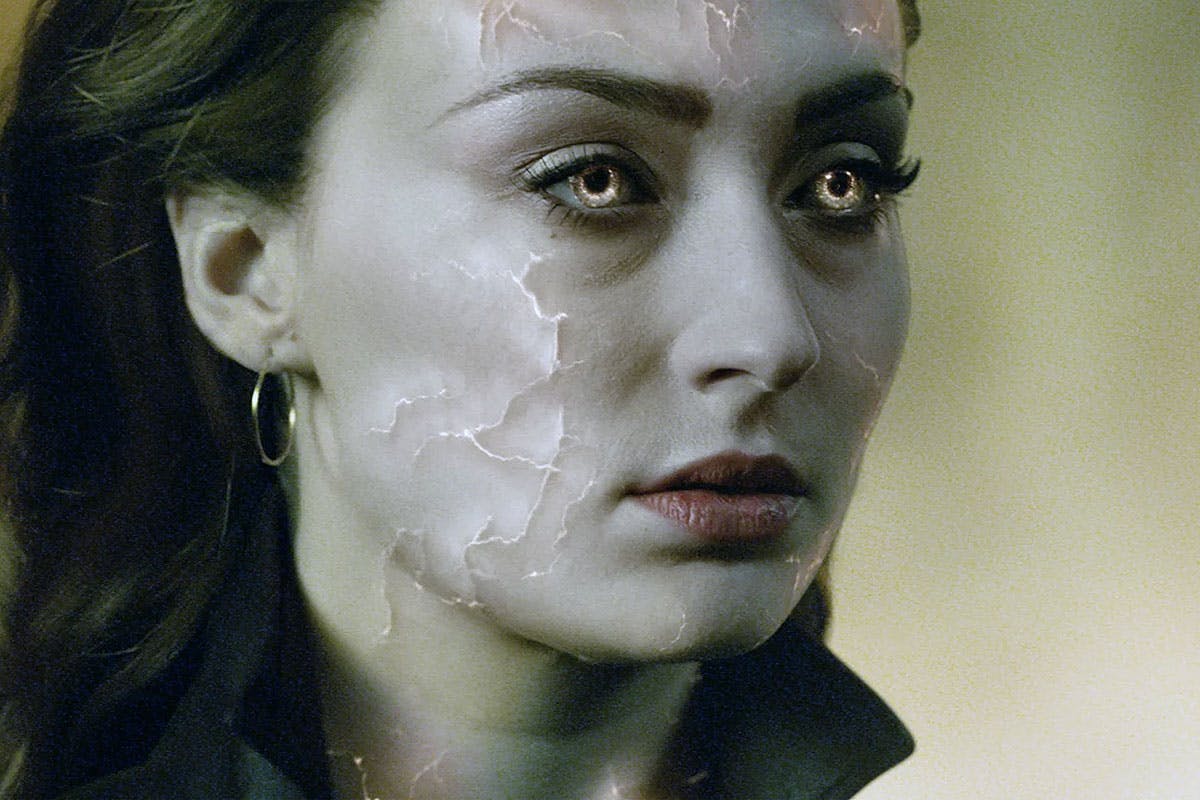 Given the latest X-Men movie Dark Phoenix has had the worst opening weekend in the franchise's history, it'll come as no surprise to learn that the film is expected to lose a ton of money. According to Deadline's predictions, made with help from finance experts, it's estimated that the Sophie Turner-starring film will lose between $100 million and $200 million.
That vast sum takes into account the $350 million spent on production. X-Men: Dark Phoenix opened globally with box office takings of $140 million ($33 million in the US) and that number pales when pitted against the takings of previous X-outings: Days of Future Past clocked $262.9 million on its opening weekend, Logan banked $247.4 million, and Apocalypse took $166.6 million.
The Jean Grey-led film currently holds a sad 23 percent fresh certification on Rotten Tomatoes. You can find out what critics had to say about the movie here. It's not yet known whether the new movie's reception will affect how and when the X-Men find their way into the MCU canon following Disney's acquisition of 21st Century Fox.