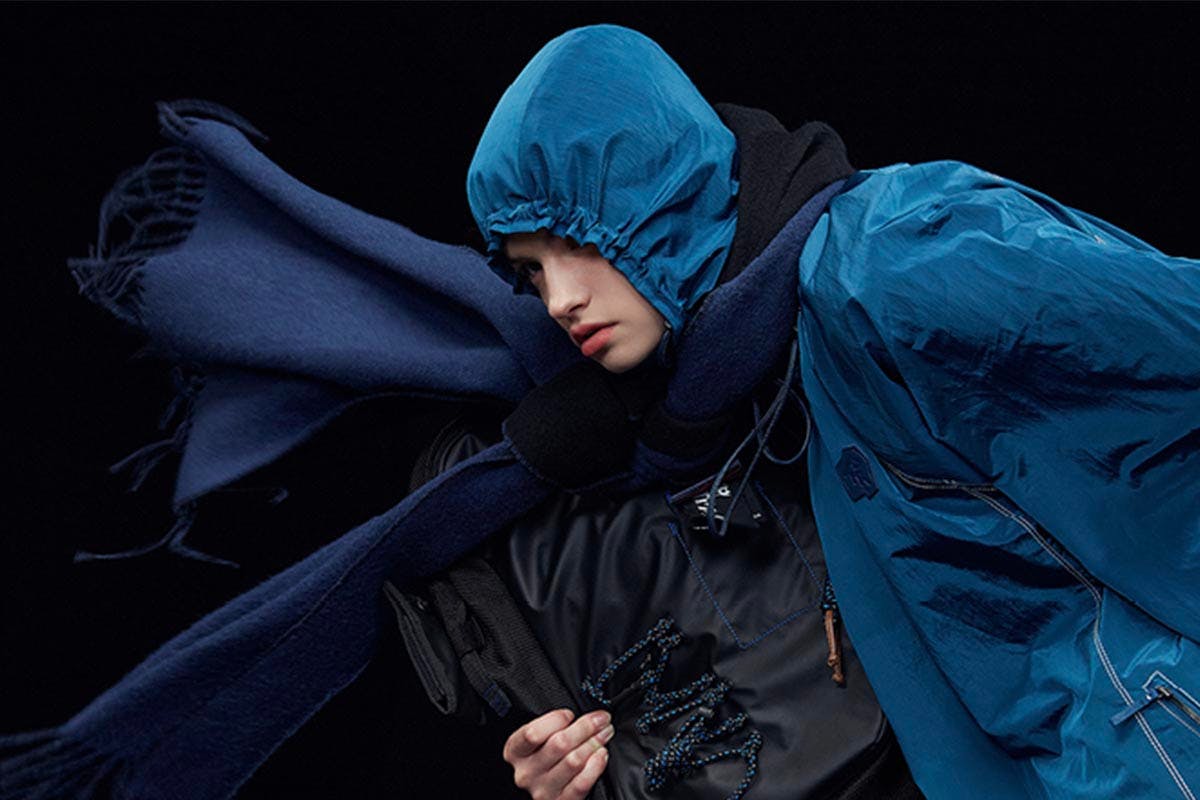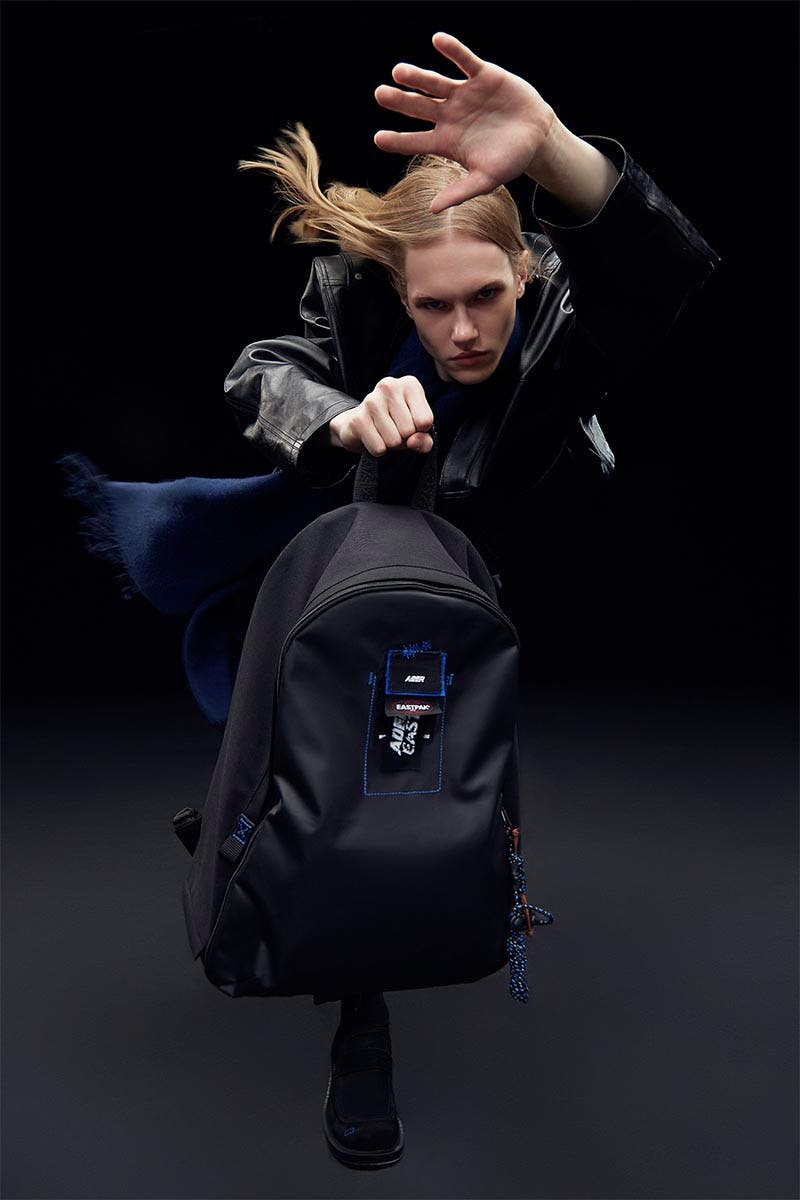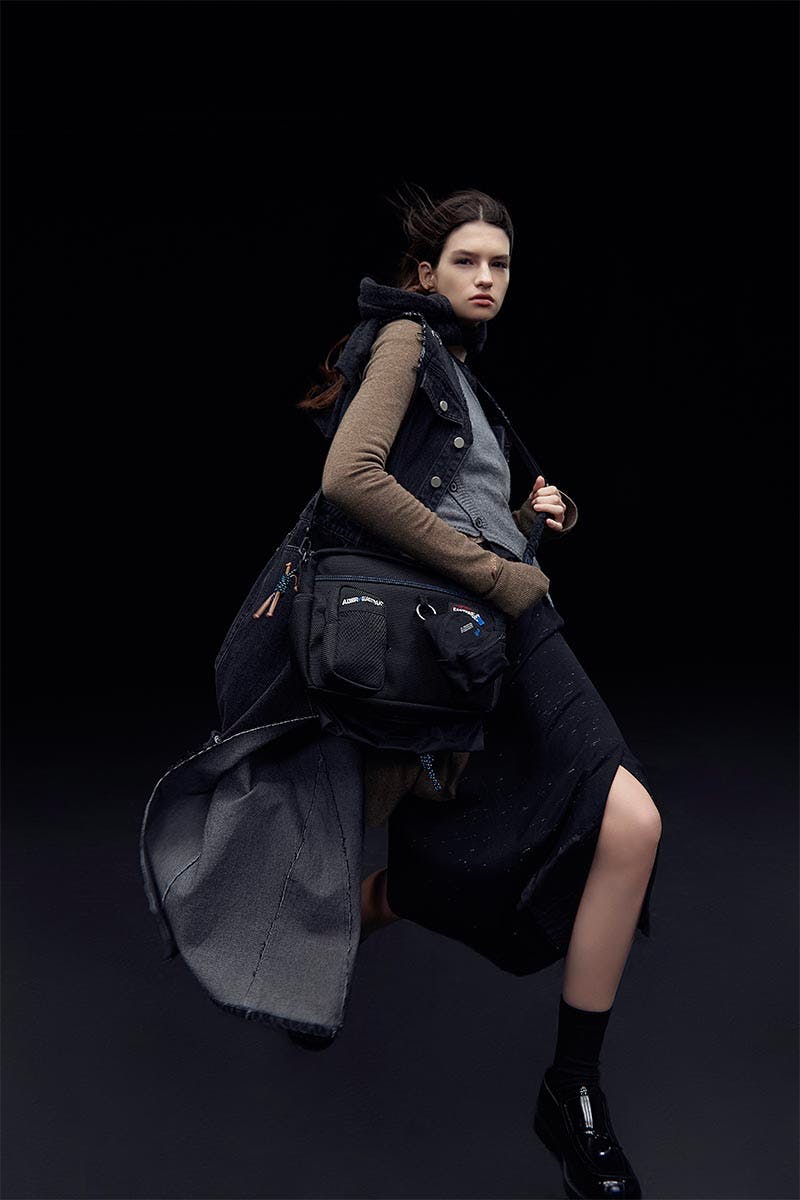 Eastpak's ever-loved baggage line-up just got a futureproof makeover courtesy of ADERERROR for Spring/Summer 2022, and it isn't one to miss.
That classic Eastpak backpack, stuffed to the point of a splitting zipper that got you through your schooling years? Well, this isn't it – it's better, more functional, and tooled to handle anything and everything that you're going to throw at it.
Collaboration has proven a great success for the accessory experts. When you're in the game of "if it ain't broke, don't fix it," an additional pair of hands is often the perfect ingredient to level up the dish. So to speak.
Raf Simons has played its hand at remixing the familiar backpacks ten times, to great success, while MM6 Mason Mariela and UNDERCOVER have provided some of the most unorthodox boundary-pushing looks that Eastpak has known in its 70-year history.
Spring/Summer 2022 isn't the first time that ADERERROR has joined the fold, yet it is its strongest foot forward thus far. Inspired by exploration, the three-piece collection focalizes form and function to create a unique modular design capsule.
First up is an updated take on the classic Padded Pak'r, featuring a removable front lid that opens to reveal multiple inner and outer pockets, a laptop sleeve, a built-in security stash, and a detachable accessory pouch.
This piece doubles up with the ADER shoulder bag, which comes with detachable accessory poaches and a removable front flap – while the final of the three is a versatile cross-body sling with multiple functional details.
ADERERROR x Eastpak's Spring/Summer 2022 collection is available to shop online now.