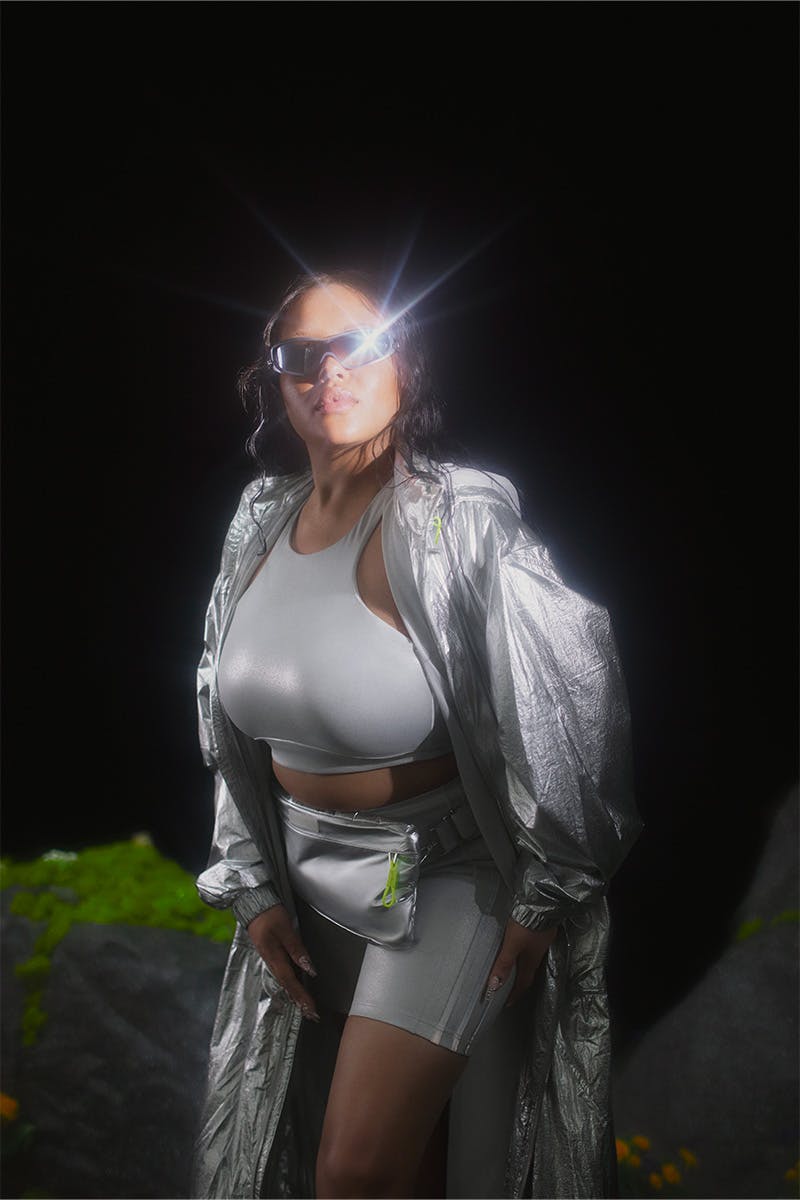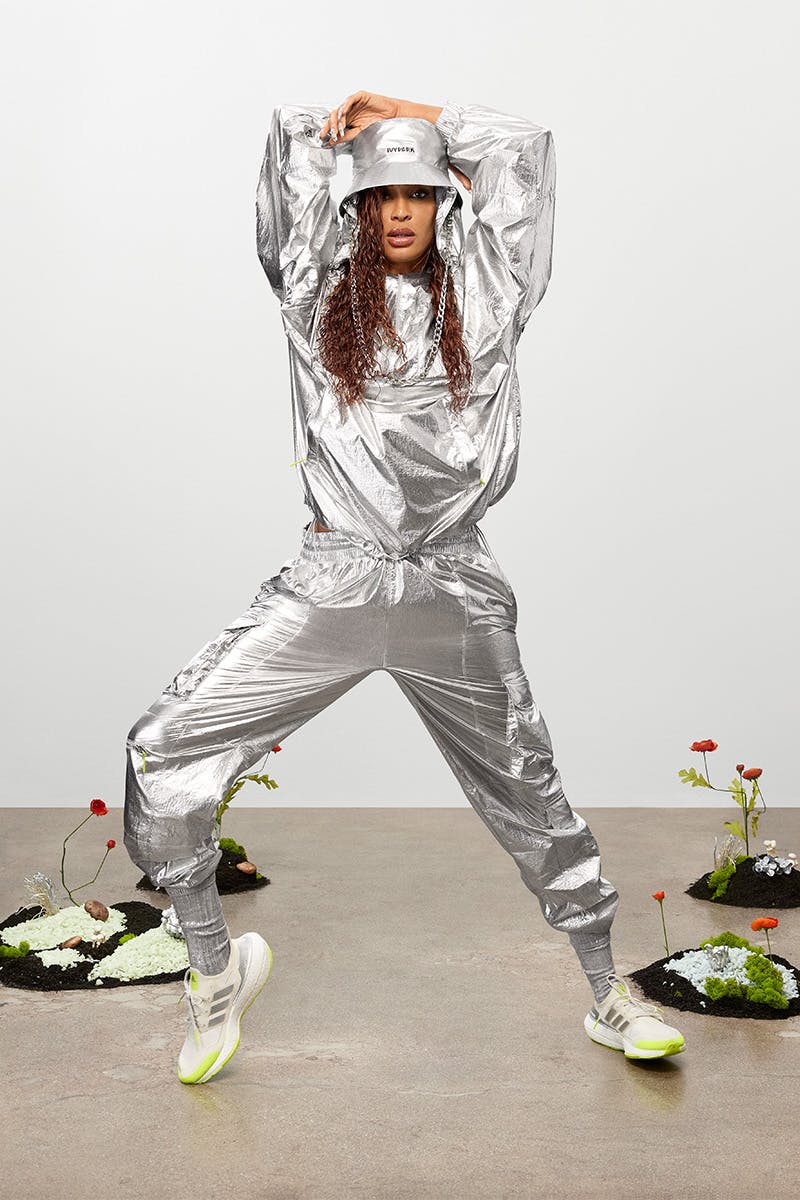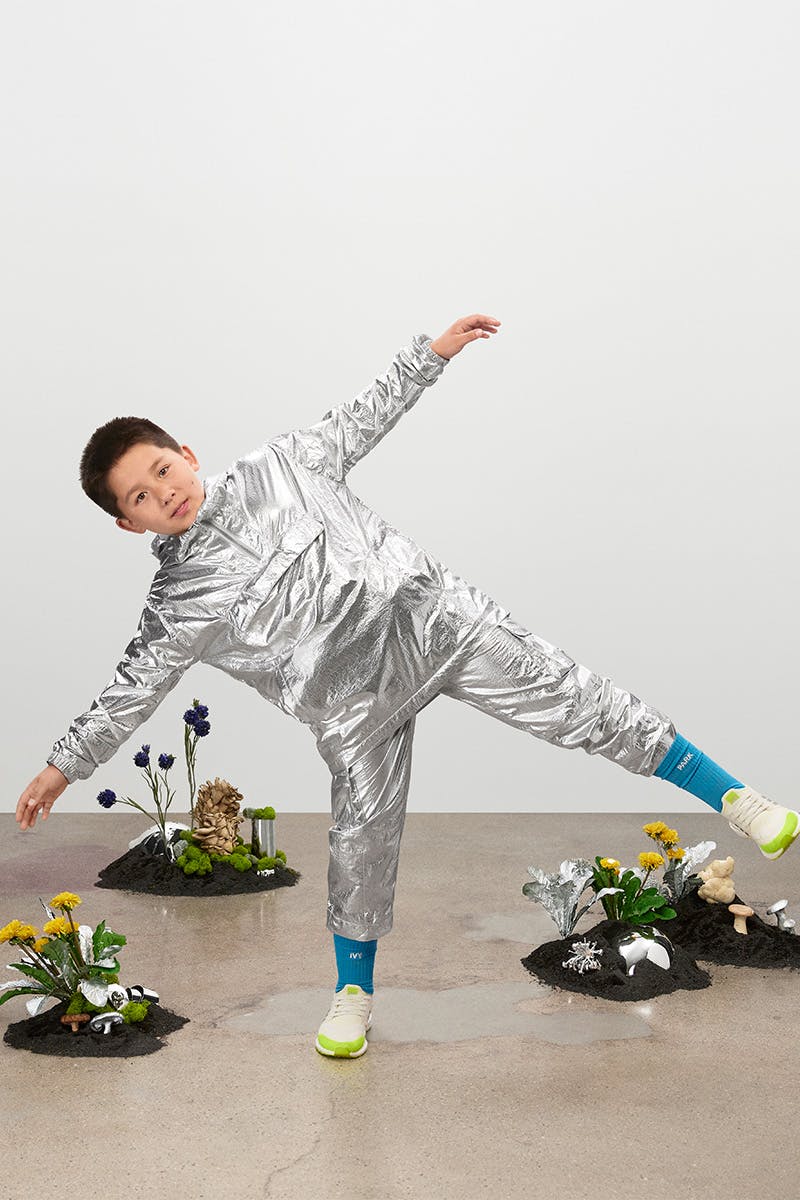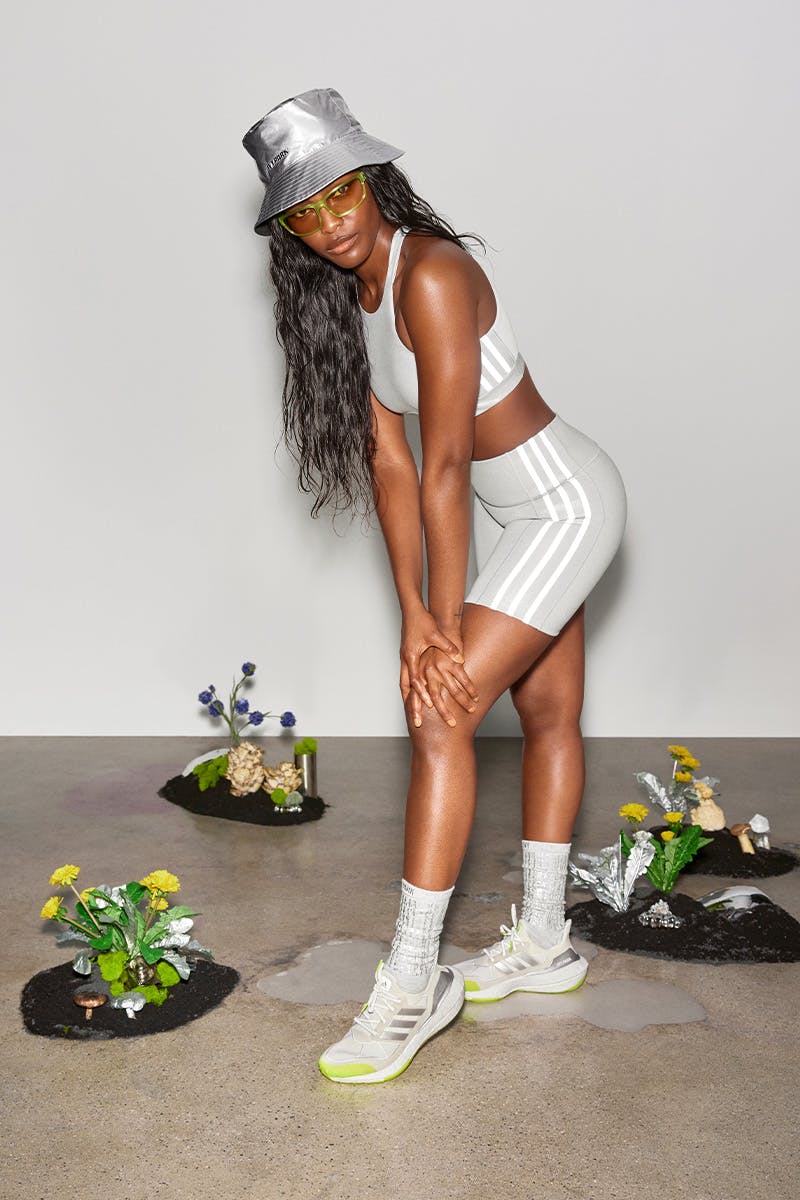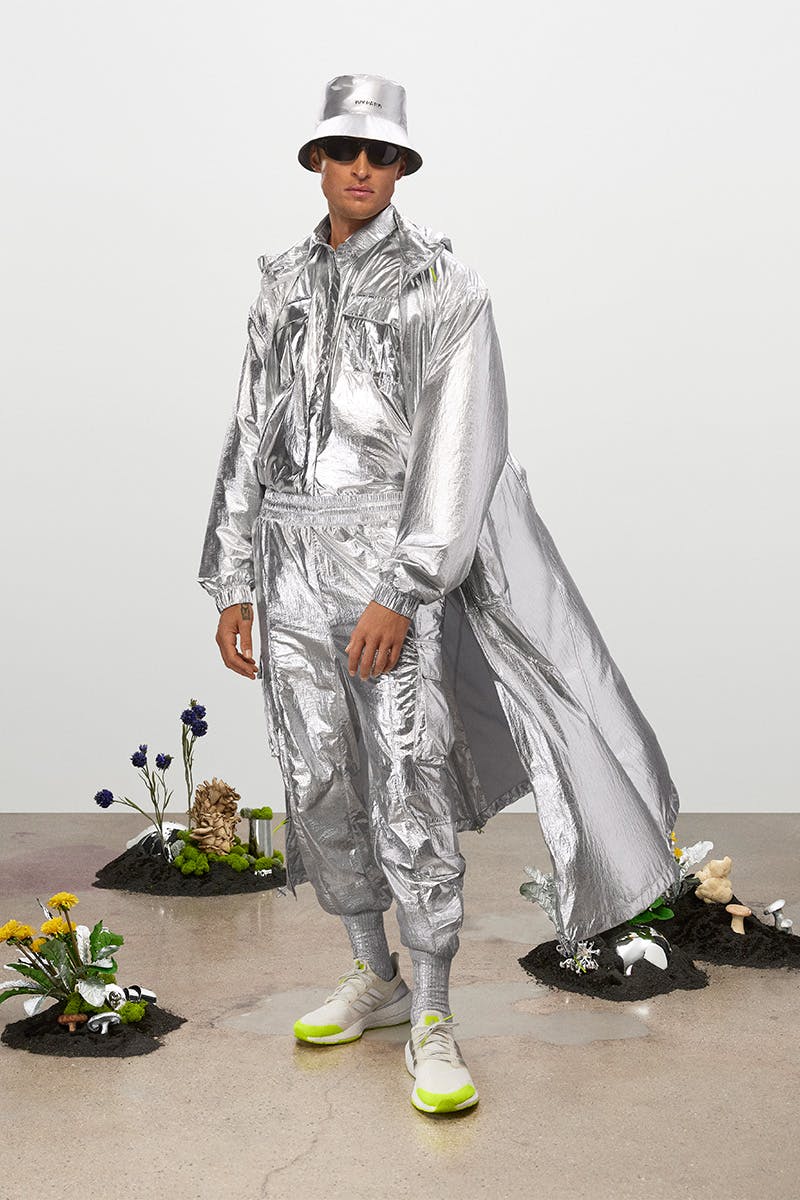 Beyoncé is always cooking up something, whether it's music, a magazine cover, or, in this case, a new IVYTOPIA collection. This time, she's sending fans to their personal nirvana with the latest adidas x IVY PARK. IVYTOPIA dropped today exclusively at adidas.
As we've grown accustomed to, the latest drop from adidas x IVY PARK comes with inclusive and gender-neutral sizing ranging across performance styles, footwear, and accessories. The collection explores the connection we share after emerging from a period of isolation. Through bold colors and distinctive cuts, IVYTOPIA imagines the possibilities of this journey together.
adidas x IVY PARK IVYTOPIA is defined by the fact that it's created with every body in mind. Striking swimwear and modern silhouettes see natural and supernatural inspirations blend seamlessly. Perhaps most noticeable about the latest collection is the new range of colors. Quartz, Pyrite, Lapis Lazuli, Hawk's Eye, and Jasper are particular favorites of ours.
Prints complement the new range of colors for a dreamy, otherworldly finish. The natural, organic prints strike a stark contrast with the futuristic detailing and shapes. Aiding the futuristic angle are fabrics like printed power mesh, metallic spandex, and stretch twills, all of which play into the characterful cuts, hugging the figure or creating sculptural flourishes.
A major highlight of adidas x IVY PARK IVYTOPIA collection is an updated Stan Smith. The classic has been remodeled with a dipped sole unit in highlighter yellow to contrast with the neutral canvas uppers. At once futuristic and respectful of the shoe's understatement, it's exactly what we look for in a collaboration.
Be sure to check out the cinematic campaign above and click here to shop the collection.
Want to keep browsing? Head to the Highsnobiety Shop for more products that we love. Highsnobiety has affiliate marketing partnerships, which means we may receive a commission from your purchase.