There are three things that are certain in life: death, taxes, and Aimé Leon Dore collaborating with New Balance.
Unlike the former, the latter is actually something we look forward to; such is the high level of execution each and every time. Where hype often tends to dwindle following a sixth, seventh, or eighth collaborative release between other brands, it's anything but for Aimé Leon Dore and New Balance.
Three years on from their debut collaboration, ALD and New Balance return this season under latter's Made in UK arm to deliver two autumnal takes on the ever-present 991 sneaker, releasing on June 3 to coincide with the opening of Aimé Leon Dore London. Twenty years on and the shoe's never looked better.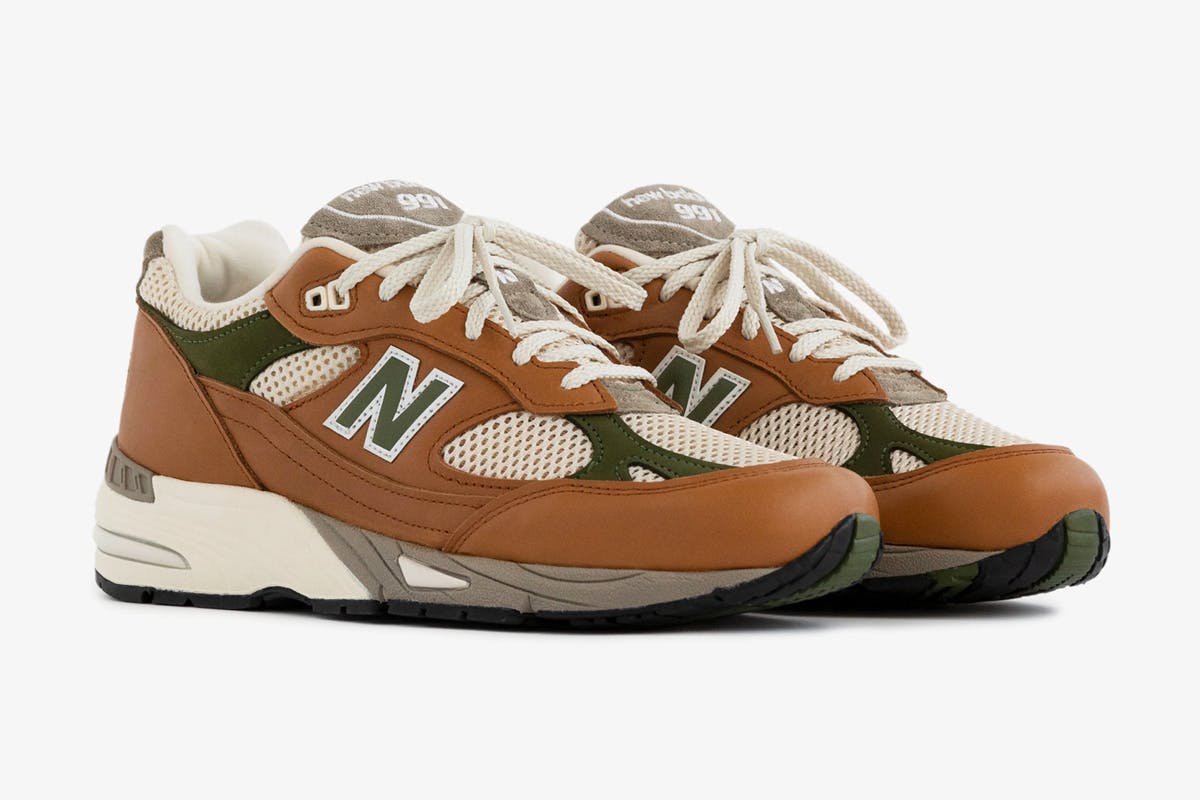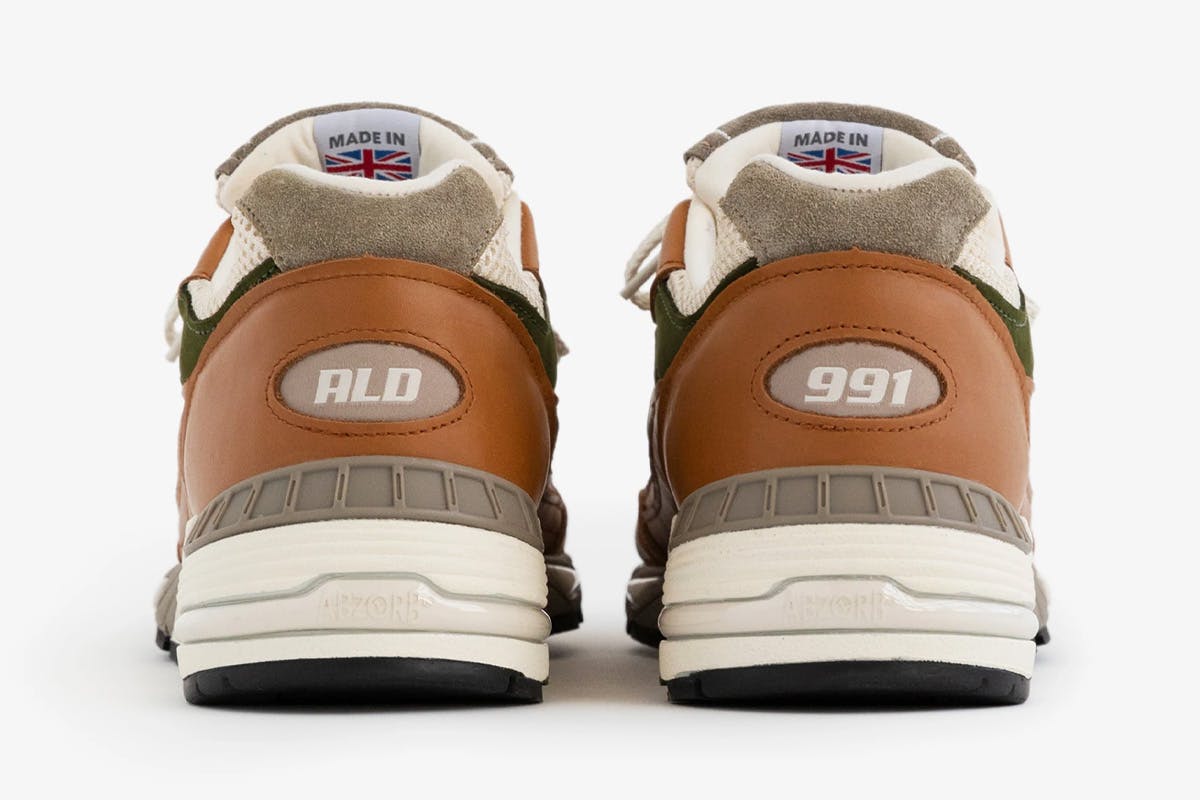 Initially teased on Instagram by ALD's Teddy Santis in late May, the 991 – which was the subject of a Dover Street Market link-up earlier this very year – arrives in two variations of what looks to be leather and suede, in shades of brown and signature grey respectively.
This New Balance 991 drop – retailing at $275 and initially released through an ALD raffle – follows the recent revealing of another collaboration in the "Sea Salt" Made in USA 990v2 (which was then removed) and rumors of a second three-piece 650R link-up.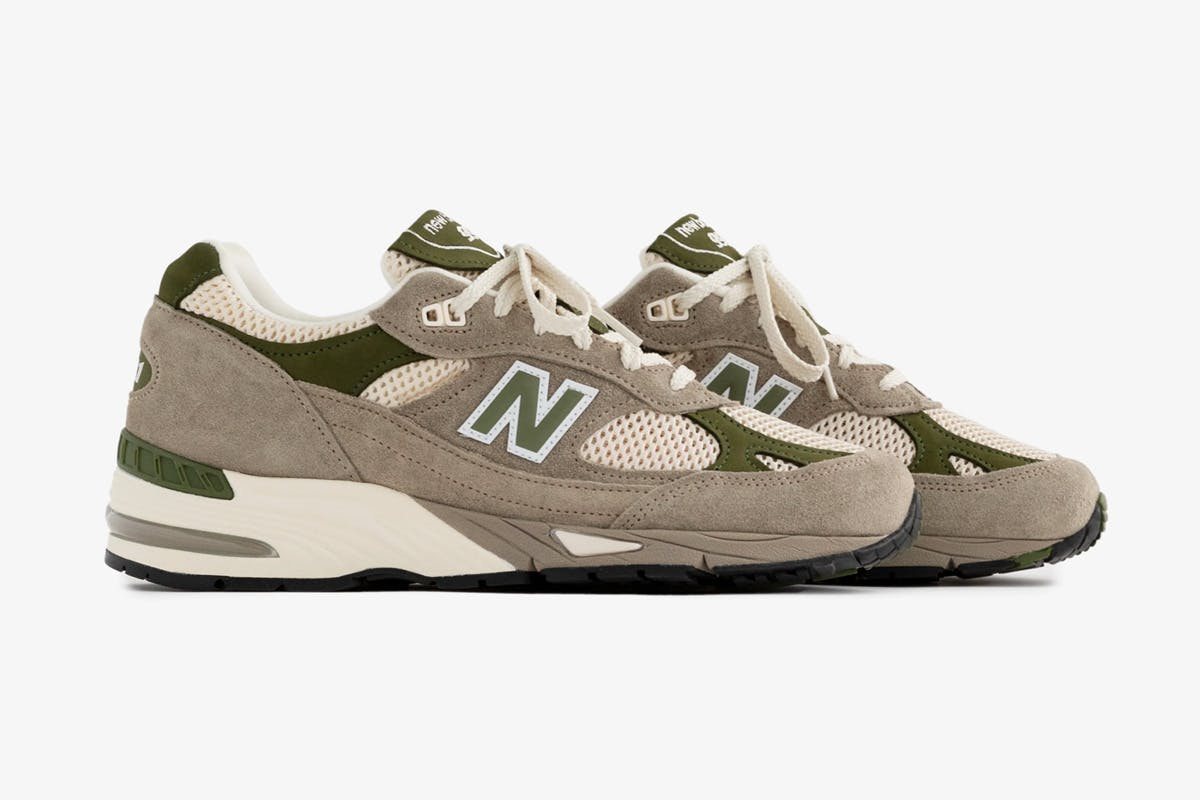 Like those other pairs, the ALD x NB 991s are hot stuff, immediately flipping for upwards of $499 on StockX.
Despite the myriad of collaborations in recent months, ALD loyalists patiently await another chance to cop the elusive NB 550s, which sold out almost instantaneously during their March 2022 release.
That being said, Santis' role as creative director of New Balance's Made in USA program surely will result in at least a couple more 550 releases in the near future, as his full seasonal debut collection (which includes both footwear and apparel) is seeing global rollout.