With the past week having presented all manner of exciting events, both enriching and downright detrimental for the culture, we must take this opportunity to thank our loyal readership for berating each post with such sarcastic precision. With you, our weekly roundup wouldn't nearly be as good as it is now.
This week was a tough one for friendship, with relationships breaking down over pairs of sneakers and electronics, more specifically, the Air Jordan XI "Concord", and the new 'Narcos' video game.
On a side note, dogs with owners who love them more than their kids are now wearing Moncler, while one commenter implores parents not to buy baby OFF-WHITE x Nike sneakers, as it just isn't worth it... or is it? Let us know your thoughts in the comment section following.
Be sure to keep your funny, interesting, and bizarre comments coming, and in the meantime, check out the aforementioned stories, as well as many more below.
Please keep in mind these comments are meant to be taken as jokes and are only highlighted for the comedic effect they offer.
Something you want to tell us, Oscar?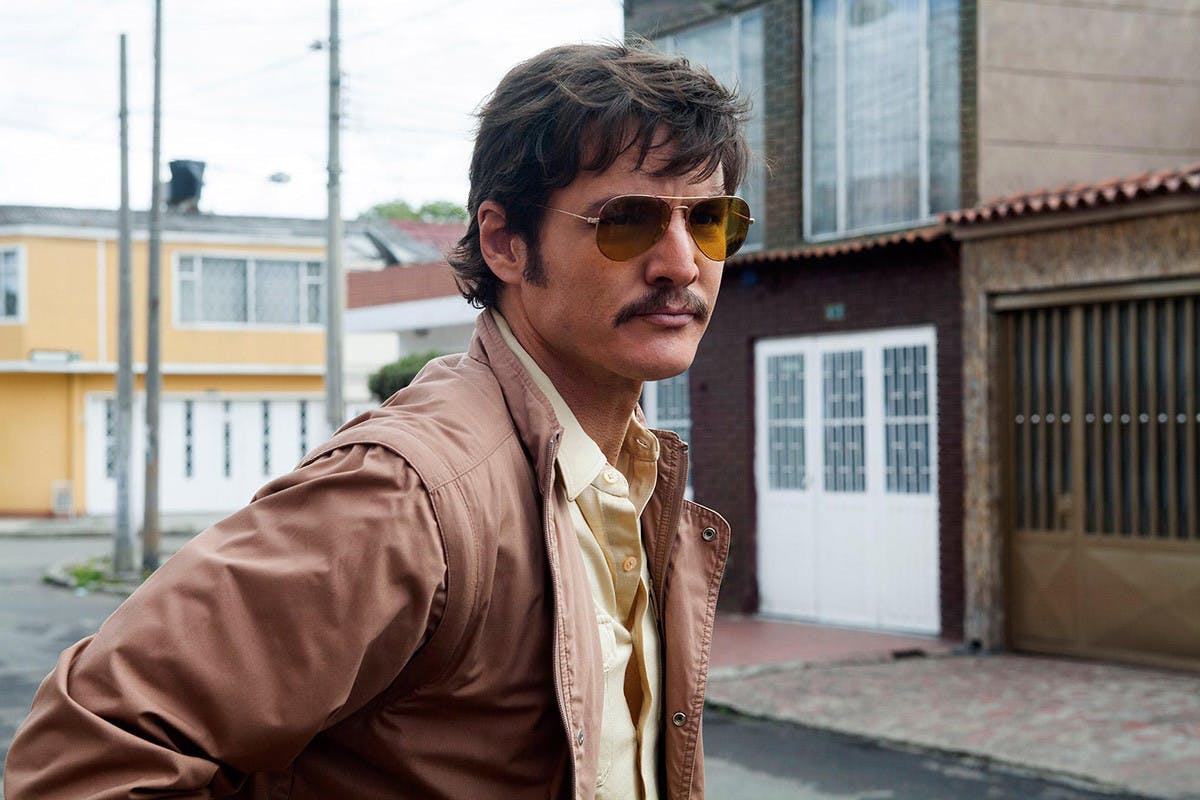 Original Post: Here's Your First Look at the Brutal Video Game Adaptation of 'Narcos'
10. "If you play DEA I'm unfriending you." - Oscar Dozal (Source: Facebook)
Ok but 15 year olds that can't dress need shoes, too.
Original Post: Tyler, the Creator Curates New Converse Chuck 70 & One Star Artist Series
9. "Perfect for 15 yr olds that can't dress." - Default (Source: Highsnobiety)
A cautionary tale for all you parents out there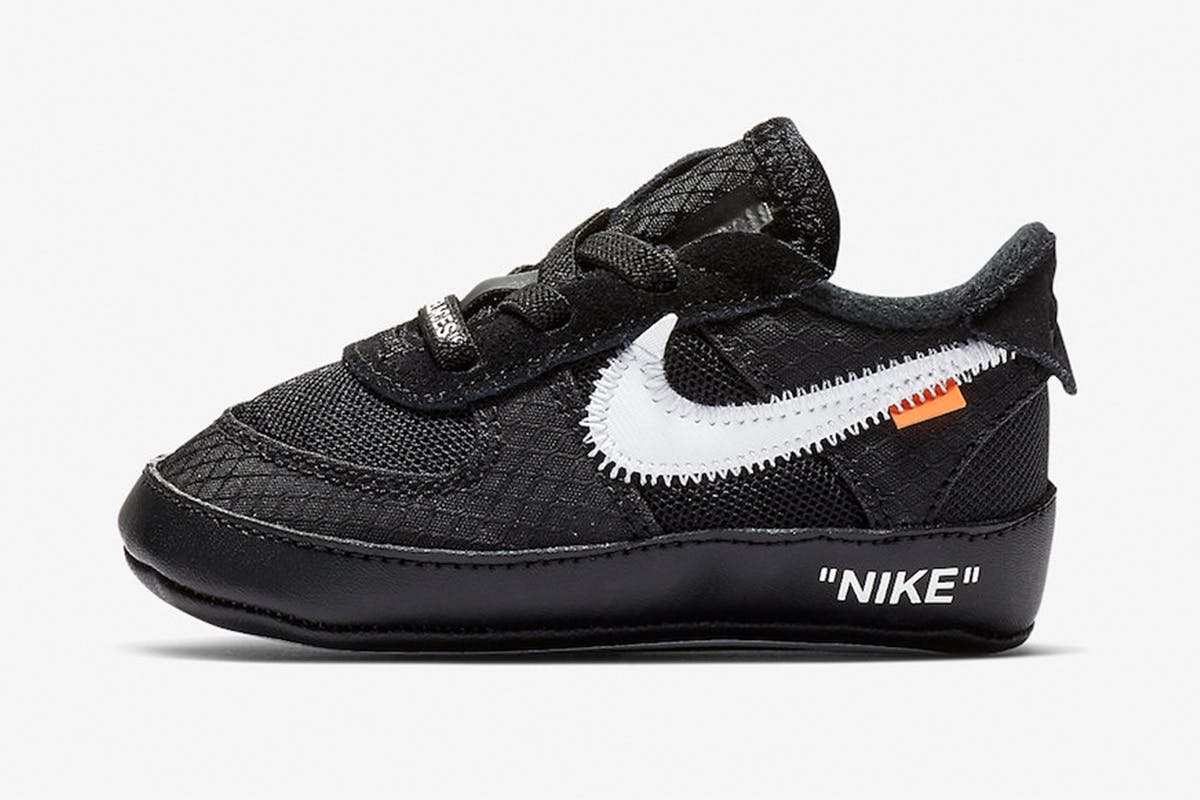 Original Post: Take Your First Look At The OFF-WHITE x Nike Kids' Sneakers Here
8. "Bro, no kid gives a hydroplaning fuck about no OFF-WHITE anything
U buy this for a kid and he's gonna be jealous of the kid with light-up 'Spiderman' Skechers the whole time
Then U will get mad and spank him for being ungrateful
Then u'll get in trouble by CAS
It's not worth it fam." - Hajrush Harsh Harshz (Source: Highsnobiety)
Don't bite the hand that feeds you, Bill!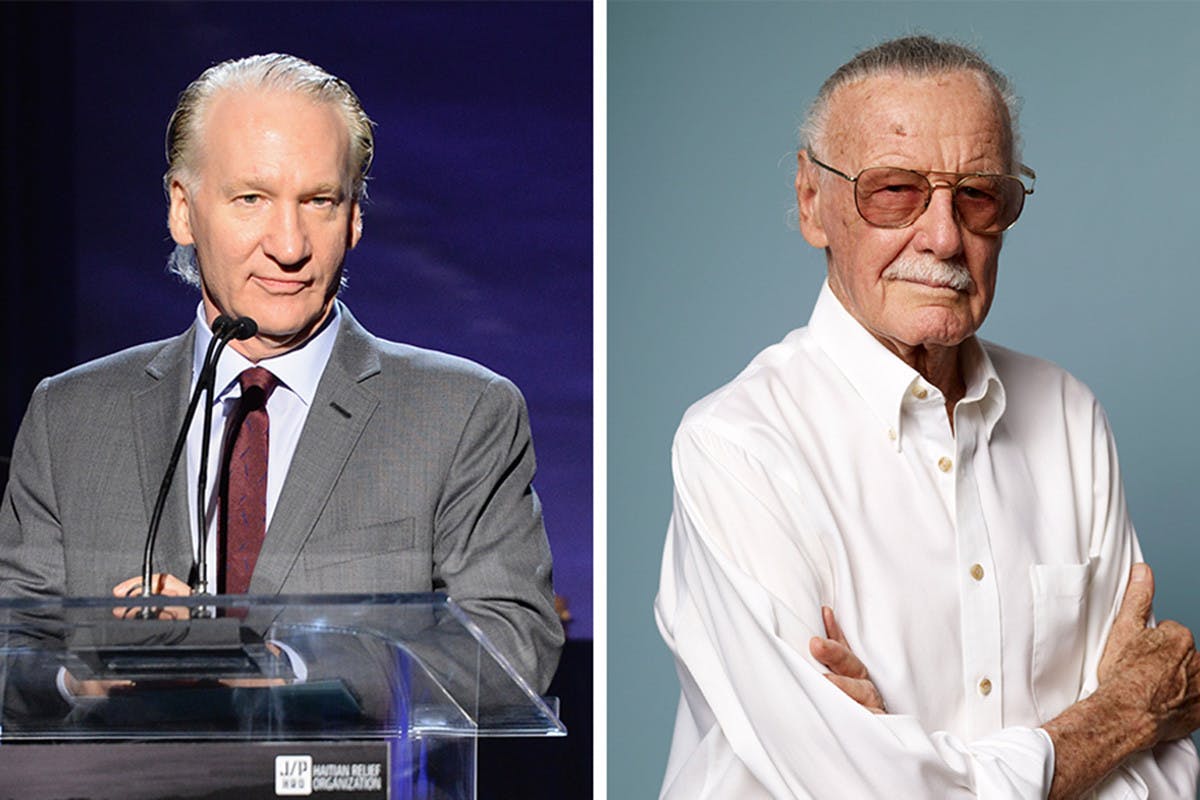 Original Post: Bill Maher Believes Stan Lee's Comic Books Led To President Trump's Election
7. "Wasn't he in 'Iron Man 3'?" - Matt Harkup (Source: Facebook)
That's ruff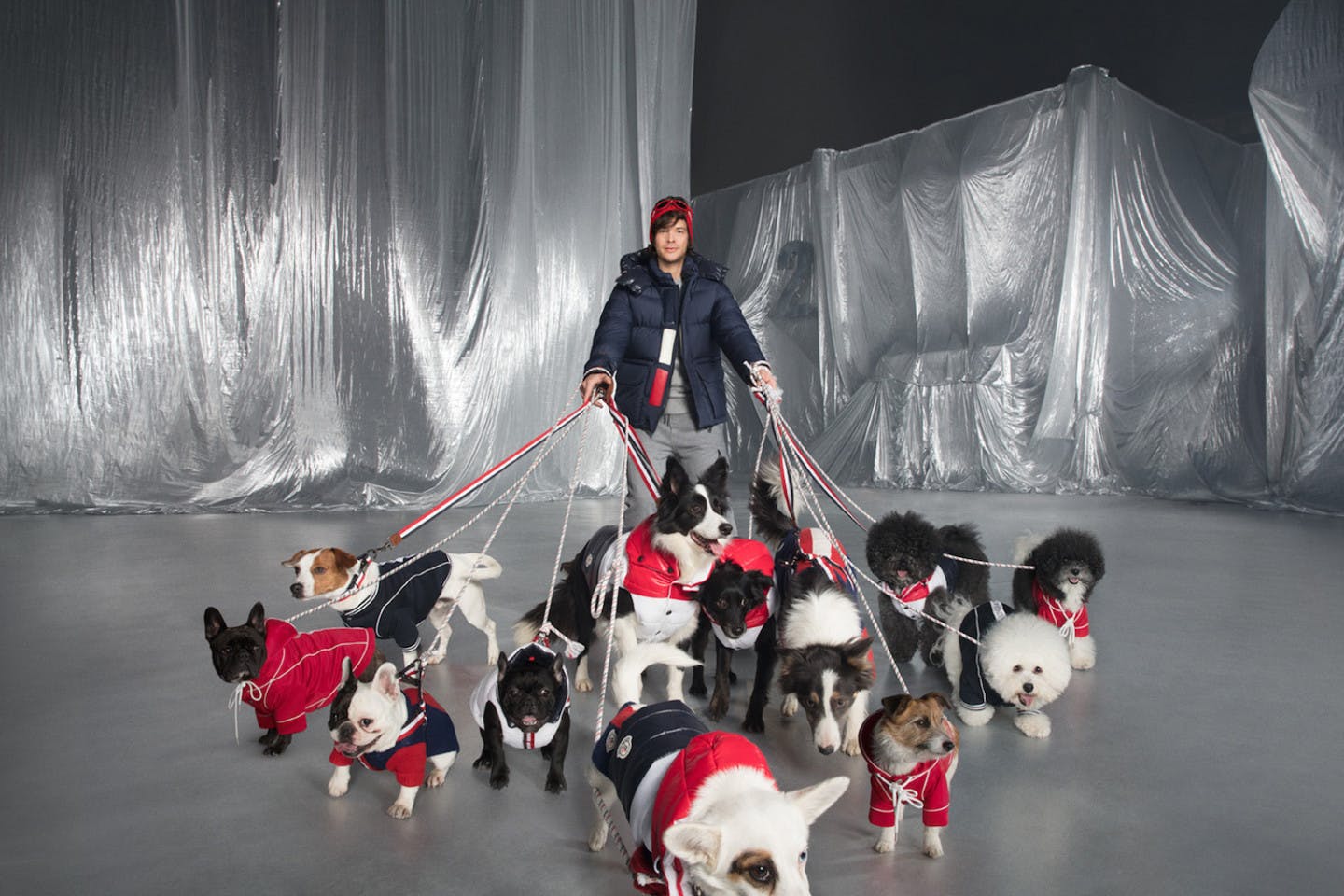 Original Post: Moncler Is Releasing Shiny Puffer Jackets for Dogs
6. "The sad reality when you see a dog that brings 10 times more heat than you do." - Sergio Pareno (Source: Facebook)
No shame here.
Original Post: Here's What the Union LA x Air Jordan 1s are Now Reselling For
5. "Bro, these just made me fail no-nut November." - Hunter Risetta (Source: Facebook)
Should've listened to Lil Wayne!
Original Post: Tekashi 6ix9ine Faces Between 32 Years to Life in Prison
4. "Real Gs move in silence like lasagna." - Rj Marvin (Source: Facebook)
That'll cost you extra, homeboy
Original Post: Pusha-T Assaulted on Stage in Toronto, Claims Assailants Were Paid
3. "Did they apologize afterwards?" - Anto Petr (Source: Facebook)
Harsh, but she's not wrong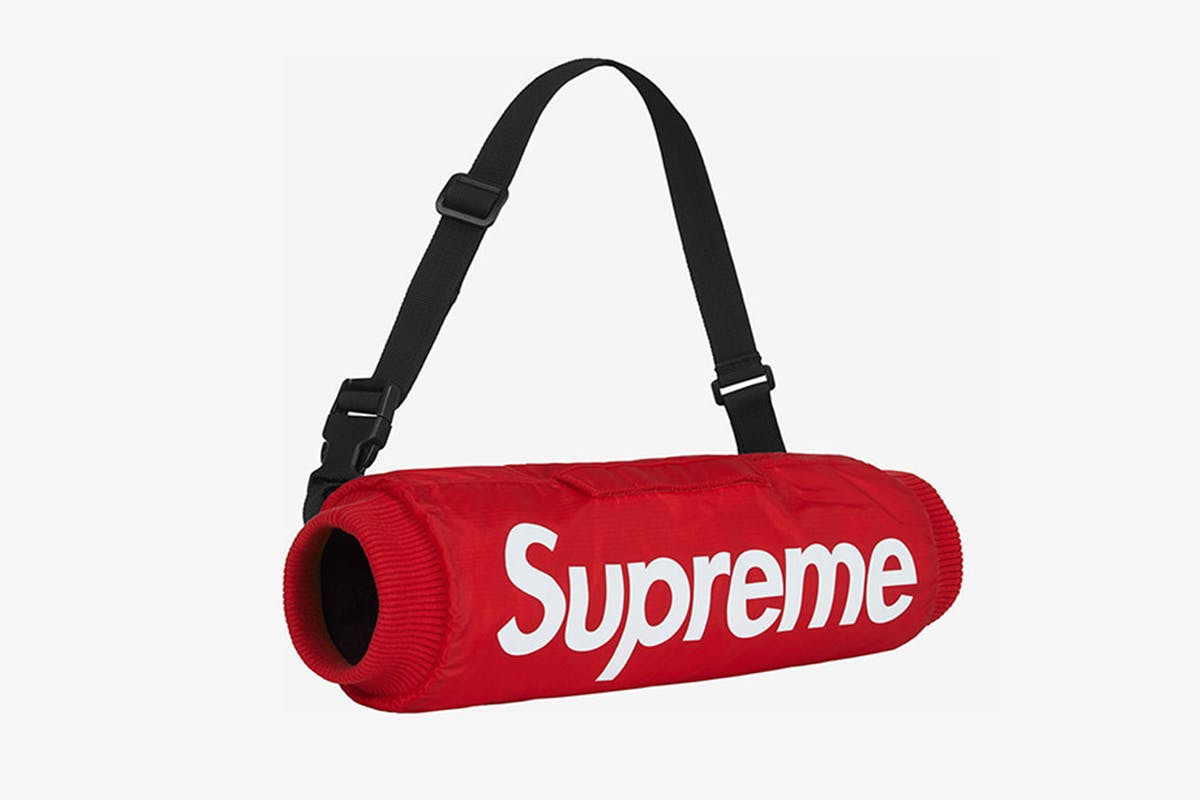 Original Post: Here's What's Dropping at Supreme Today
2. "You know you've dated a fuckboy when you have the Supreme app downloaded ??‍♀️." - Yesenia Rodriguez (Source: Facebook)
'Fit Battle Mania XI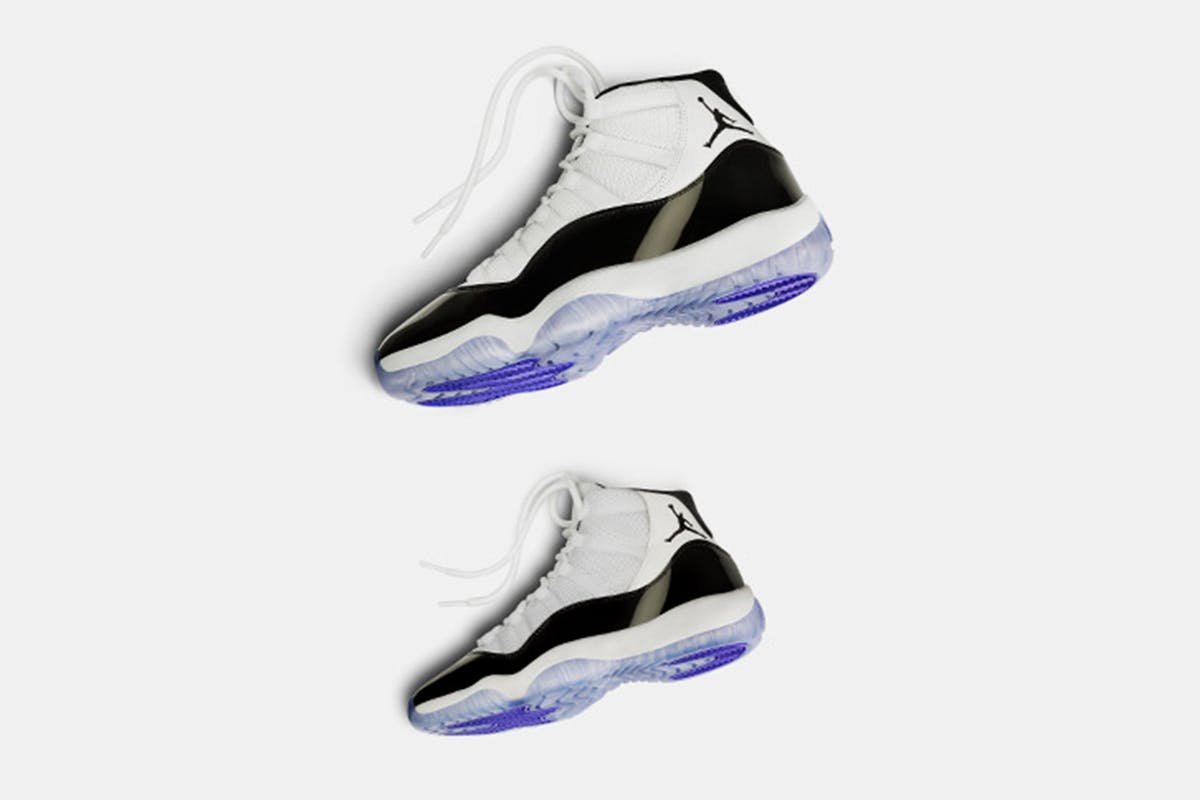 Original Post: Nike Officially Announces the 2018 Air Jordan XI "Concord"
1. "Dennis De Leon I'm throwing hands w/ you if you take the last size 10." - Grabs Kristian (Source: Facebook)
Give us more fuel by telling us your thoughts on the new trailer for The Lion King here.