Matthew M. Williams' 1017 ALYX 9SM has evolved beyond the need for laces, as its Spring/Summer 2023 collection proves. Revealed during Milan Fashion Week, Williams' new ALYX footwear includes everything from aerodynamic boots to the MMW Zoom 5, Williams' latest Nike collab.
Backstage, after the presentation, Highsnobiety ventured up close with the next generation of slide-on shoes, dreamed up by Williams both with Nike and for ALYX alone.
The mainline fare includes the tall, yet lightweight, Mono Boot that recalls a grown-up iteration of Williams' 1017 ALYX 9SM Mono Slip, all streamlined facade and clean lines.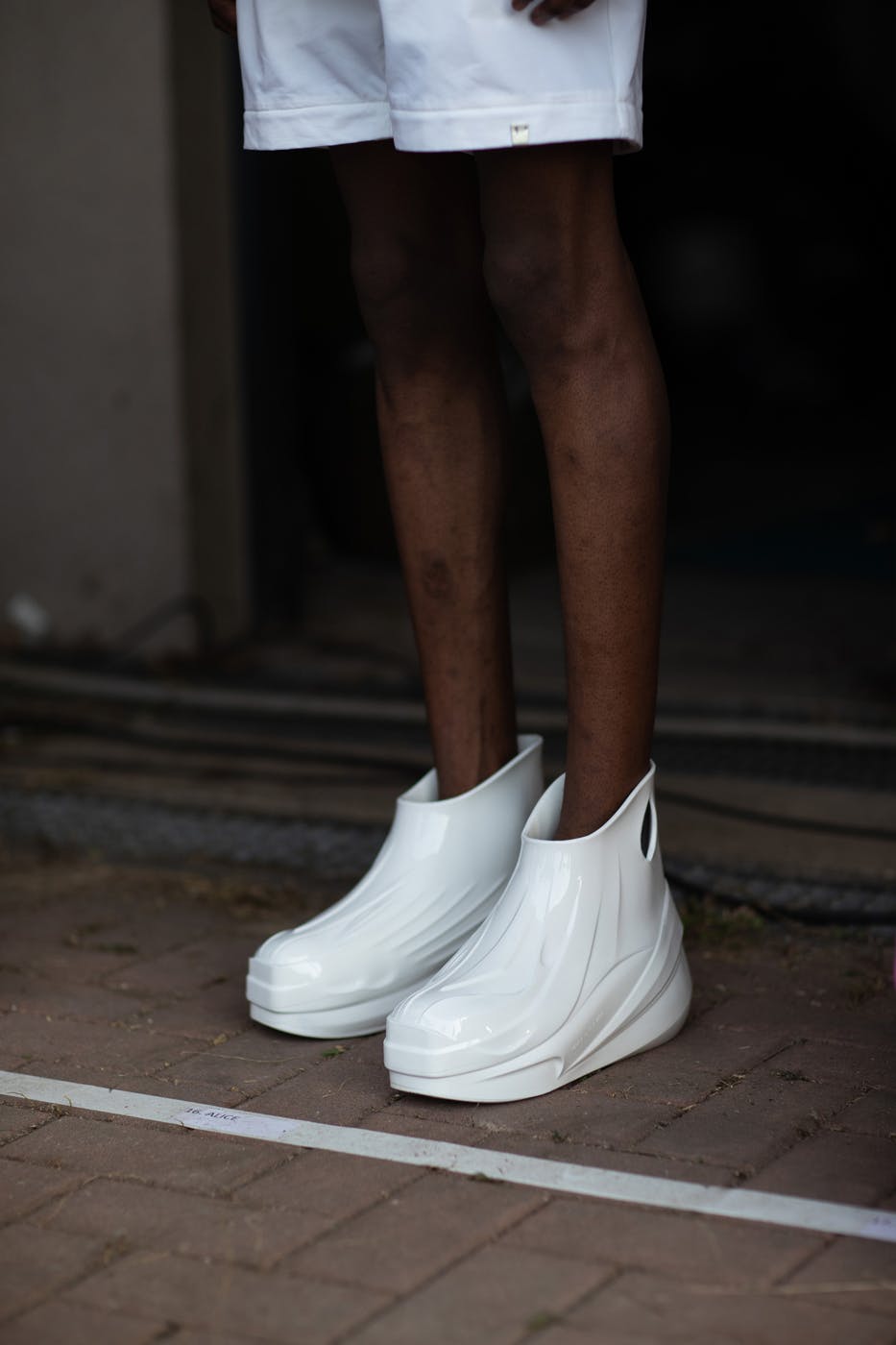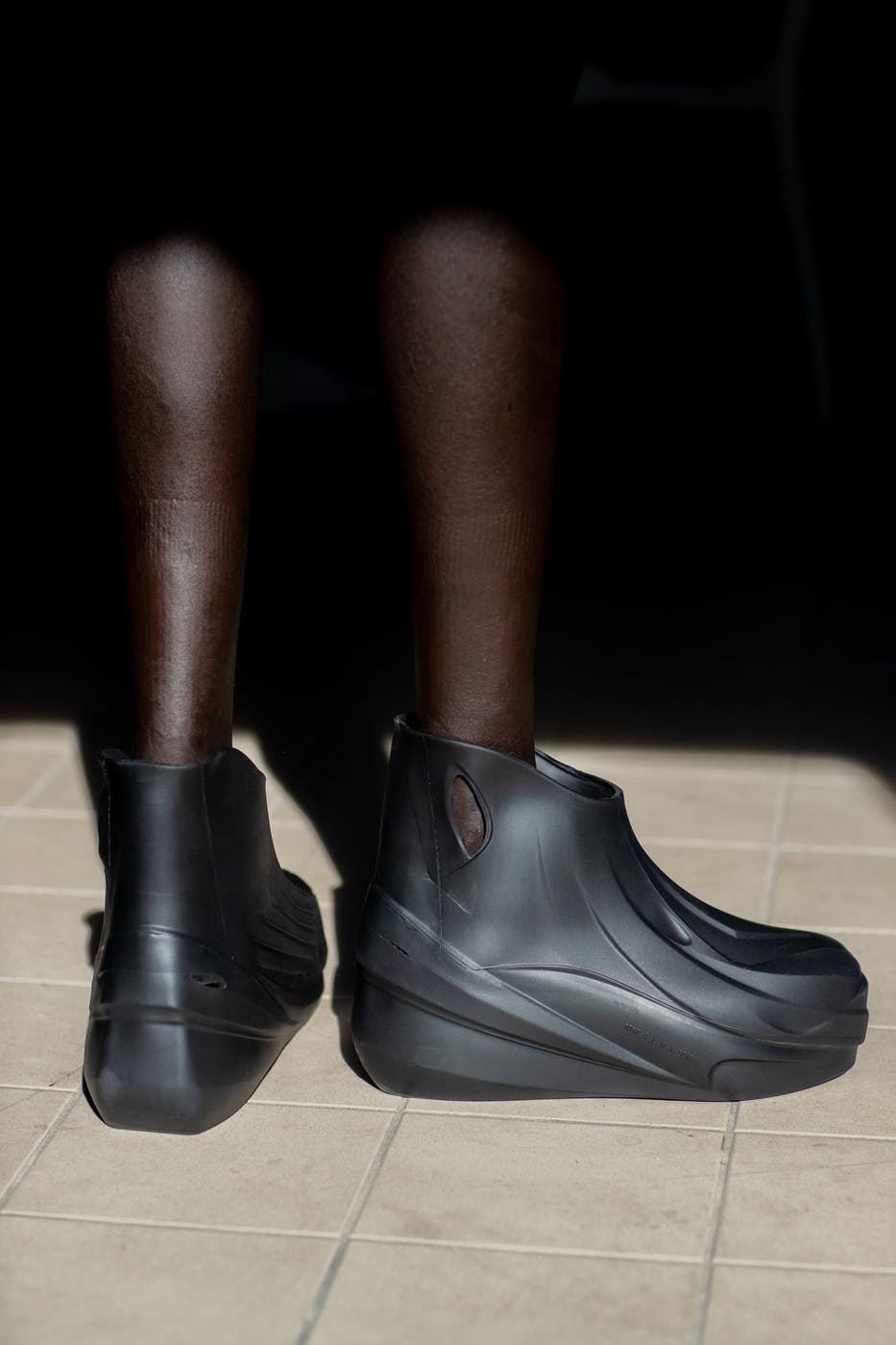 Save for a clever "pull hole" incorporated into the boot's ankle shaft and some tonal ALYX branding towards the toe, the boots are a single piece of cushion rubber, which sounds like a tall order for hot weather in my neck of the woods but, then again, people are out here wearing knee-high leather boots in summer so what do I know.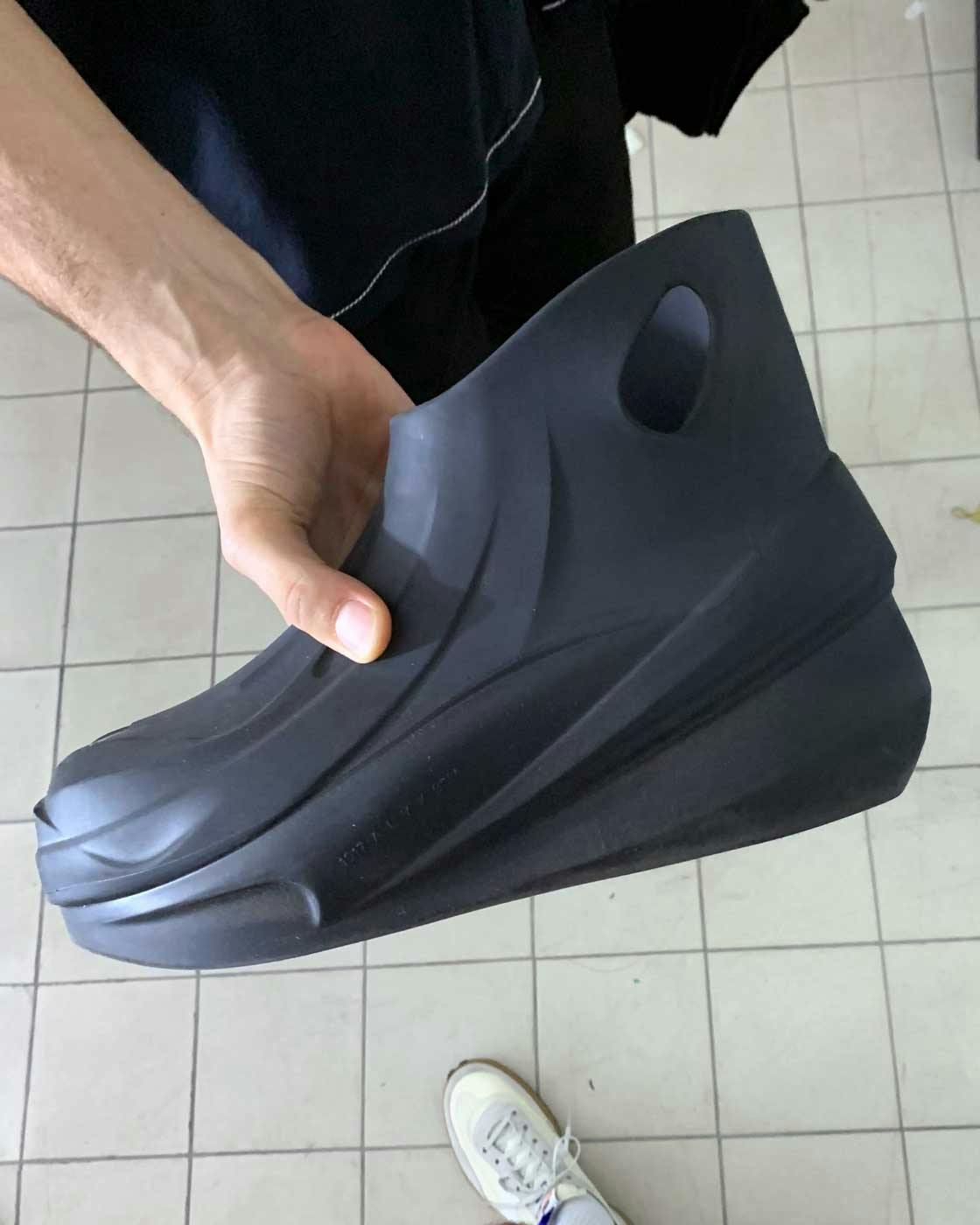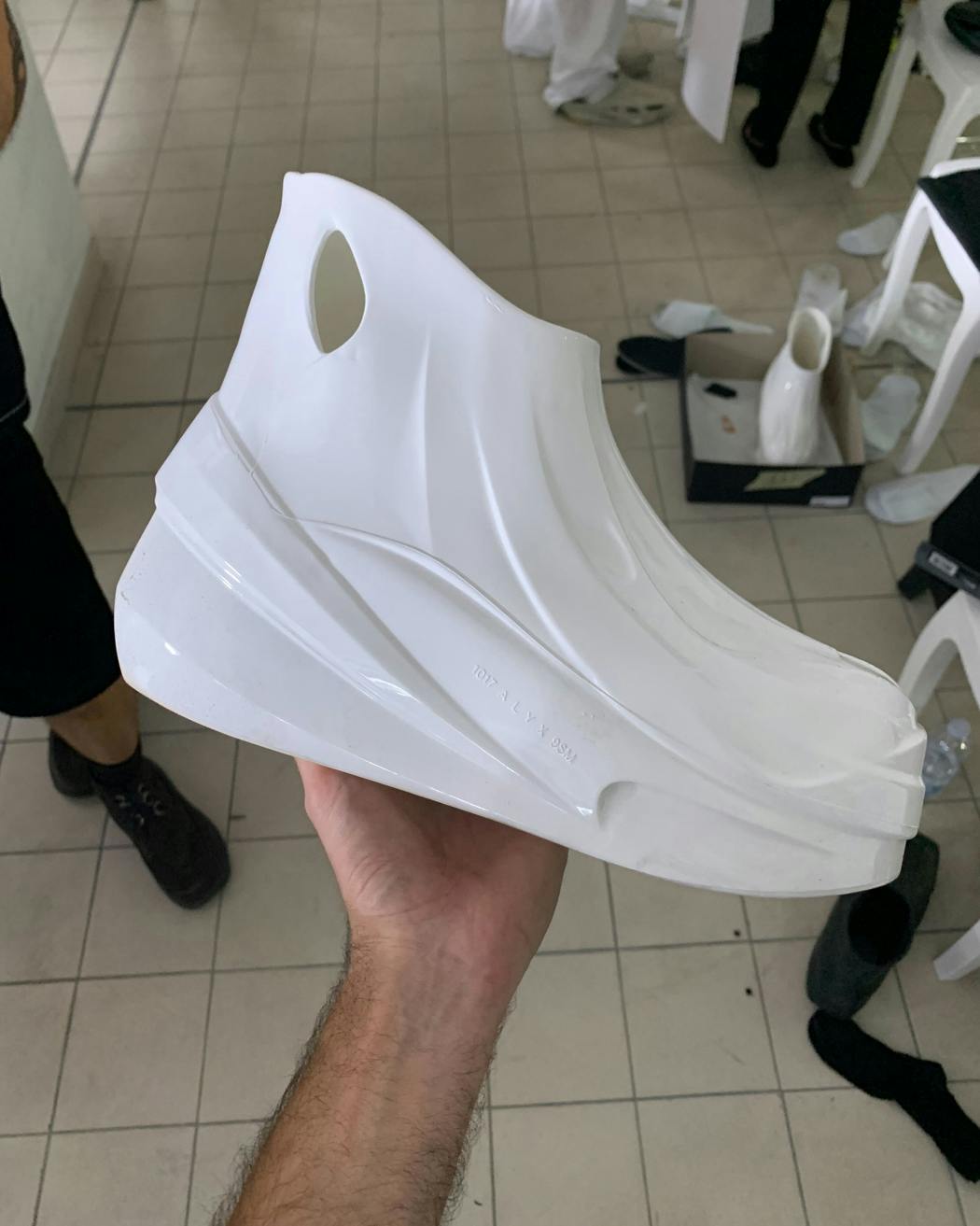 The collaborative Nike MMW Zoom 5 sneaker, dropping "later this year" according to ALYX, takes a similar form.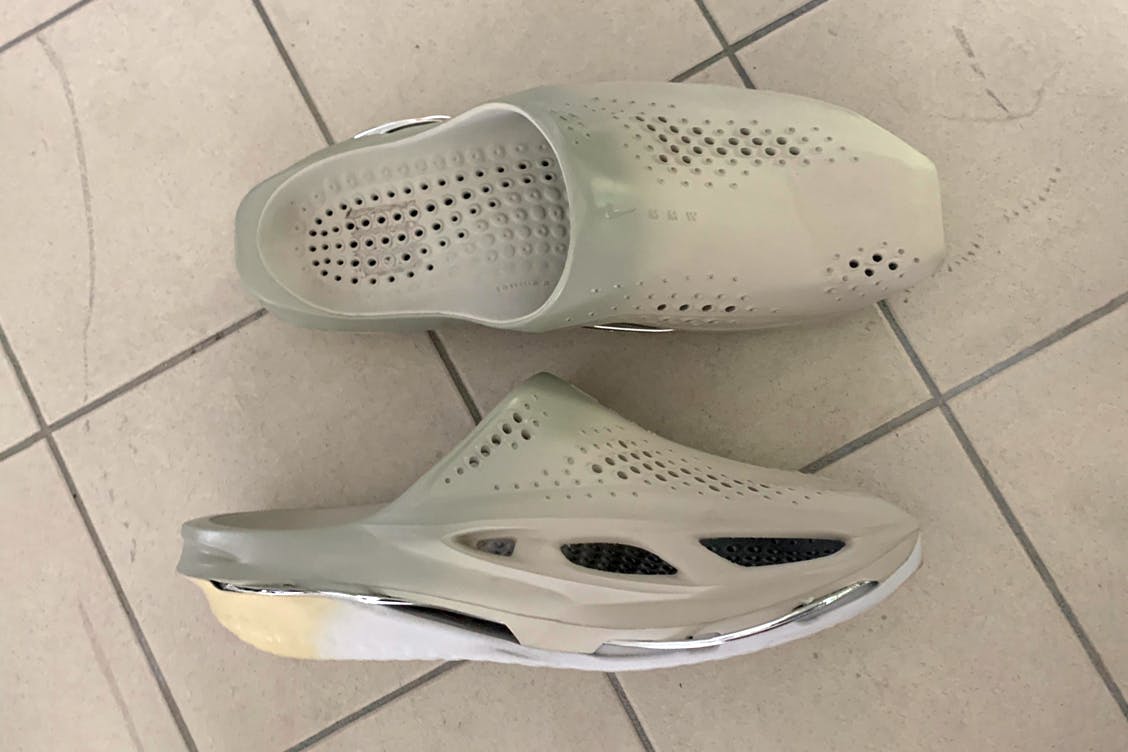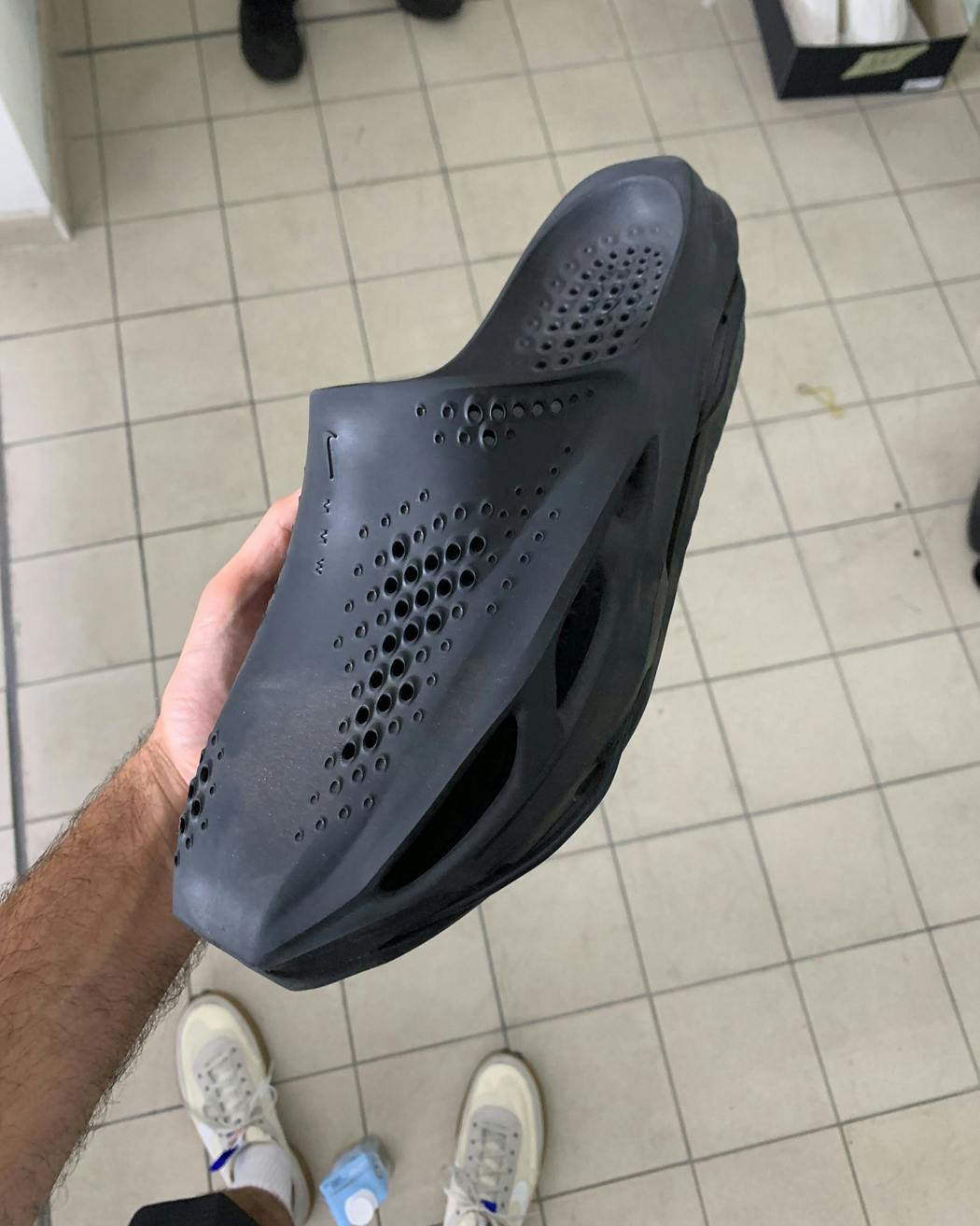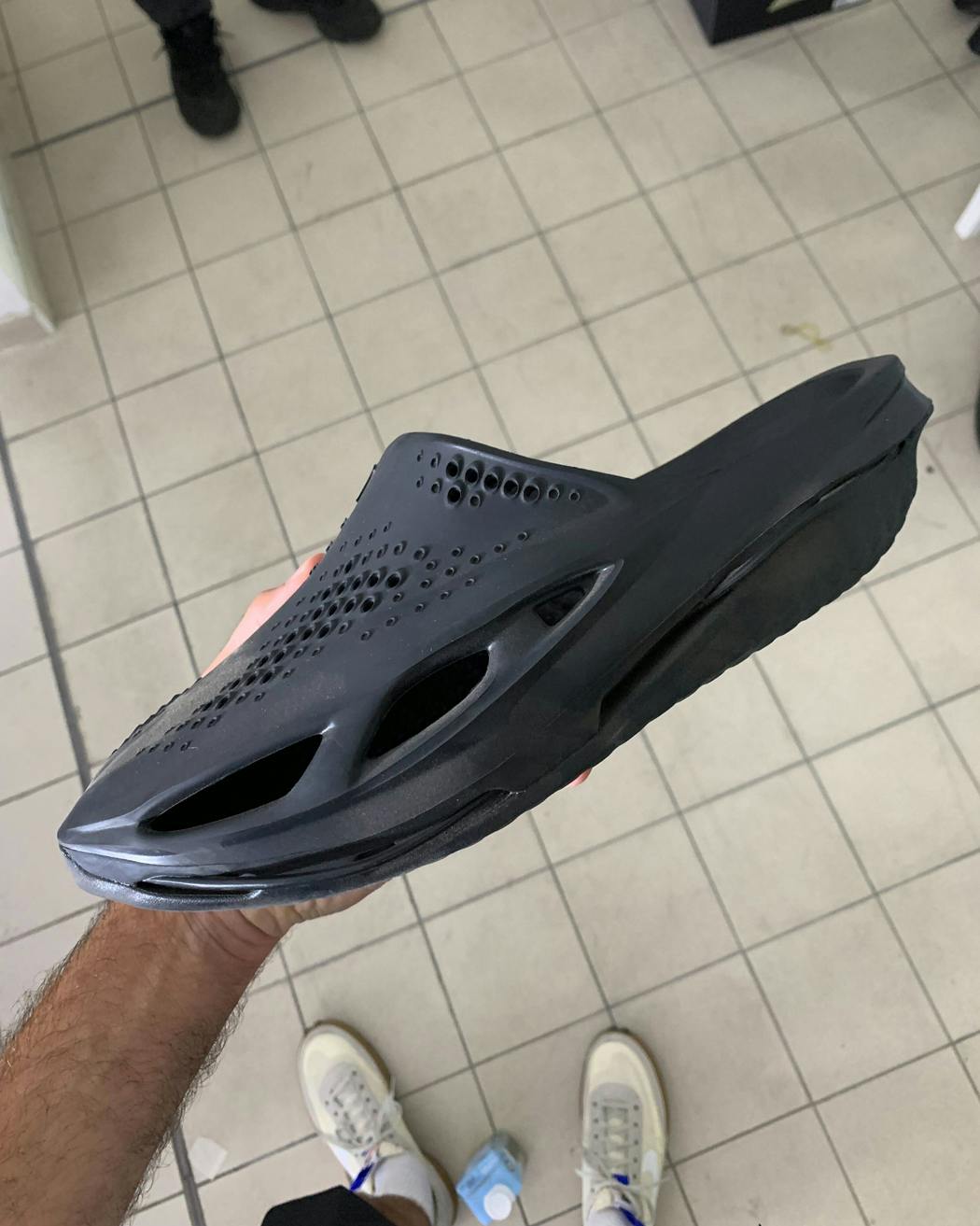 It's got far more perforation, though, with the forefoot rendered entirely breathable through countless little holes and larger open chunks above the midsole (look away, Kanye).
Flashy silver accents and an anatomic outsole get you further down with the slickness.
Funny that years after the work-from-home became the norm for so many creative types, easy laceless footwear is no less relevant.
Nor should they be, imo, nothing will ever top thoughtless, breezy shoes.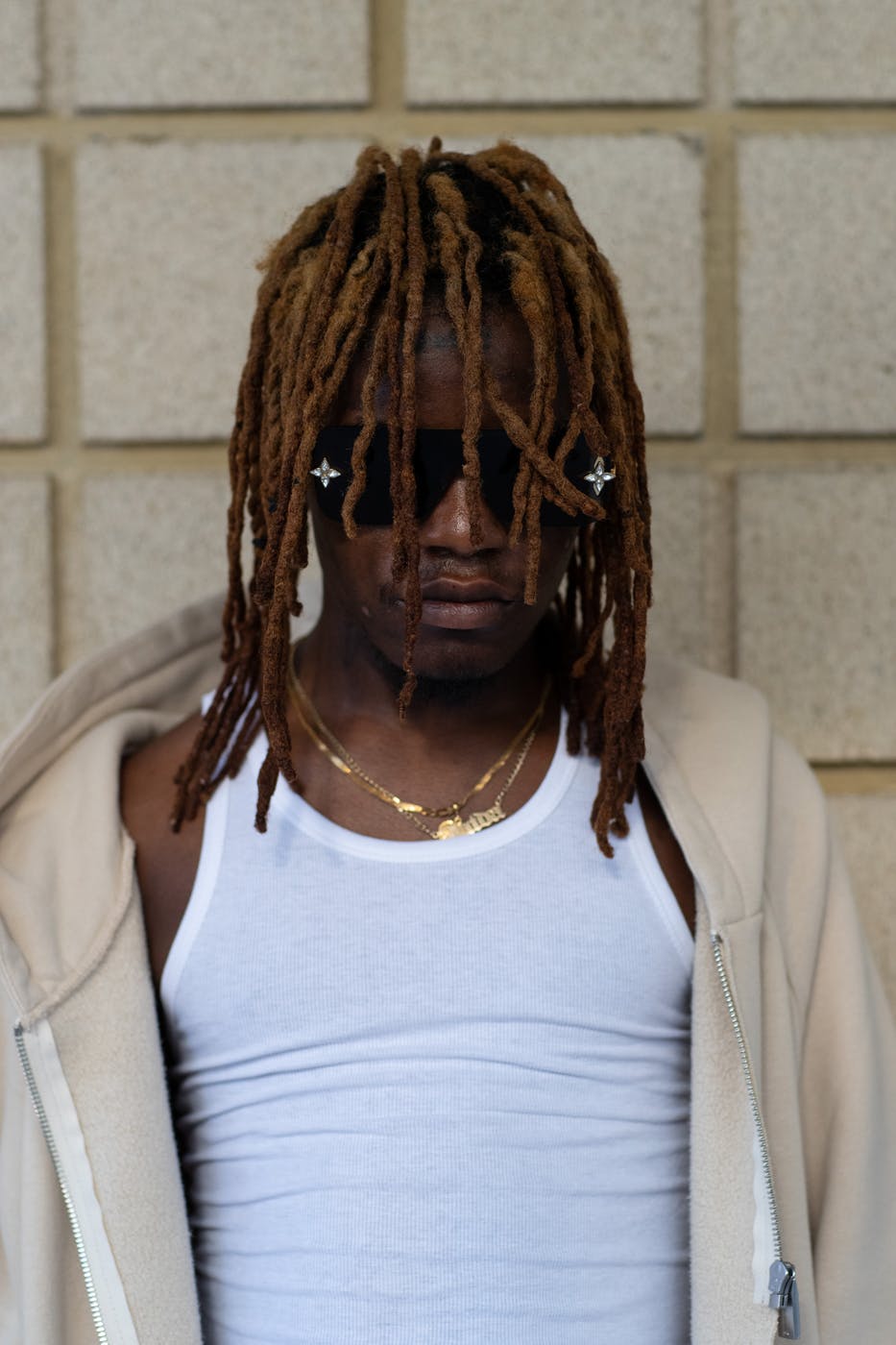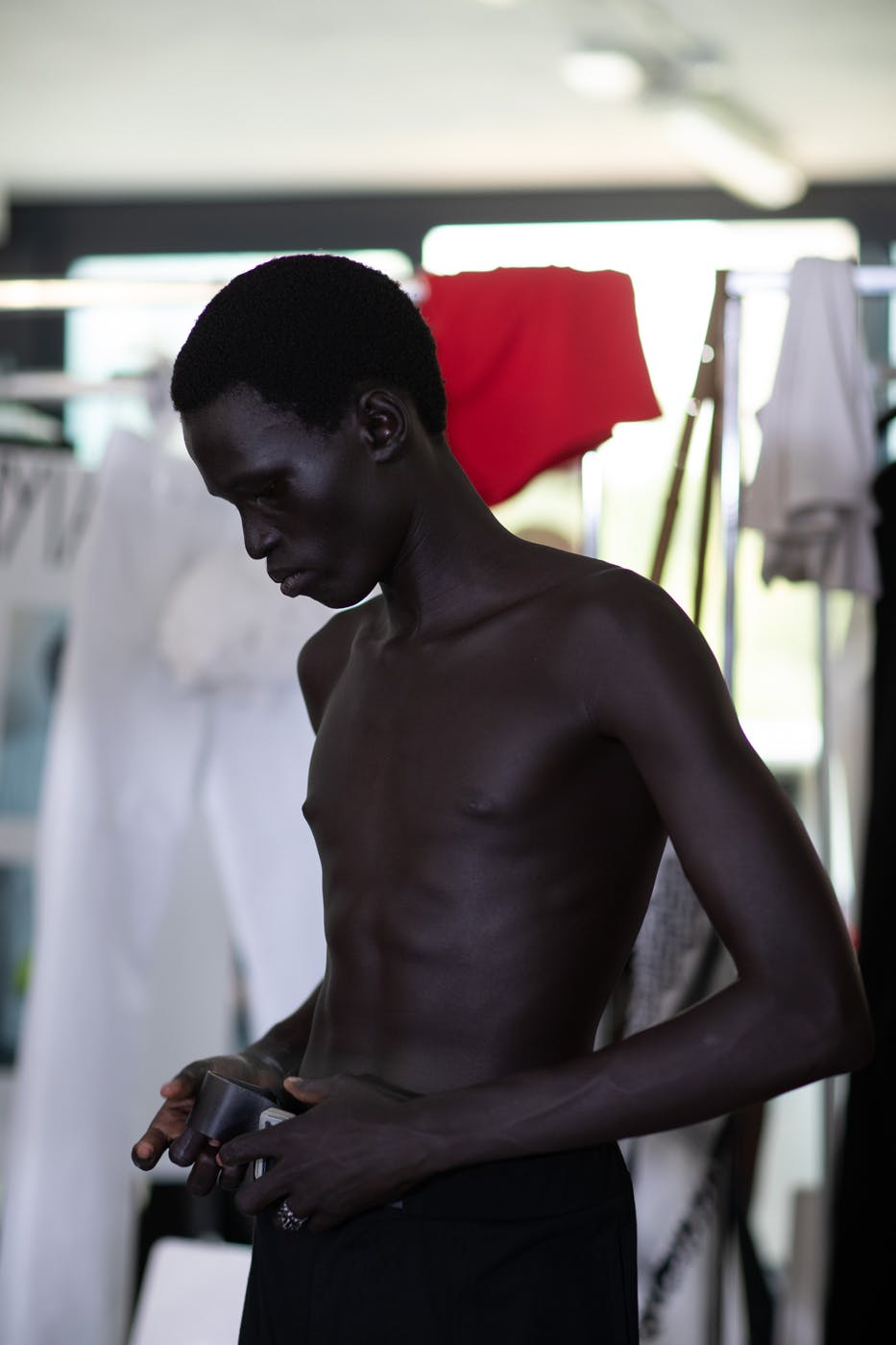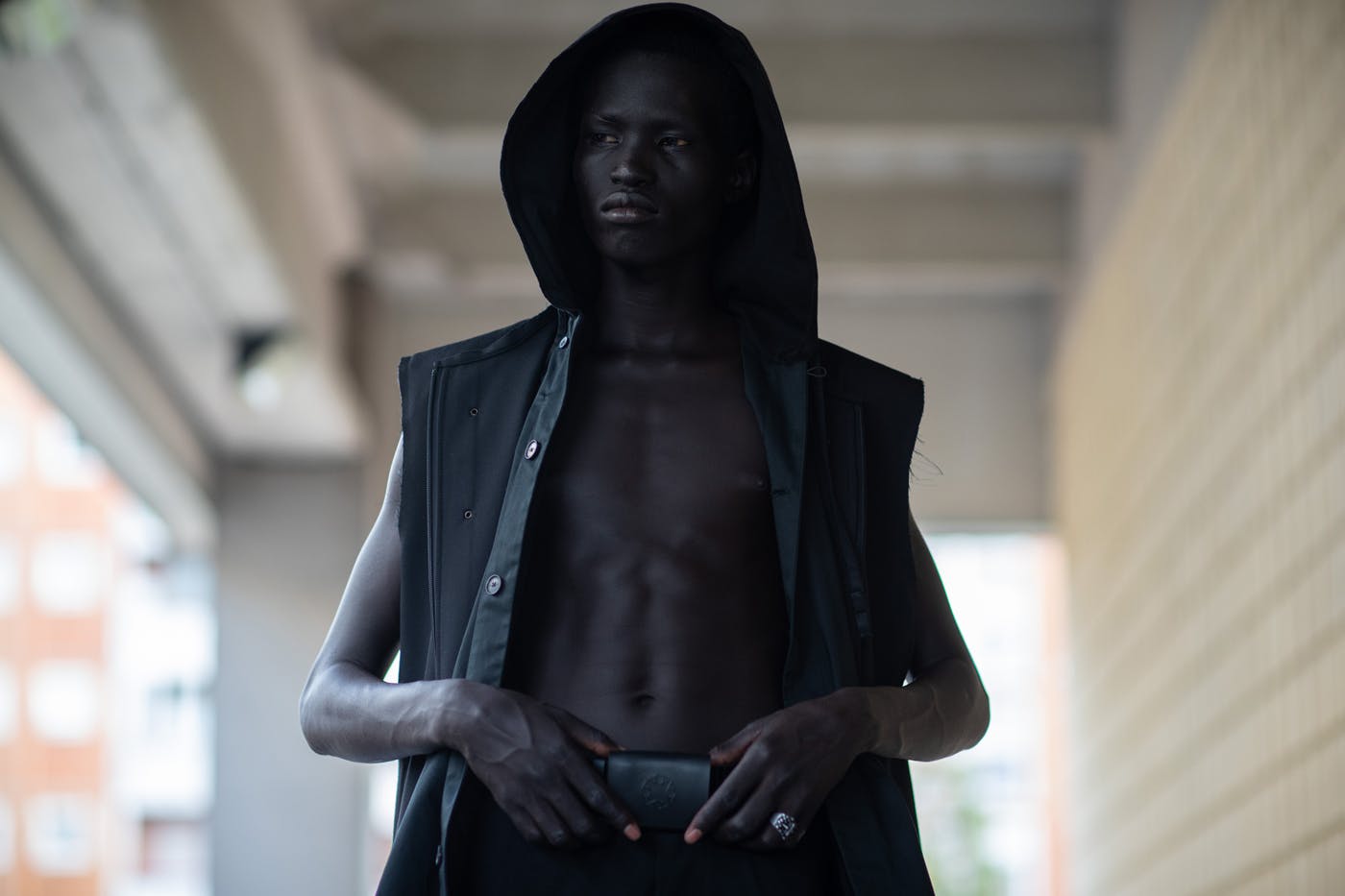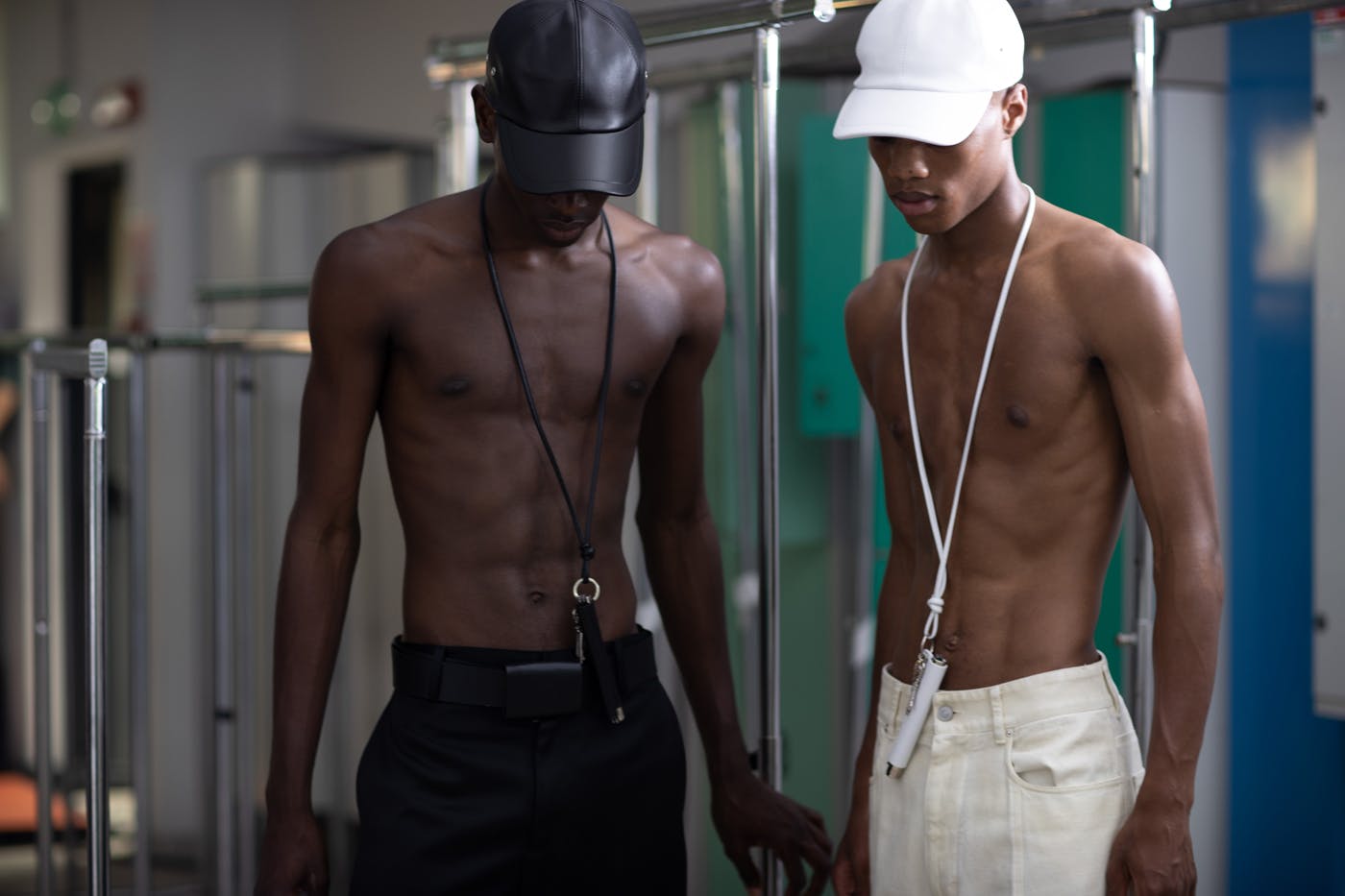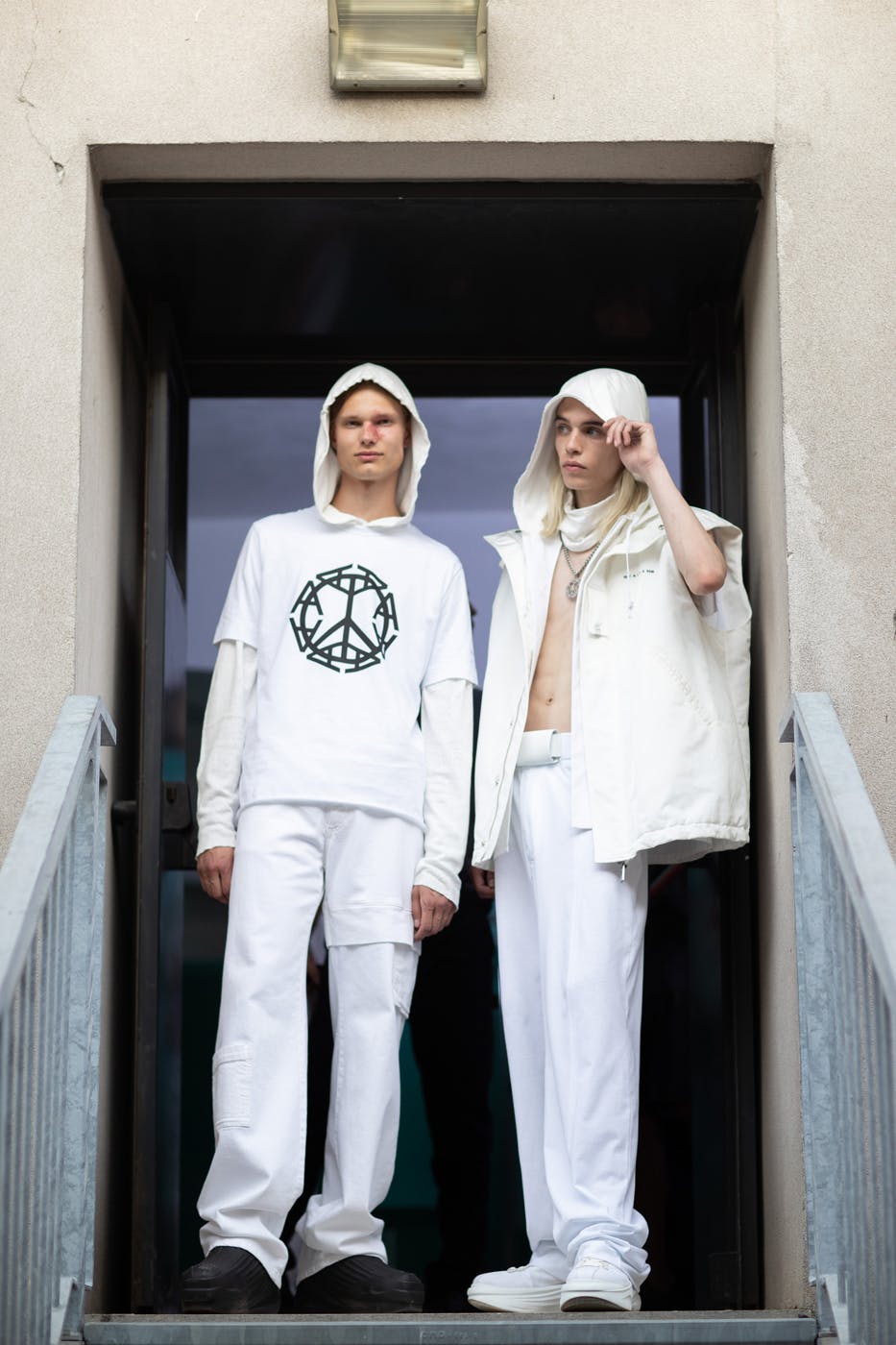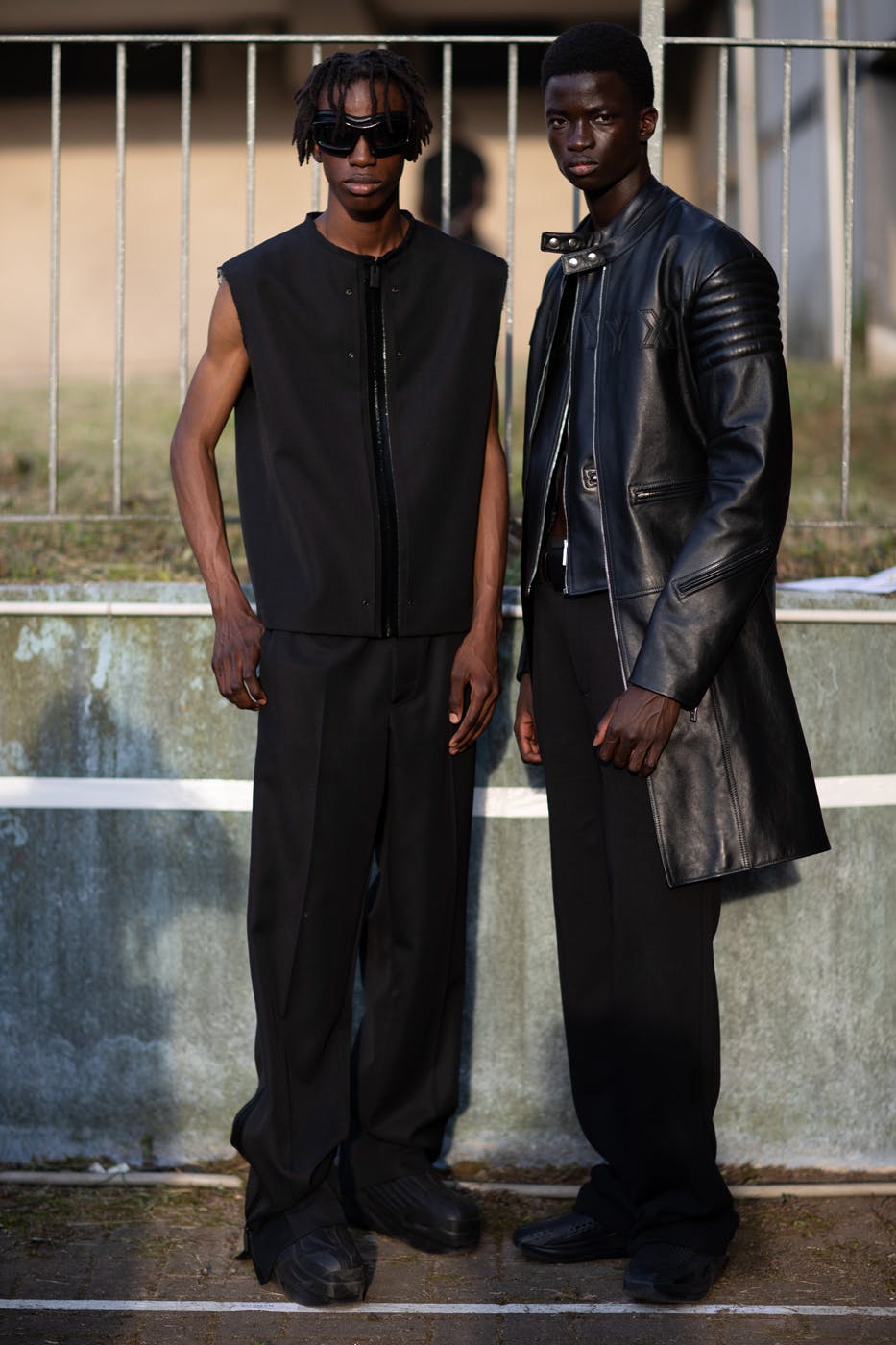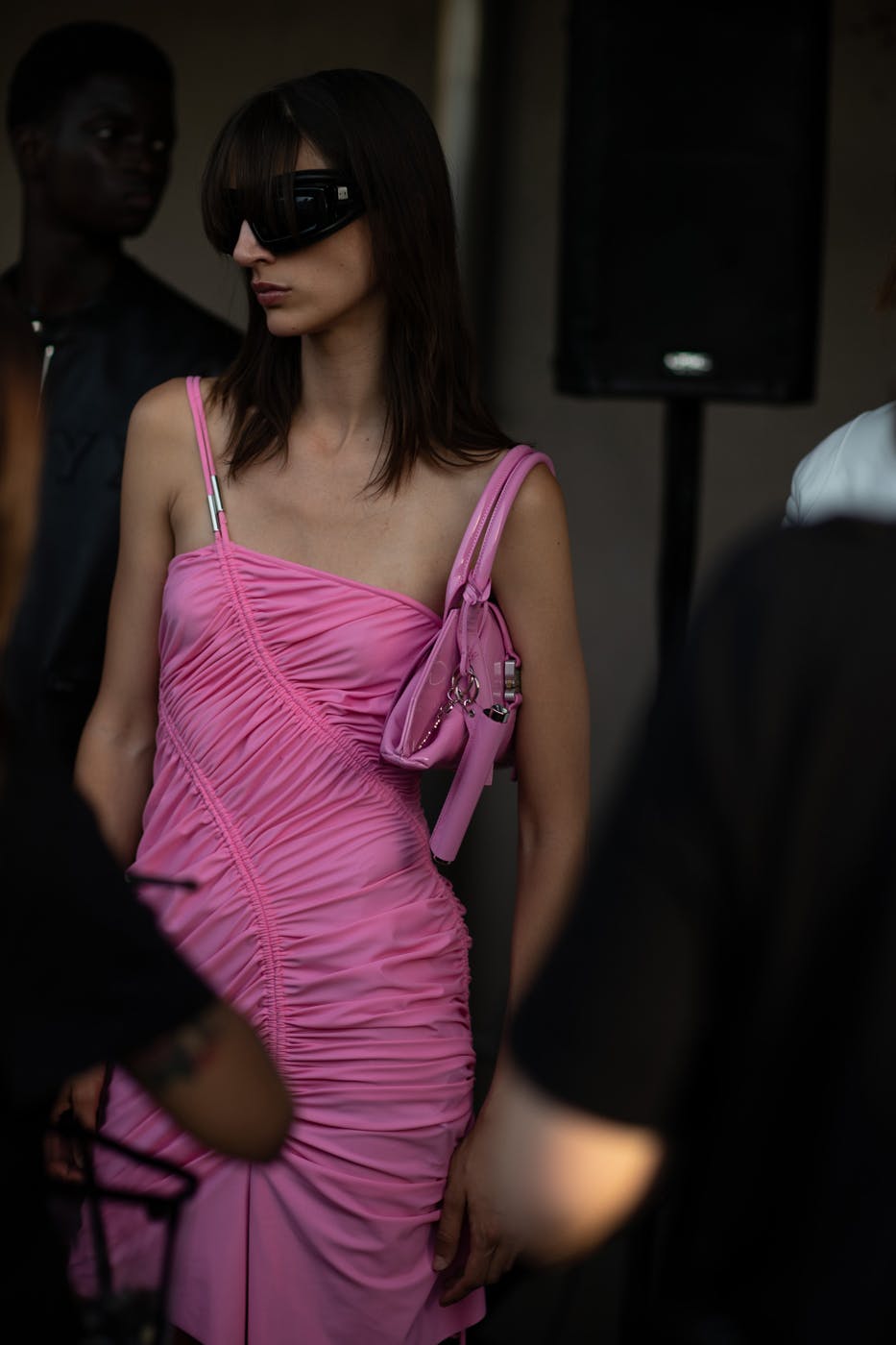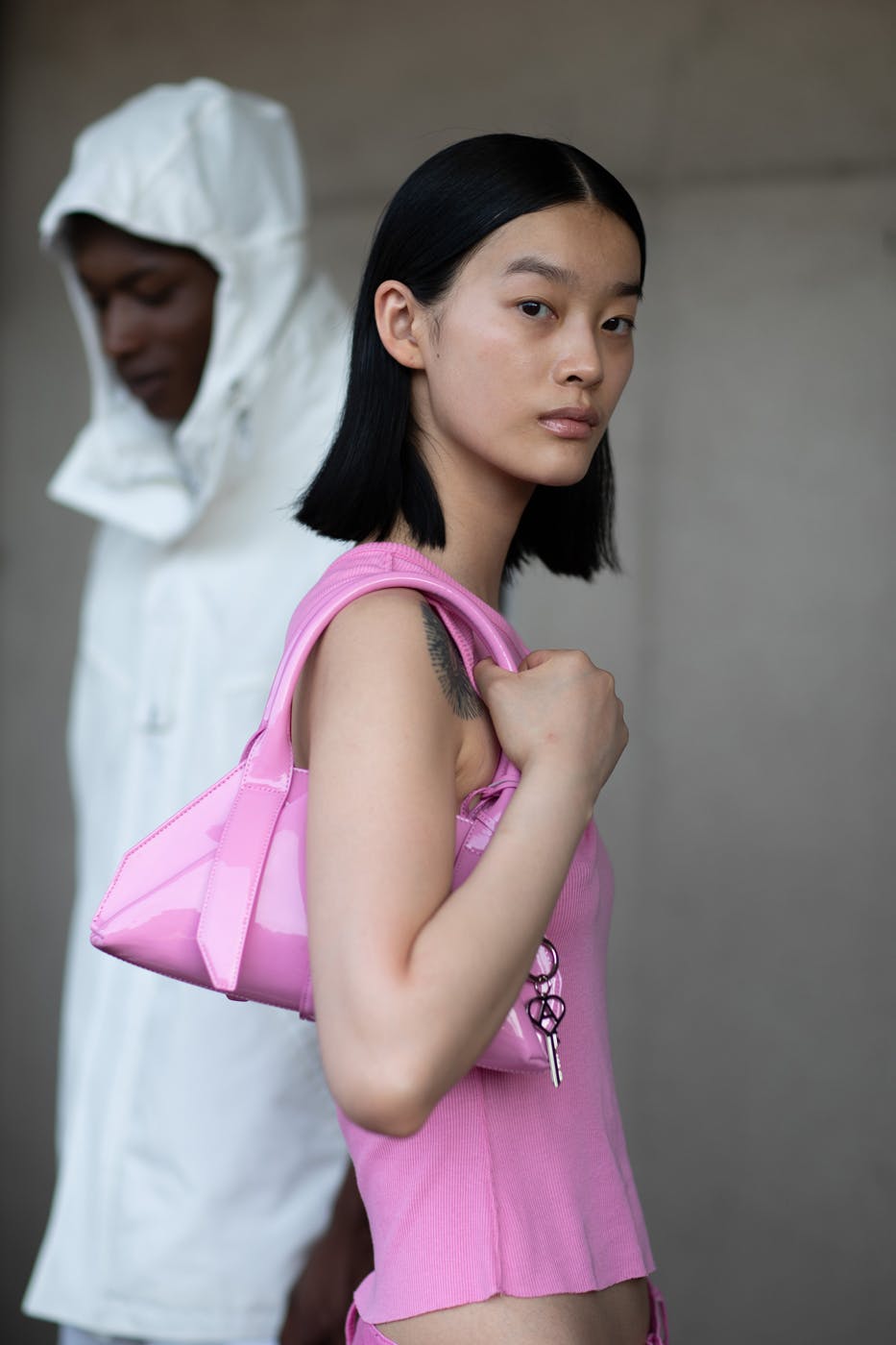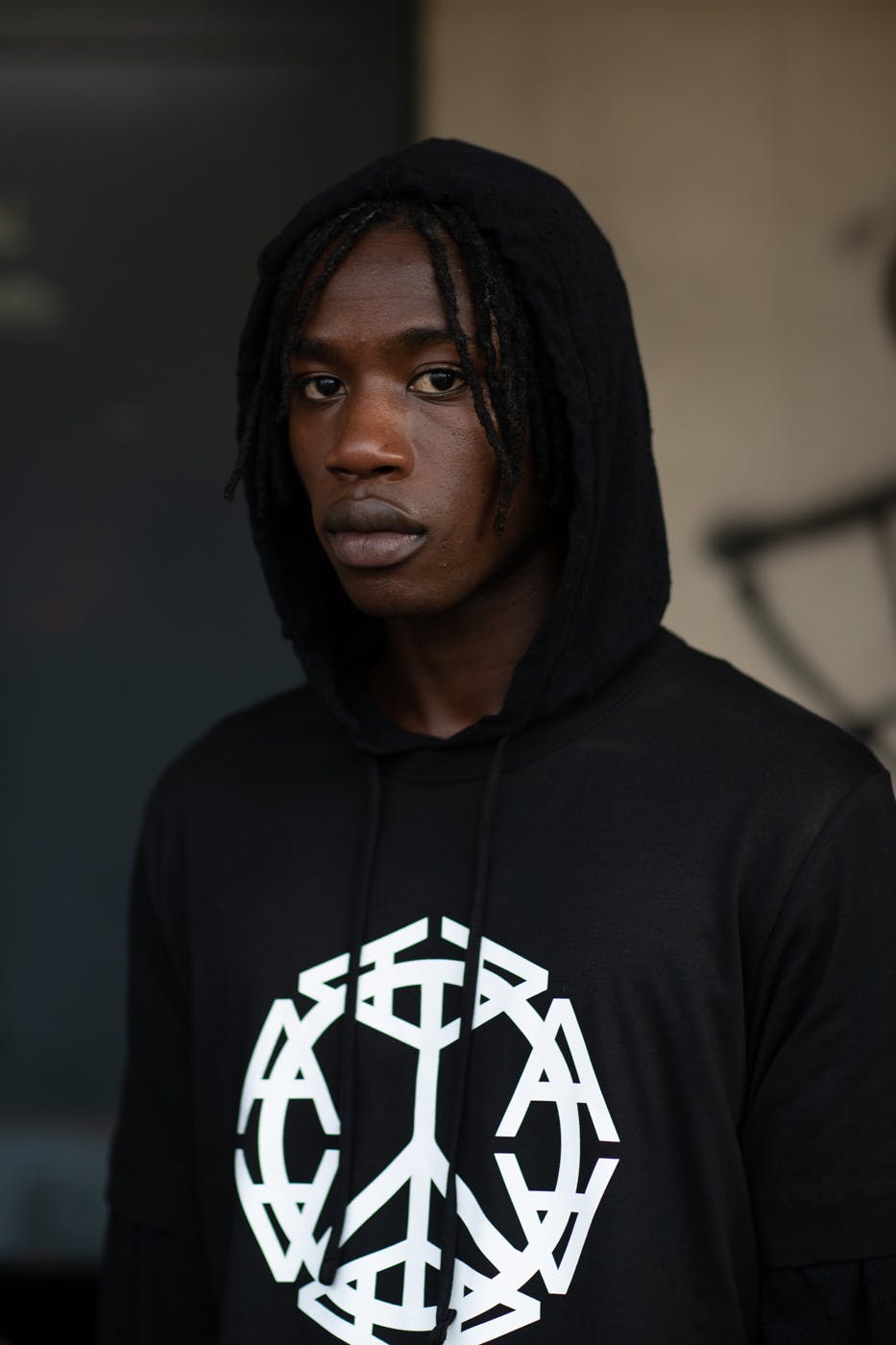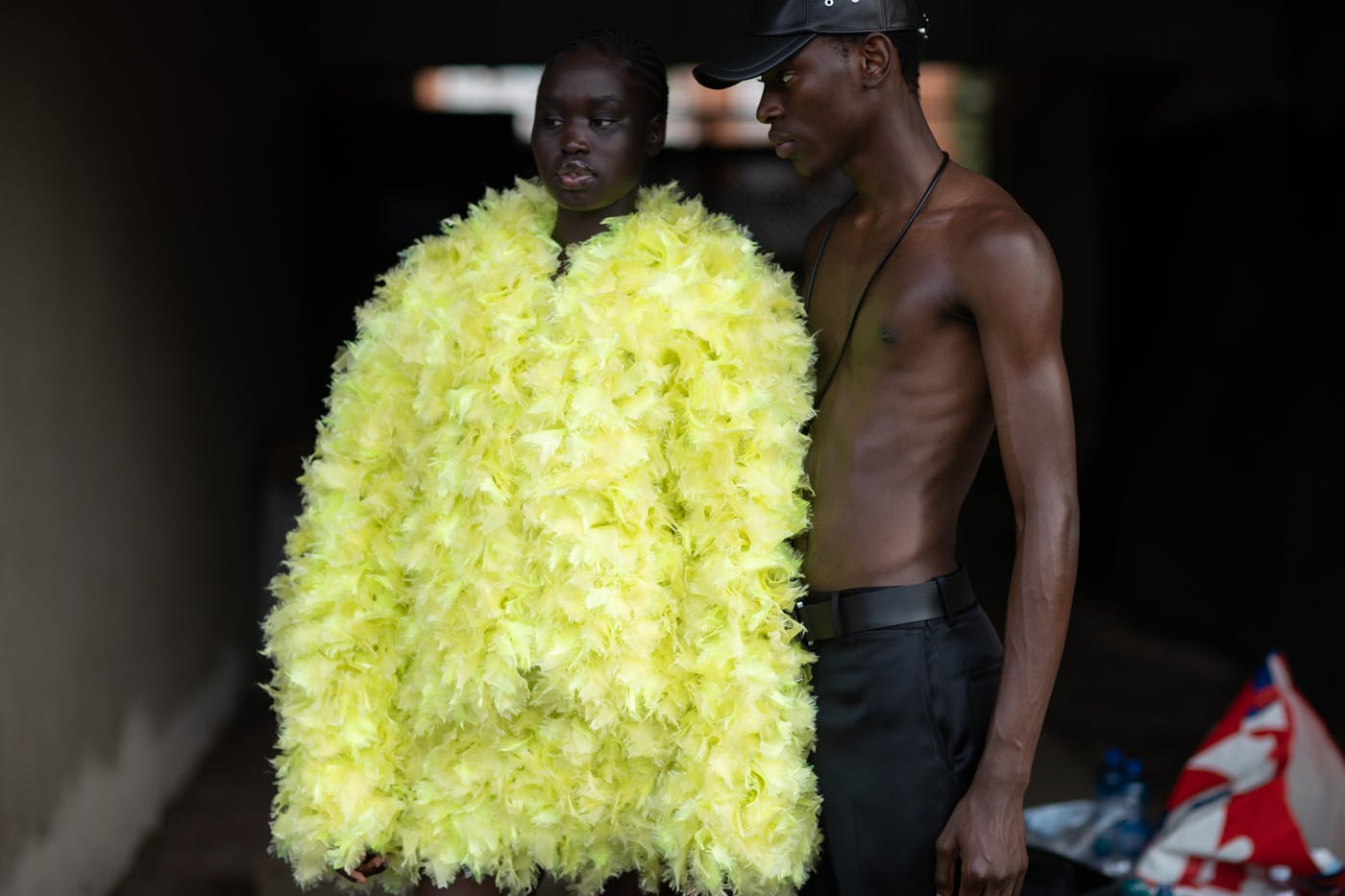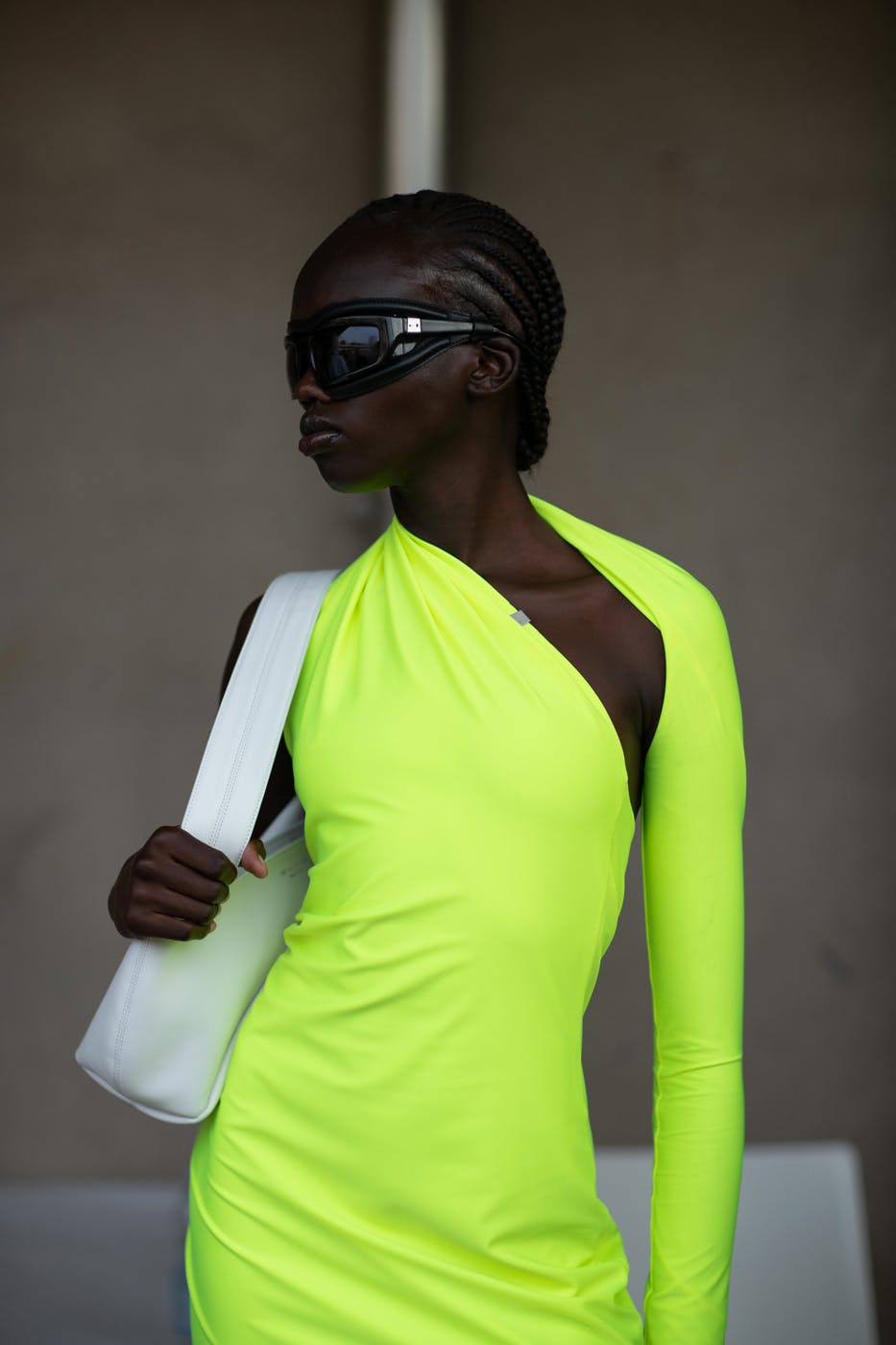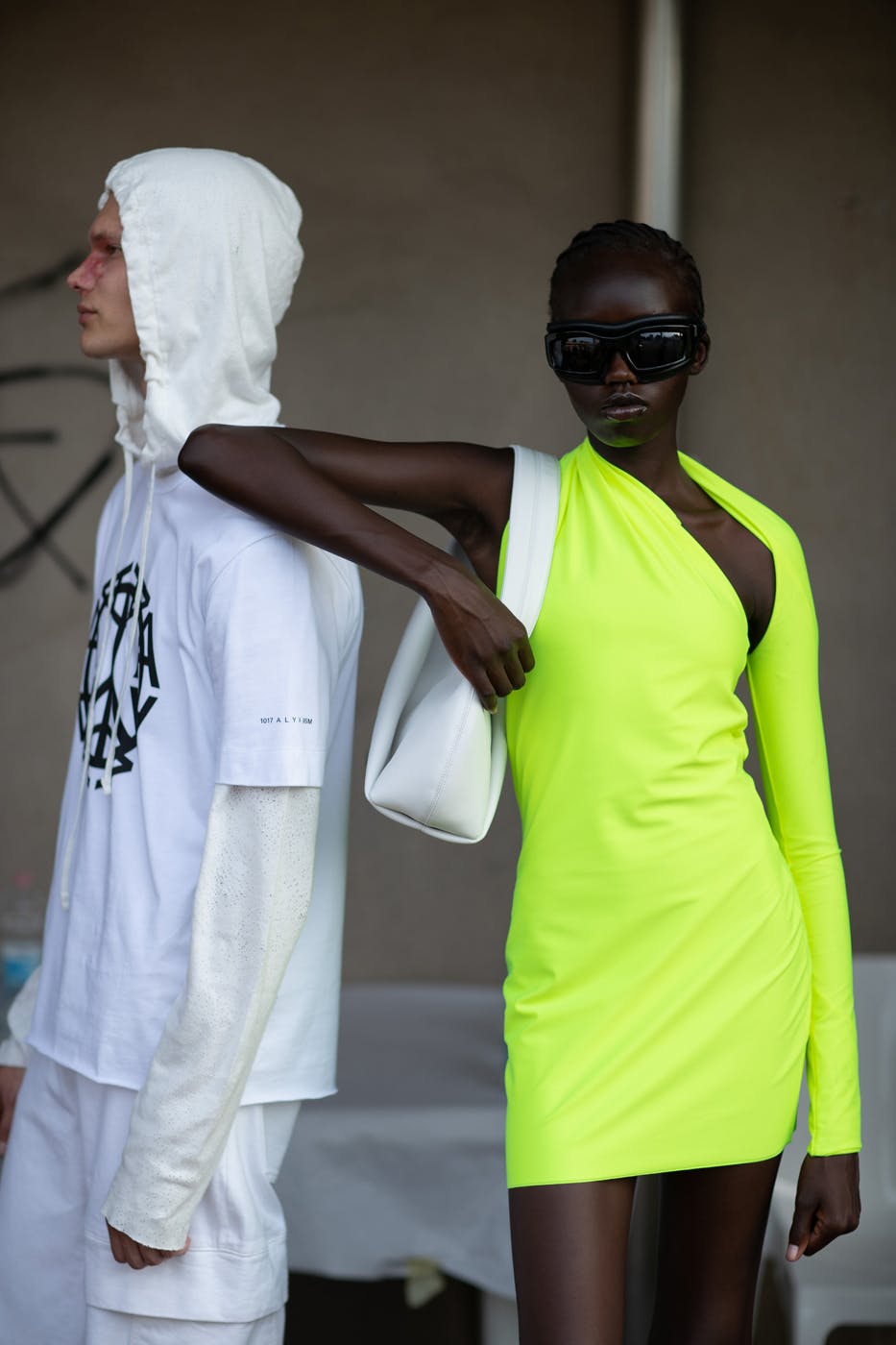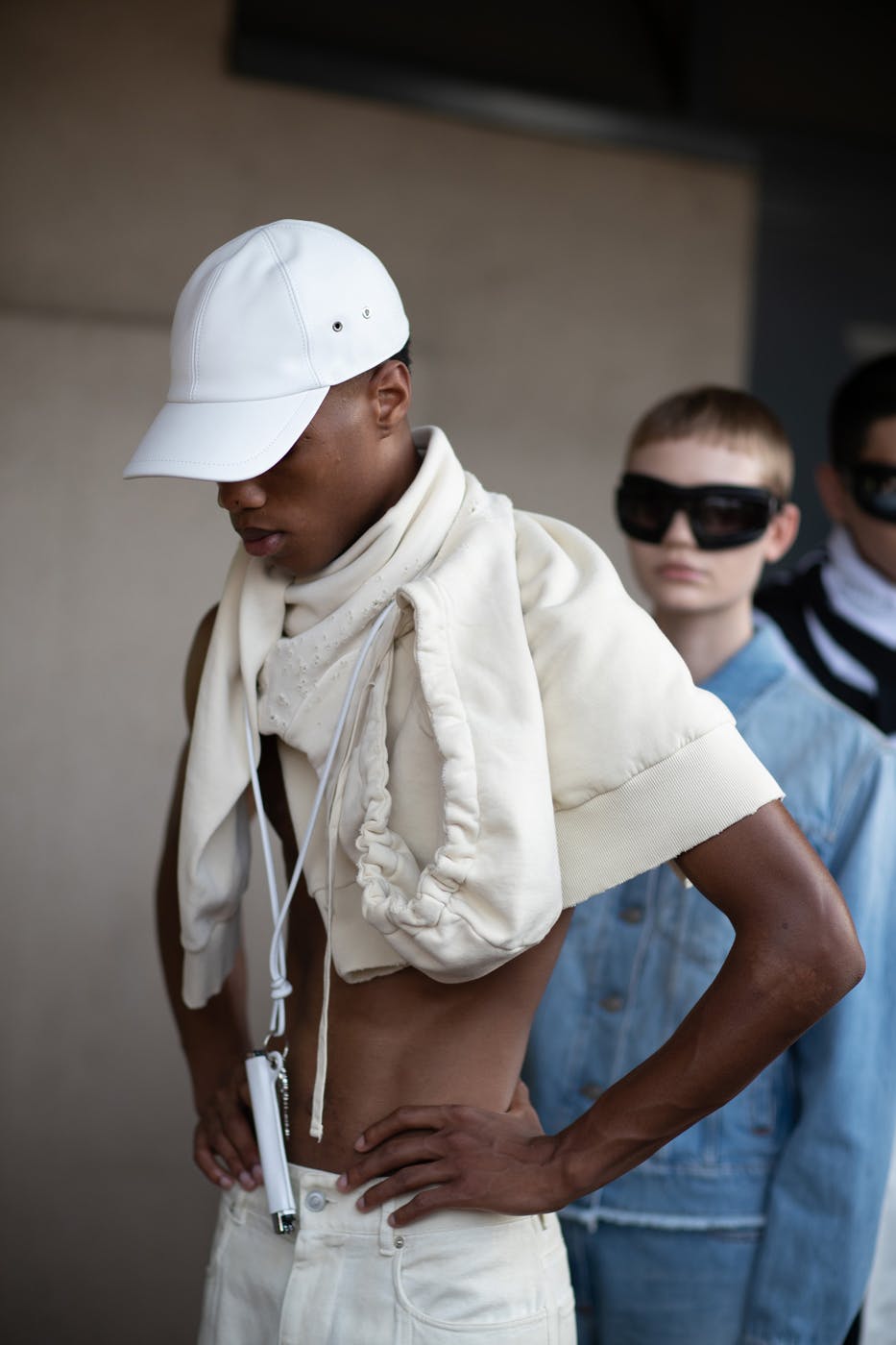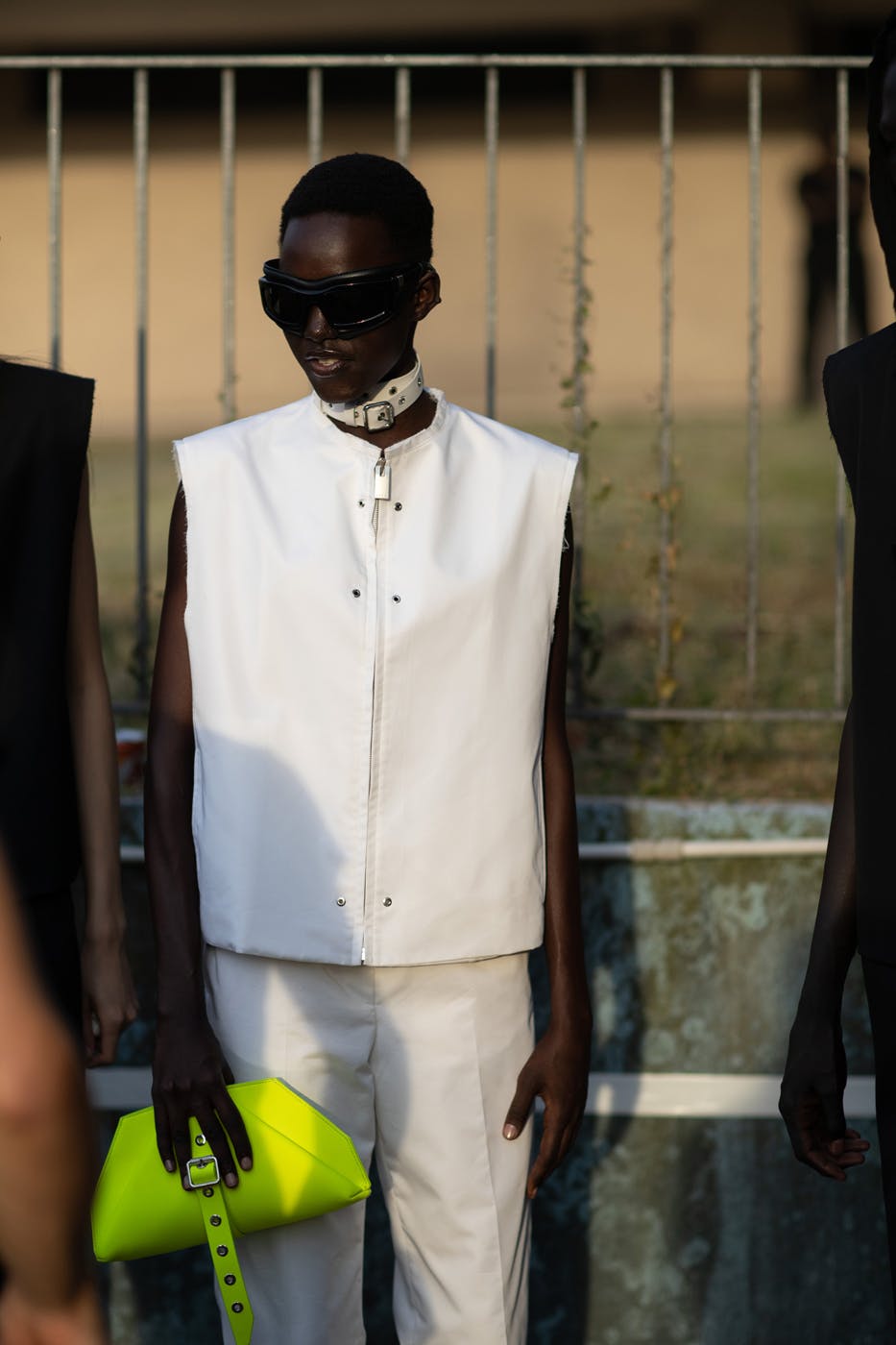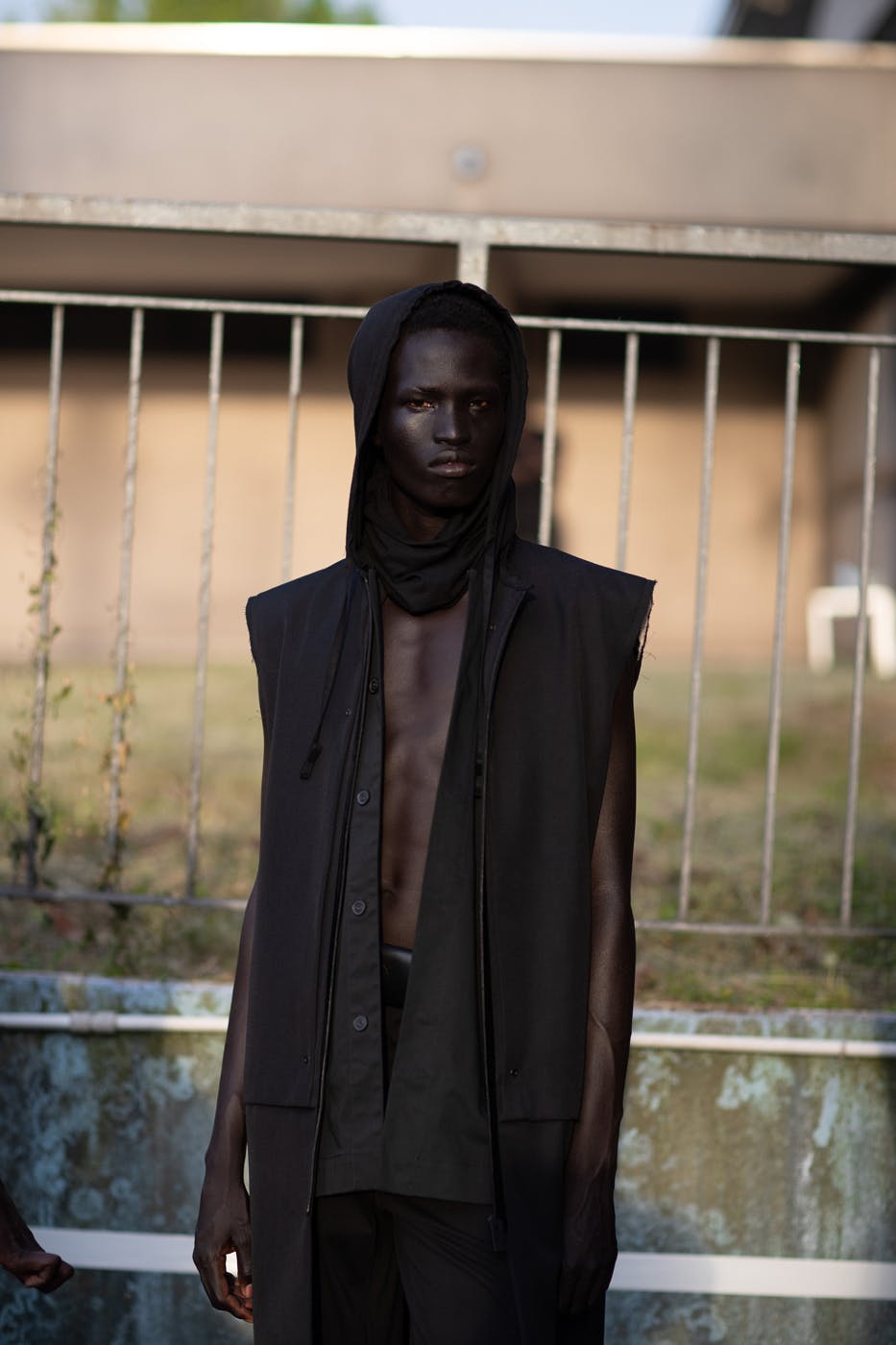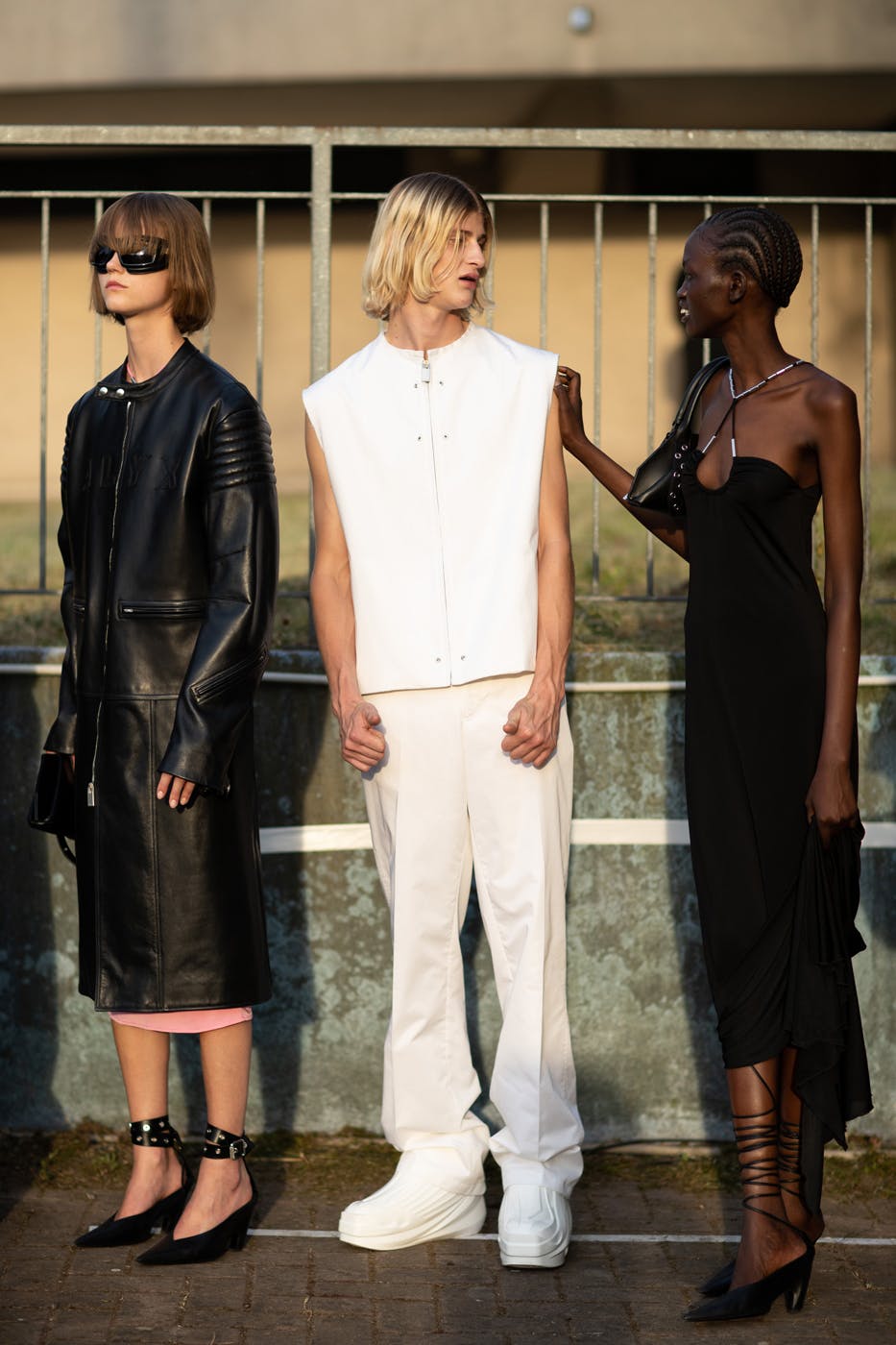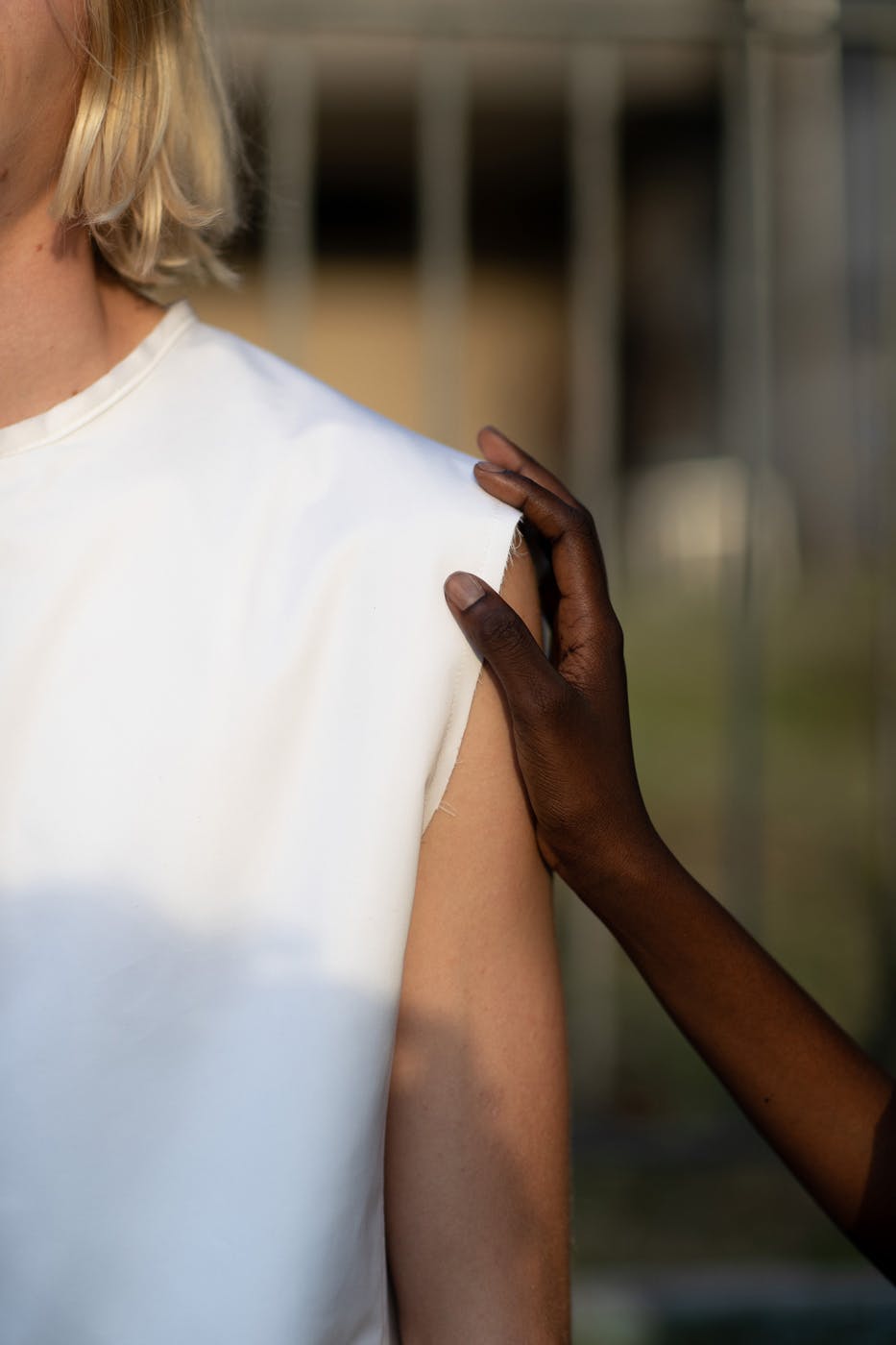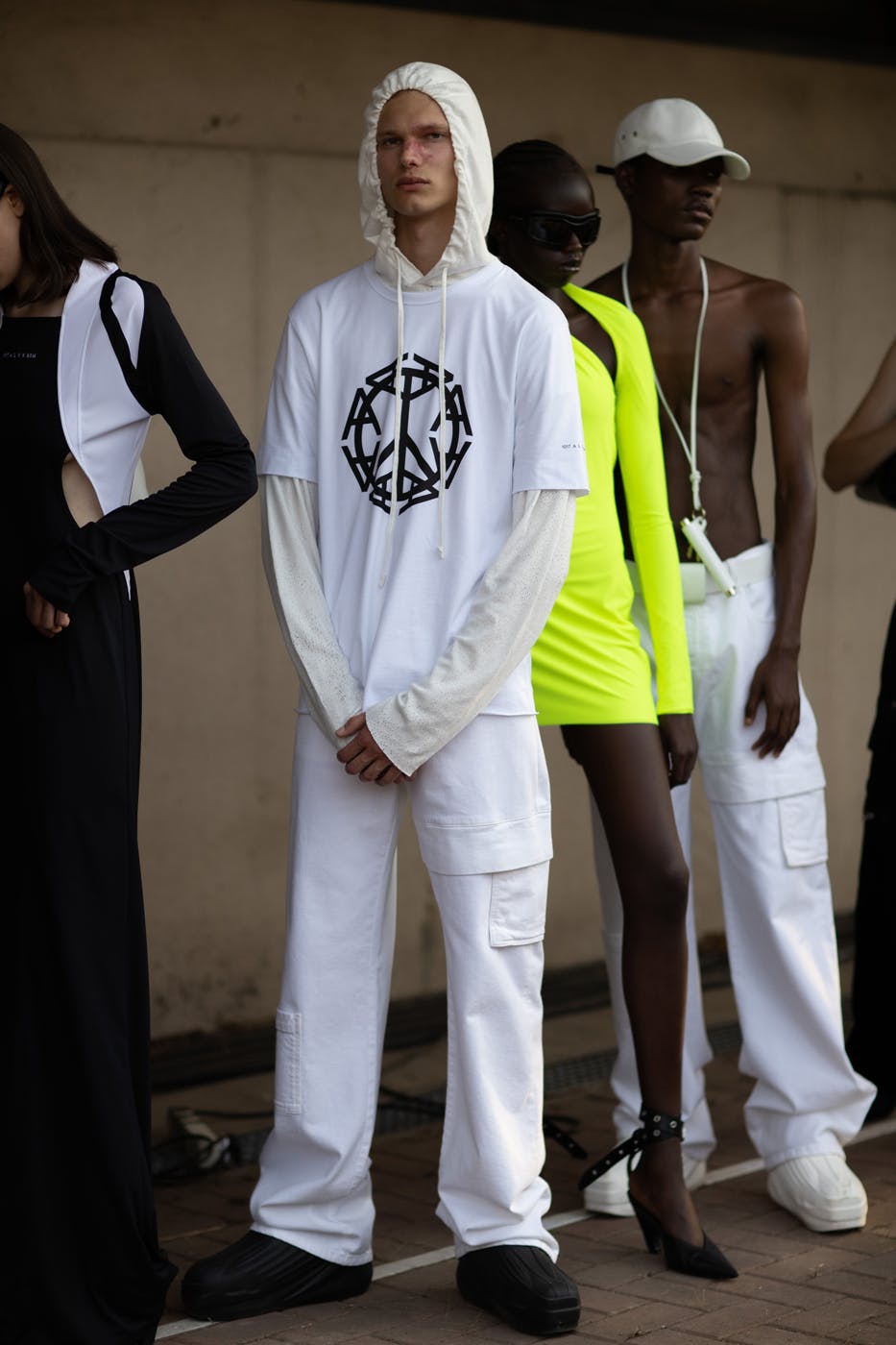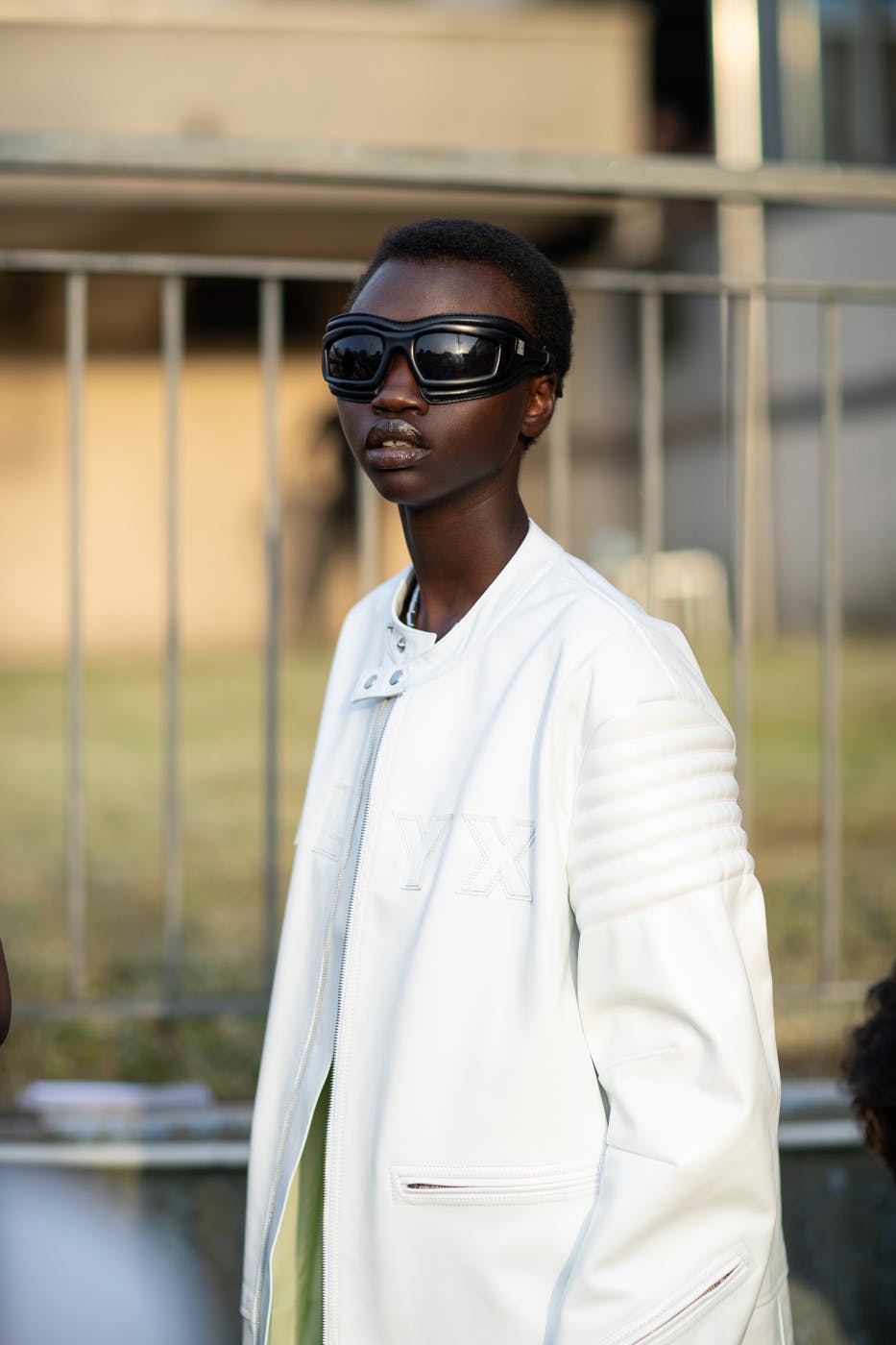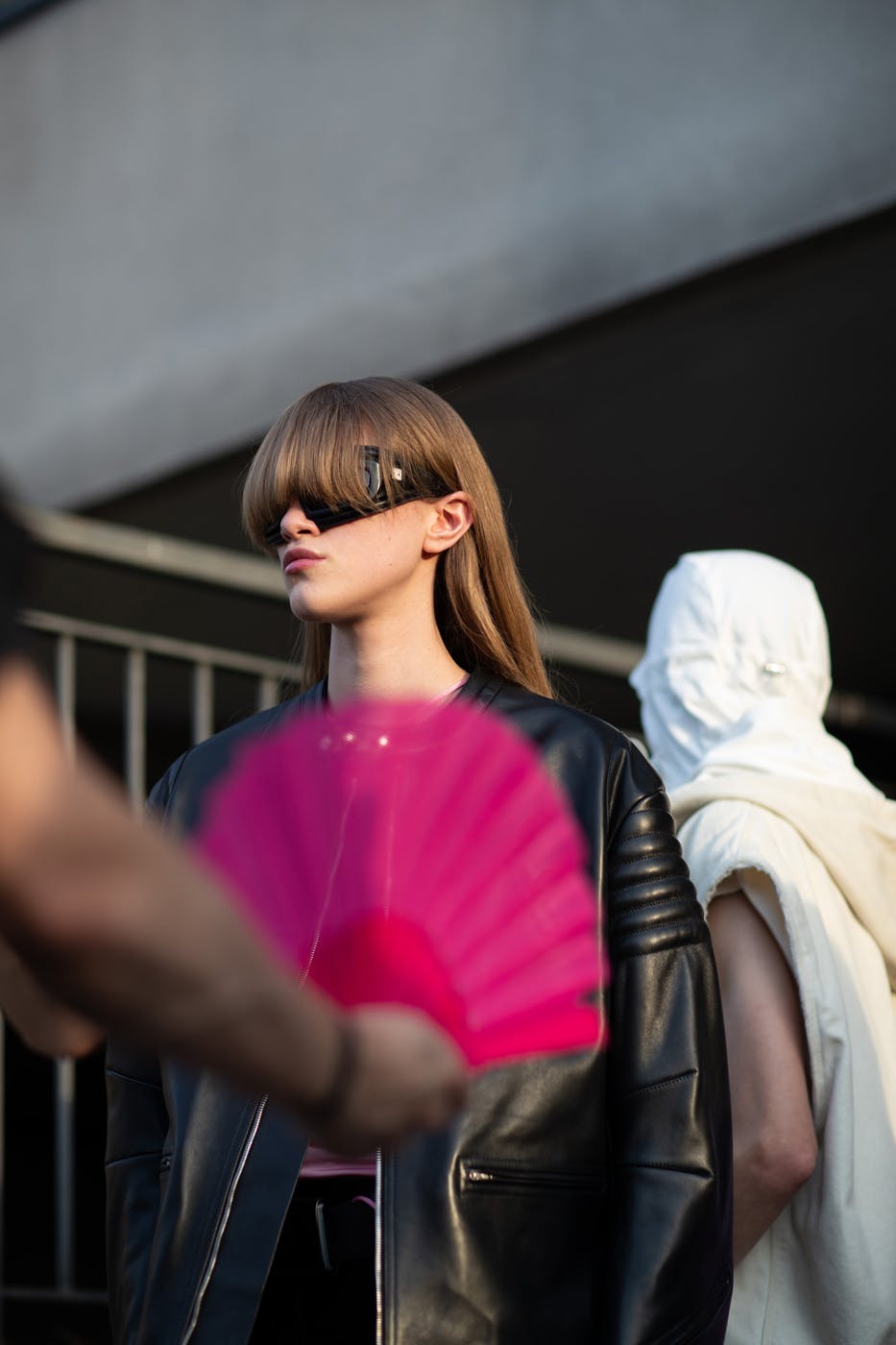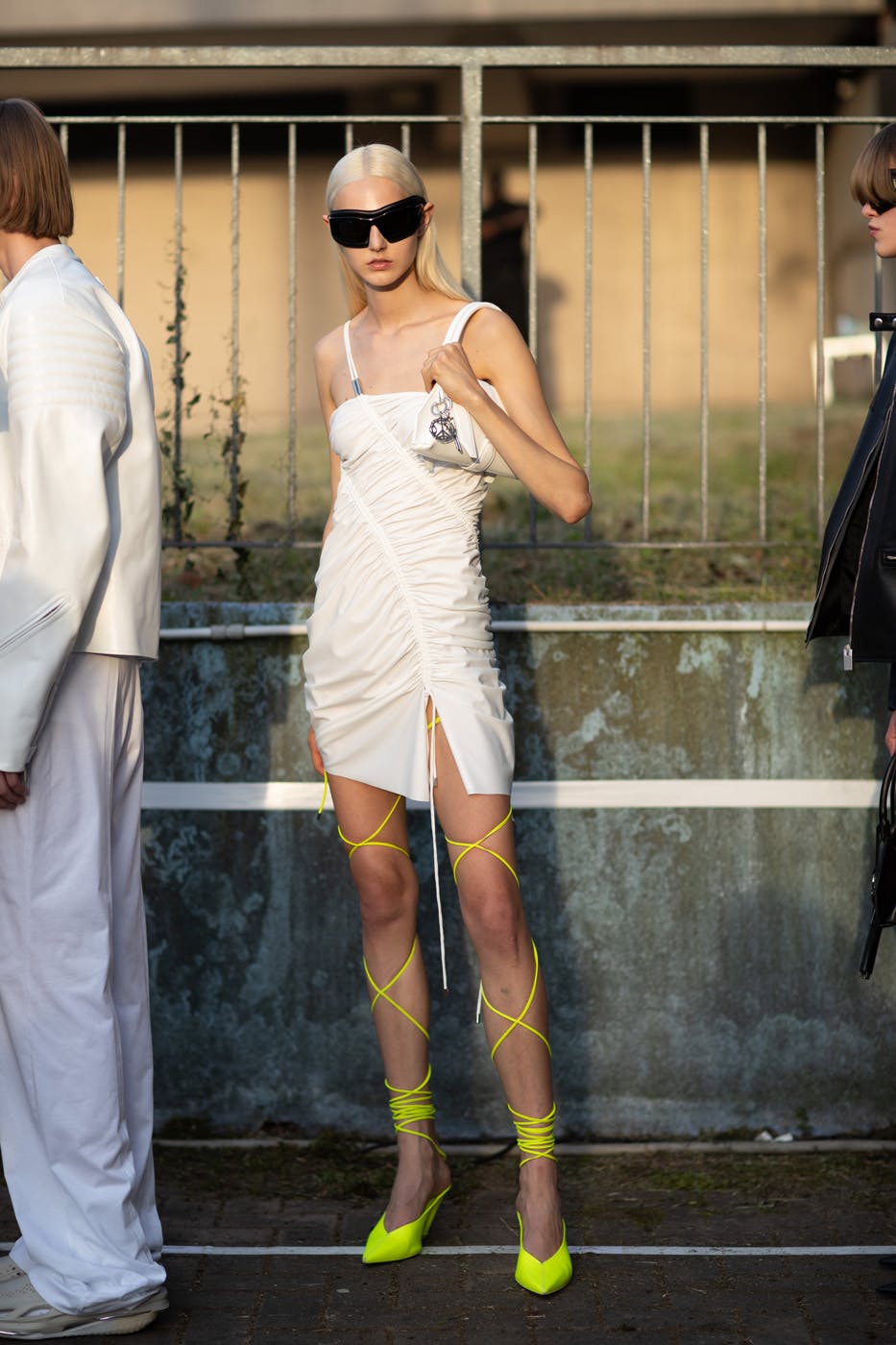 Even the 3D-printed Givenchy TK-360 sneakers that Williams unveiled with Givenchy recently barely utilize the included laces.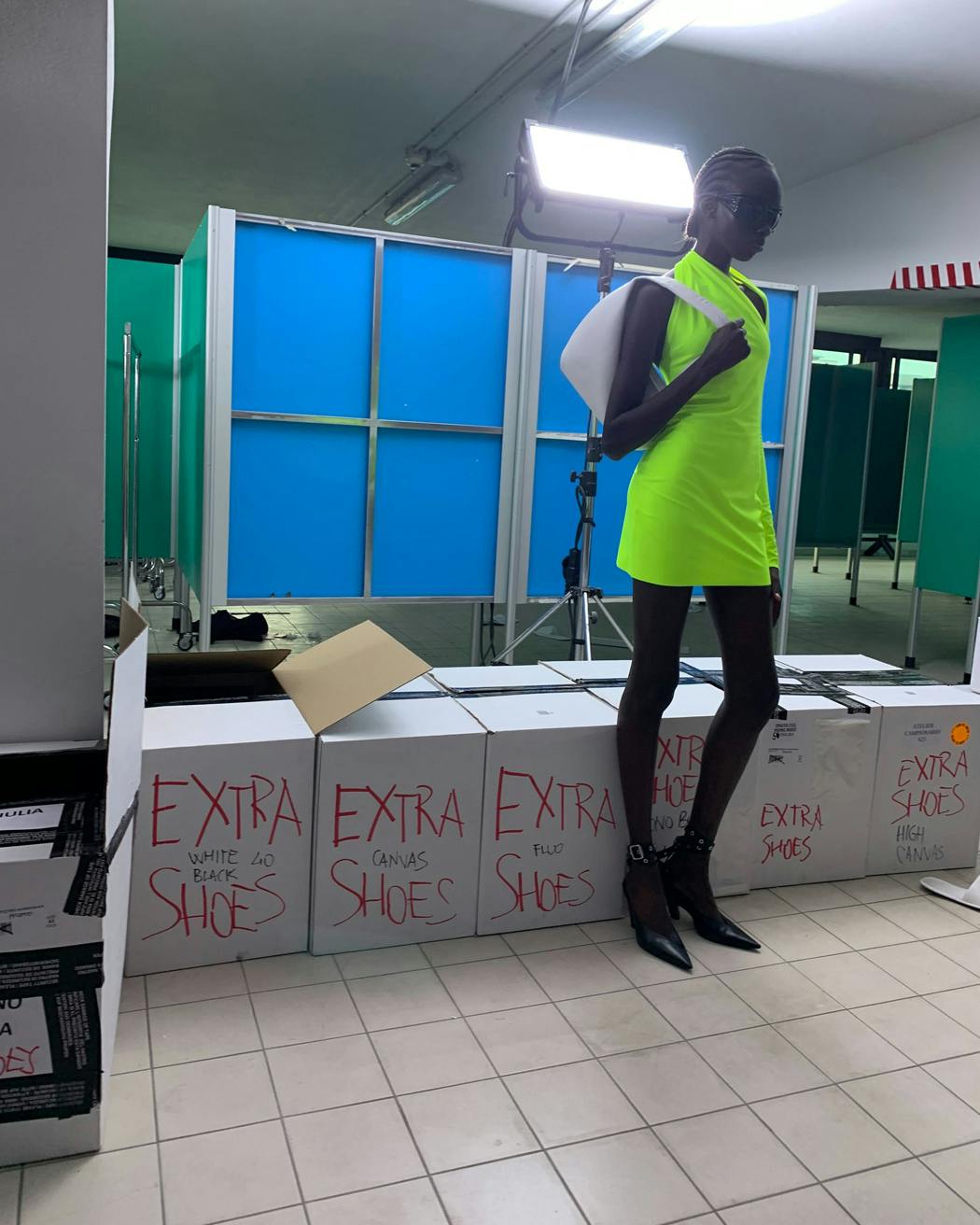 The point is slip-on ease and the Nike MMW Zoom 5 slides make that point a dozen times over.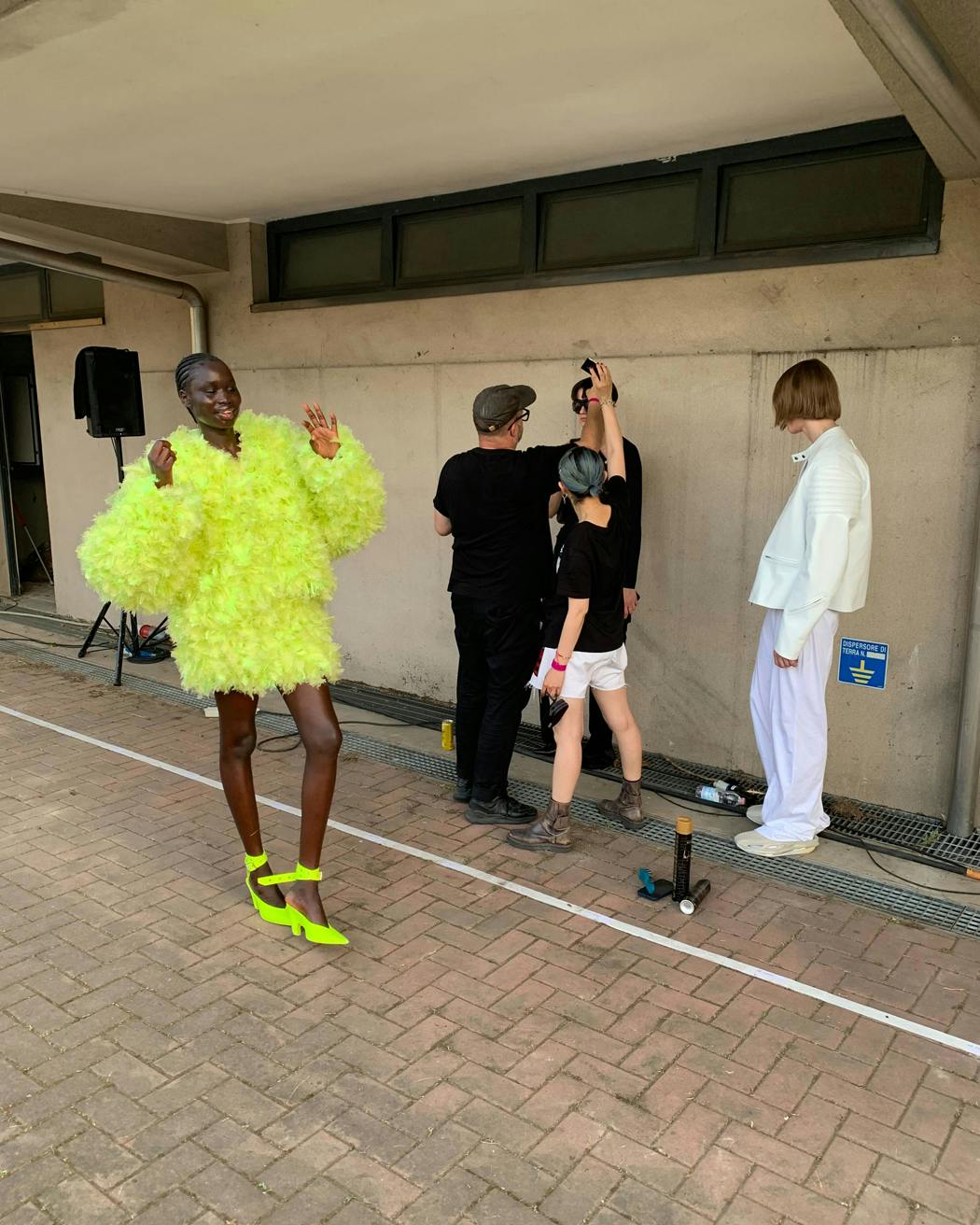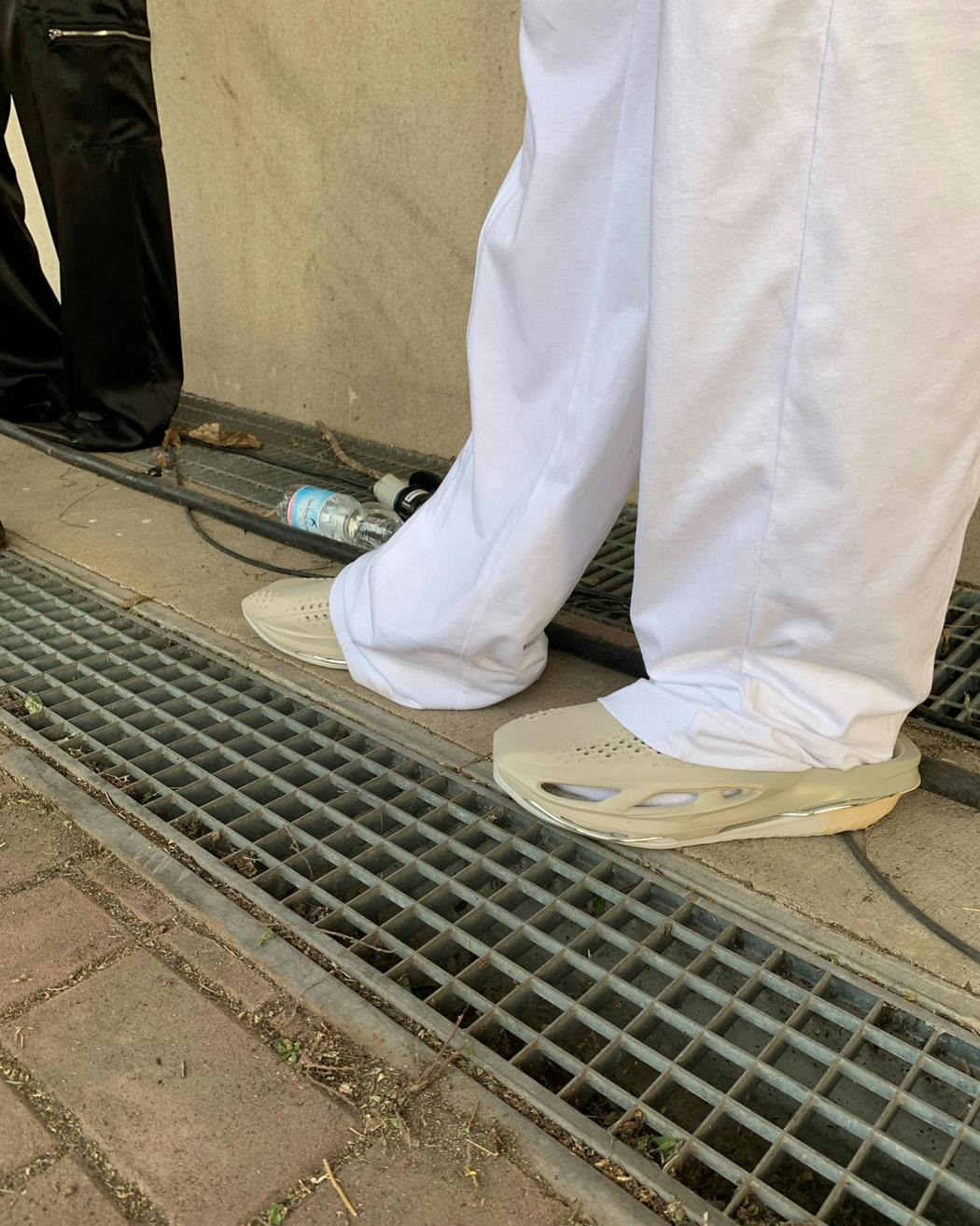 The insane heat in Milan — it peaked at 94° on June 17, the day that ALYX SS23 was shown — couldn't stop the good vibes.
Something about the effortless ease of Williams' new footwear undermined a sunny optimism that couldn't be encroached upon by a little bit of sweat.