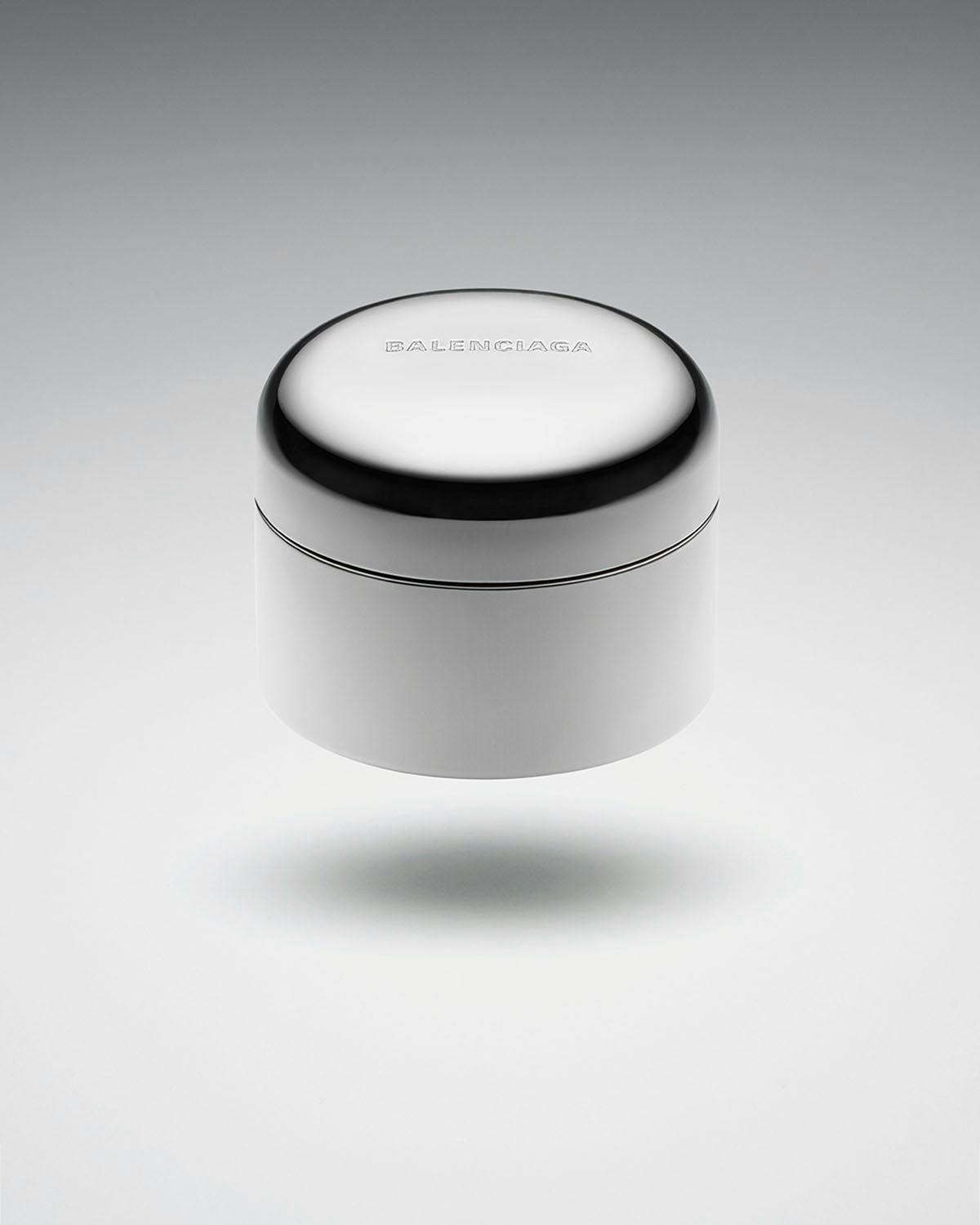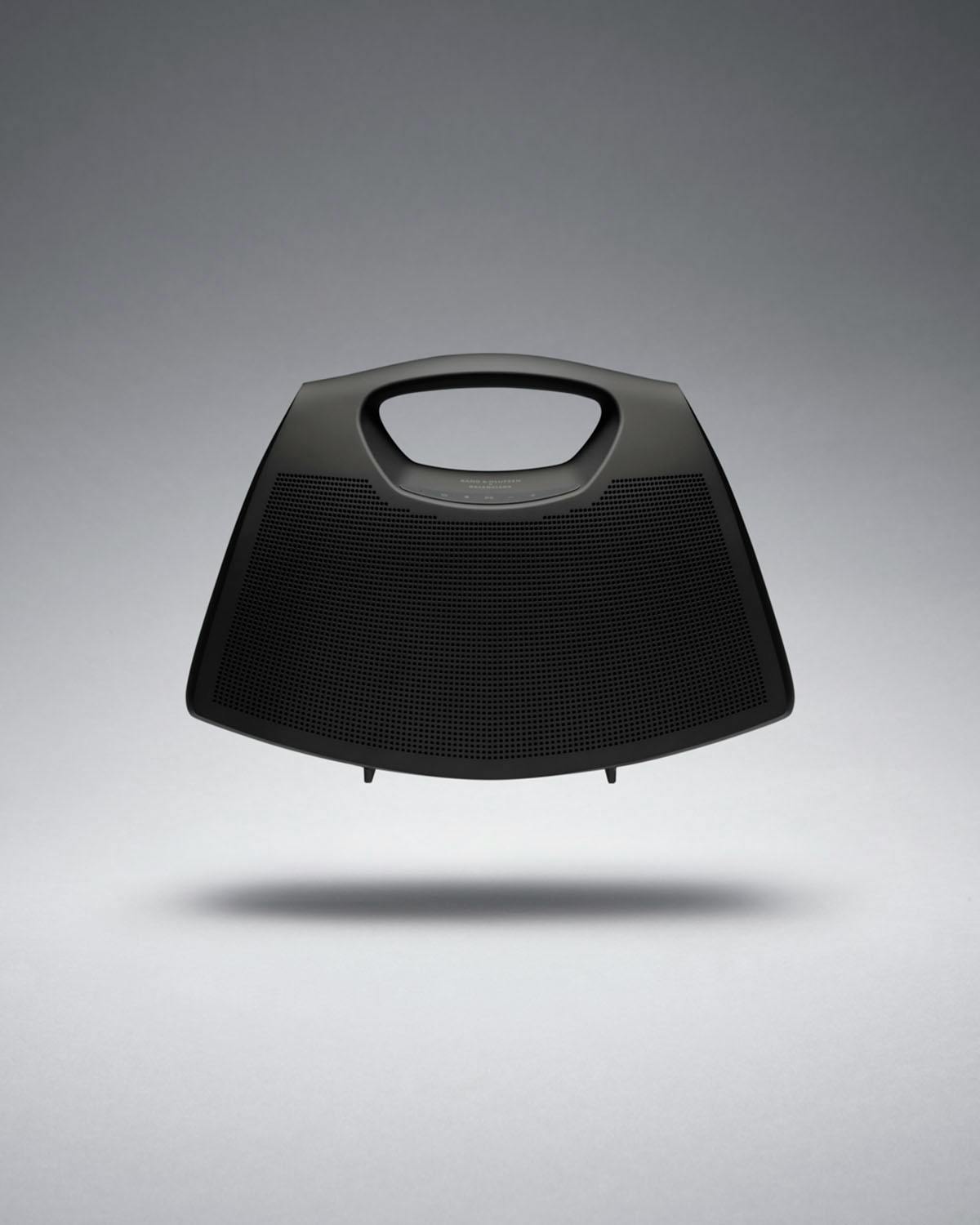 Brand: Balenciaga
Season: Fall 2022 Couture
Buy: At Balenciaga's couture store in Paris
Editor's Notes: They're here. I'm talking about the unsettling face masks worn by models at Balenciaga's latest couture show, staged in Paris on July 6.
If you're shy but also looking to turn heads, the label is selling said face coverings at its recently opened couture store at 10 Avenue George V.
Made in collaboration with Mercedes-AMG F1 Applied Science (an engineering-focused division of Mercedes), the slick shields are made of tinted polyurethane boasting anti-fog technology. "It is engineered to optimize [air] flow, improve performance metrics, and ensure a stabilized CO2 intake," a press release specifies.
Kim Kardashian, whose calculated runway walk has inspired memes aplenty, attended Balenciaga's post-couture dinner in one of the Alien-esque coverings. (The jury's still out on whether she removed it to eat.)
If you're not particularly keen on pulling a Kanye, Balenciaga is offering several other "couture objects" including a candle (notes include tobacco, incense, and "warm skin"), figurines modeled after Balenciaga couture looks, and a speaker bag made in collaboration with Bang & Olufsen.