Balenciaga Objects, home of the haute couture water bottle, is back with another collection of insanely luxe collectibles including homeware, pet accessories, and over-the-top tchotchkes.
Where to begin? Let's start big — if you're looking to spruce up your living room, Balenciaga offers a bench made of what appears to be a "Princess and the Pea"-style stack of fabric fastened together by a series of zip ties.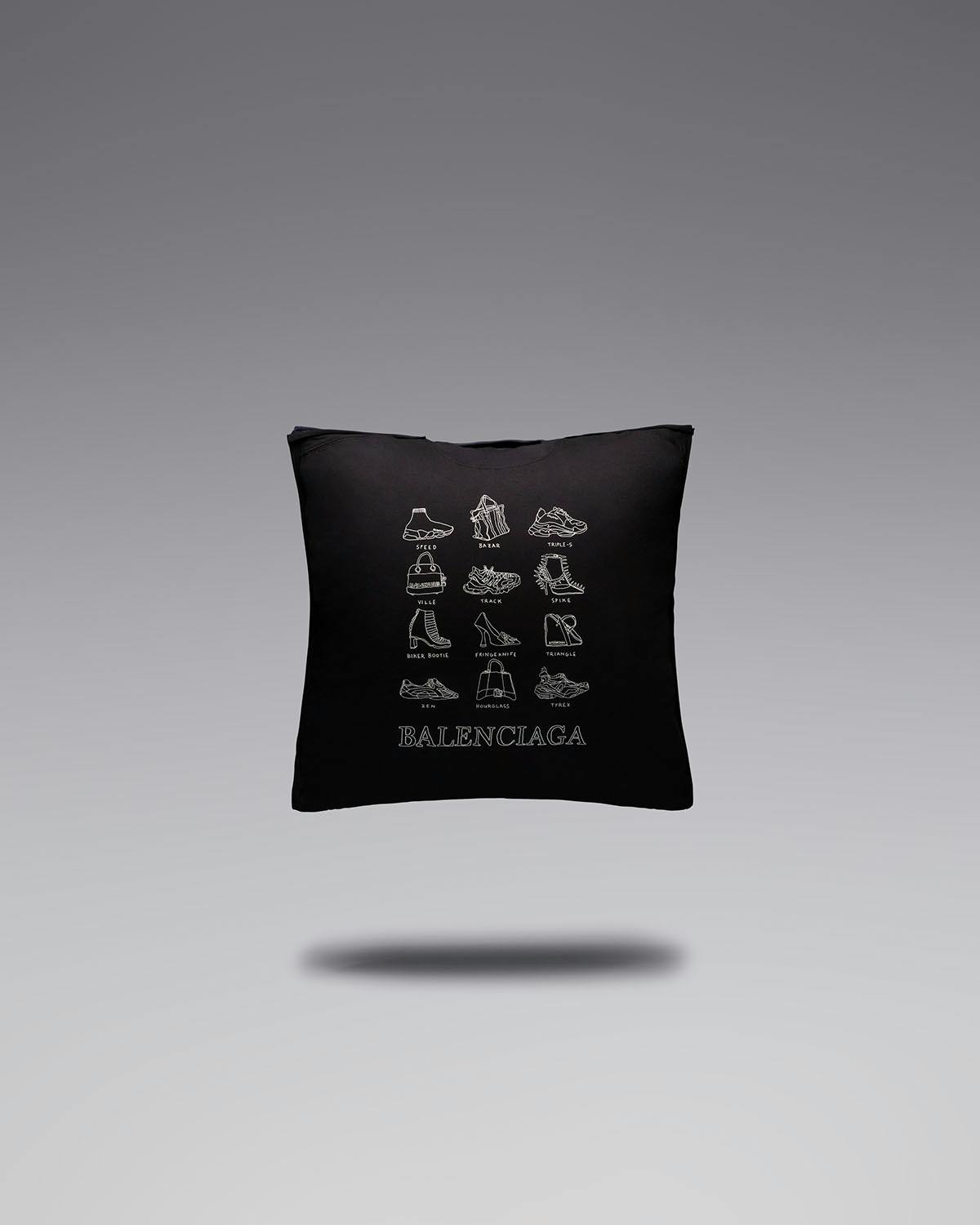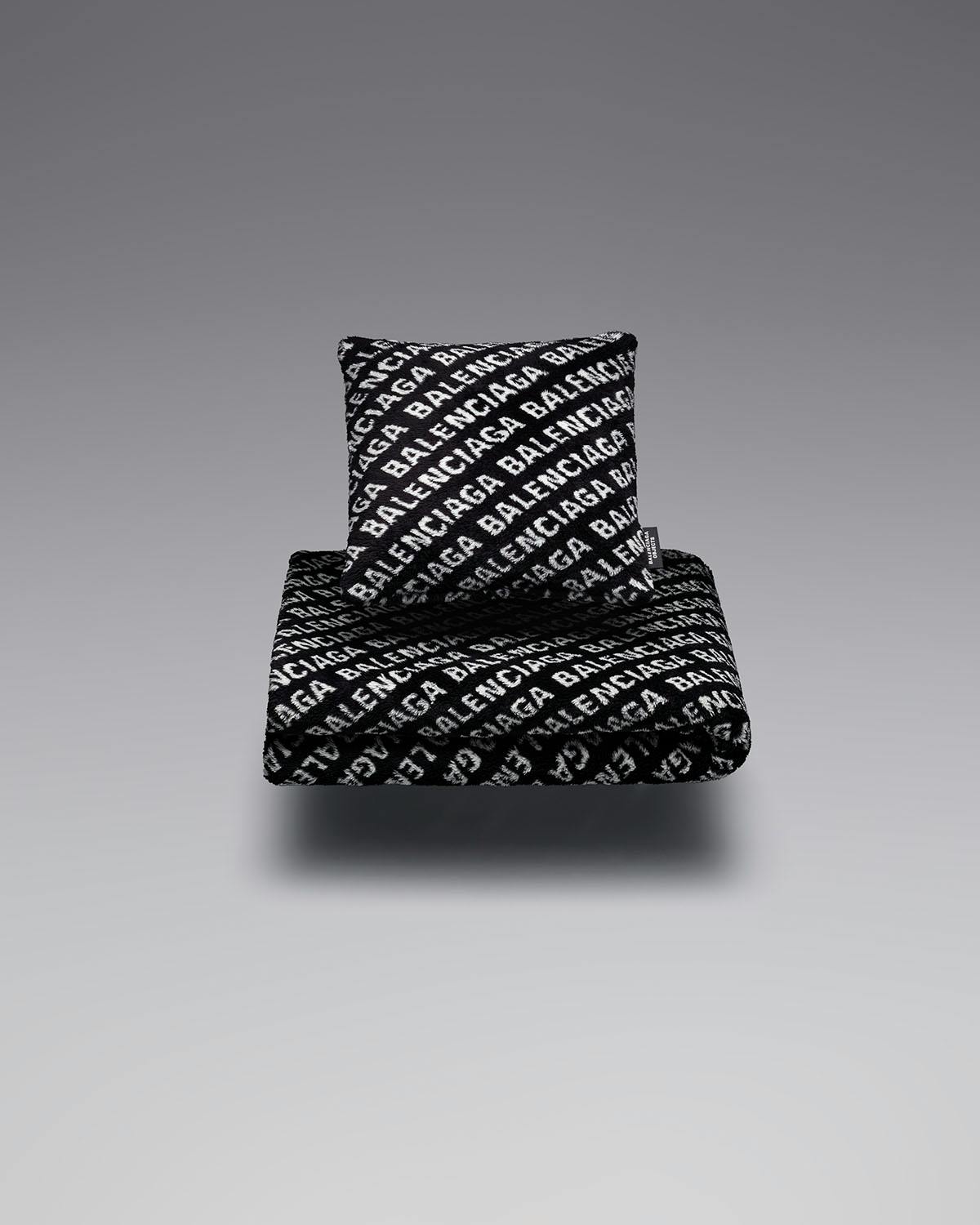 What better to accessorize a Balenciaga-branded bench with than Balenciaga-branded pillows and blankets? Also in cozy accoutrements, the maison is re-releasing its range of "Balenciaga Hotels & Resorts" homeware, a selection of bedding, towels, bathmats, and plates that mimic the branding of big-name chains such as Marriot and Hilton.
Your pets can get in on the cult of Demna, too. Heart-shaped pet beds, spiky food bowls, and a matching harness and collar will make any owner wonder: how much is too much when it comes to my dog? (Answer: the limit does not exist.)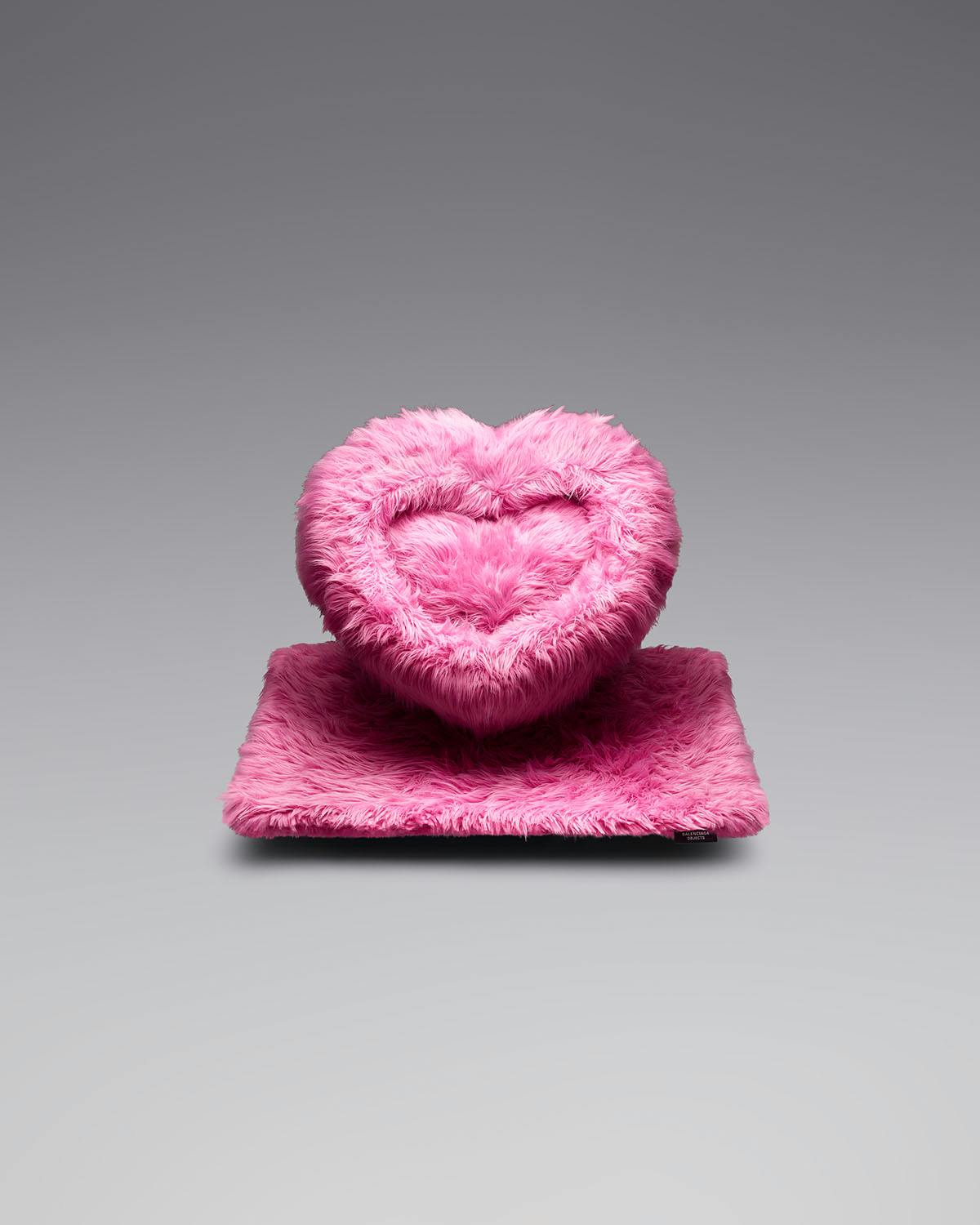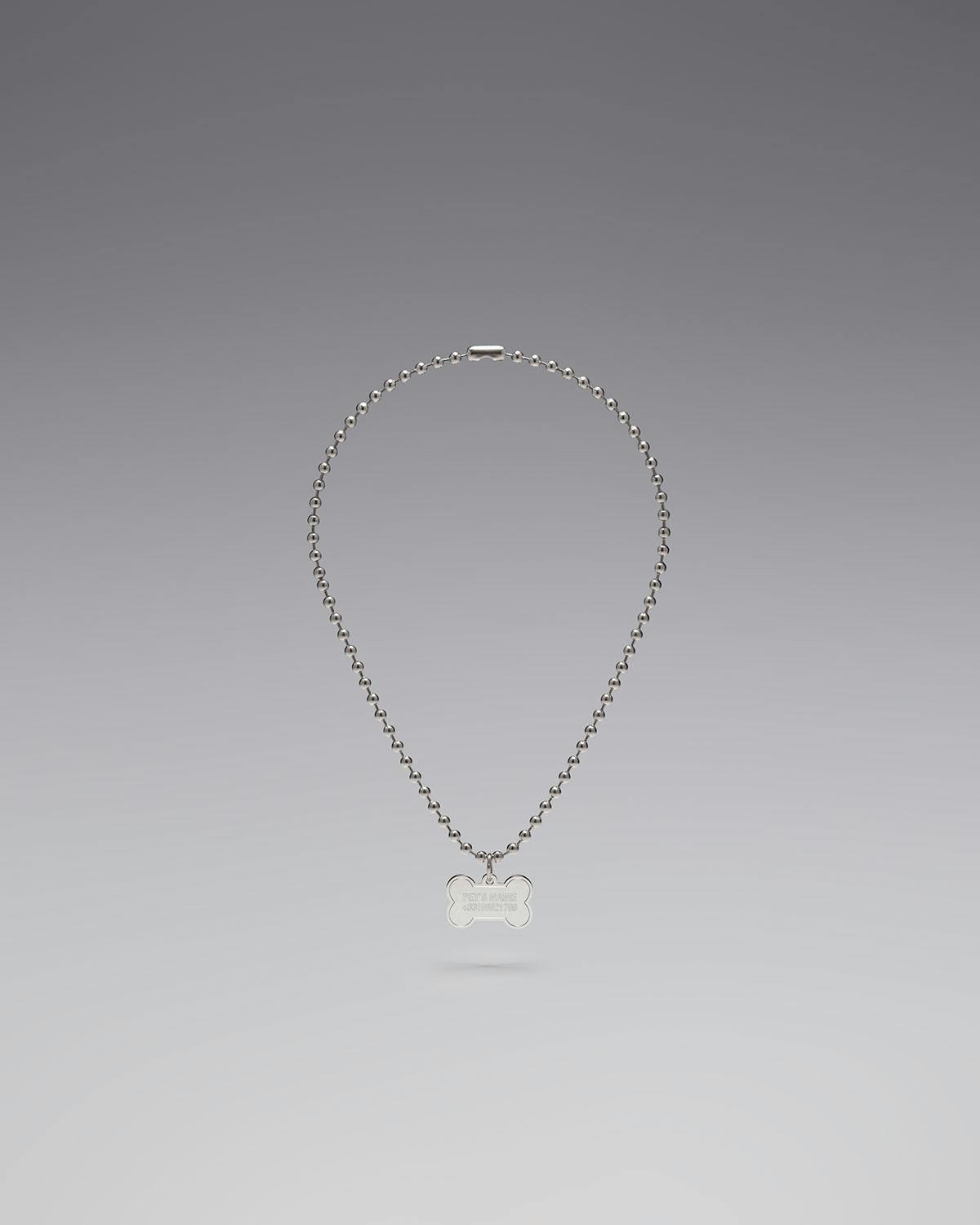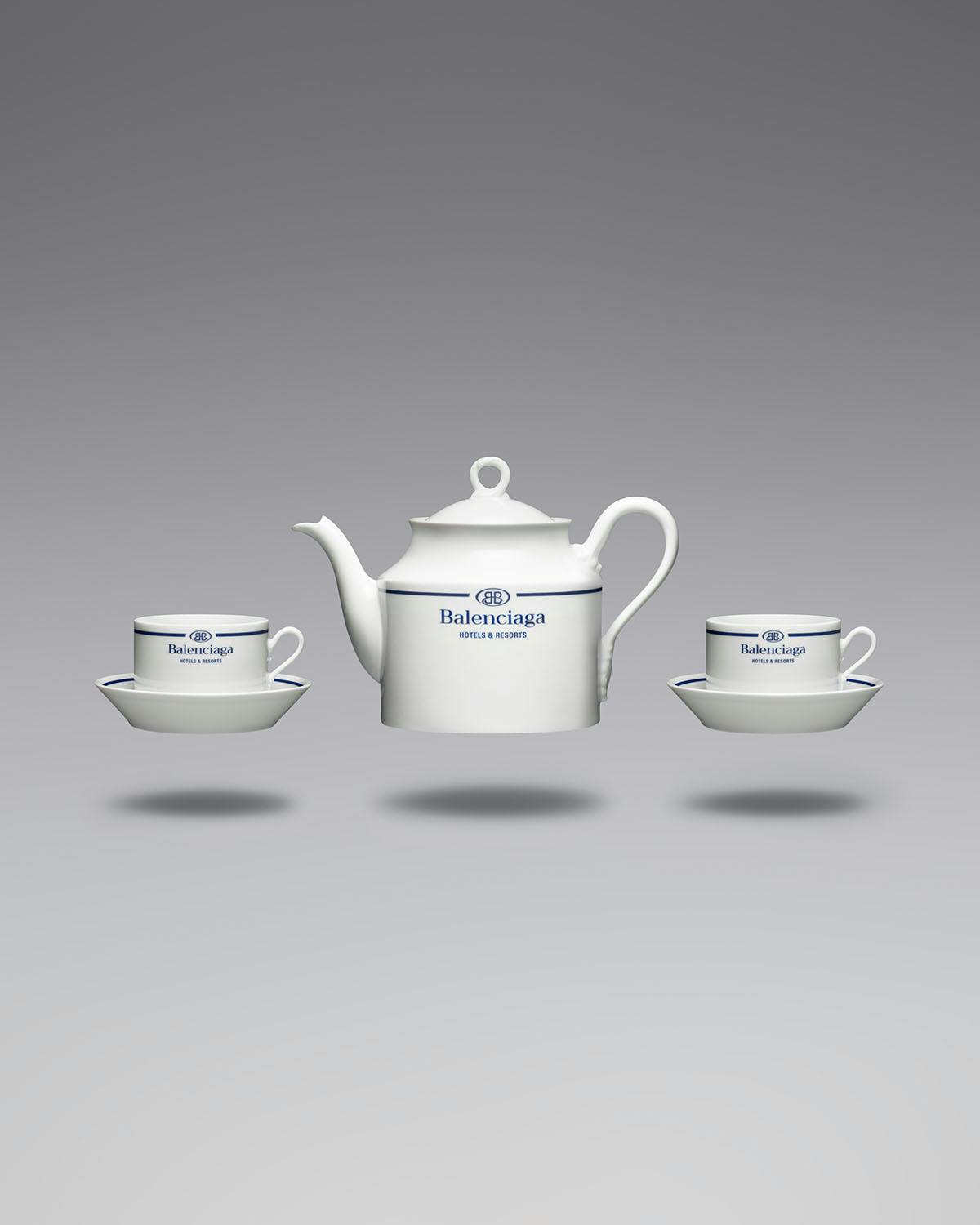 Other notable objects: bag and shoe-shaped flower vases, branded to-go coffee cups, a matte black yoga mat, bar soap, a rabbit-shaped incense holder, and masking tape (including the yellow caution tape donned by Kim Kardashian).
Balenciaga's laser cube, sneaker sculpture, and hooded travel pillow will re-release with the drop, slated for November 21.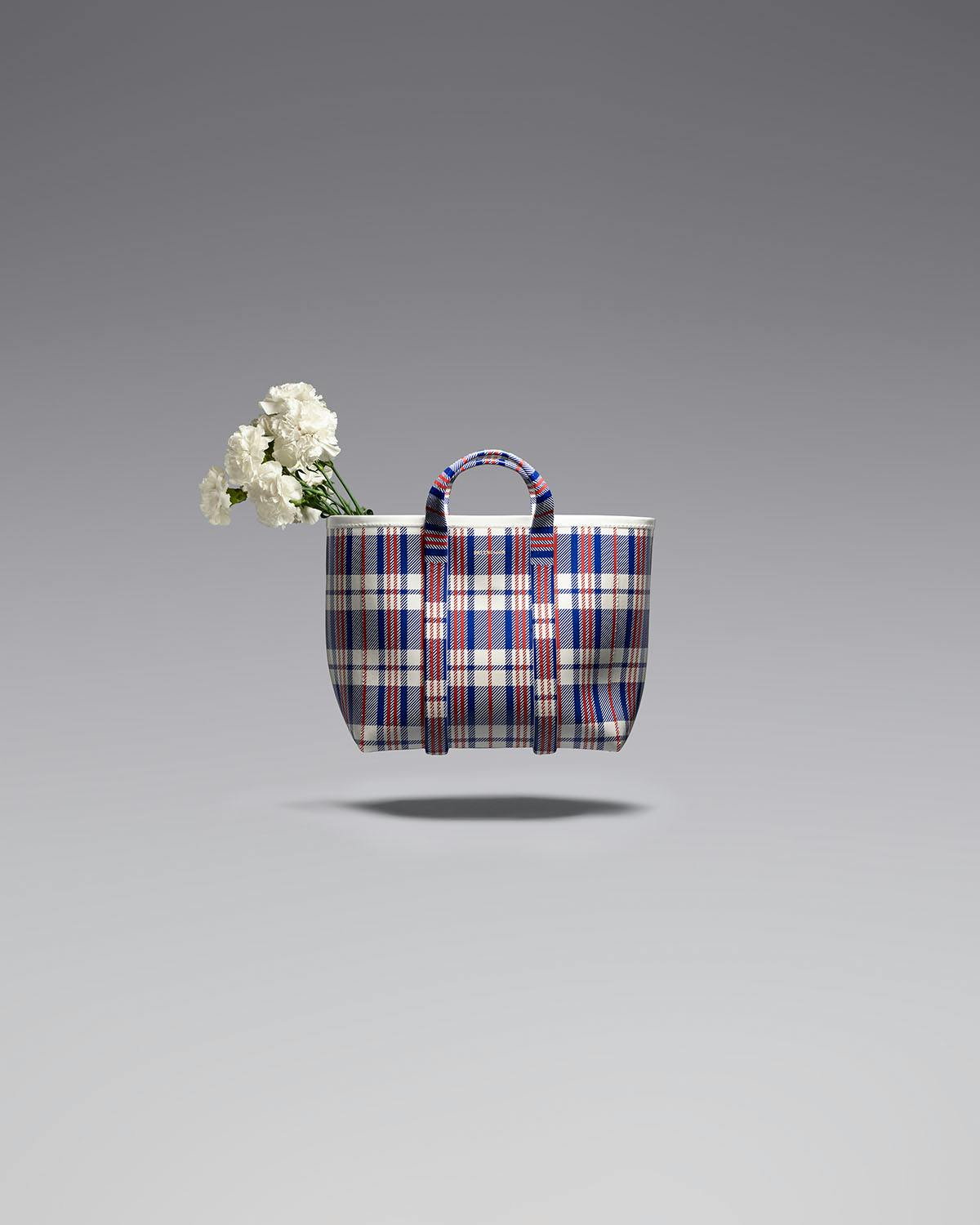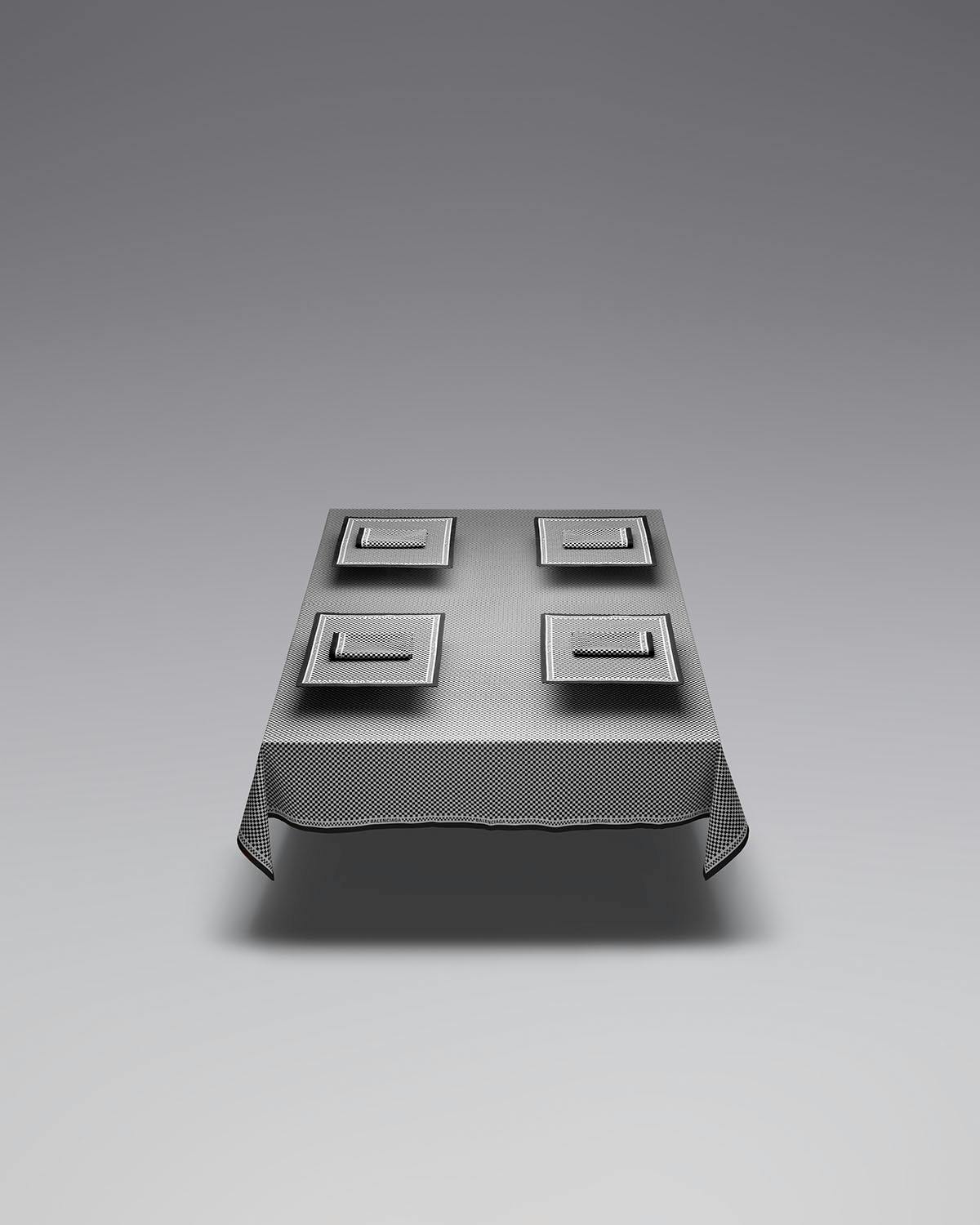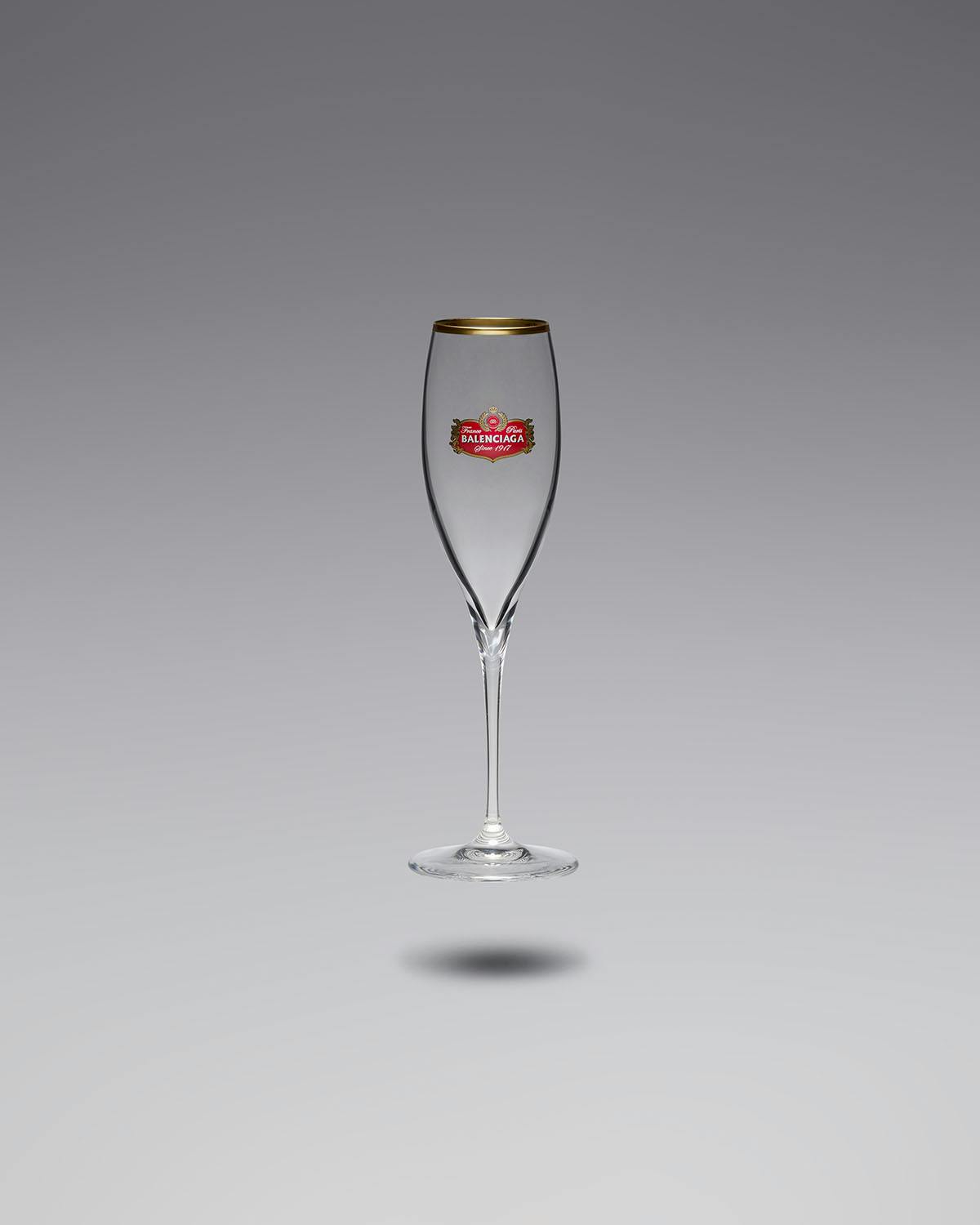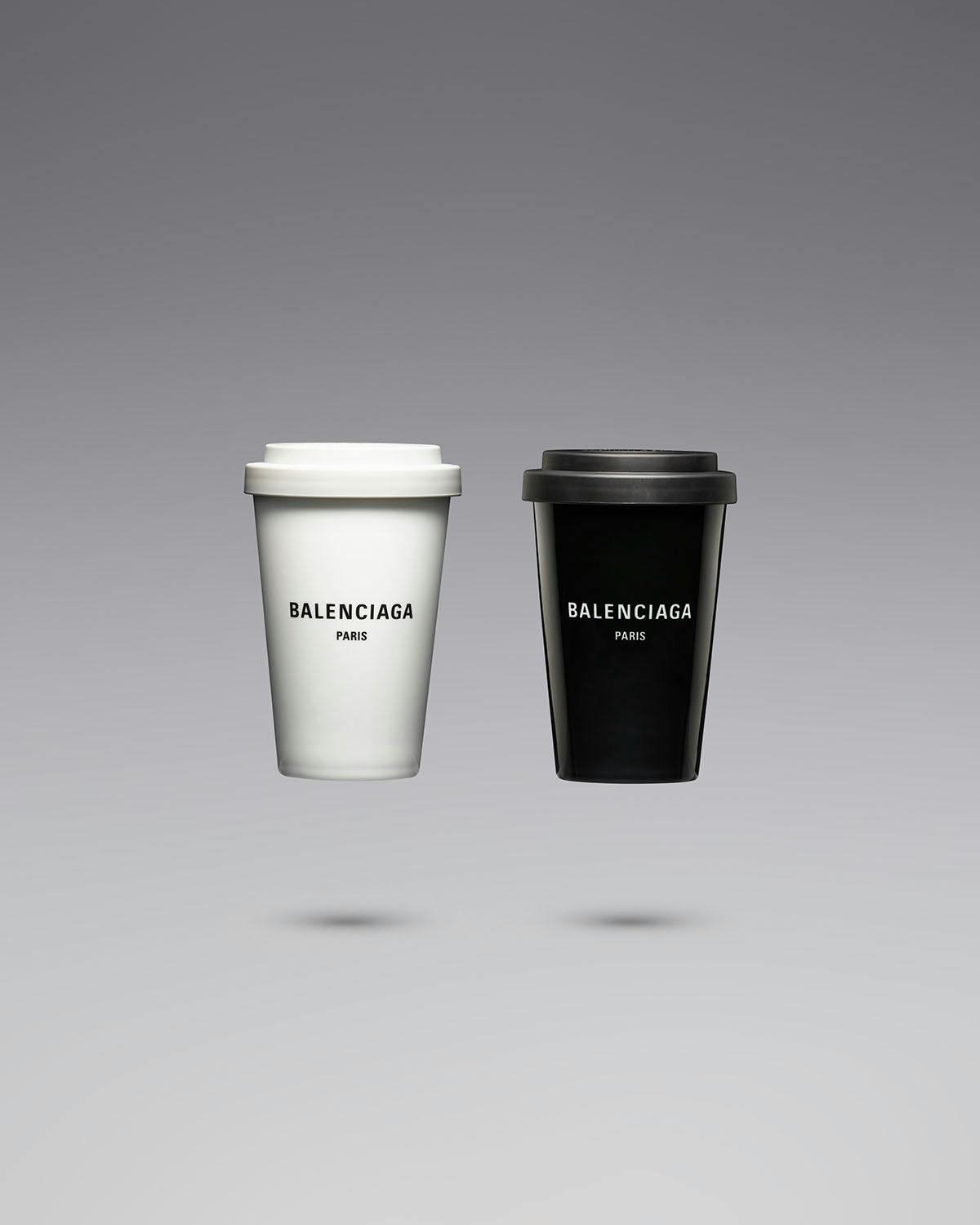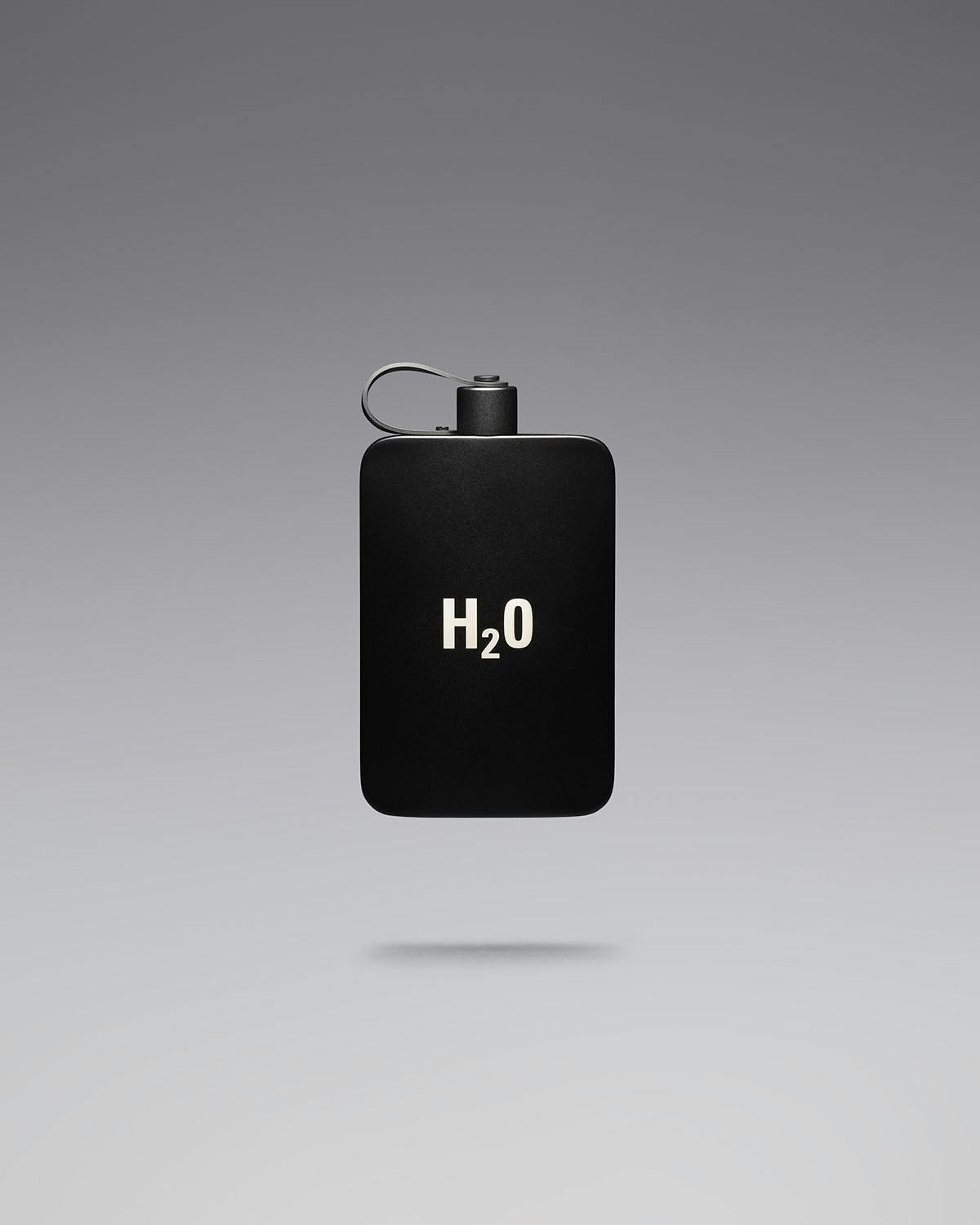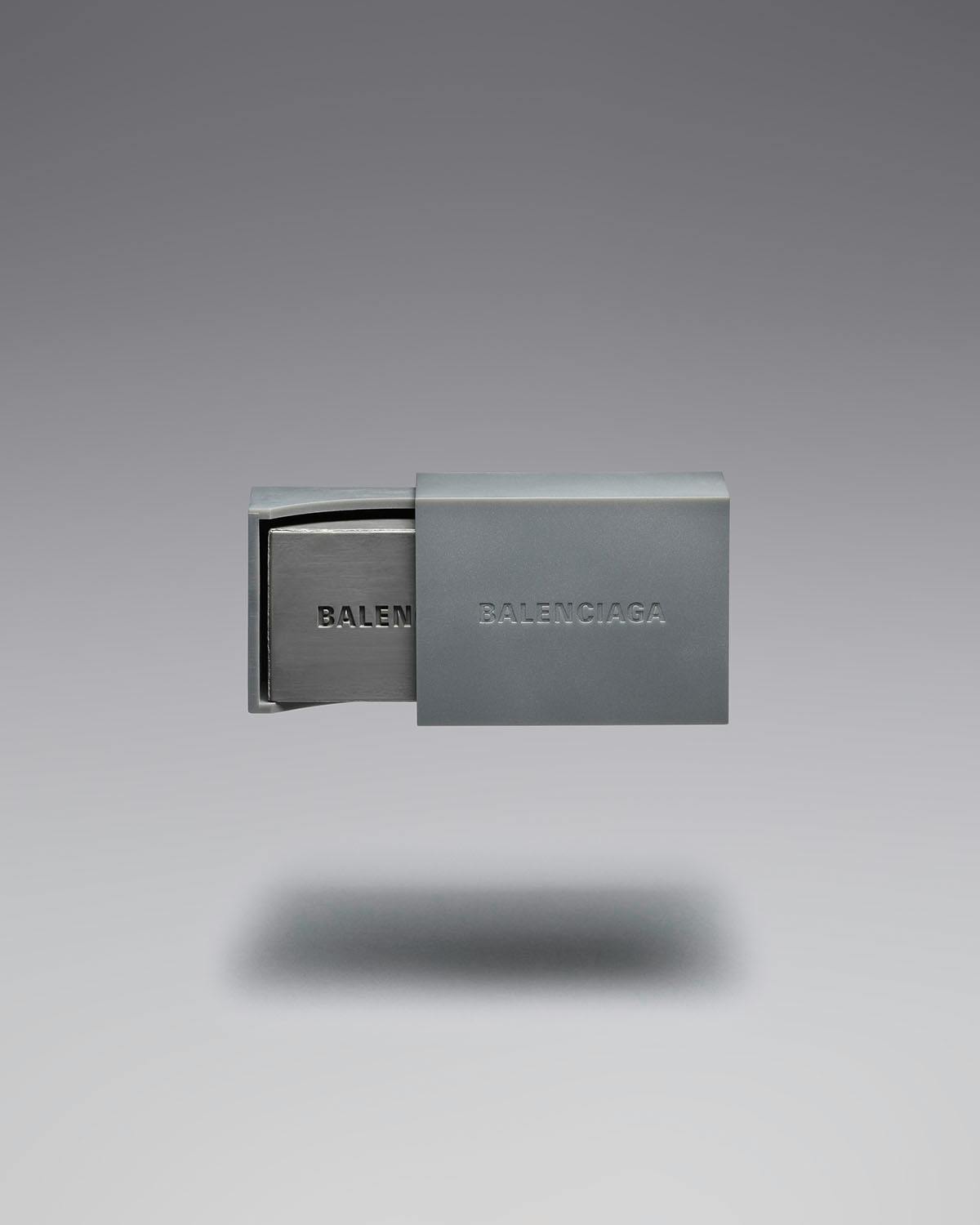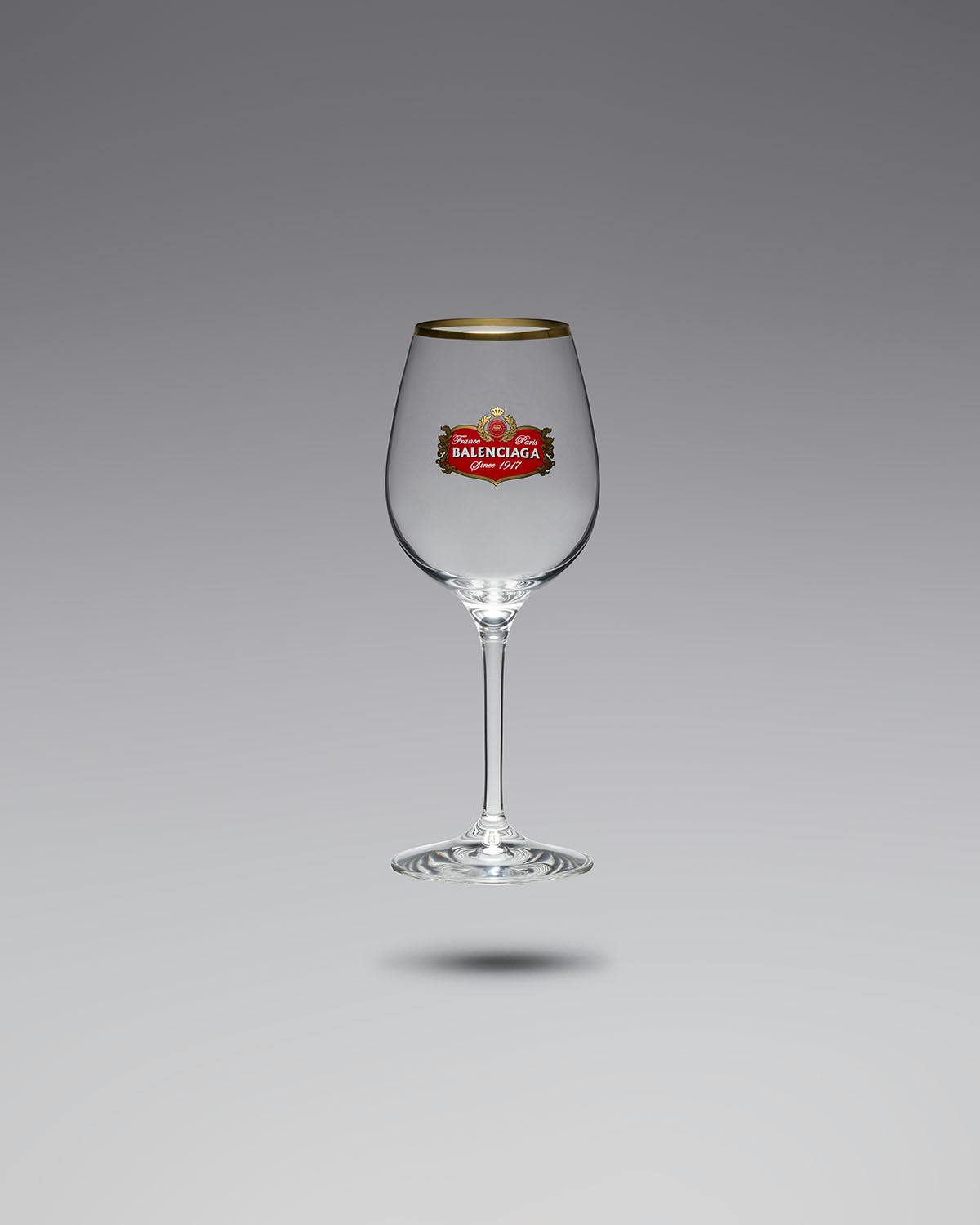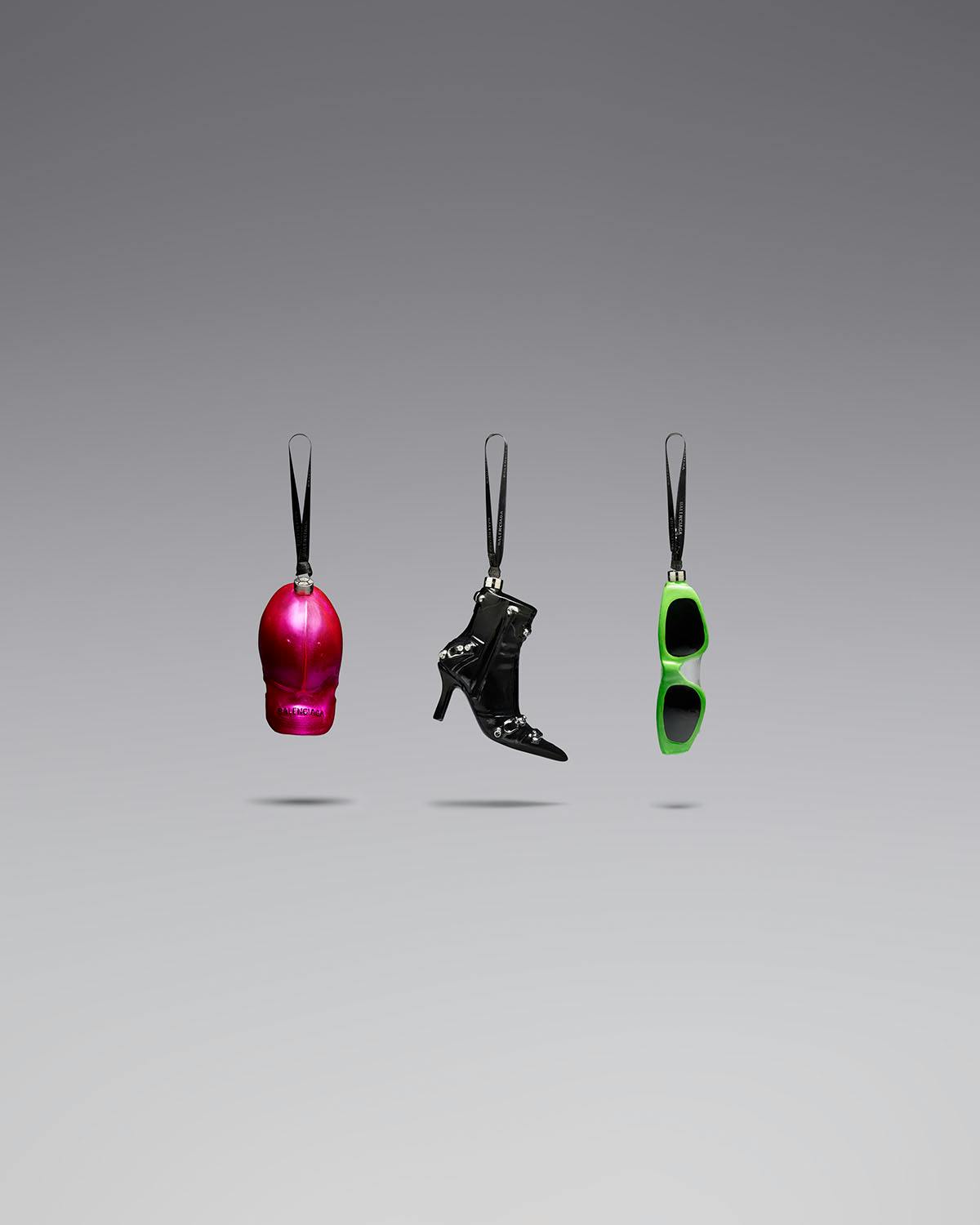 As usual, you can expect to hefty price tags. Our editors clocked a couple of figures — $500 for the soap and $900 for the dog bowl — before dollar amounts mysteriously disappeared from Balenciaga's website (at least temporarily).
The holiday gifting ante has officially been upped. Deck the halls in boughs of Balenciaga!
Shop our favorite products