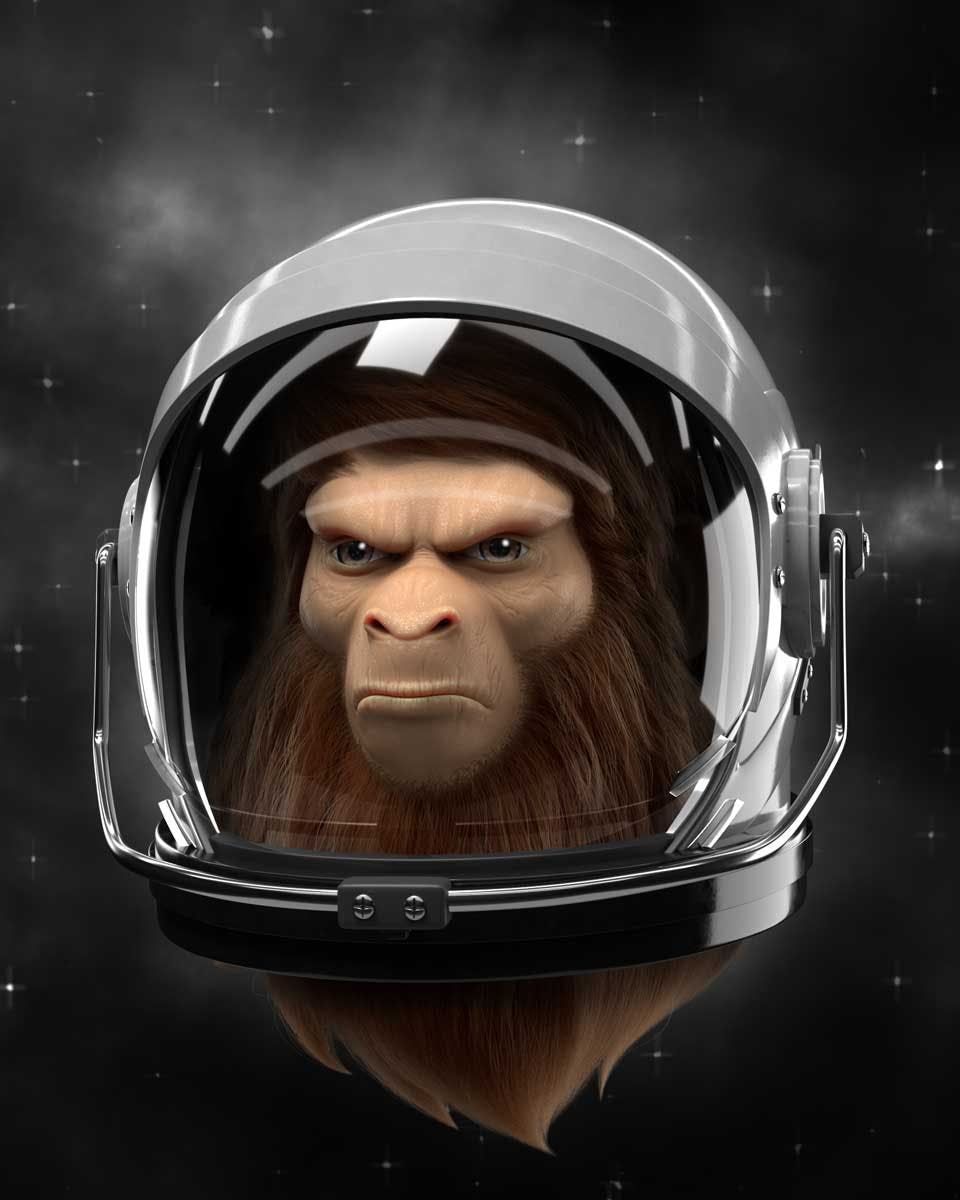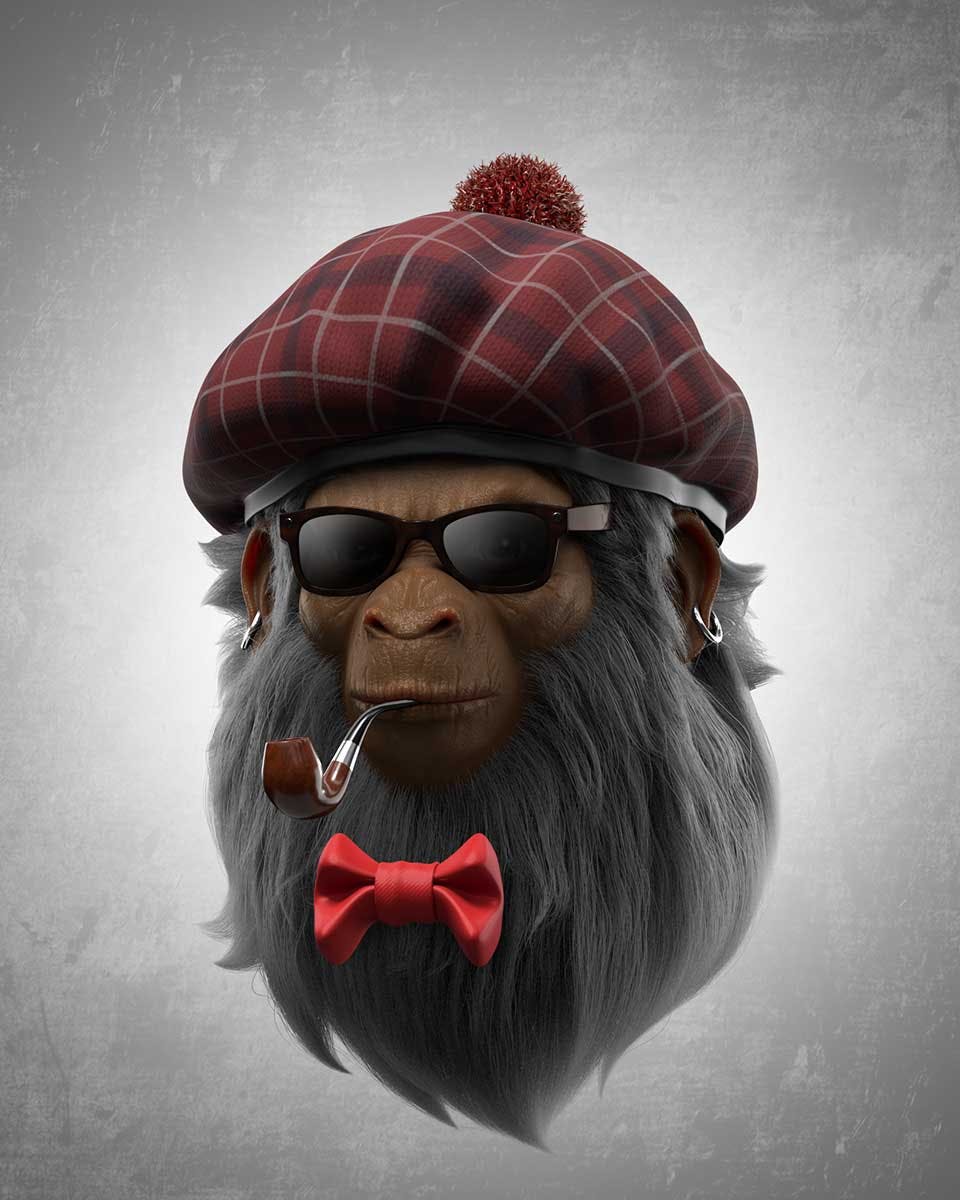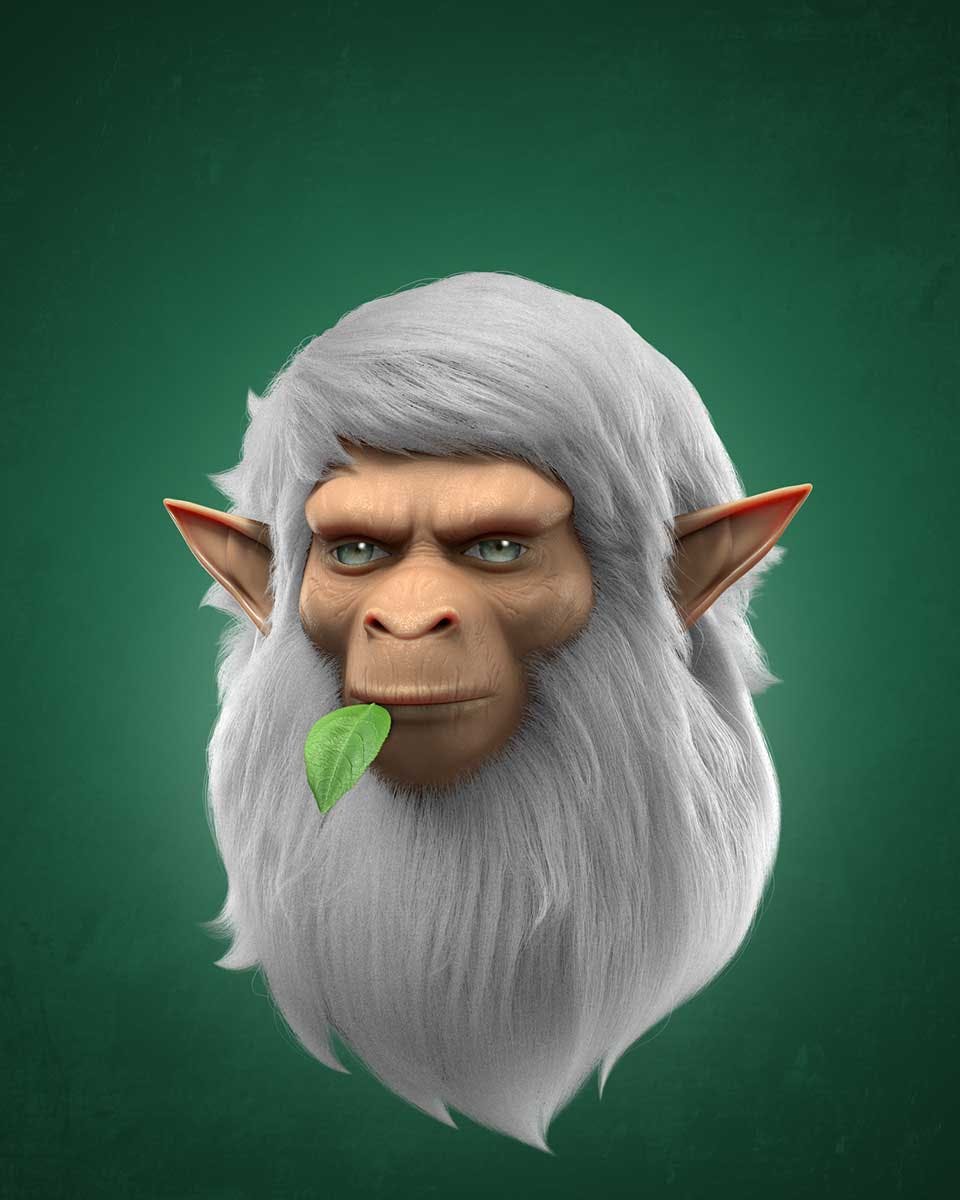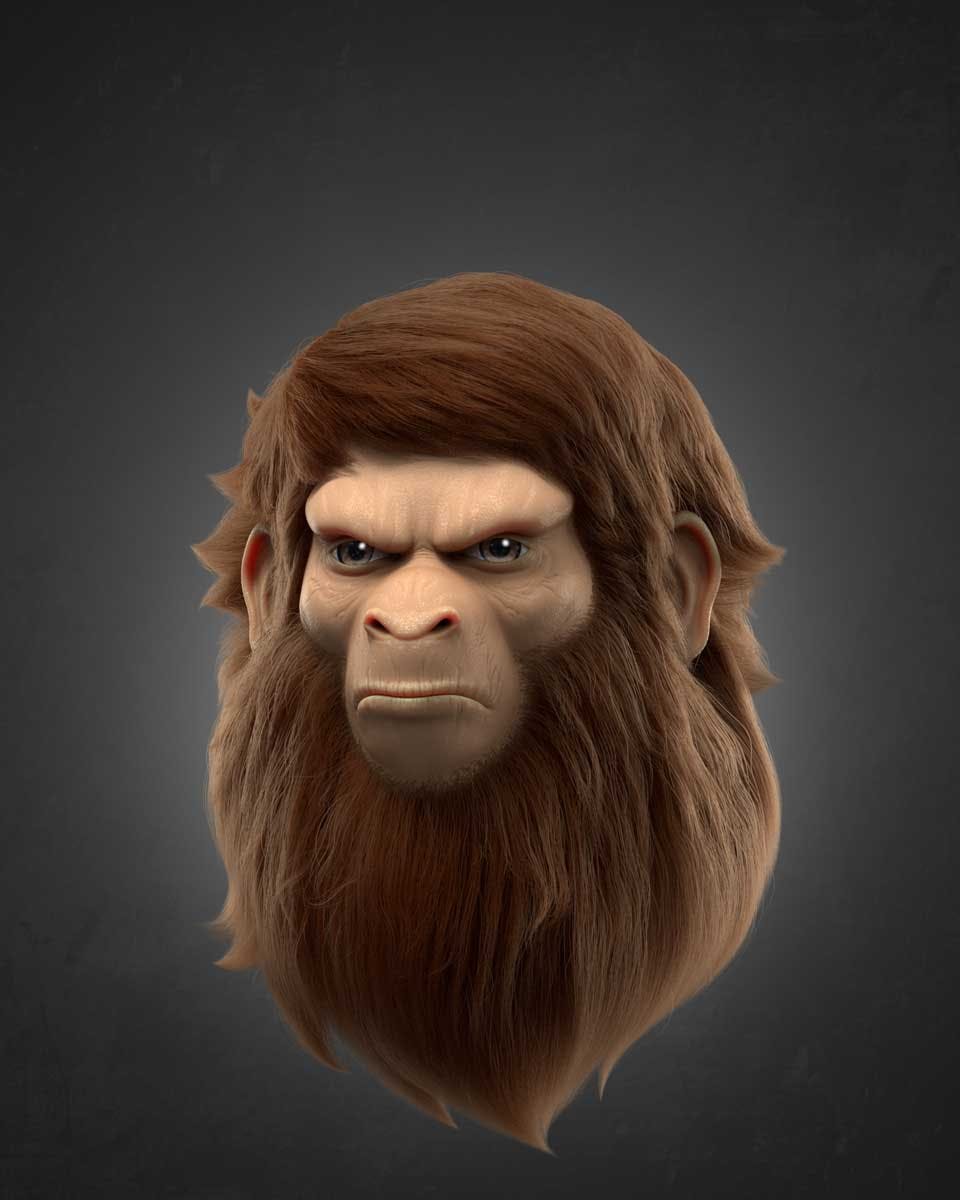 After announcing the (B)APETAVERSE launch in January, BAPE proved that it wasn't monkeying around by debuting its first NFT — fans are going bananas.
The dedicated (B)APETAVERSE Instagram page uploaded a sneak peek from its upcoming 10,000-stacked NFT series on February 18, saying, "THIS ONE IS ESPECIALLY FOR BAPE LOVERS."
I don't know about this one, BAPE. The floating ape head sports pink fur with A BATHING APE snapback, Lolita-style heart-shaped sunglasses, STA stud earrings, and a ready-to-slip-away chain necklace (what kind of sorcery is keeping the necklace up?).
The hyperrealistic pink ape's pink pacifier is perhaps a nod to grown-up Baby Milo preparing for the new age (where pacifiers are cool on matured apes, I guess) but it also gives off a weird vibe as a complete design.
One of the (B)APETAVERSE's many hashtags is #WorldGoneMad, referencing a classic BAPE slogan. Fans seem to suggest that "world" ought to be replaced with "BAPE" after viewing this binky-toting NFT.
One comment under (B)APETAVERSE's post reads, "Bruh, I am a BAPE lover, but WTF IS THIS?"
The mood is pretty much the same on another image of a very detailed ape face, though there are a host of enthusiastic fire emojis and people clamoring for a chance to pay up.
"This not it," one helpful fan said. "I think you guys should go more anime cartoony instead of realism. Love your brand tho."
It's a good point: BAPE's famous logo is a clever 2D ape head design, instantly recognizable and still pretty appealing to this day.
BAPE insists that its new designs "[keep] the characteristic and the silhouette of the origin 2D BAPE logo," though, so perhaps it sees the 3D design elements as being better suited to metaverse monkeyshines.
With semi-successful NFT projects like HAPEBEAST already on the market, even a streetwear OG like BAPE is facing stiff competition.
Still, the NFT realm is still rather insular and the critical commenters likely aren't indicative of the reception awaiting the (B)APETAVERSE when it mints later this year.