There's something inherently nostalgic about Berghaus, in the UK at least. Whether it's its link to the 80s and 90s rave scenes in the North West, or its affiliation with the football terraces (or literally its penchant for making great outerwear), it's a label pouring with memories.
This season, the brand is paying homage to its history, in particular British dance music of both past and present this season, with the latest instalment of its ongoing Dean Street collection.
Shot in the infamous Happy Valley, a location in Kent, United Kingdom, where thousands gathered for outside raves throughout the 80s and 90s, Dean Street FW22 is a collision of British dance music eras.
The campaign — which will likely trigger flashbacks for readers thirty and above — explores the community spawned from the dance scene, and the freedom of style and expression present both then and now.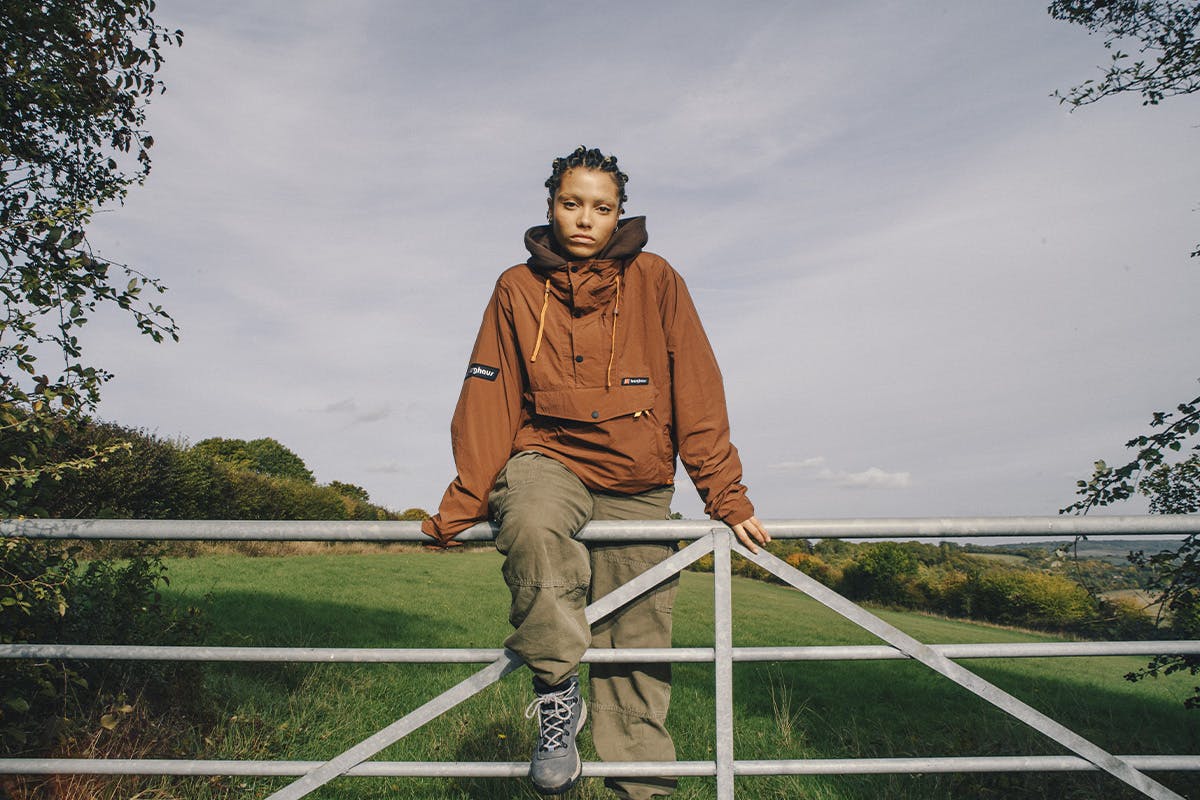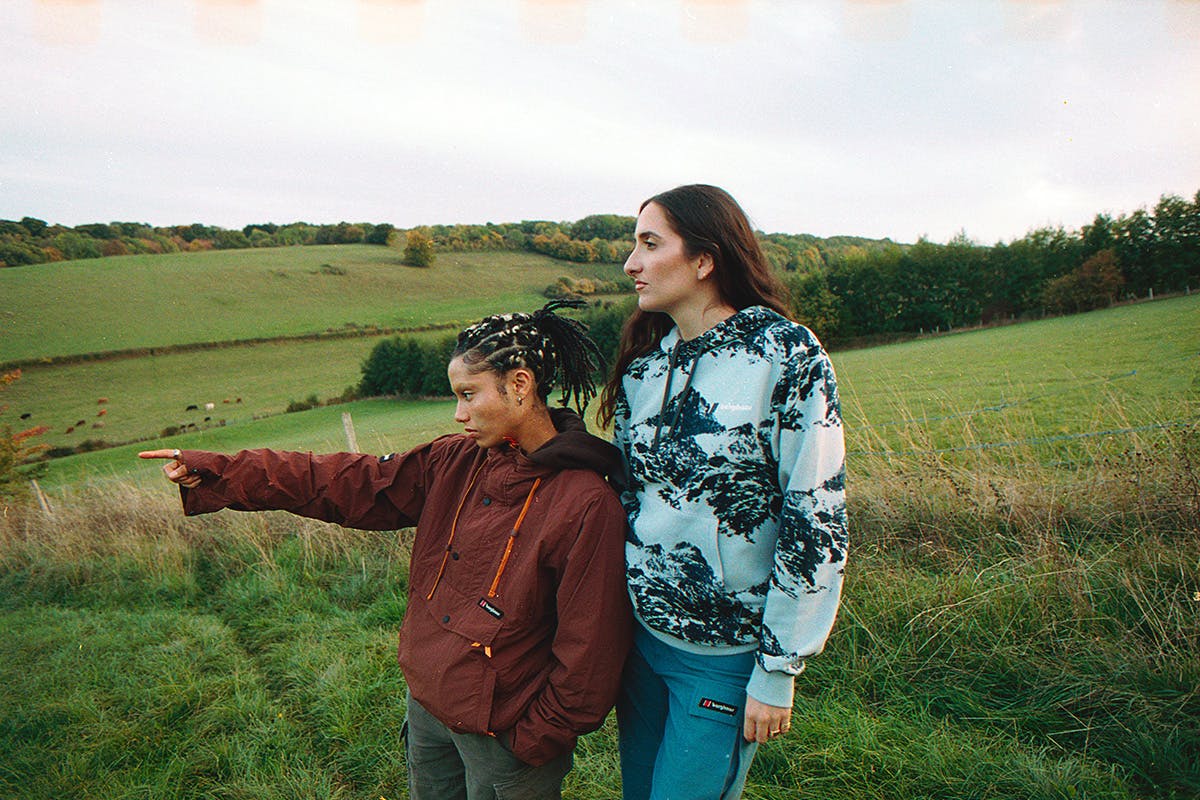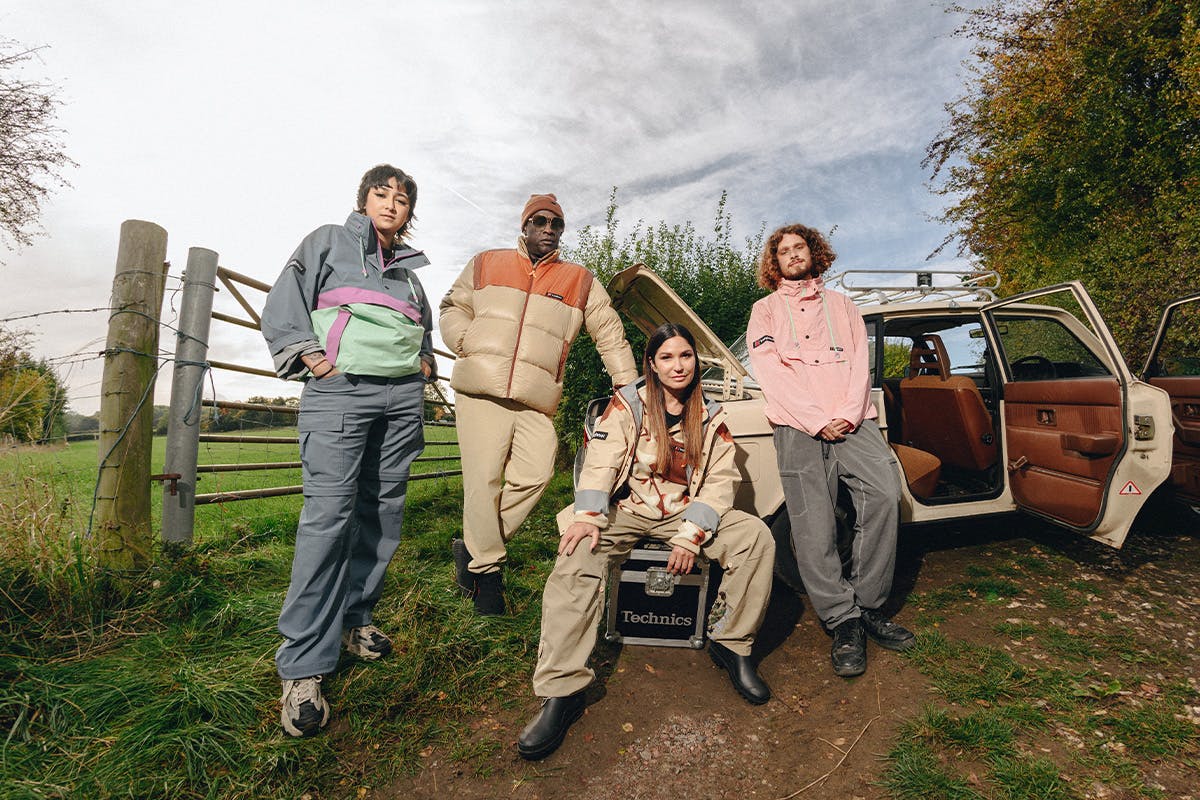 The collection itself is a continuation of previous Berghaus Dean Street collections, employing vibrant hues on silhouettes evoking memories of yesteryear, like the Tempest '89, Blockback Down Jacket, and the Single Point Wind Smock.
The aforementioned collision is further enhanced by those featured in the campaign, with the legendary DJ Fabio and drum & bass producer DJ Rap coming together with two next gen producers in the form of Mixtress and IZCO.
Dean Street — which is available online now — is Berghaus' most eye-catching work from the past few years, and FW22 undoubtedly continues in very much the same vein.
Shop our favorite products