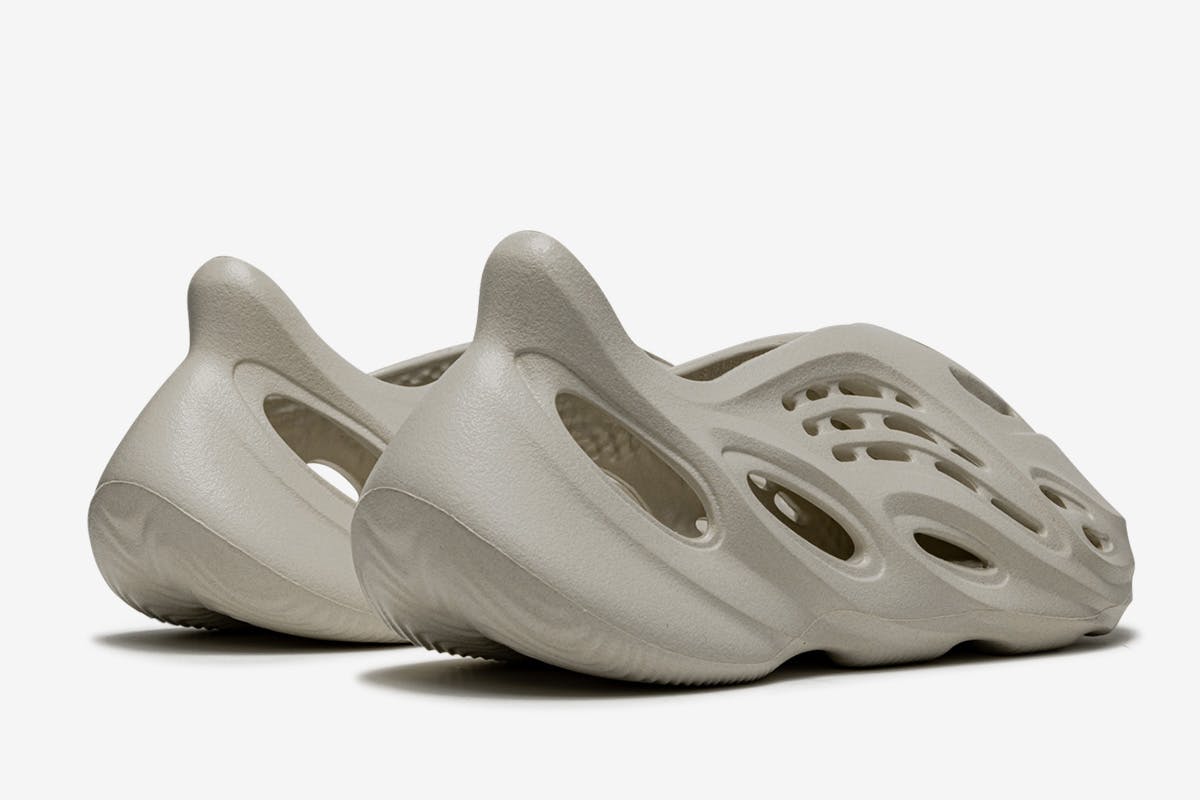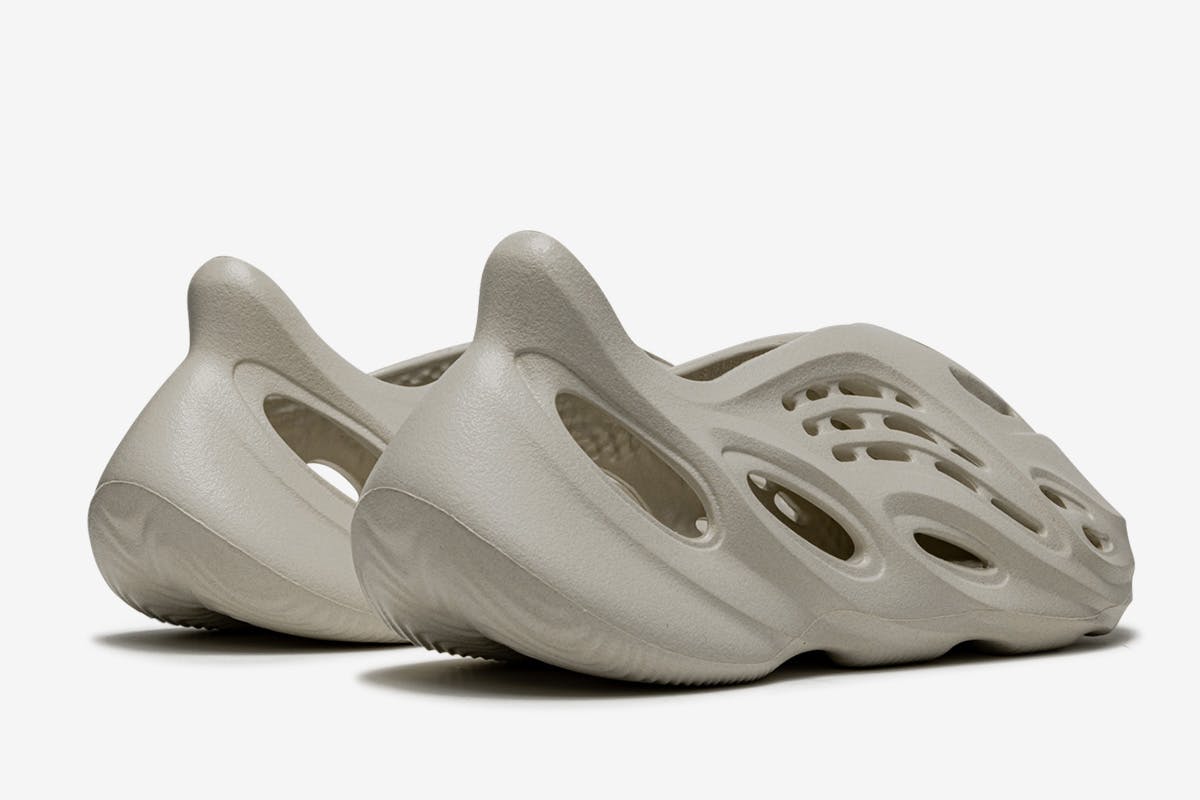 It's no groundbreaking statement that everything 'Ye touches turns to gold. Whether it's a musical feature, endorsing a fledgling label, or, of course, any design with his name on it. Beginning at Nike before joining with Adidas, Kanye's YEEZY line has gone from strength to strength. While it was never really in doubt that the modern-day Midas would succeed in the footwear-design world, Kanye's seemingly unending success is unprecedented.
Few brands of any kind are working as hard as adidas YEEZY. It feels like every week there's a new colorway to fill up raffle lists, and you never know when you'll next see Kanye wearing a never-before-seen prototype. We're here for it, but it makes picking the right pair more difficult than usual.
To help you out, we've teamed up with Stadium Goods to round up the best YEEZYs for summer. We're mostly opting for lighter color palettes during the warmer months, but we'll also be making full use of the new foam additions to the adidas YEEZY lineup. Catch it all below.
Shop 10 of the best adidas YEEZY colorways for summer below.
Slide Resin
This one-piece slide encapsulates everything we love about adidas YEEZY. The unorthodox shape feels streamlined while also asking stylistic questions and the neutral palette just rounds things out.
Foam RNNR Sand
If there was ever any proof that Kanye is not a human, the adidas YEEZY Foam RNNR is it. Playing into the current trend for outdoors-leaning styles, the Foam RNNR brings a wildly futuristic new angle to the arena.
450 Cloud White

(Available at 3 Merchants)
(Available at 3 Merchants)
Much of the contemporary YEEZY offering feels skeletal. The structured uppers and sole units are on full show and it's never more apparent than with the YEEZY 450 Cloud White. This mesh sneaker is ideal for summer with its lightweight upper and unmissable sole unit.
500 Enflame

(Available at 4 Merchants)
(Available at 4 Merchants)
We'd usually say that dusty palettes like this are more suited to fall and winter, but we couldn't overlook the beauty of this colorway. A bright orange sole unit makes it summer-ready and we can't get enough of the shaggy suedes used for the upper.
700 Bright Blue

YEEZY Boost 700 'Bright Blue'
(Available at 3 Merchants)
(Available at 3 Merchants)
One of the heaviest visual punches we've seen in recent months, the YEEZY Boost 700 Bright Blue pits cobalt blue against a bold orange iteration of the chunky 700 sole unit. The two colorful components clash beautifully.
700 V2 Cream

(Available at 5 Merchants)
(Available at 5 Merchants)
Understated always works during spring and summer. This neutral take on the 700 really caught our eye when it released earlier this year. Not because it ranked with the most eye-catching YEEZY releases, but for the exact opposite reason. Its simplicity is its greatest asset.
700 V3 Safflower
The Yeezy 700 V3 is definitely one of the most interesting YEEZY silhouettes. Its external skeleton draws the eye while original Primeknit color palettes get to work underneath.
350 V2 Ash Blue
The YEEZY Boost 350 V2 is arguably one of the most popular silhouettes from the adidas YEEZY partnership. This Ash Blue colorway makes the most of it with a grey-blue upper split by a contrasting yellow stripe.
380 Pepper
Primeknit really comes into its own for the YEEZY Boost 380. A speckled knit pattern amounts to a camouflage-like finish to the upper which features a perforated side for breathability when the mercury rises.
350 V2 Ash Pearl

YEEZY Boost 350 V2 'Ash Pearl'
(Available at 3 Merchants)
(Available at 3 Merchants)
We love the retro finish on the YEEZY Boost 350 V2 Ash Pearl. A slightly yellowed sole unit isn't intended for its retro style, but it definitely has that effect. This pair is highly versatile with its almost-tonal upper.
Want to keep browsing? Head to the Highsnobiety Shop for more products that we love. Highsnobiety has affiliate marketing partnerships, which means we may receive a commission from your purchase.