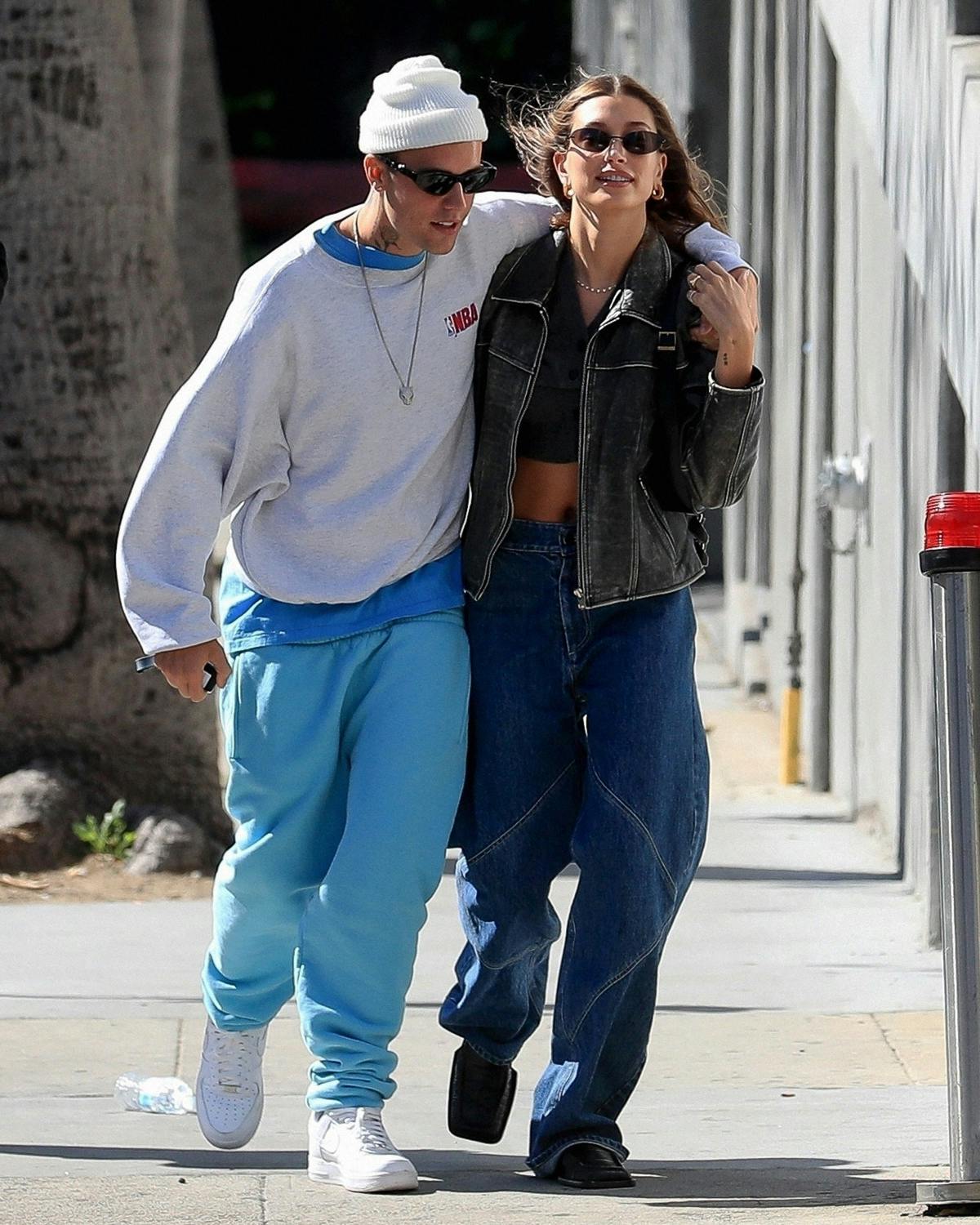 The world of sweatshirts is a cozy one. By now we're all too familiar with the comfort sweaters can bring — regardless of the season or temperature, chances are a sweater is bound to come in handy.
Like most modern fashion attire, the crewneck sweater can be traced back to sports and was invented during the 1920s by Benjamin Russell Jr., a then college football player and heir to the company we know today as Russell Athletic. The cotton sweater was preferred over itchy wool garments and quickly became a staple in contemporary fashion.
These days, you can pretty much get a crewneck sweatshirt anywhere as it's one of the main products brands tend to produce, along with tees and the occasional cap. As far as how to style a crewneck sweatshirt the options are virtually limitless – you can go the classic streetwear route and tap into brands like Carhartt WIP or opt for more luxurious brands like Stone Island or BODE and pair it with your favorite work attire. Any way you put it together you can count on crewneck sweaters being a trustworthy addition to any outfit.
So with the new year finally here, what better way to start the year than breaking free from your figurative hoodie restraints and joining the other side? Trust me, once you add one of these crewnecks to your arsenal you're sure not to look back.
Shop the best Crewneck Sweatshirts Below
Acne Studios Organic Cotton Crewneck Sweatshirt
If there's one brand you can truly count on with a diverse range of styles and quality fabrics, it's got to be Acne Studios. The comfy organic cotton is smooth to the touch and you'll probably find yourself wearing this often.
Stone Island Garment-Dyed Fleece Crewneck Sweatshirt
Sure, it would be nice to cop one of Stone Island's grailed thermo-sensitive crewnecks but its garment-dyed sweatshirts are a flex in their own right. One look at the compass patch on your sleeve and folks will know you're wearing the finest of garment-dyed fleece.
BODE Rickrack Logo Crewneck
Please be seated for another journey back in fashion history courtesy of BODE. On this sweater, the double logo is crafted using a rickrack trim that was popular during the 1950s — so it's no wonder this crewneck was made in limited quantities.
Marni Cutout Sweatshirt
If we were to make a list of the celebrities we've seen wearing Marni recently it would be huge, but you can save yourself the trouble of reading it and cop this cutout sweater instead.
Y/Project Pinched Logo Sweatshirt
The Glenn Martens era is here and we're ready for everything to be pinched. Jeans, t-shirts, anything is fair game but considering we're focusing on crewnecks, this sweatshirt is a breath of fresh air for any wardrobe.
Loewe Logo-Embroidered Sweatshirt
Embroidered logos are always a nice addition to any garment, but when slapped on your favorite crewneck you can really appreciate and feel the difference.
Wales Bonner Original Sweatshirt
Taking things up a notch, this sweater opts for an appliqué logo. You're guaranteed to be one of the few people in your neighborhood with a crewneck of this caliber.
AMBUSH Cotton Sweatshirt
AMBUSH is well known for redefining contemporary styles and putting pressure on the sneaker game by releasing experimental Nike dunks and AF1s. This crewneck is one of its more relaxed garments, and sports the same soothing lilac hue the brand is recognized for.
Jil Sander Logo Sweatshirt
Anyone bold enough to wear a white crewneck sweatshirt should fittingly do so, and you won't be able to do much better than one from Jil Sander. The logo alone implies you're cut from a different cloth.
KENZO Logo-Embroidered Sweatshirt
KENZO occupies that sweet spot between luxury fashion and streetwear so this sweatshirt is sure to fit any setting. The small embroidered boke flower is native to Japan and can be seen used throughout NIGO's recent designs for the brand.
Jacquemus Le Sweatshirt Lasso' Sweatshirt
Jacquemus keeps things relatively simple with its embellishments here, adding multi-colored striped on the cuffs and collar of an oversized khaki offering.
Want to keep browsing? Head to the Highsnobiety Shop for more products that we love. Highsnobiety has affiliate marketing partnerships, which means we may receive a commission from your purchase.