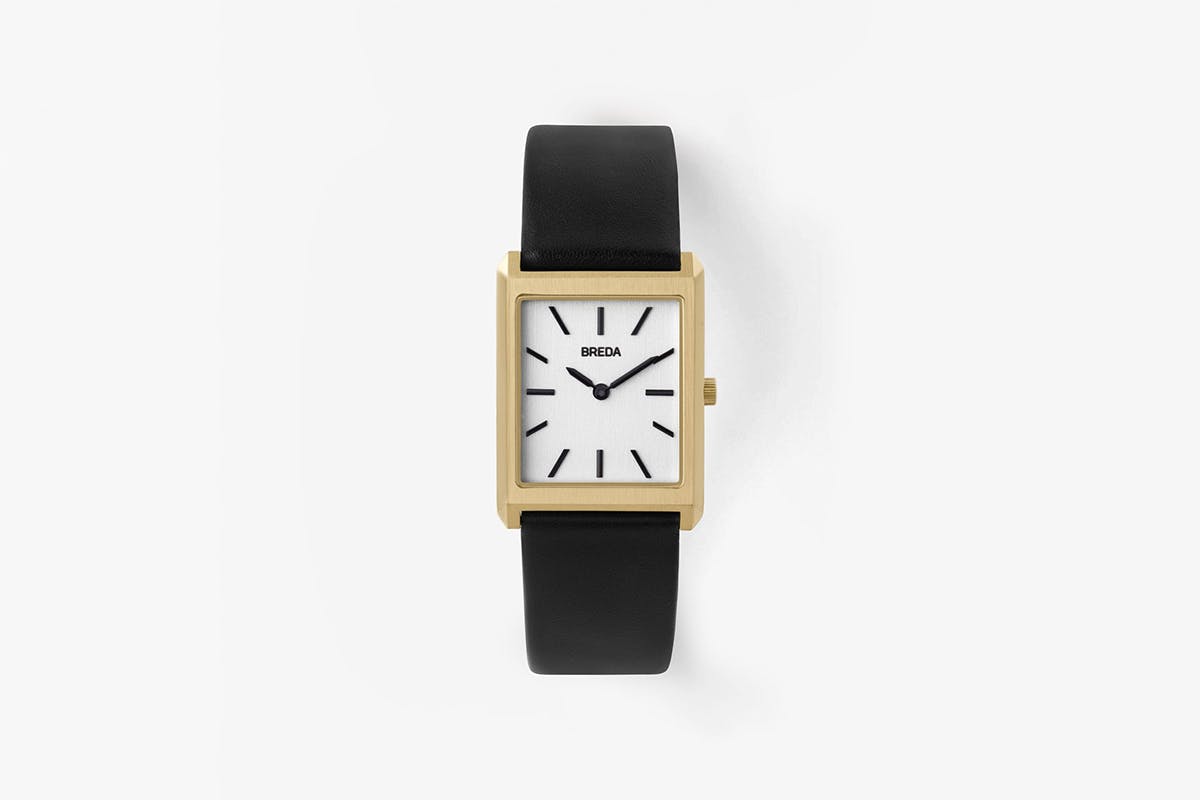 The Highsnobiety Sales Hub is where you'll find the best deals and discounts from the brands and retailers you actually want to shop.
Black Friday is the period when you should be looking to upgrade those pesky bits you've been meaning to for ages, like your watch for example. New watches don't come around frequently because of the price point, so when an opportunity like the BREDA Black Friday sale rolls around it's worth diving in.
Perhaps you're in the market for a classic, square-faced watch like Virgil or Visser, or maybe you're looking for a pop of color from the recycled-plastic PLAY. With watches ranging from retro styles to modern timepieces, the BREDA collection is suitable for everyone and with a generous 35 percent discount off the whole lot, this might even be a prime chance to treat a loved one for Christmas.
The details
What: 35 percent discount When: For a limited time Code: Enter code 'SAVEBREAD' at checkout
Our designated Selects section features products that we love and want to share with you. Highsnobiety has affiliate marketing partnerships, which means we may receive a commission from your purchase.