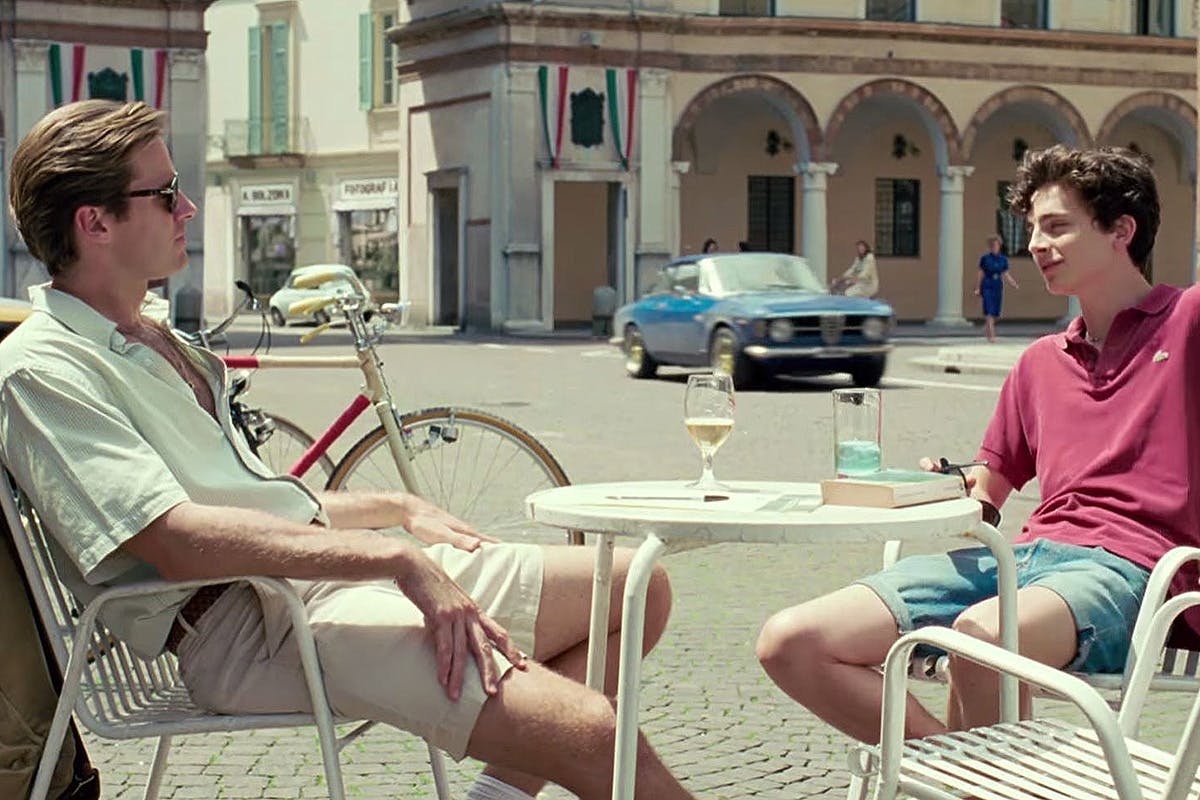 The Call Me By Your Name sequel is barely confirmed but fans of the first movie have been getting creative on what the upcoming feature should be called. The sudden influx of memes stems from a comment by director Luca Guadagnino, who revealed how he couldn't think of a title for the sequel.
In a recent New Yorker profile, Guadagnino said, "The only problem is the title. It cannot be Call Me By Your Name 2." While both co-stars Timothée Chalamet and Armie Hammer have said they are "1000 percent in" to reprise their roles as lovers, fans of the film are seemingly 1000 percent in meme mode.
As expected, social media has been ablaze with hilarious title suggestions. Check out the best ones below.
Why not keep it simple?
Kind of makes sense
Some recalled that infamous peach scene
Others offered some pretty terrible but still kind of funny suggestions
Best suggestion yet
Although these classic Hollywood sequels aren't bad inspiration either
Get with the times
Which suggestion was your favorite? Leave your thoughts in the comments.
In other news, adidas Originals has just unveiled its hybrid "Never Made" sneaker collection. Check it out here.