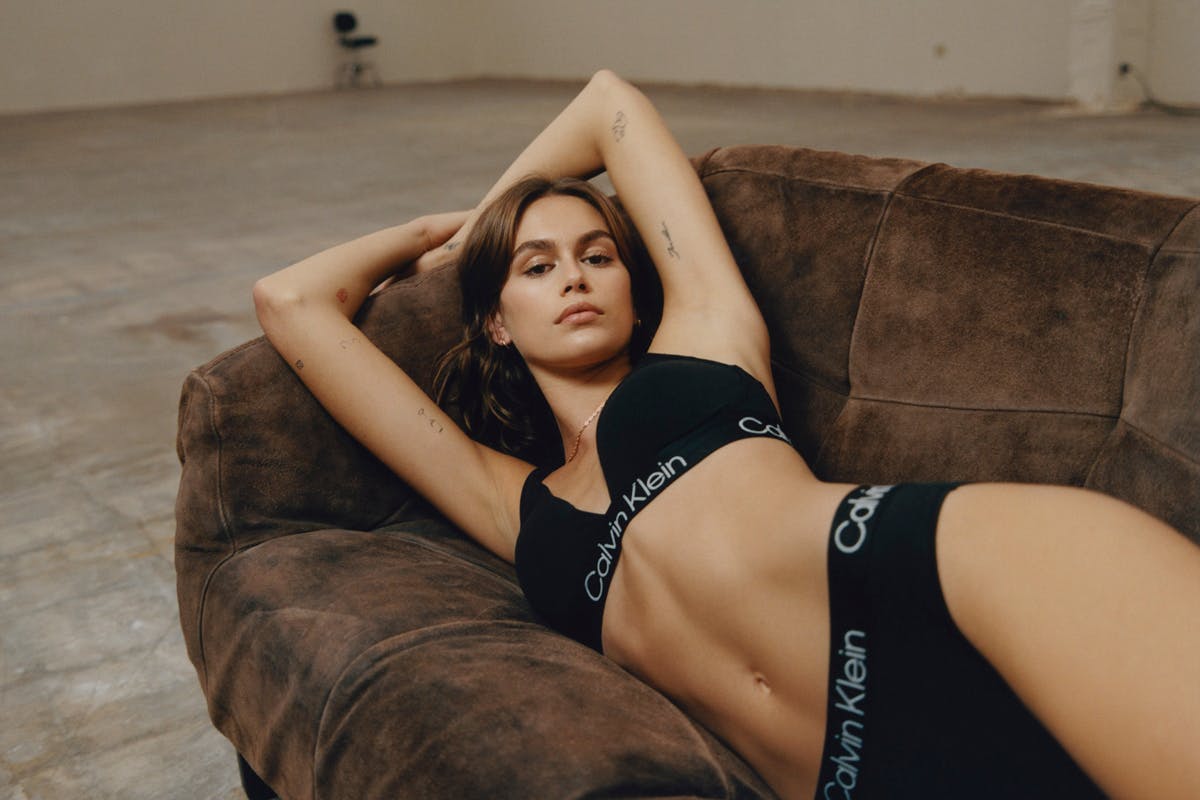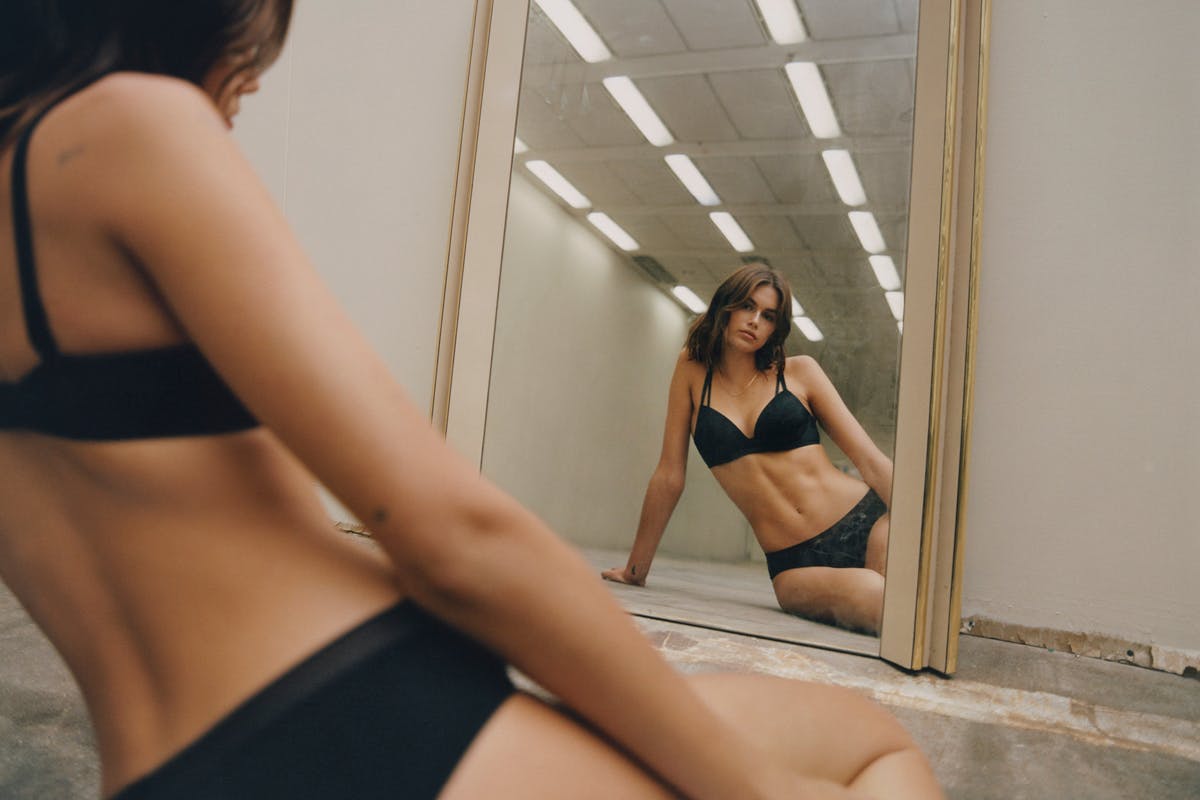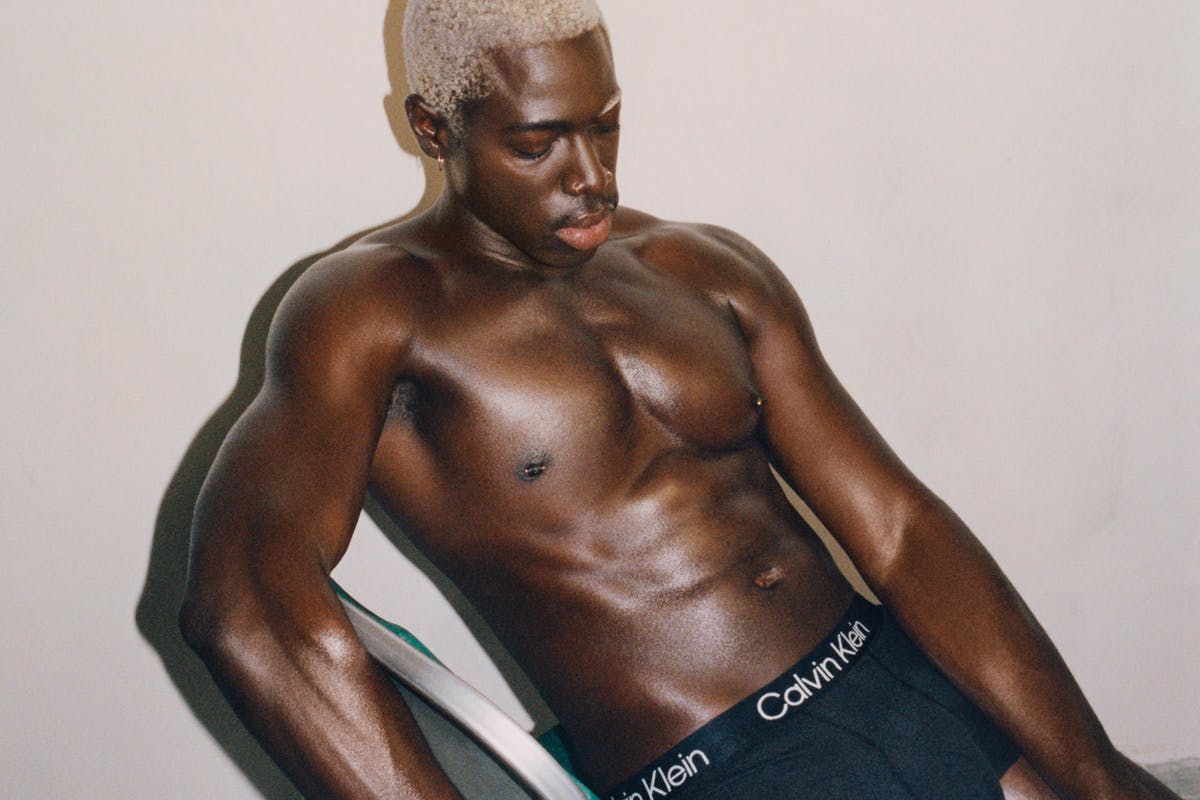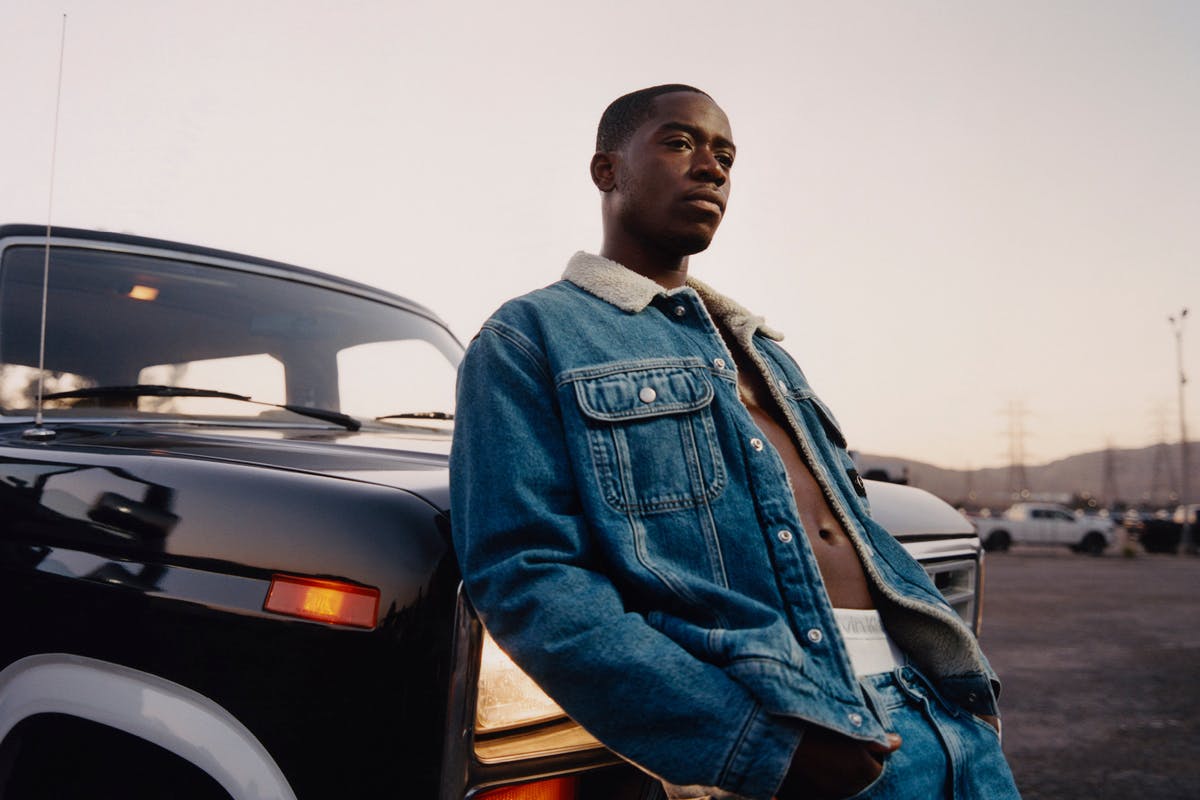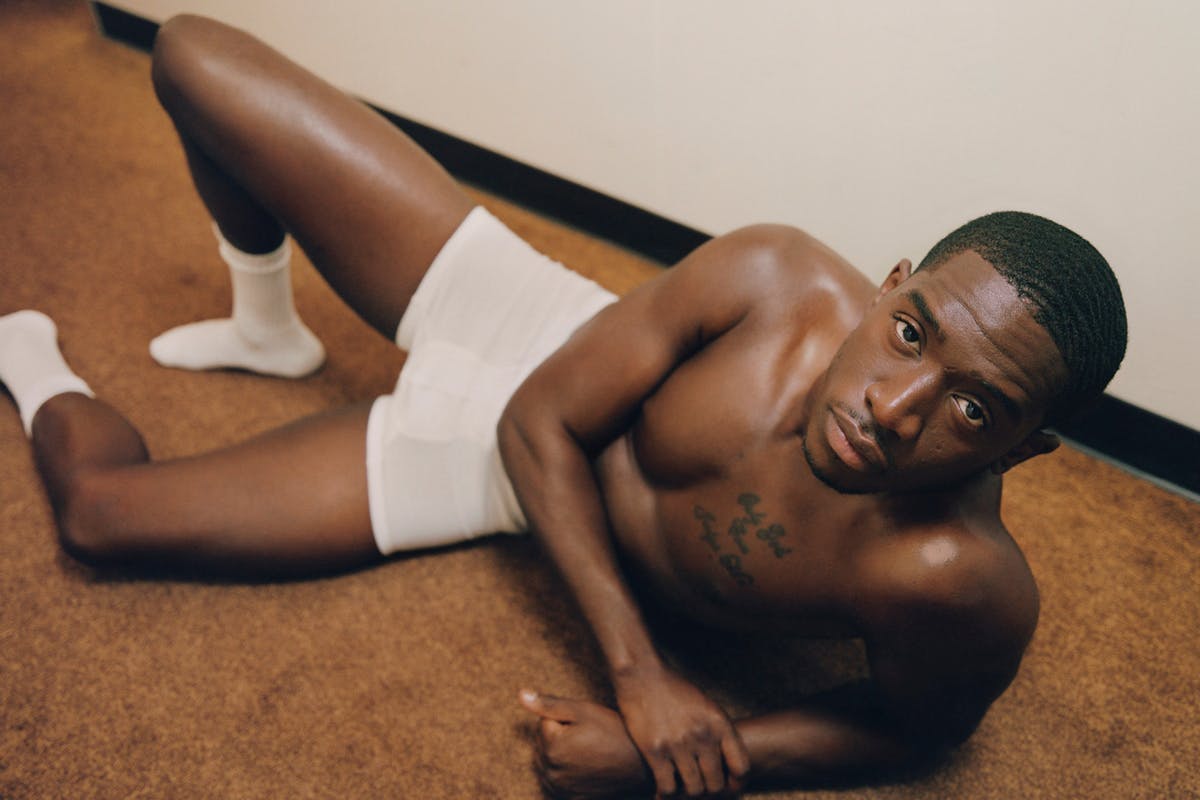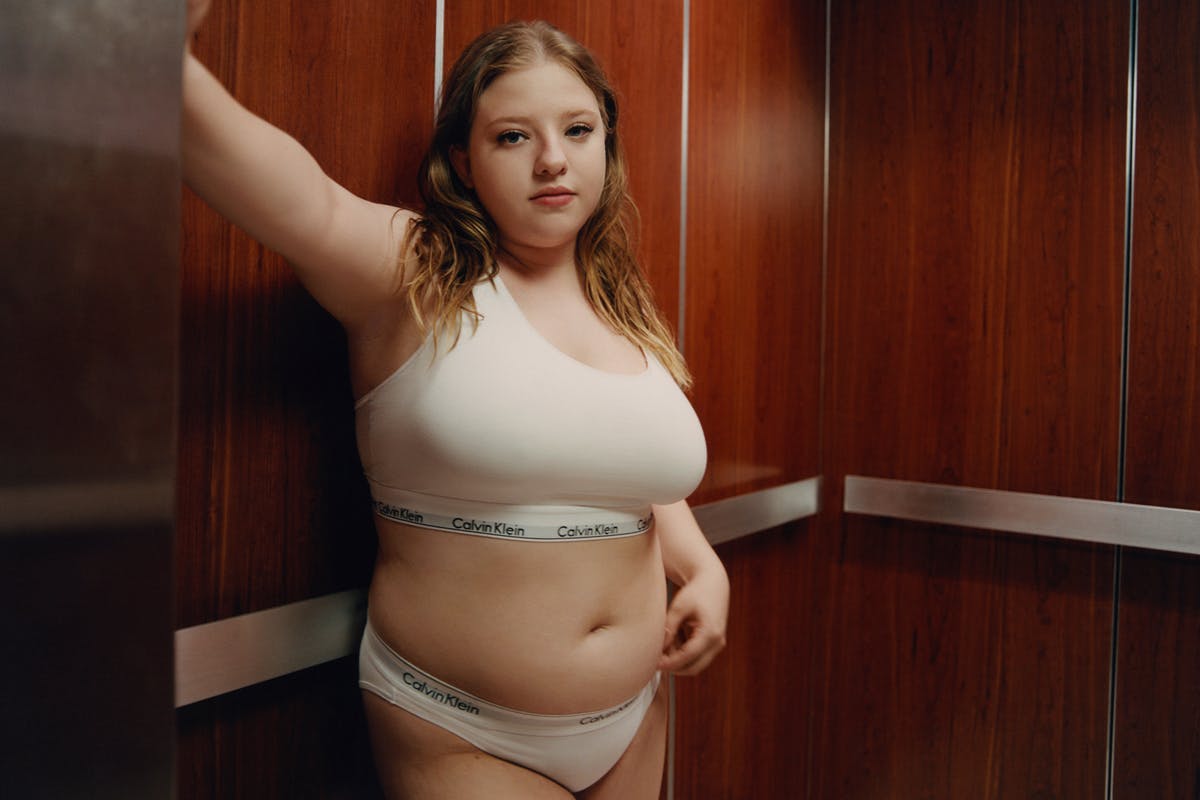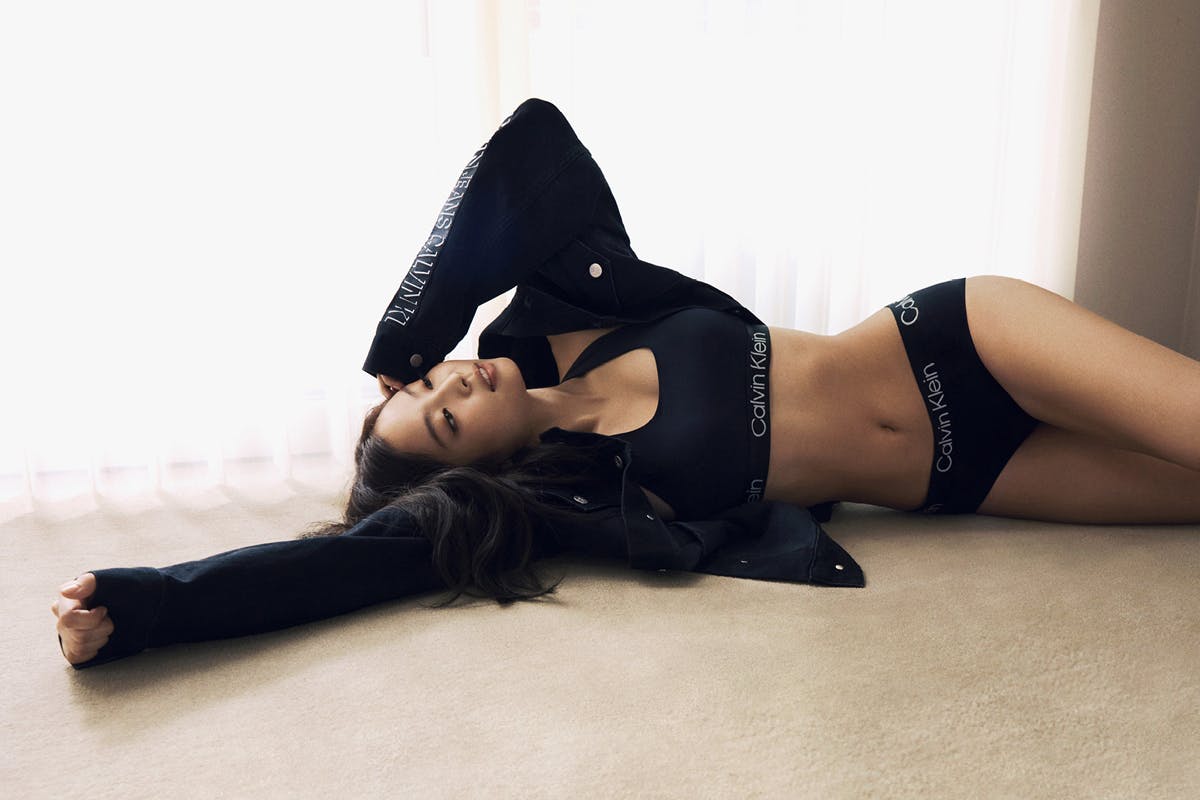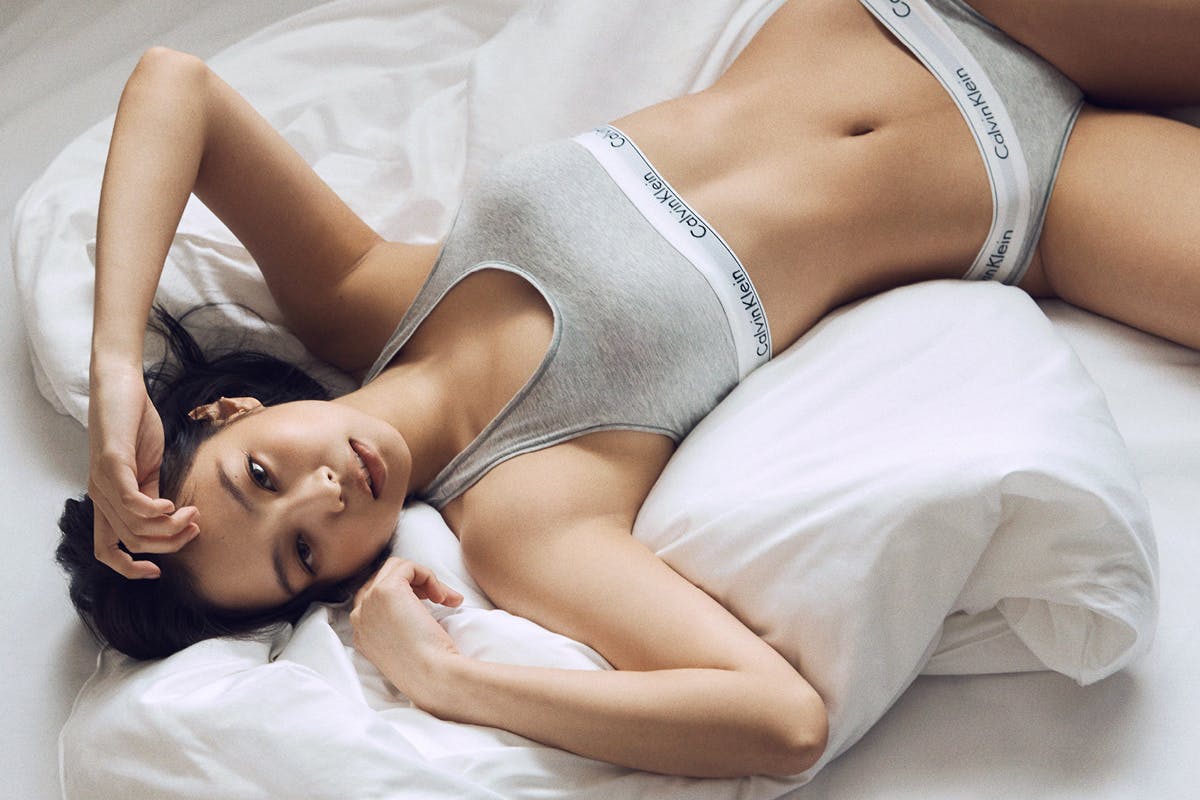 Calvin Klein is a brand that's managed to create more iconic campaigns than we can count on two hands. Who can forget Kate Moss and Mark Wahlberg's campaign from the '90s? That Justin Bieber ad? The Kardashian clan? The list is long.
The label has an excellent track record of tapping the most exciting talent, and for its latest campaign centered around self-expression, the label has tapped a cast that includes Deb Never, Dominic Fike, Francesca Scorsese, Kaia Gerber, Moses Sumney, Damson Idris, and of course, BLACKPINK's Jennie.
There's something very unique about the K-pop fandom on the internet, with fans across the world that always support their favorites, and it is amazing to see how much response the campaign has already generated across social media. BLACKPINK stans, referred to as "Blinks," have shown their support and excitement after the campaign was revealed, with some even saying that, "Jennie x Calvin Klein is the best thing that ever happened."
CK isn't the only label that has tapped into the K-pop group's star potential, with multiple luxury fashion houses recognizing the BLACKPINK effect.
CELINE has featured Lisa in a handful of ads, Tiffany & Co. just signed Rosé as one of its ambassadors alongside Beyoncé and Jay-Z, and Jisoo is an ambassador for Dior. Of course, Jennie is also a regular on Chanel's front row and is frequently wearing the brand both on her social media as well as in music videos and for performances.
There's no doubt that Calvin Klein is an expert in nailing down the most exciting talent, and the latest campaign shot by Renell Medrano and Hong Gang Hyun captures the new lingerie and clothing through a minimal lens and lets the talent do the talking.
The Fall 2021 collection features CK's recognizable monogram, as well as new and archival denim silhouettes including its '90s Straight Jean. Whether you're a stan or not, there's no doubt that Calvin Klein's latest campaign is filled with star power.