Following a number of exclusive releases in the past weeks, we're now hosting the launch of the first-ever collaboration between Carhartt WIP and Ljubav. Carhartt WIP, of course, being one of the most respected brands in our space and the latter being German rapper, Rin's very own label.
The capsule collection launches October 9 and comprises 14 pieces from Carhartt WIP's main line, including jackets, hoodies, pants, T-shirts, and accessories, all of which have been decorated with embroidery and patches designed by Rin's Ljubav crew.
Rin is one of Germany's most popular hip-hop artists but, while he's climbing the charts and selling out shows, is selective with who he works with, both in music and other ventures, such as his Ljubav brand. This project with Carhartt WIP is his first major collaboration and one that was carefully curated by Rin himself.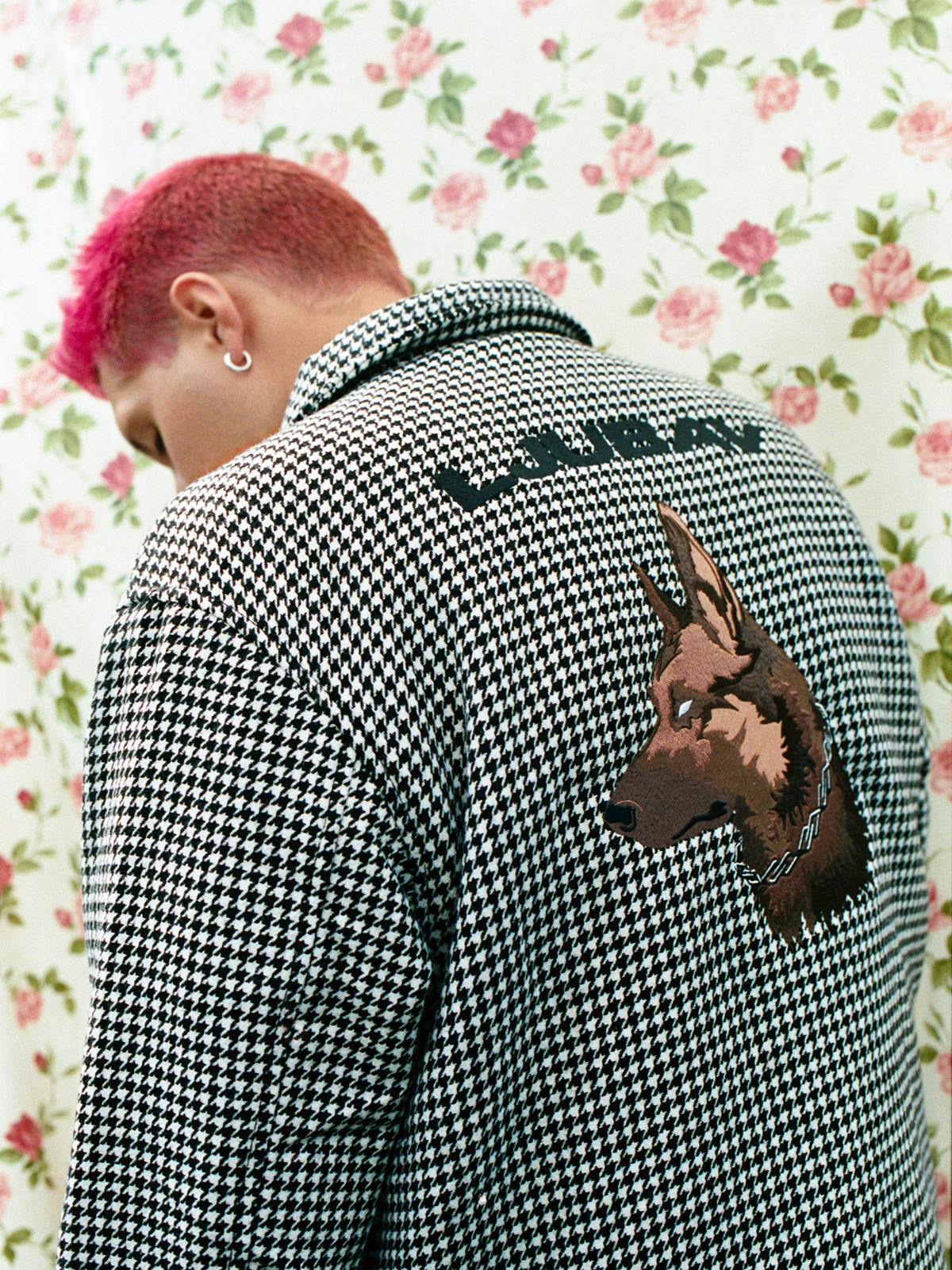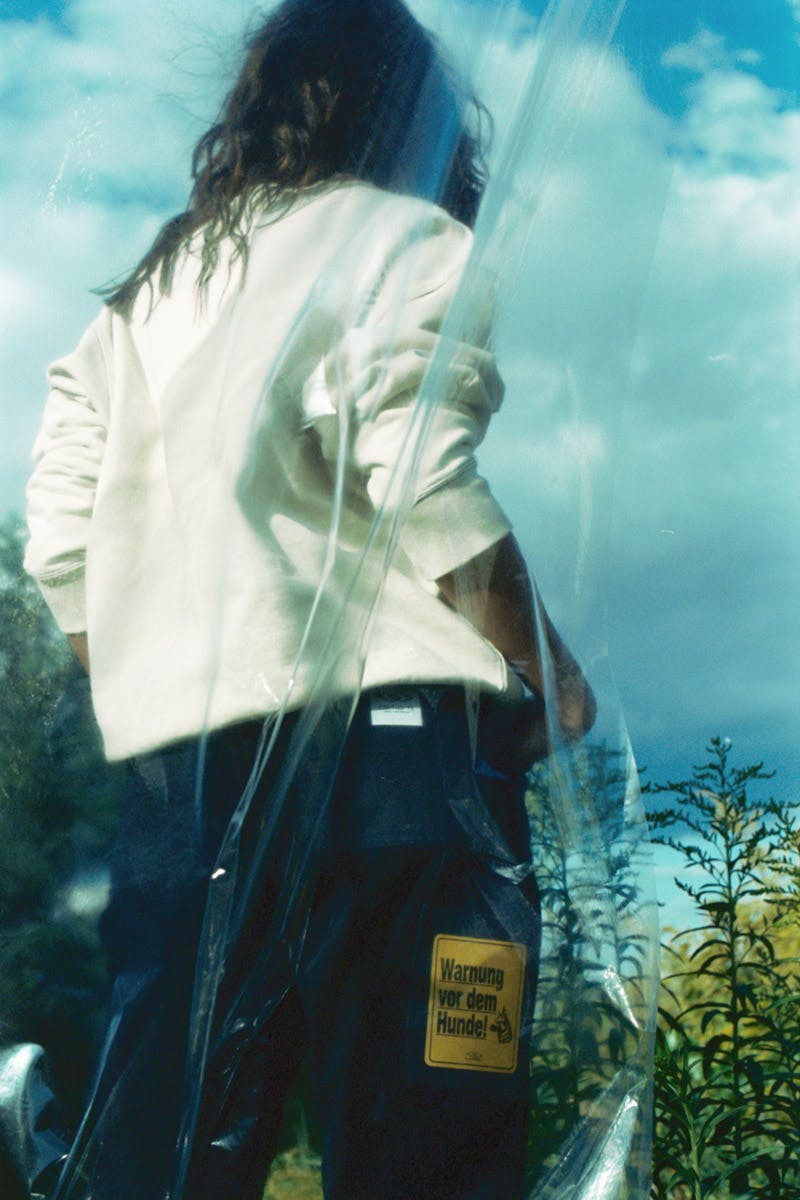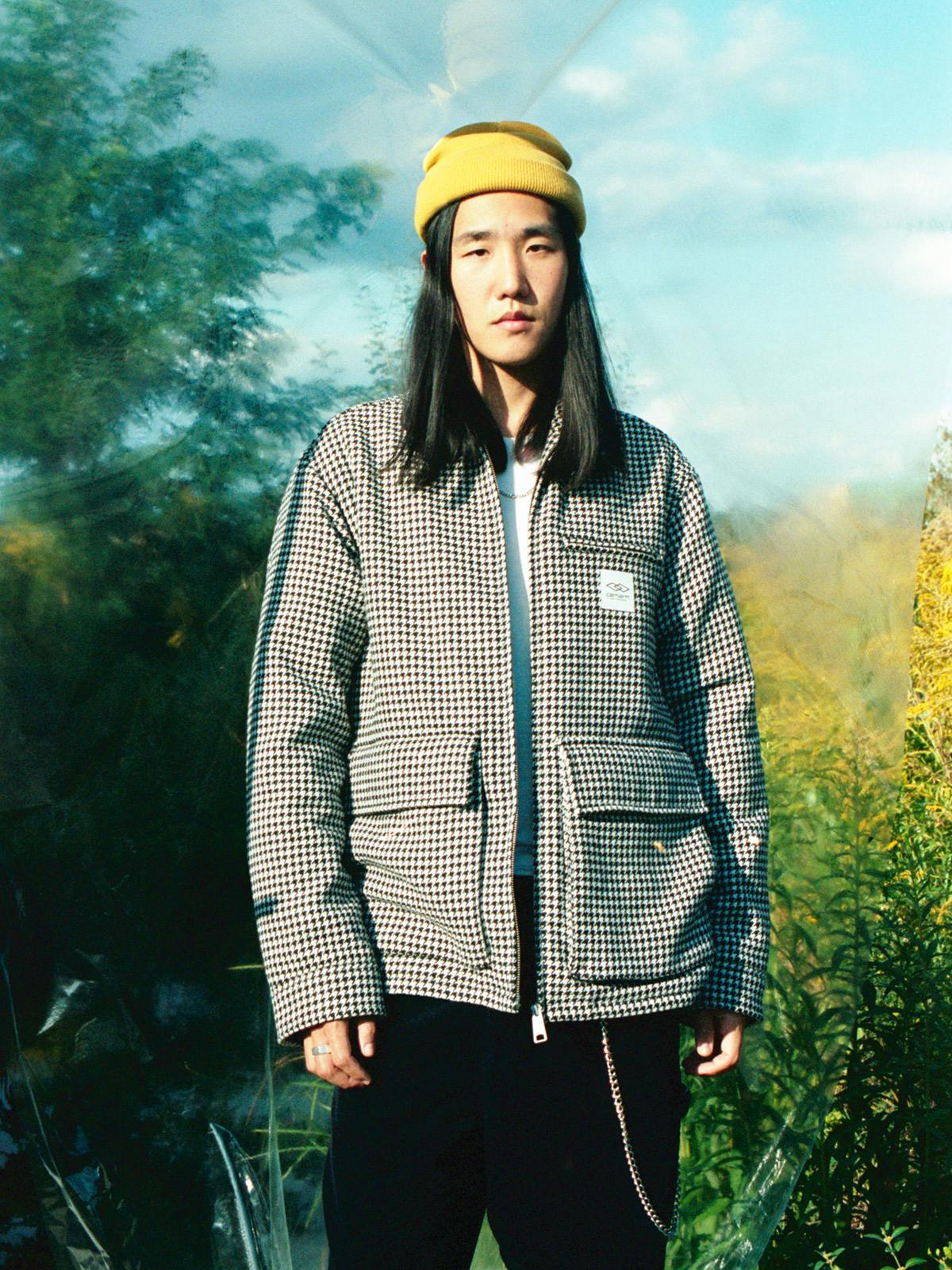 "Within the last decades, Carhartt WIP has consistently established itself as an iconic brand," says the rapper. "It was an easy task for us to cooperate with them for our first capsule collection ever. Teaming up with Highsnobiety was a no-brainer as well, as it's the only publishing house from Germany that is actually well-consumed all over the world in terms of streetwear and our culture."
The Carhartt WIP x Ljubav collaboration will launch exclusively on Highsnobiety on October 9 and will be available for seven days. In the meantime, check out our recent collaboration with Calvin Klein, which celebrates the storied brand's 50th anniversary.