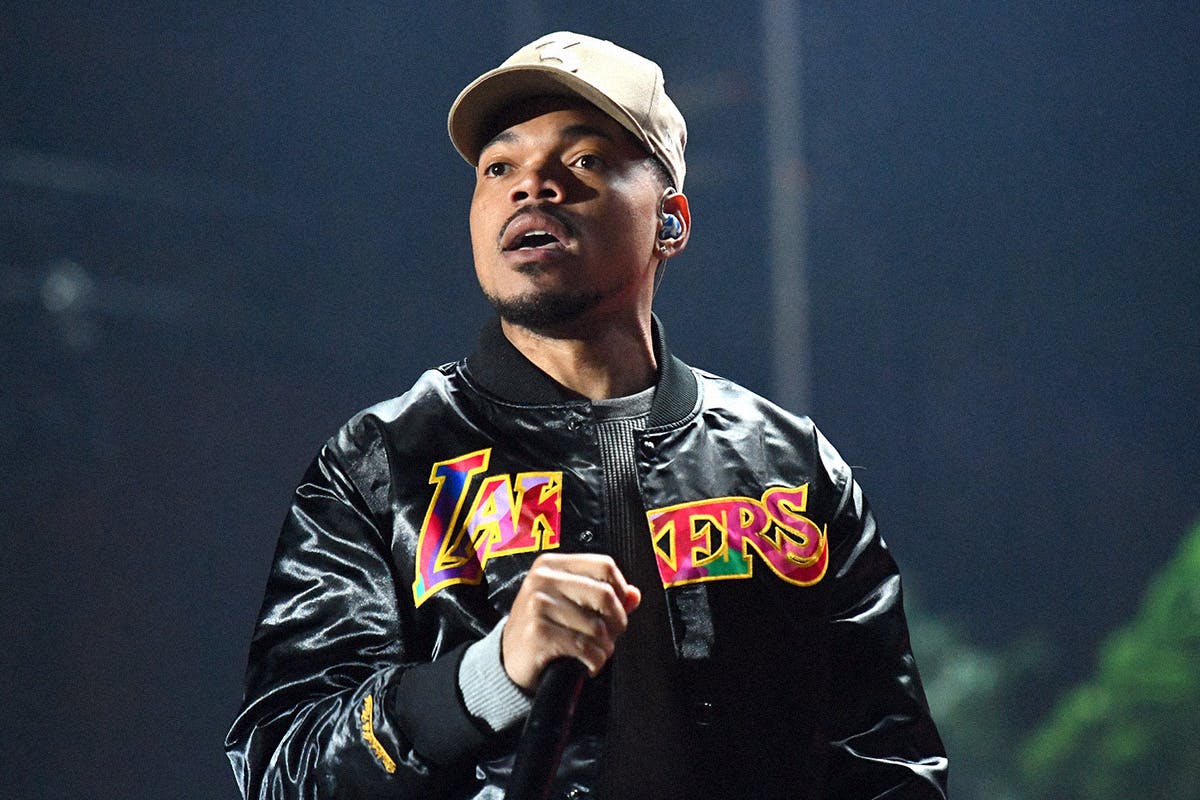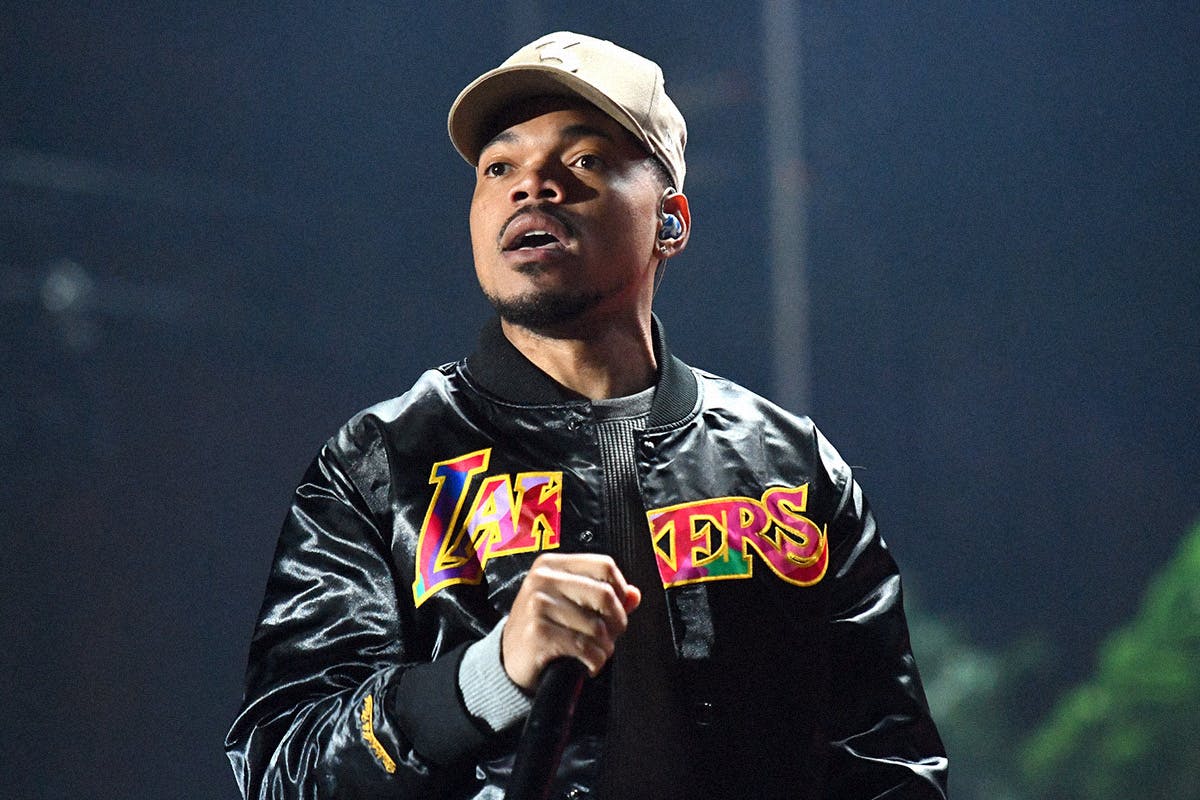 After publishing the below story, Highsnobiety has received the following statement from Chance The Rapper's legal team. "Mr. Corcoran has filed a suit for allegedly unpaid commissions. In fact, Mr. Corcoran has been paid all of the commissions to which he is legally entitled. Most of the complaint consists of self-serving and fabricated allegations that are wholly unrelated to Mr. Corcoran's claim for commissions and were plainly included in a calculated attempt to seek attention. Those allegations are wholly without merit, are grossly offensive and we will respond to them within the context of the litigation."
We tend to view 2019 through rose-tinted glasses (given how catastrophic 2020 has been), even so, some things from last year remain irredeemable. Chance The Rapper's album The Big Day belongs to that category. And a new lawsuit by the rapper's ex-manager illuminates just why The Big Day was such a big fail.
The lawsuit by Pat Corcoran, widely known in the industry as Pat the Manager, hammers down what we can all agree on: The Big Day was a mediocre album. The suit alleges the rapper ignored Corcoran's advice regarding the timing of releasing his debut album and then fired him when it tanked. Chance's ex-manager claims he is owed more than $3 million in unpaid commissions as a result.
In court papers filed last month, Corcoran claims that Chance (aka Chancelor Bennett) felt the need to capitalize on the success of his three early mixtapes and announced the album release date before he had even recorded any material – even though it was scheduled to arrive in five months. In his suit, Corcoran paints a picture of naivety and bad judgment on Chance's part, which resulted in his disappointing 2019 album (that is mostly about his wife) and the commercial fallout that ensued after its release.
"Bennett's recording efforts were compromised by unproductive and undisciplined studio sessions. Procrastination and lackadaisical effort, perpetuated by various hangers-on uninterested in the hard work of writing and recording, resulted in a freestyle-driven product of subpar quality," the suit cites.
To go with the album release, Corcoran claims he organized a 30-city global tour estimated to gross $25 to $35 million. However, the lukewarm album failed to generate enough ticket sales. And upon Corcoran's recommendation, Chance eventually canceled The Big Day tour.
Chance allegedly further exacerbated the failure of the album by continuing to book television appearances – against his manager's advice – on programs such as Ellen, Good Morning America, and The Late Show with Stephen Colbert, "which only forced Bennett to publicly address his album's shortcomings, rather than generate excitement about a newly-released album, which is what such appearances are calculated to do."
The suit adds: "Instead of acknowledging the numerous distractions and artistic compromises that inevitably resulted from time wasted in the studio, all of which contributed to a lackluster album evidenced by historically low-ticket sales, Bennett ultimately blamed Corcoran for the judgment rendered by his fan base rather than accept that his own lack of dedication had doomed the project."
Chance eventually fired Corcoran on April 27, 2020, replacing him with his brother (Taylor Bennett) and father (Ken Bennett). Corcoran is suing Chance for the reimbursement of his alleged $2.5 million personal expenditure on his career, the $3 million he says he is owed for unpaid commissions, plus 15 percent of Chance's net profit for the three years after he was fired. In other words, according to Music Business Worldwide, that $3 million lawsuit could turn into $9 million in damages.
For several years, Chance The Rapper was the poster child of just what an independent artist can achieve without a label in the streaming age. Now, in light of this lawsuit, it's become a cautionary tale. Unfortunately, the story of the artist-manager combo who forego a traditional music label relationship and break barriers by merging one's raw musical talent and the other's industry savviness has fizzled out due to one disastrously lackluster album.