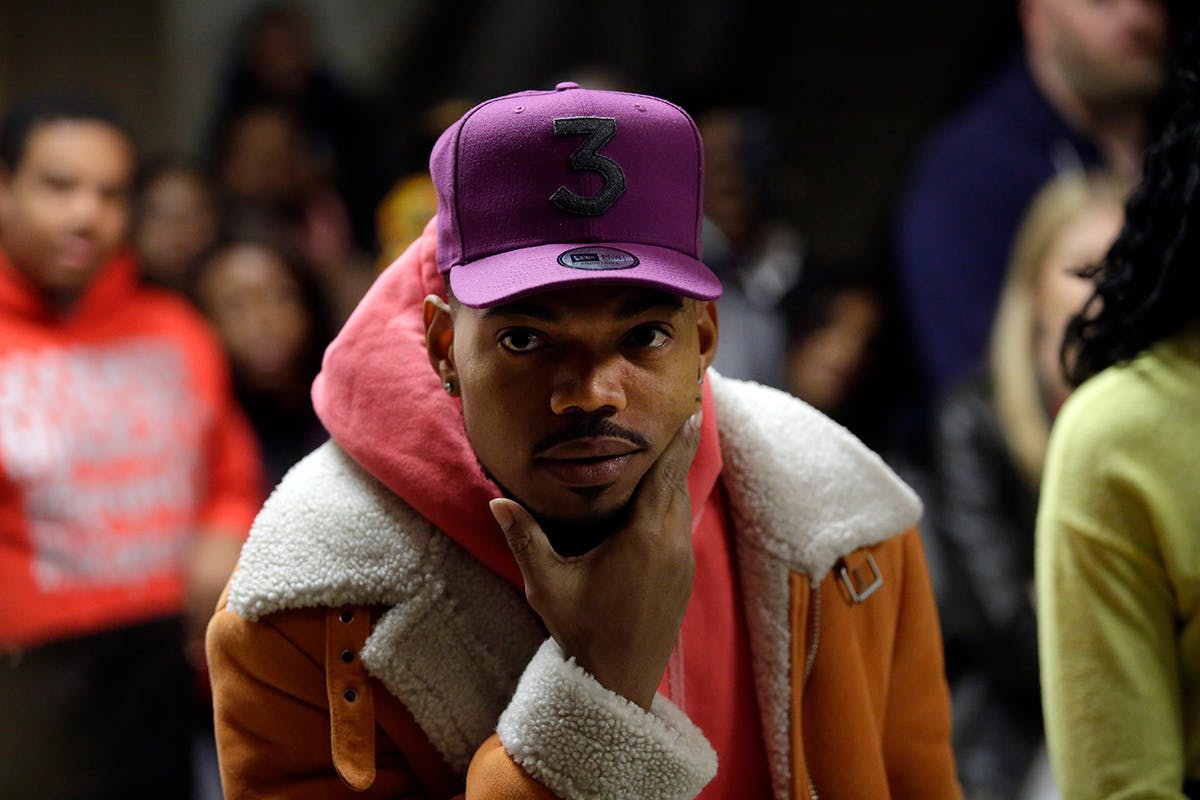 Chance the Rapper hit Instagram Stories over the weekend to reflect on some of the major moments that defined 2018 for him. In doing so, he casually revealed that while on his way to church on Easter Sunday, he pulled a man from a burning car and saved his life.
"Basically I was driving to church dolo, about to go south on lakeshore and another car drives into the wall in front of me goin like 90 mph comin off the exit," Chance captioned his Instagram story.
"I was the only person out there when it first happened," he explained, "and his car was on fire so I had to break his window take off his seatbelt let his seat back and pull a whole grown man out the car unconscious."
Chance had kept quiet about his actions up until recently and had no idea if the man he helped rescue had survived. After posting the story, the rapper tweeted that the man's nephew had got in touch and all was well.
Does this info make you love Chance more? Let us know in the comments.
In other news, here's how Post Malone, Ariana Grande, and others spent New Year's Eve.