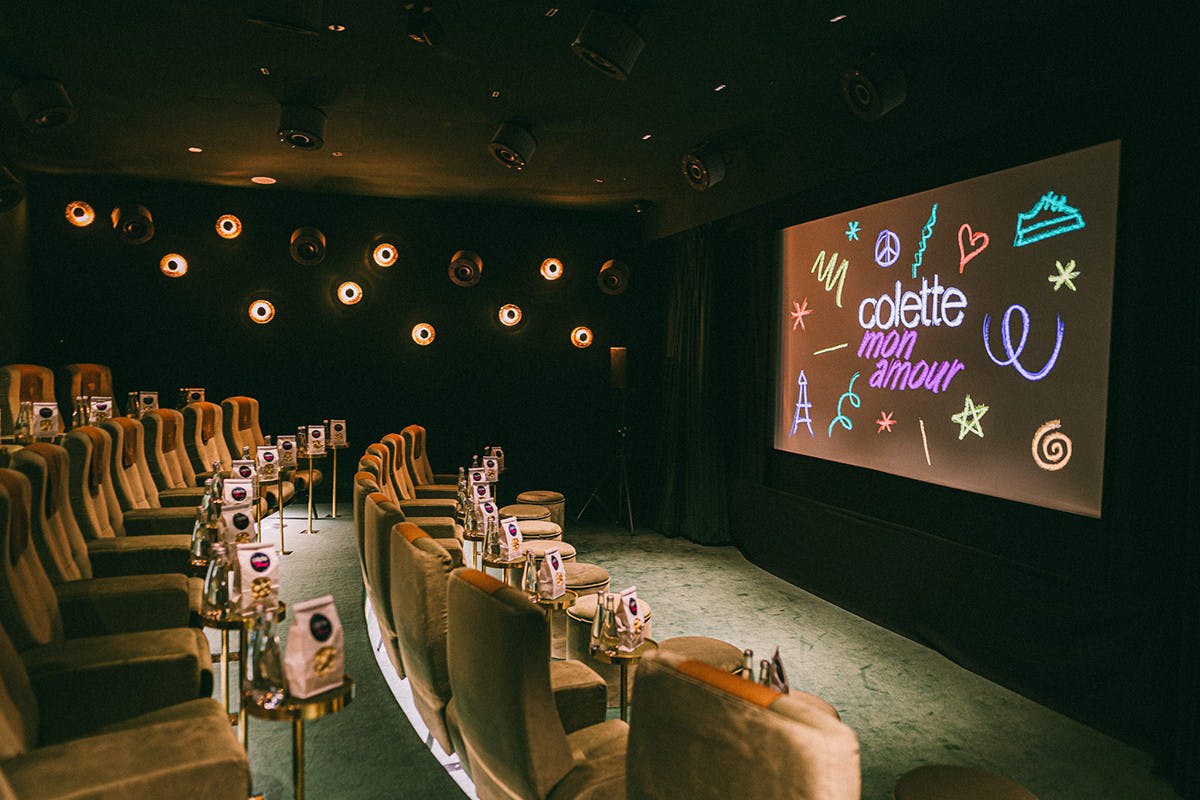 Following screenings in Paris and London, colette will be showing its new documentary, Colette, Mon Amour, in New York City next week.
Colette, Mon Amour is an hour-long film directed by Hugues Lawson-Body and co-produced by La Pac and Highsnobiety. Dedicated to the friends and family of the former Parisian concept store, the documentary details the history of the establishment, which opened on Rue Saint-Honoré in 1997 and closed in December 2017.
The picture also includes personal accounts from Kanye West, Pharrell Williams, Virgil Abloh, Futura, and more, all of whom delve into colette's considerable impact on the world of fashion.
Whether in attendance at the screening or not, you'll have the opportunity to cop official Colette, Mon Amour merchandise, including T-shirts, hoodies, a baseball cap, tote, iPhone cover, notebook, and an AirPods case, through the Highsnobiety Shop on the day of the screening.
Supported by American Express Platinum and Evian, the screening is taking place at Manhattan's Metrograph movie theater on February 5. Admission for the NYC screening of Colette, Mon Amour is invite only.
Colette, Mon Amour will also be showing in Paris in February and Tokyo this spring.