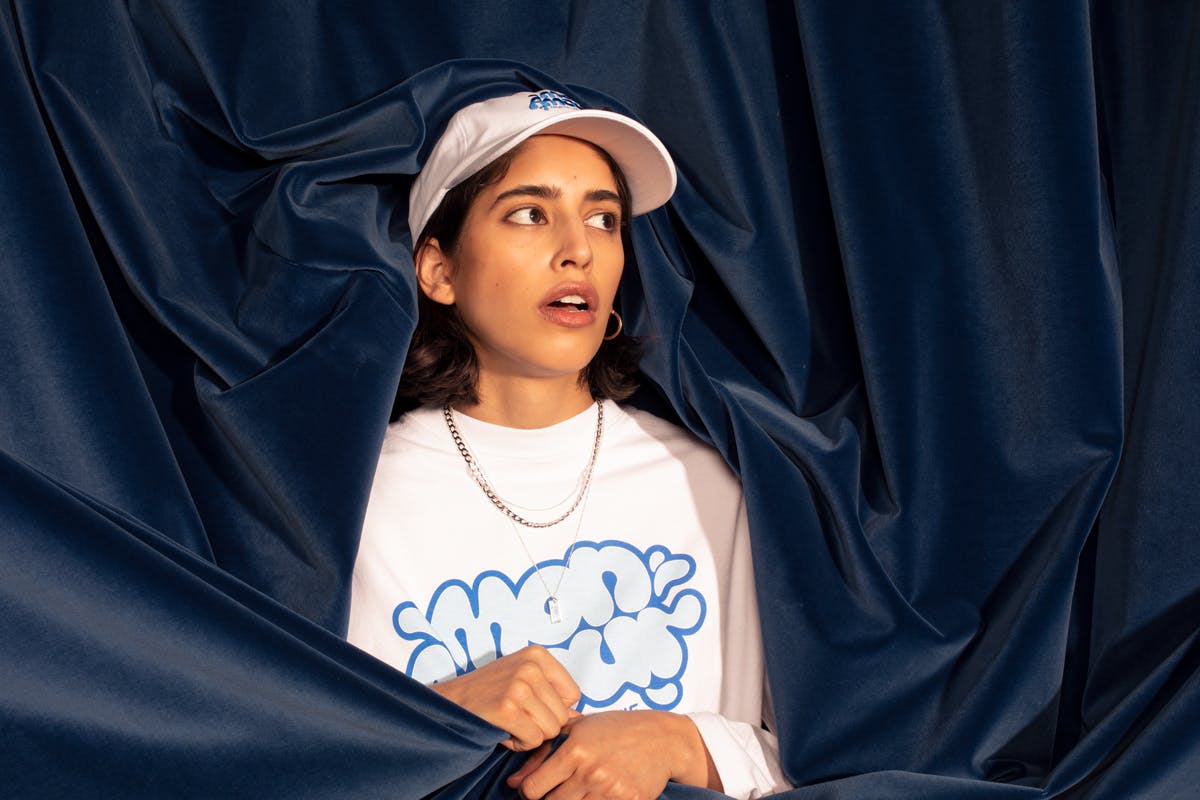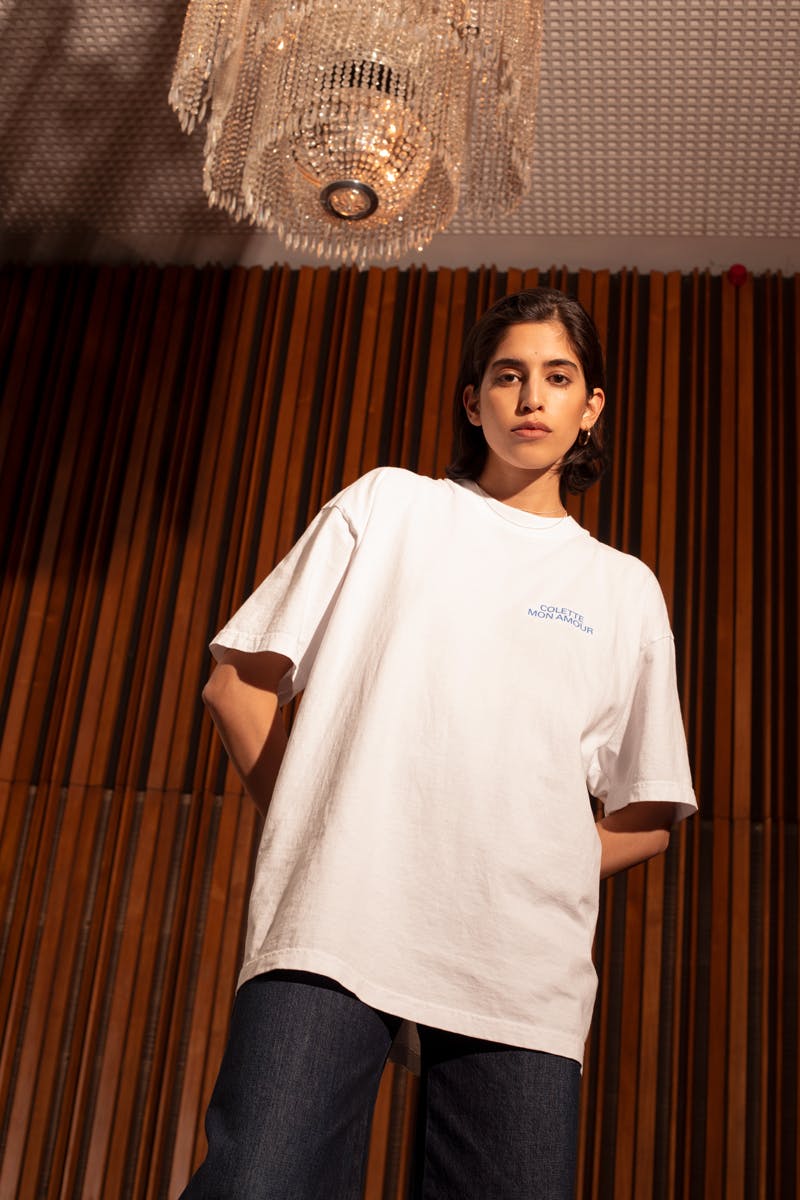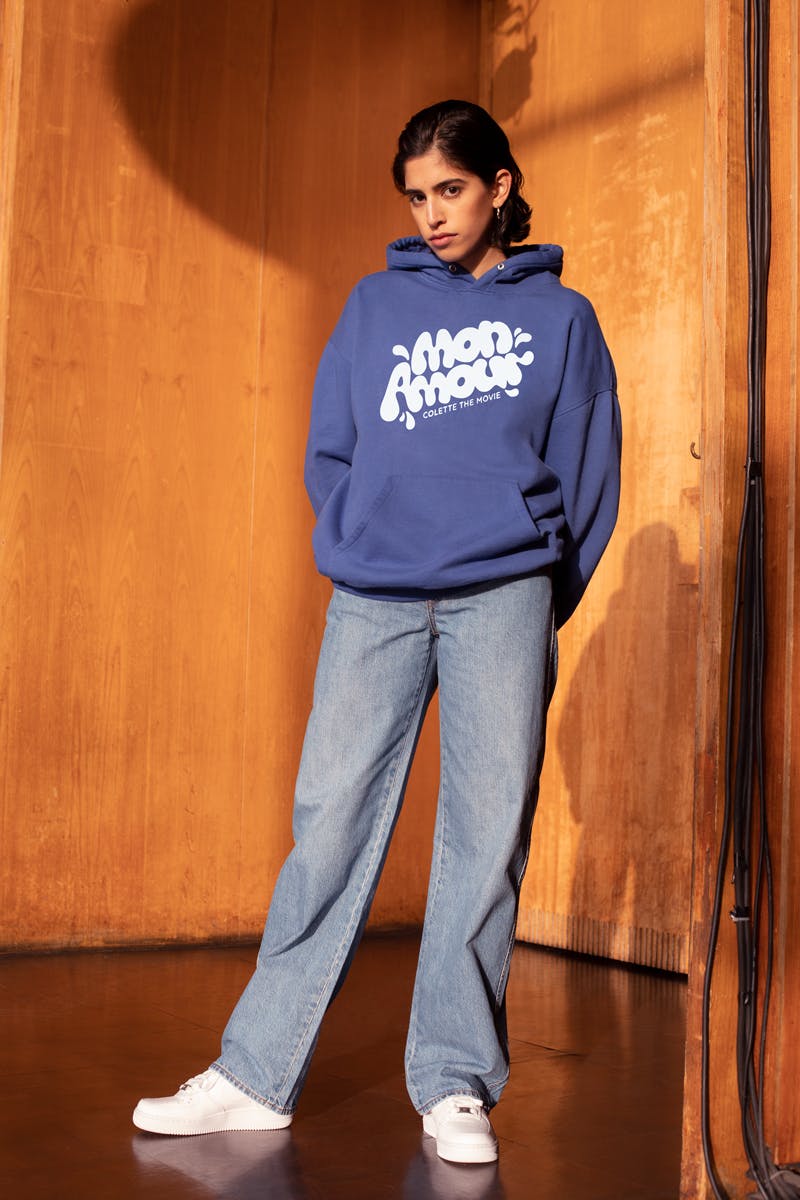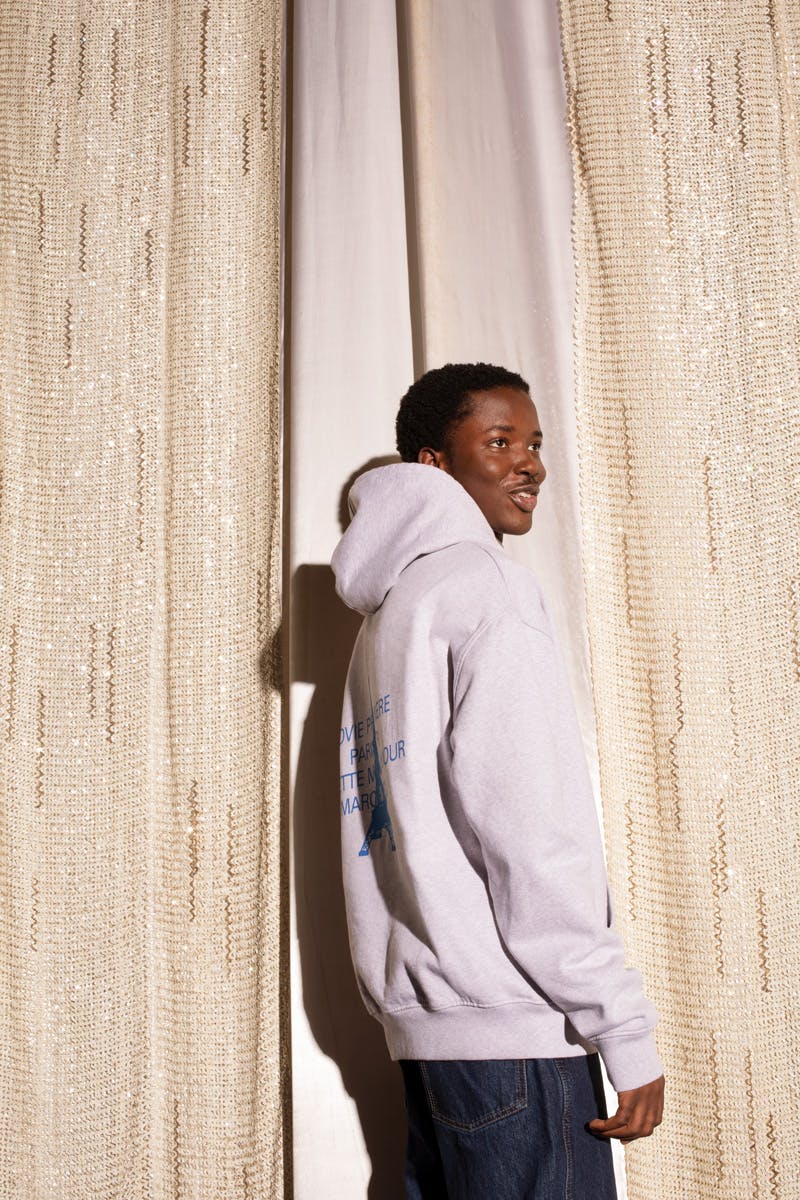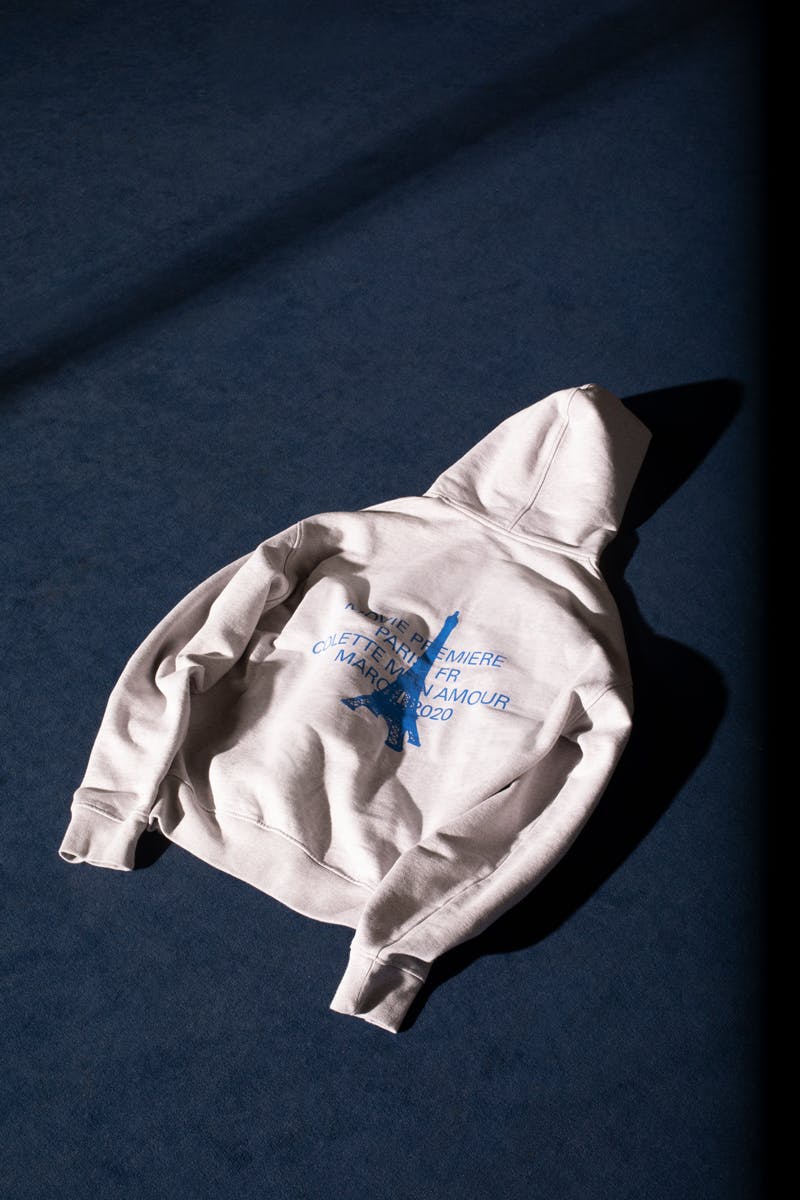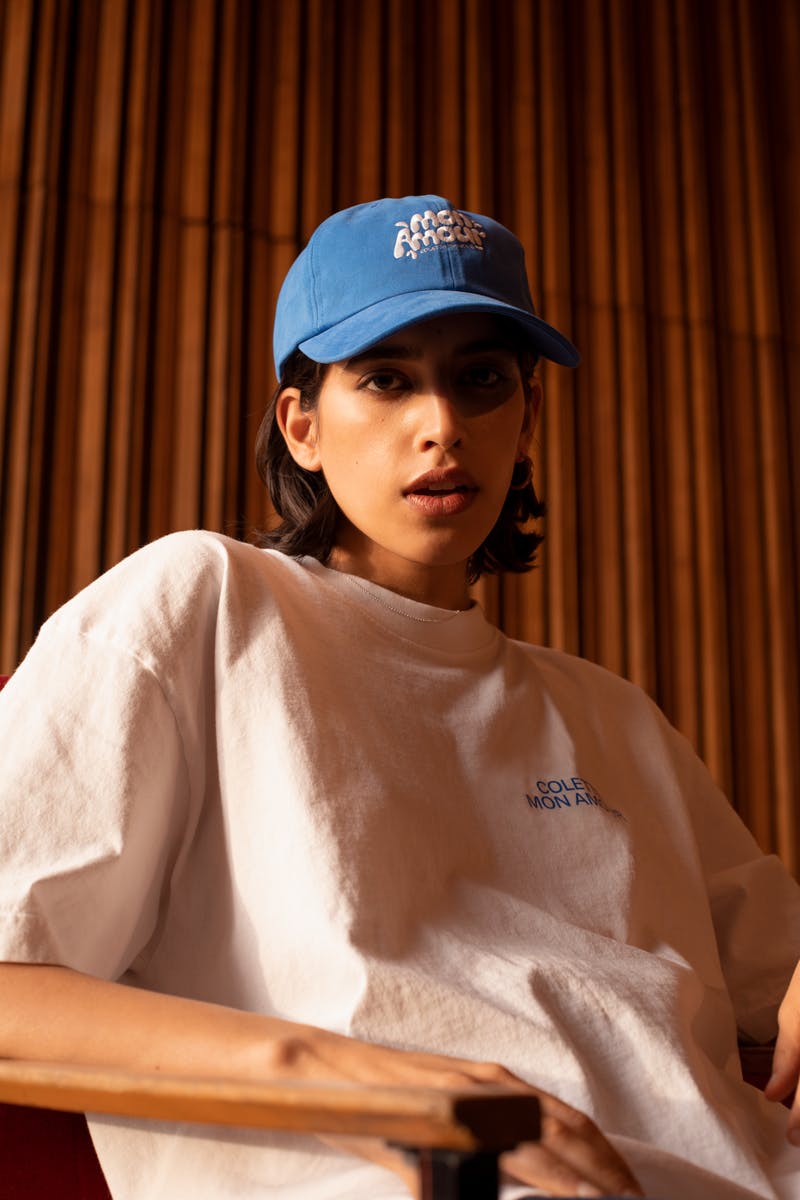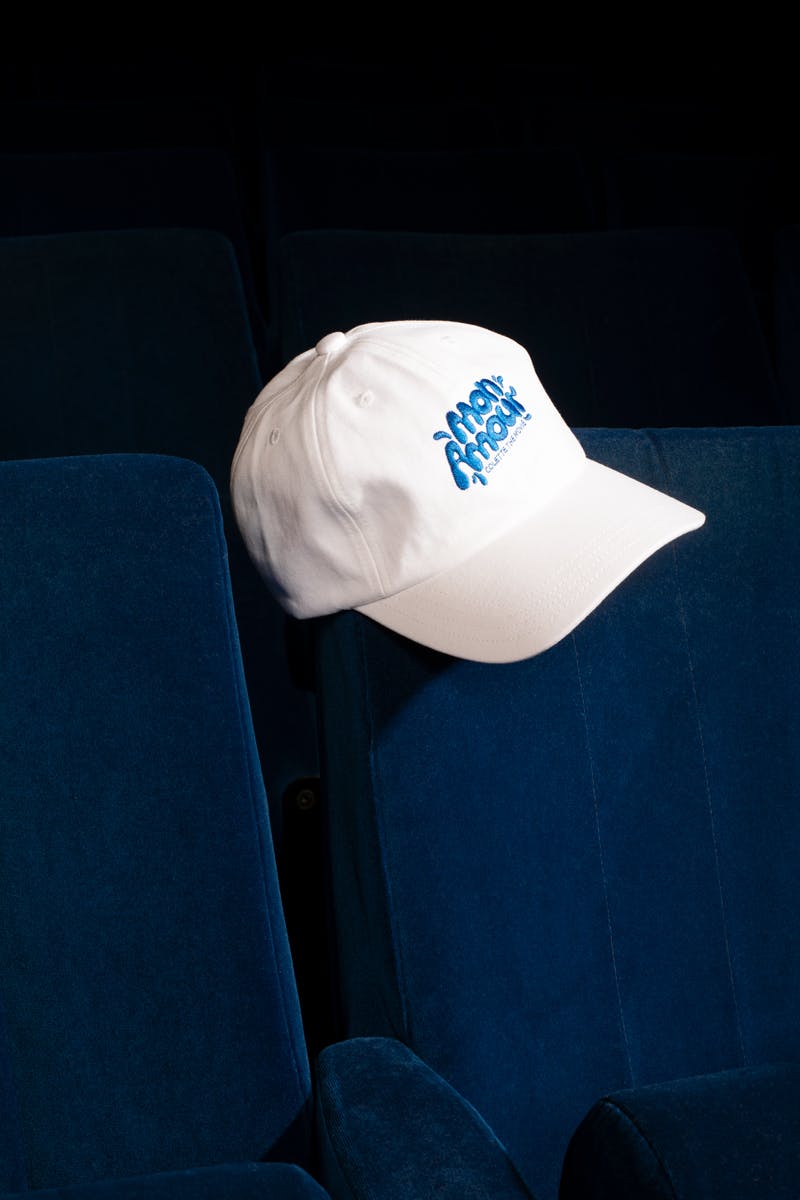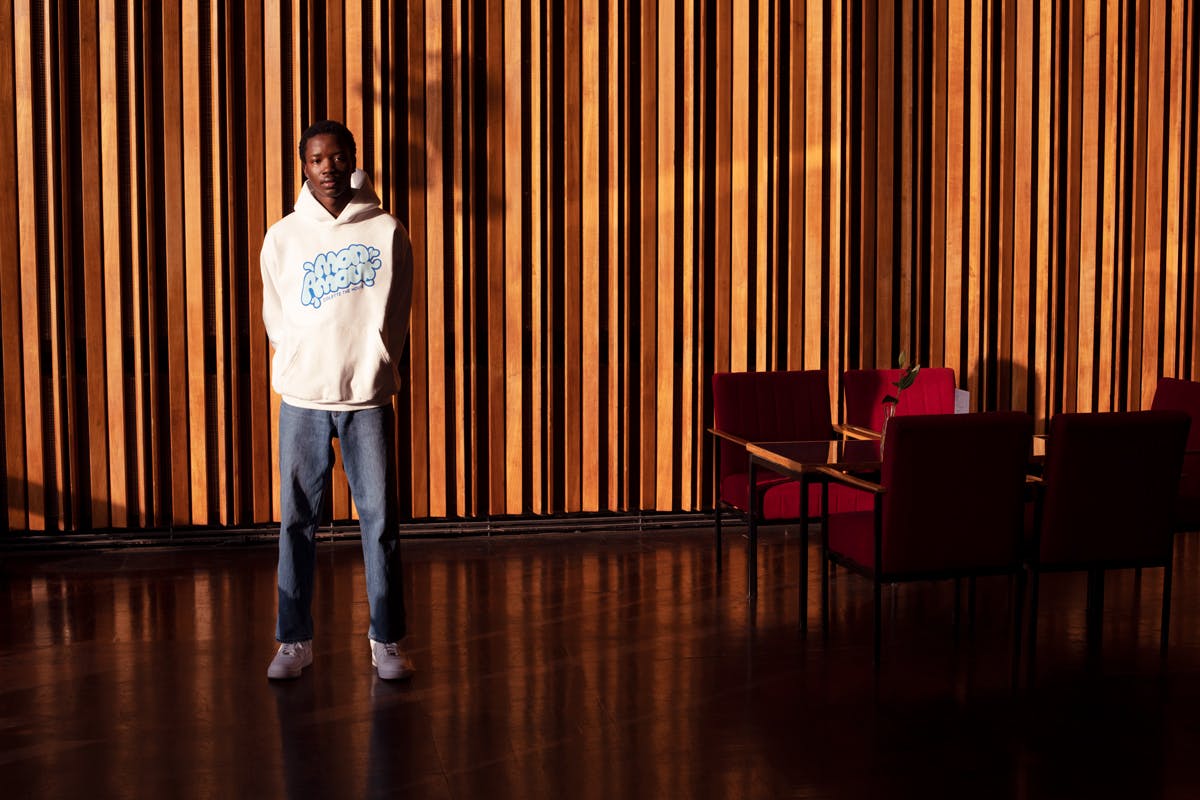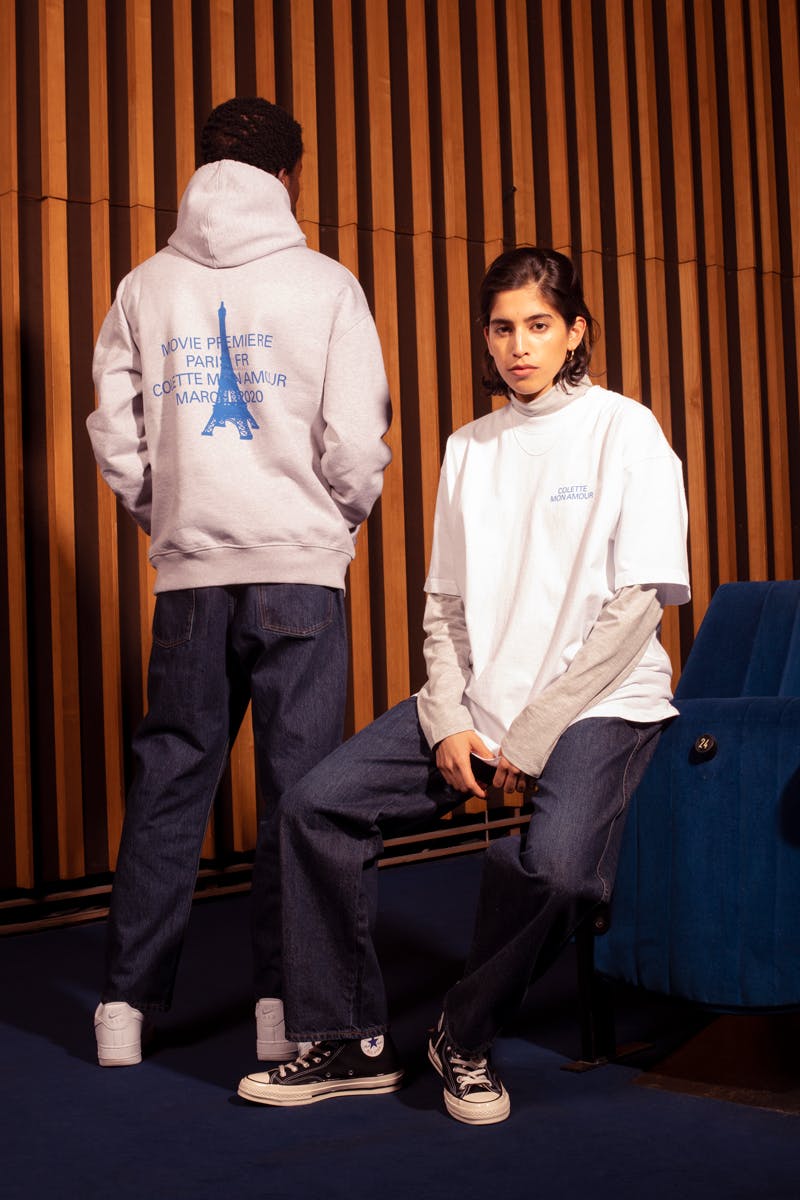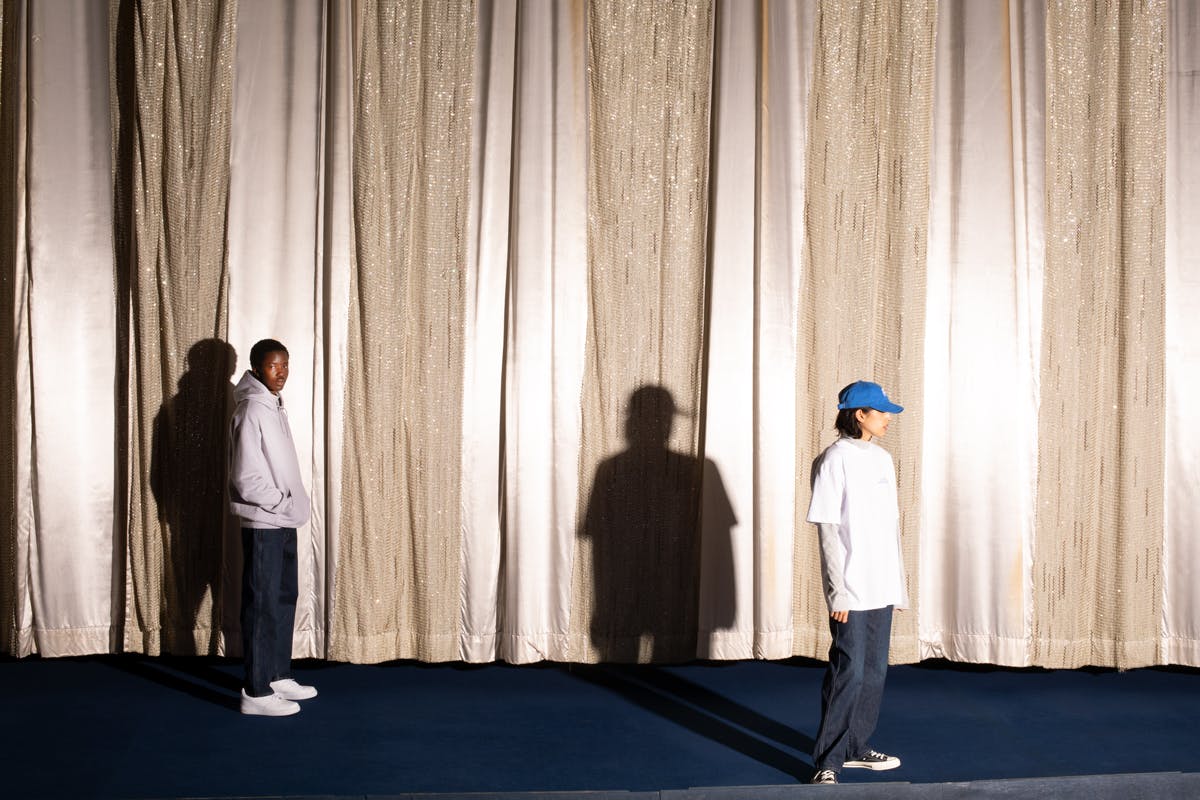 Following the premiere of the official Colette, Mon Amour documentary -- which was co-produced by Highsnobiety and features testimonials from the likes of Kanye West, Pharrell Williams, and Virgil Abloh -- the Highsnobiety Shop is delighted to announce the release of an accompanying merchandise capsule.
The collection comprises T-shirts, hoodies, a baseball cap, a tote, and pick-up merch such as an iPhone cover, a notebook, and an AirPods case. The complete collection will be exclusively available on the Highsnobiety Shop and at screening locations worldwide starting today, January 6.
The apparel features the documentary's title printed in a variety of type faces, together with a special edition Highsnobiety "City Series" Paris T-shirt. All pieces come in colette's unmistakable blue and white color palette, and were created in partnership with the store's founder and creative director, Sarah Andelman. Prices for the apparel range between €45 and €120 (Approximately $50 and $134 USD).
Colette, Mon Amour provides an exclusive, insider's look at the days leading up to, and following, the closing of the retailer's iconic physical location. A number of industry figureheads open up about what colette meant to them, as they share their personal memories, and discuss its effect on the fashion industry and today's youth culture.
The documentary will be shown in a series of intimate screenings and exclusive events in Paris, London, New York, and Tokyo, with the full collection now available to shop on the Highsnobiety Shop, as well as at the Selfridges Corner Shop.
Paris Screening, December 2019 and February 2020
London Screening, January 2020
New York, February 2020
Tokyo, Spring 2020