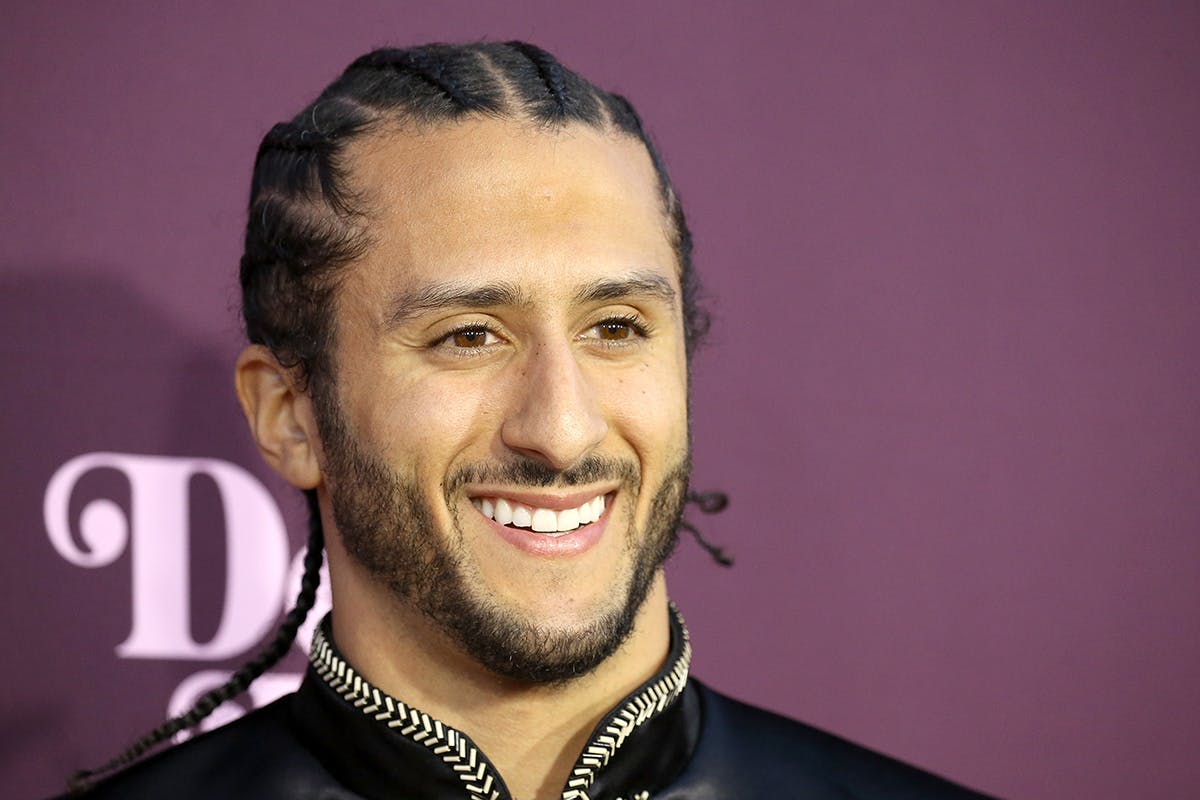 Nike has made Colin Kaepernick one of the faces of its new "Just Do It" campaign, which celebrates the motto's 30th anniversary. But the ad has divided opinion online.
The former San Francisco 49ers quarterback, whose six-year NFL career all but came to an end after no team elected to sign him in the wake of his protests against racial injustice and police brutality in 2016, tweeted a picture of himself with the words "Believe in something. Even if it means sacrificing everything" above the Nike logo and "Just do it" slogan.
Just like the original protests, which involved kneeling during the national anthem before NFL games, Nike's new ad campaign has polarized opinion. Many social media users, professional athletes included, came out in support of Kaepernick and the ad. Others, however, were staunchly against it, going as far as deleting Nike apps, burning Nike sneakers, and using the hashtag #JustBurnIt.
We've rounded up the best, worst, and most WTF reactions for you to scroll through below.
Several athletes supported the ad
Poetic justice?
A lot of people were here for Nike's campaign
But a few vented their fury
Others made jokes
What's your stance on the Kaepernick ad? Let us know your thoughts in the comments.
In other news, you can now listen to Tyler, the Creator's new song right here.