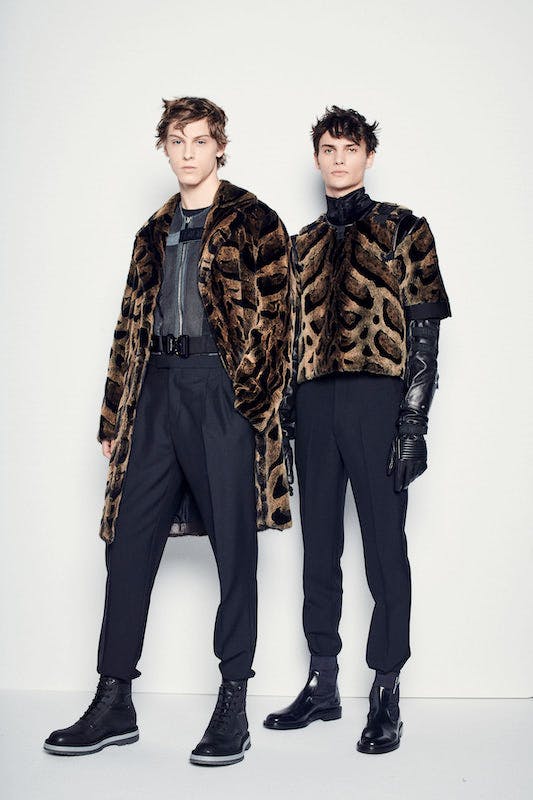 Kim Jones is channelling Christian Dior's history prior to fashion for his men's 2019/20 winter collection. Before he was a designer, the Dior founder was a gallerist and art collector, so Jones tapped American artist Raymond Pettibon to collaborate on his latest runway show.
Pettibon was a key figure in the '70s California punk scene, and he contributed to the collection with a white leopard motif inspired by a print the Dior founder was quite fond of. You can see it covering Dior's oblique jacquard some of the accessories below, including the saddle and roller bag. If you look closely at the sneakers, you'll also see Dior's name reveal itself. A punk attitude is also visible in the ring and broach.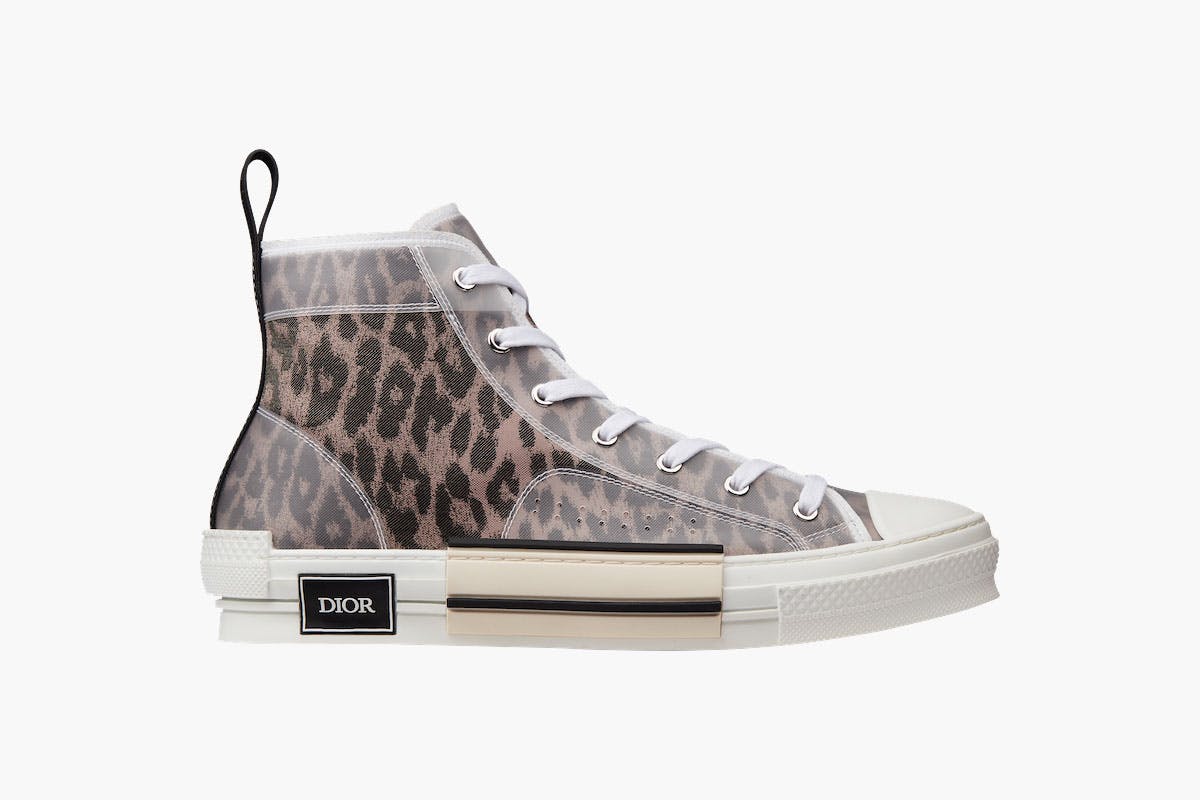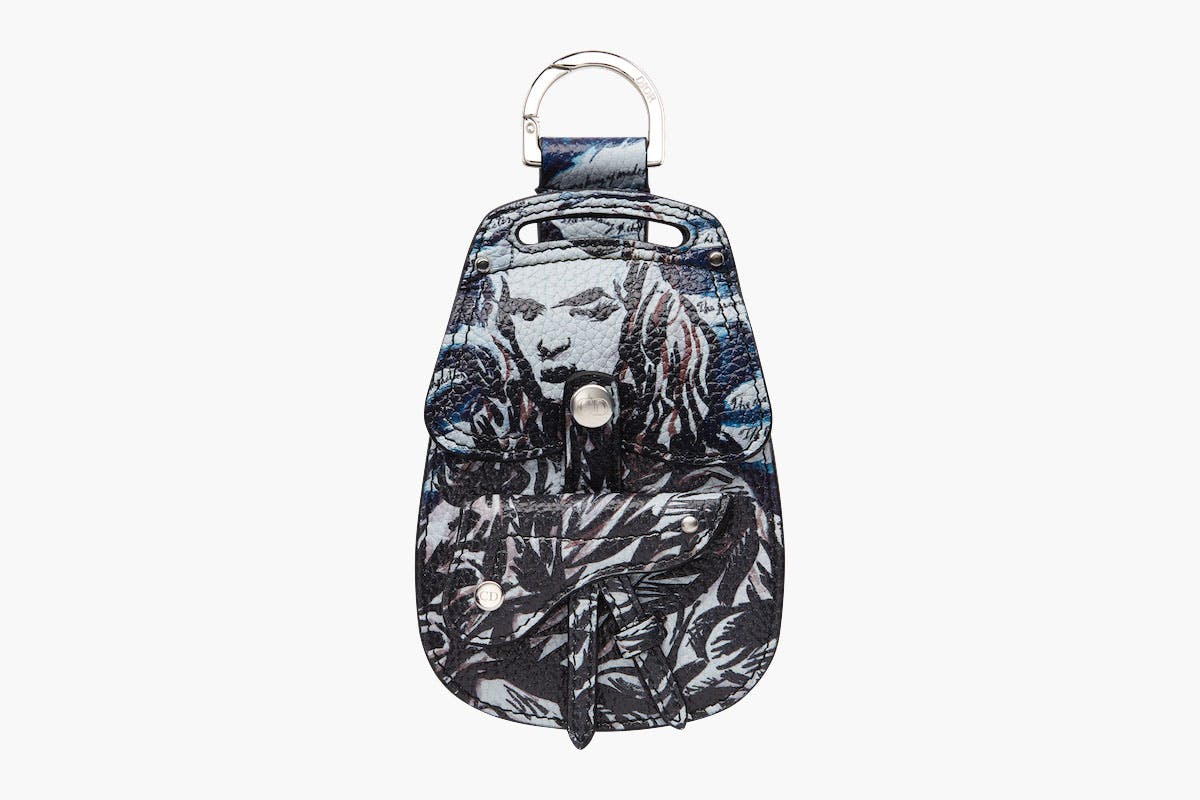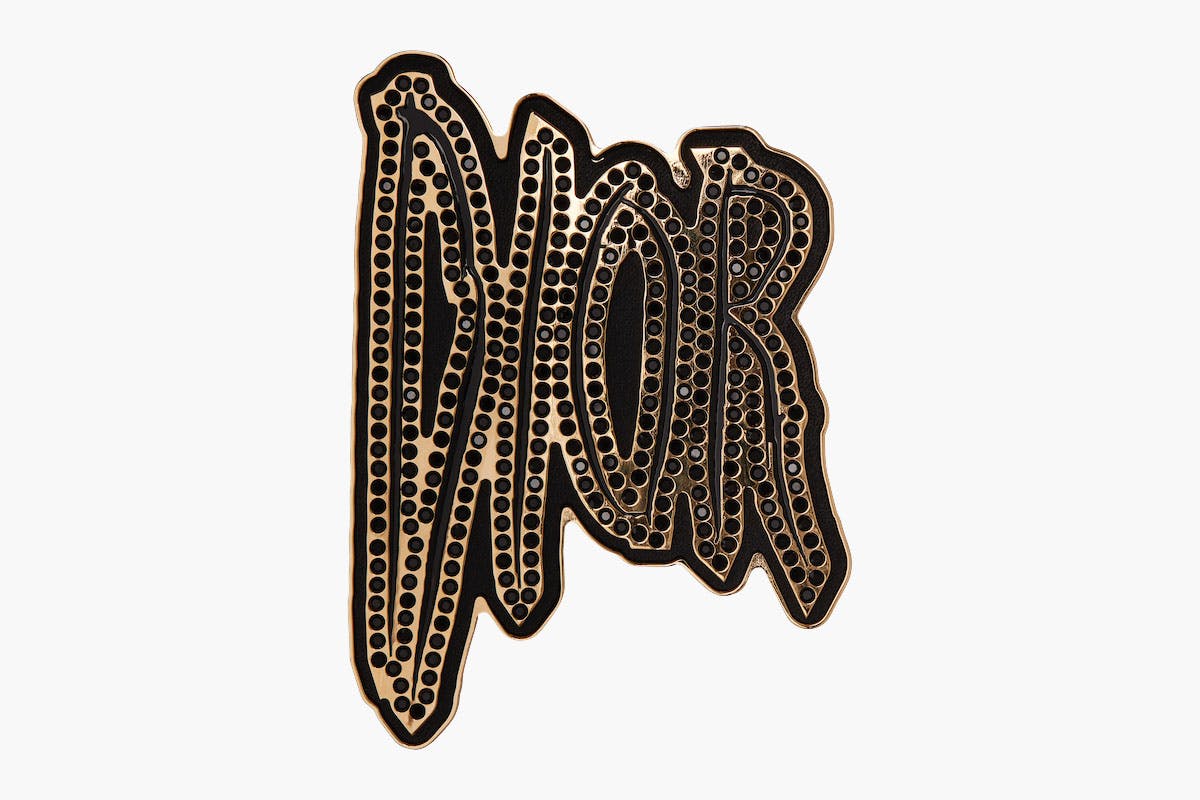 Take a look at the new accessories above, as well as shots from the show up top.