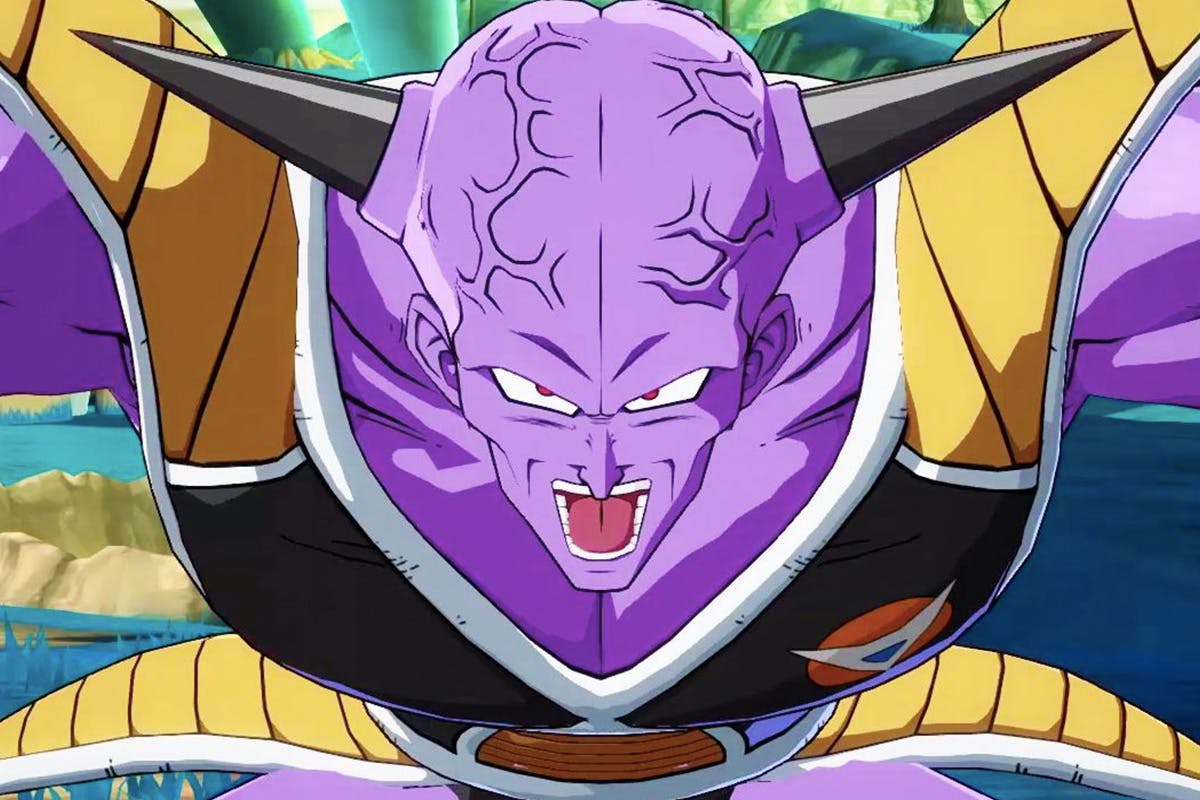 Beloved Dragon Ball voice actor and industry veteran, Brice Armstrong, has passed away at 84 years old. His talent agency, Mary Collins Agency, shared the news this weekend.
In the anime community, Armstrong's raspy voice is best known for narrating the English language version of Dragon Ball. First landing the gig back in 1986, over the last three decades his vocals have brought to life countless Funimation properties, including Dragon Ball Z characters like Captain Ginyu and Lord Slug.
Beyond the Dragon Ball universe, Brice voiced Douglas on Lupin III as well as various roles in Baki the Grappler, Fullmetal Alchemist, Fruits Basket, and Yu Yu Hakusho.
Armstrong retired from voice acting in 2009. Read his Agency's announcement post in full below.