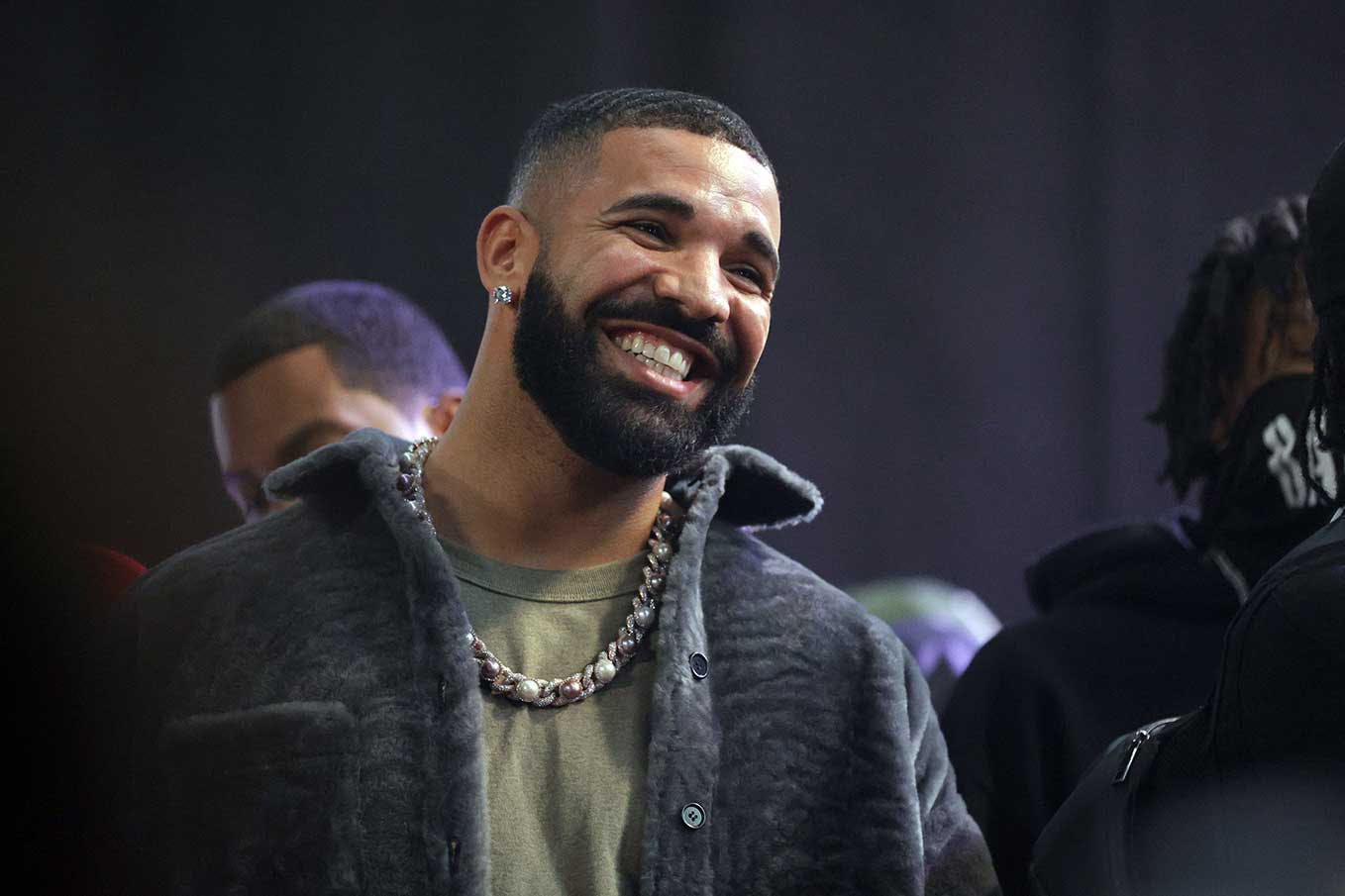 Drake's surprise seventh album, Honestly Nevermind, might be more polarizing than last year's Certified Lover Boy. Truly, no one expected the new record to drop at midnight on June 17 and certainly no one expected it to be a bonafide dance record, complete with polygamous music video.
Sure, it was as big an event as anything else associated Drizzy, raking in so many first-day streams worldwide that Honestly Nevermind became "the biggest dance album in Apple Music history," according to Apple itself.
What's funny is that Honestly Nevermind, which I personally didn't really mind, is hardly a dance album any more than Vic Mensa's 93PUNX is a punk band. A couple four-on-the-floor rhythms does not a dance album make, IMO.
Still, Honestly Nevermind is classed a dance album and it's as vaguely moody/horny as Drake's usual oeuvre.
"I'll take loyalty over an 'oh my' & emoji fire," Drake said in Honestly Nevermind's Apple Music-exclusive album notes before shouting out Virgil Abloh. "I know everyone that tells me they love me doesn't love me all the time especially when im [sic] doing better than alright & they have to watch it from whatever point they at in their life."
The liner notes are written in the same passive aggressive tone as Honestly Nevermind's own title,
Fittingly, the album has received a similar kind of response from fans that one might get from their friends were they being sulky in the group chat.
The wish-washy production of Honestly Nevermind hasn't sat entirely right with fans. See, there are some lite '90s dance cues — as a die-hard "Sandstorm" Enjoyer, I like that stuff the most — mixed in with mostly feature-free crooning, which lands with more of a splat than a bang.
"I just kept thinking that these songs would be perfect to play in the background during vacation and date montages on The Bachelor or Love is Blind," one one Redditor said on r/HipHopHeads.
"Drake made a dance album where none of the songs made me want to get up and dance," said another. "This might be the only Drake album where one listen is all I can take. Easily his worst album."
These are fair points: by not sticking hard enough with either the dance motif or doing away with it entirely, Honestly Nevermind exists in a weird middle ground that isn't terribly satisfying to the average Drake listener.
It's certainly not got anything nearly as hooky as "Passionfruit" or "God's Plan," and I can't imagine anyone coming back for the deep cuts like they do with "9AM In Dallas."
Honestly Nevermind's worst crime is being tolerable enough to be background music, the kind of inoffensive pap one hears piped over the radio at H&M or Zara.
To Drake obsessives longing for something more satisfying, Honestly Nevermind is an empty experiment relevant only because of the world-famous name that it's attached to.
As yet another Redditor put it, "If Drake wasn't Drake this album wouldn't be much of interest."