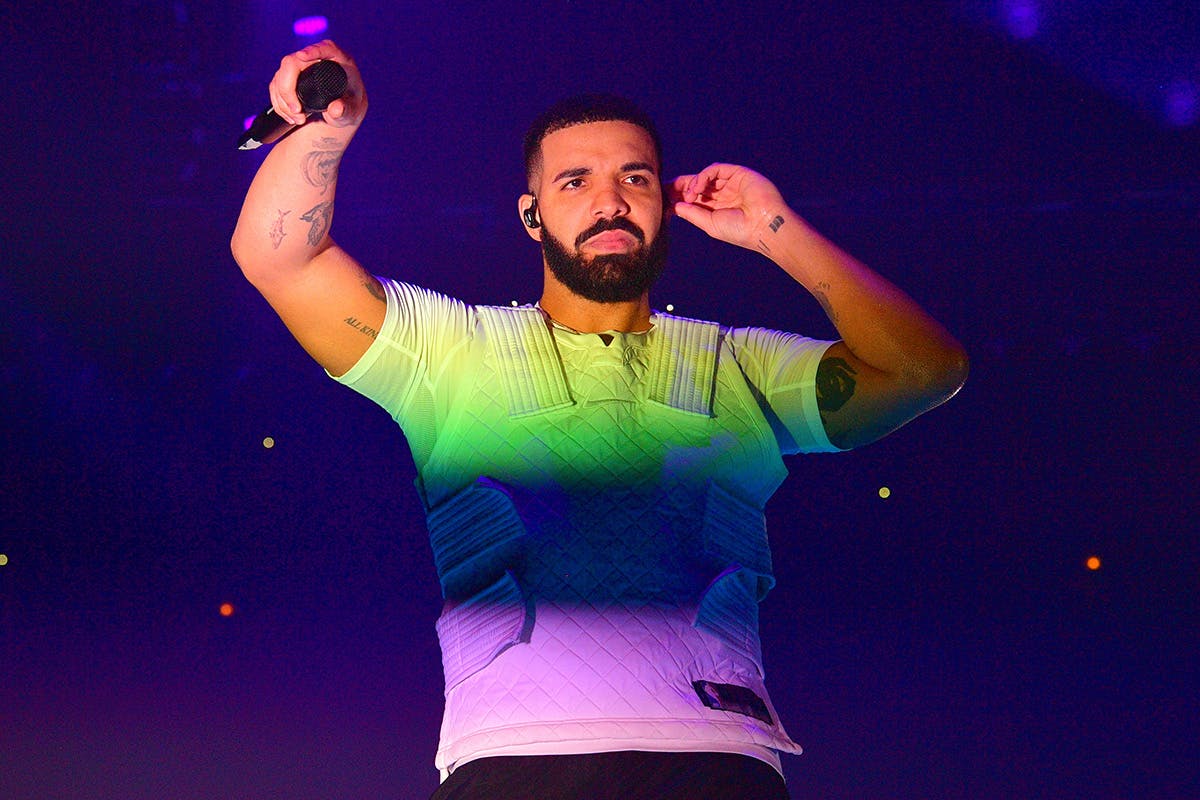 It was one of the biggest subplots in hip-hop, but now Drake and Meek Mill have seemingly settled their differences.
Drake brought out the Philly rapper during his show in Boston on Saturday night (September 8), where he was performing with Migos as part of the Aubrey and The Three Amigos Tour.
Drake posted about the moment on Instagram. "This really gave me peace of mind tonight," he wrote in the caption. "Healing and moving forward created one of the most electric and gratifying moments of my career.
"@meekmill I'm happy that you are home and that we could find our way back to our joint purpose. (Cue the Kevin Garnett "anything is possible" adlib)."
Drake and Mill's beef stretched back to 2015 when Meek accused the Views rapper of using ghostwriters. It escalated from there, with Drake memorably releasing the "Back To Back" freestyle.
In other news, here's why Kanye West and Pornhub are the perfect match.