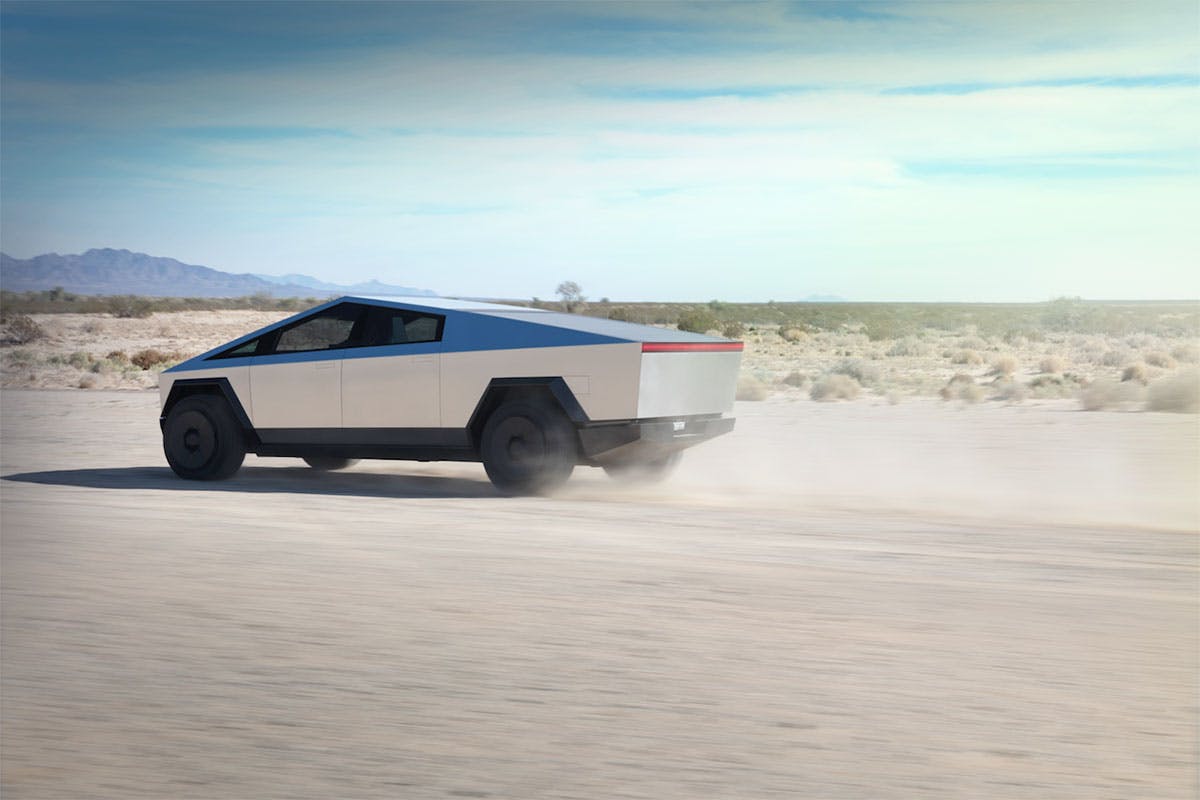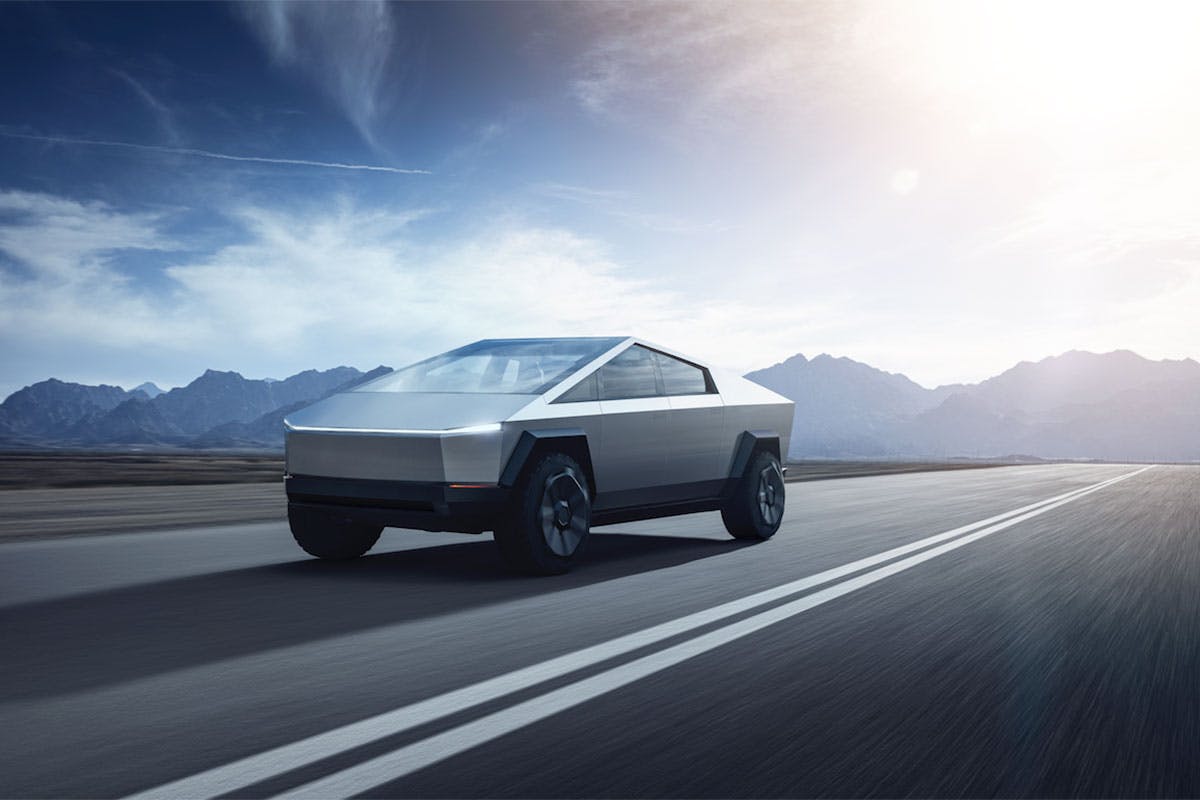 It's been just over a week since Elon Musk unveiled Tesla's futuristic Cybertruck and now the Dubai Police Force has signaled its interest in the internet-breaking vehicle.
In the intervening days since the Cybertruck's disastrous demonstration, Tesla's share price dropped by 6% and Musk's net worth plummeted by $768 million in a single day. Yet, consumers are pre-ordering the car in huge numbers.
The Dubai Police Force is renowned for its futuristic fleet that includes Bugattis, Ferraris and Mercedes. According to CBS, they added a $550,000 Lamborghini to the fleet in 2013. Now, it looks like it has set its sights on the Cybertruck. 
On Tuesday, the Dubai Police Twitter account posted a mock-up of the 2020 police vehicle. Hopefully, by next year Tesla has developed it "armor glass" windows a little more.