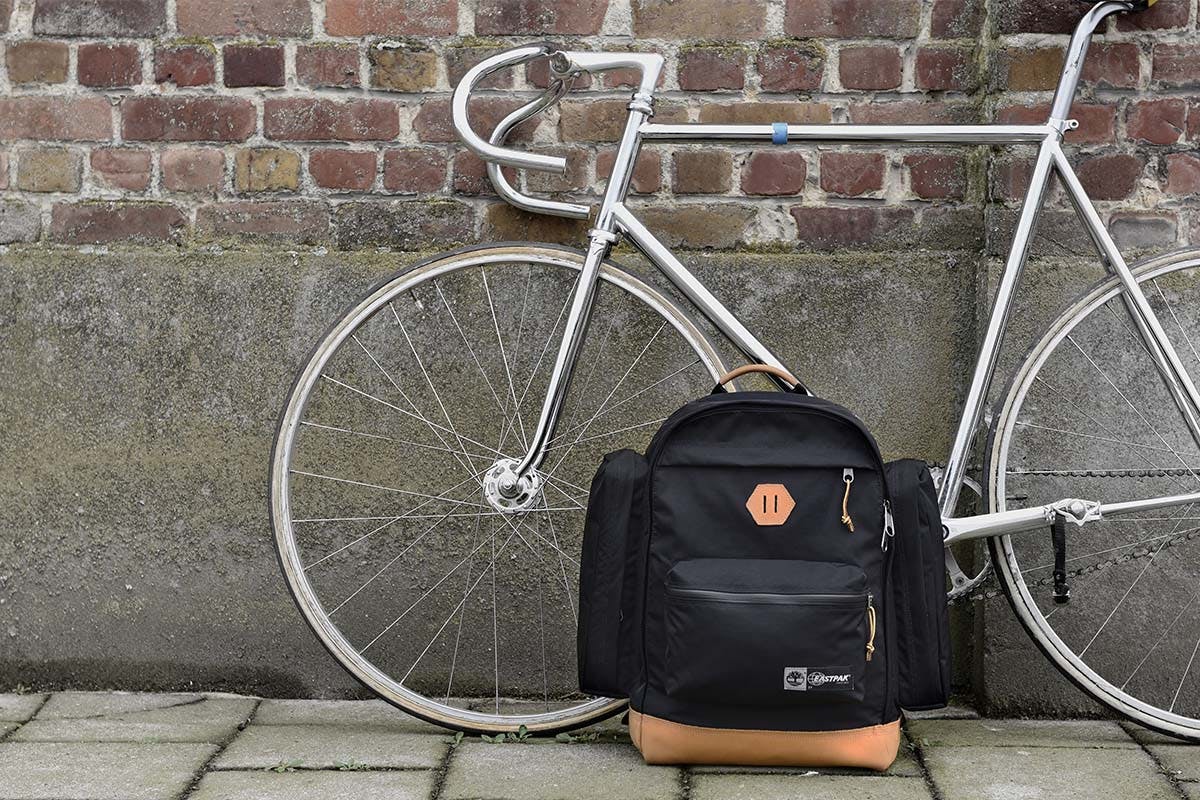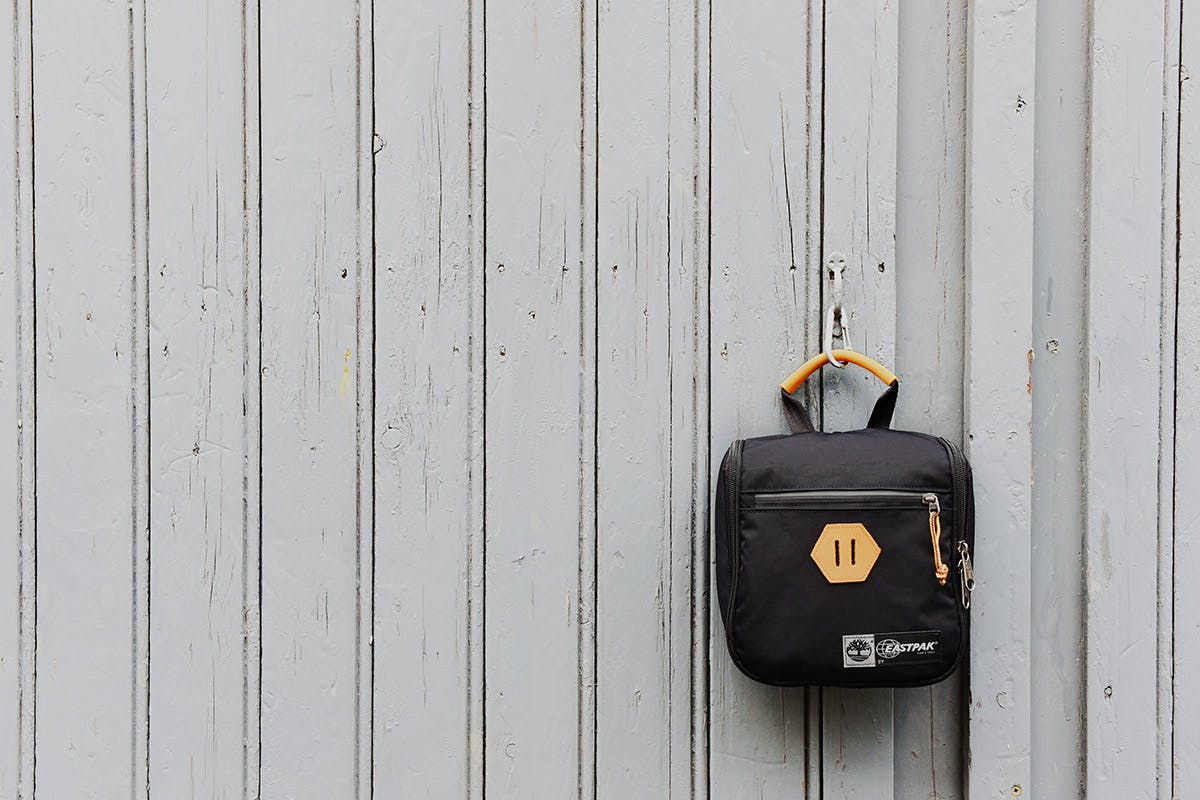 Eastpak and Timberland have partnered to design a travel bag collection honoring the two brand's parallel histories, coincidentally both having started life in 1952 and, together, becoming iconic American brands in their own right.
The six-piece range includes a Trolley Carry-On, the Big and the Small Backpack, a Briefcase, a cool Toiletry Bag, and a simple Tote. Each style will carry an "Exclusively crafted by EASTPAK, made for Timberland" label, as well as dual-branded zipper pulls. The products resemble old-school Eastpak styles with all-black waterproof fabric and contrasting leather trim. Timberland brings to the table the Original Yellow Boot's rugged spirit.
Recognized for their attention to detail, the brands included protective neoprene tablet sleeves, waterproof zips, padded back panels, compression straps, and tailor-made pockets ensuring both functionality and comfort.
Together the labels bring 128 years of combined experience, crafting durable, no-nonsense utility products. Eastpak, formerly known as Eastern Canvas Product, Inc., was originally contracted by the Pentagon to produce duffels and packs for the U.S. Army. Following a '70s rebrand, the label arrived on college campuses, eventually emerging as the lifestyle brand recognized today. Around the same time, Timberland released its original yellow boot which helped it become a footwear icon.
The collection is available at select Timberland retailers and online via the link below.
For more from Timberland, check out their new fall boot which is available now.