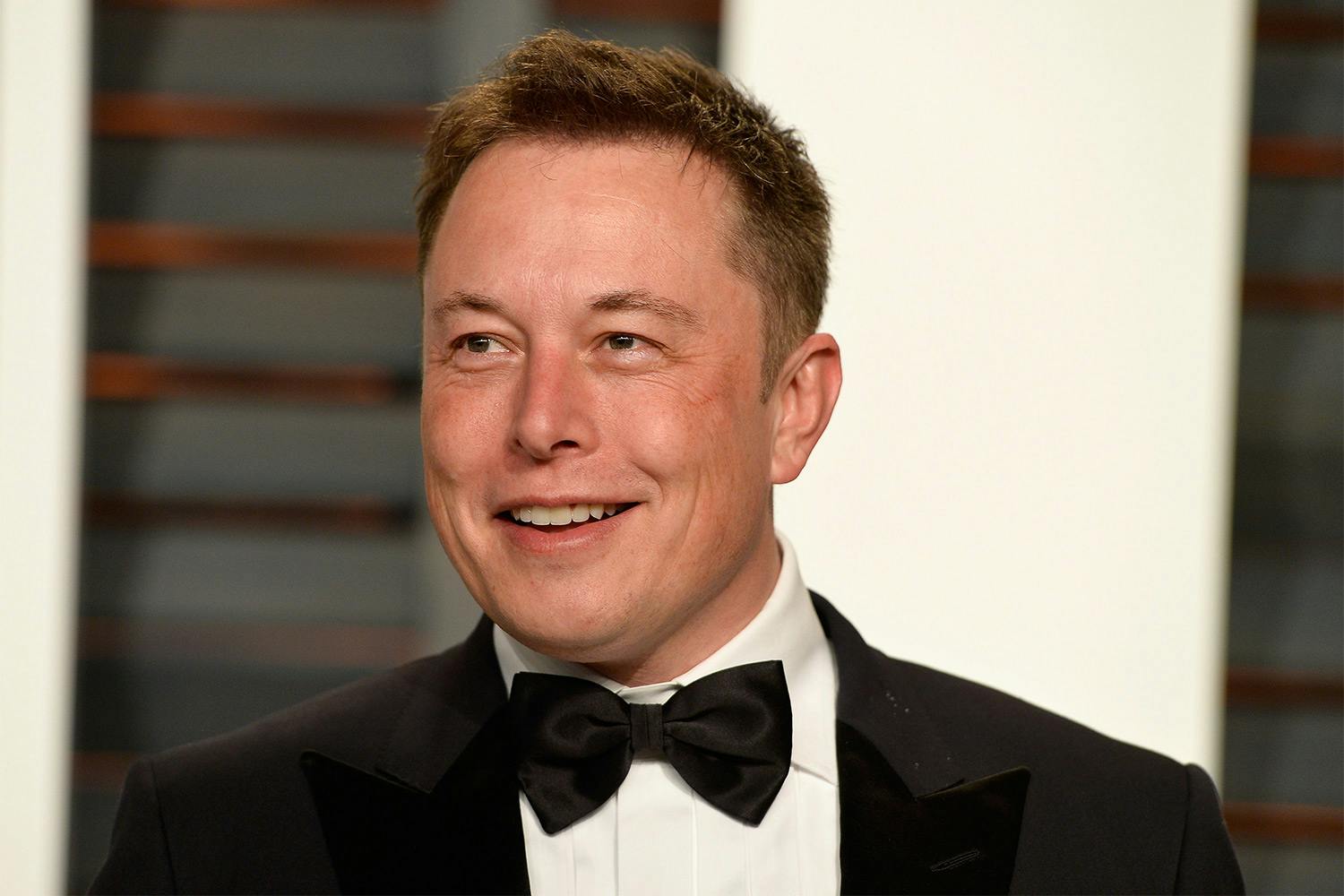 After reaching a settlement with the US Securities and Exchange Commission for fraud, Elon Musk is back to his philanthropic efforts, as the Tesla CEO and his Musk Foundation have donated $480,350 to Flint Community Schools (FCS) -- Michigan's public school district -- with water filtration systems for their water fountains, the city of Flint said in a statement. The filtration systems will disinfect water contaminated by lead and other bacteria.
"The new water filtration systems will be instrumental in helping our students return to the normalcy of what should be a fundamental right: having access to safe, clean water from water fountains in their school," FCS superintendent Derrick Lopez said in the statement.
Installation of the filtration systems will be completed by the end of January 2019, and following FCS' appreciation via Twitter, Elon Musk responded, "You're most welcome. Hope to do more to help in the future," he wrote.
This comes after Musk's comments back in July, when he said that he's committed and "will fund fixing the water in any house in Flint that has water contamination above FDA levels."
In related news, Kanye West wants everyone to leave Elon Musk alone.