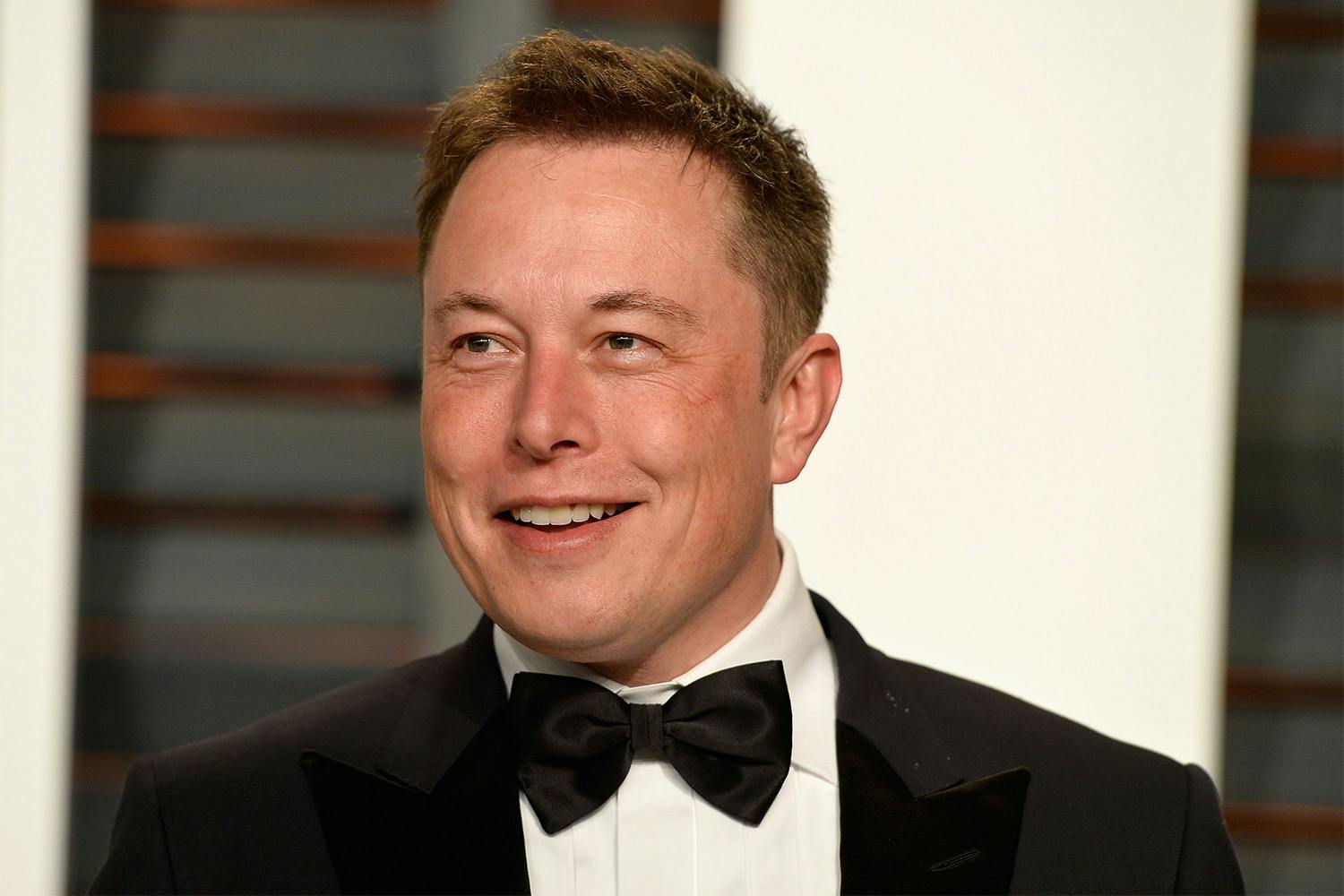 The US Securities and Exchange Commission is suing Tesla chief executive Elon Musk, according to court documents filed Thursday, reports CNBC.
The SEC accused Elon Musk of securities fraud for making a series of "false and misleading" tweets about potentially changing his electric car company Tesla from public to private earlier this summer.
In the complaint, the SEC said that Musk "knew or was reckless in not knowing" that he was misleading investors on August 7 by telling his millions of Twitter followers that he might take Tesla private at $420 USD per share. The tweet in question shown below, caused Tesla's shares to rise that day.
The complaint also faults subsequent tweets in which Elon Musk said "investor support is confirmed," and that a "special purpose fund" would be created for investors who stay with the company. Additionally, the SEC alleges that Musk failed to notify regulators about his plans to take the company private.
Musk responded to the lawsuit in a statement to CNBC, "This unjustified action by the SEC leaves me deeply saddened and disappointed," he said. "I have always taken action in the best interests of truth, transparency and investors. Integrity is the most important value in my life and the facts will show I never compromised this in any way."
Since the report of the complaint, shares of the automaker fell roughly ten percent in stock trading. For the full story, head over to CNBC.
In related news, earlier this week, Elon Musk said that the Mars SpaceX base could be possible by 2028.