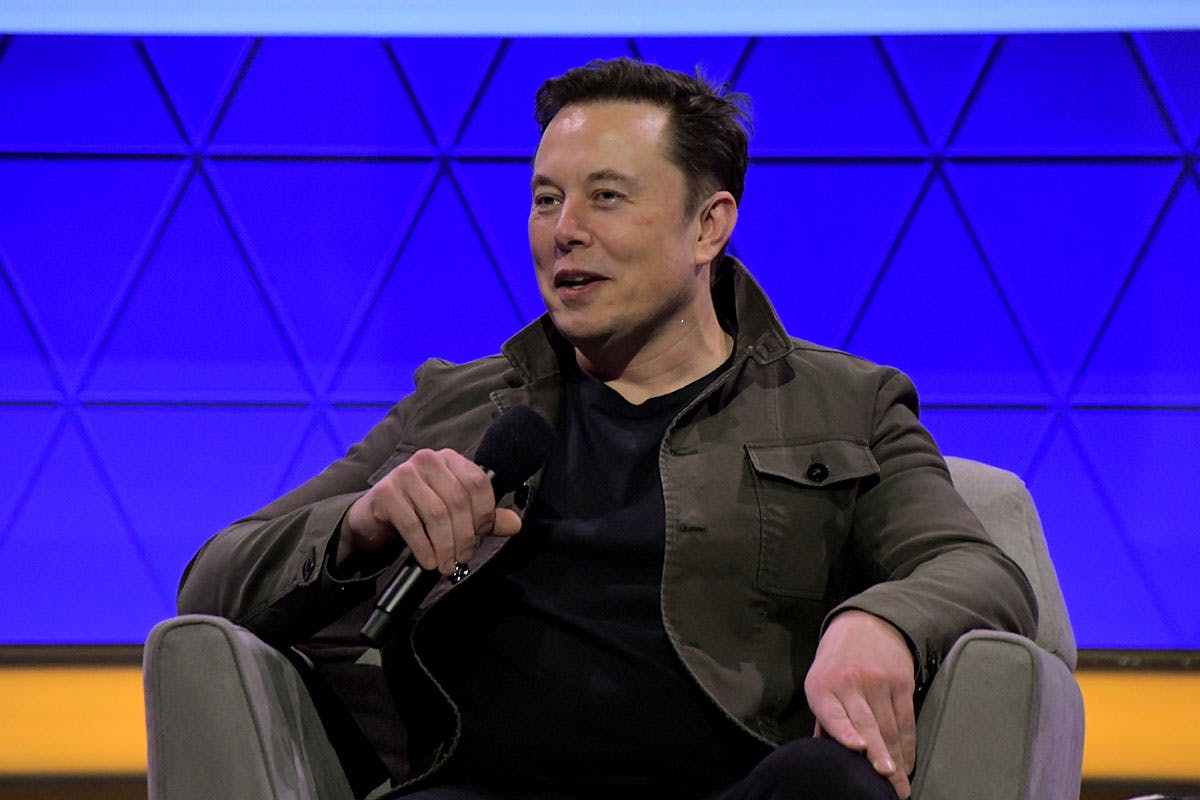 Elon Musk expects to begin planting chips into human brains as early as next year, Business Insider reports.
The Tesla CEO revealed the plans during a livestream earlier this week, stating that his neurotechnology startup Neuralink hopes to have its first human patient by the end of 2020.
Musk has reportedly invested $100 million into Neuralink since it was founded in 2016. Referring to the 4x4 millimeter chip as a brain-machine interface, the implant would allow willing humans achieve a "symbiosis with artificial intelligence."
The chip works by stimulating nerve cells in the human brain using flexible threads of electrodes that are inserted in surgery by a precision robot. Neuralink's president, Max Hodak, says each chip will last "years to decades."
"It's not like a major operation, it's sort of equivalent to a LASIK type of thing," Musk explained, referring to LASIK eye surgery. He added that it could be used to treat brain disorders such as Parkinson's or Alzheimer's Disease, using the chip to "preserve and enhance" brain function.
"We hope to have this in a human patient before the end of next year," Musk revealed. "So this is not far."