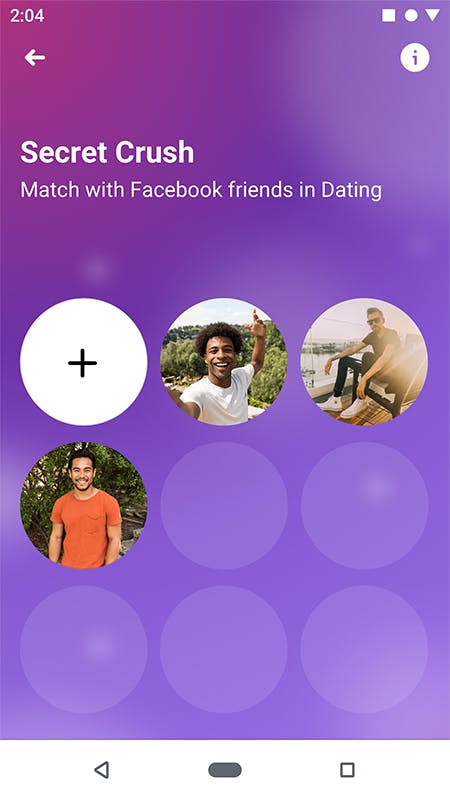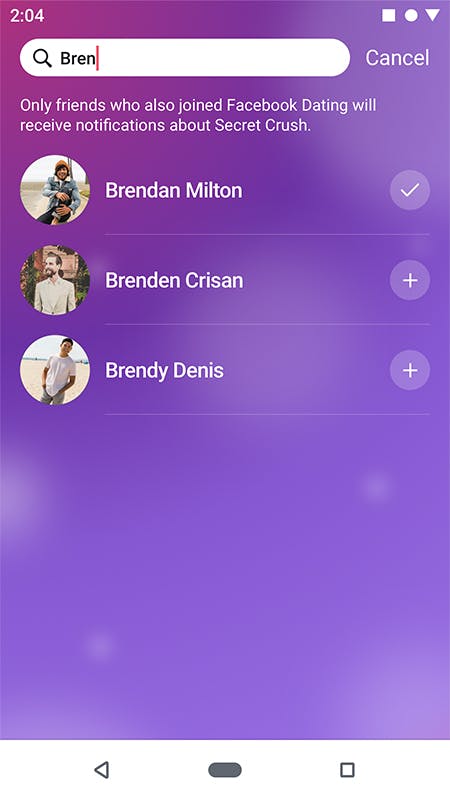 In addition to the Instagram updates, today Facebook also announces a new feature coming to the Mark Zuckerberg-founded social media platform with Secret Crush. Secret Crush will allow users to explore potentially romantic relationships with friends already in their circle.
With Secret Crush, you can choose up to nine Facebook friends who you want to express interest in. If the individual is a part of Facebook Dating, then they will be informed that someone has a crush on them. Then, if your crush adds or has already added you to their Secret Crush list, it's considered a match. However, if your crush isn't on Facebook Dating, doesn't have a Secret Crush list, or doesn't have you on their Secret Crush list, no one will be notified that you have a crush on them.
Alongside Secret Crush, Facebook is expanding Facebook Dating to 14 new countries, including Philippines, Vietnam, Singapore, Malaysia, Laos, Brazil, Peru, Chile, Bolivia, Ecuador, Paraguay, Uruguay, Guyana, and Suriname. The feature — initially available in Colombia, Thailand, Canada, Argentina, and Mexico — gives you the opportunity to explore potential matches within your own events, groups, friends of friends, and more.
Visit Facebook for more information on Secret Crush and Facebook Dating.