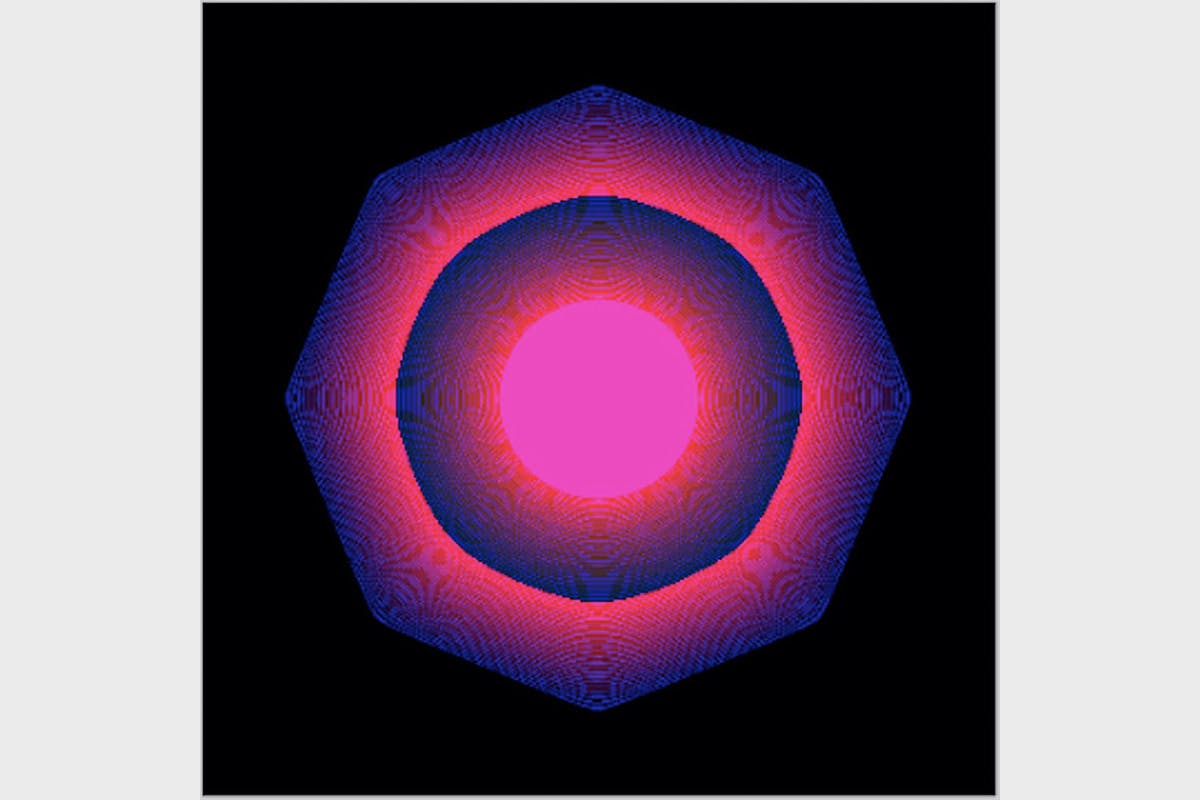 This June, Sotheby's will make its second foray into NFTs with the auction of Kevin McCoy's Quantum, the first NFT ever minted.
The landmark work — one of the most historically significant artworks of the NFT movement — will go on sale alongside the only existing masked "Alien" Cryptopunk by Larva Labs, and The Shell Record by leading generative artist, Anna Ridler as part of Natively Digital: A Curated NFT Sale.
As newly minted NFTs of varying quality continue to flood the market, Natively Digital offers a remarkable collection of early genre-defining artworks alongside the latest conceptual and aesthetic developments in the space. Over the next month, Sotheby's will add more significant NFT artists and artworks to the sale.
The auction house's first dedicated sale of NFTs saw anonymous artist Pak fetch a total of nearly $17 million across a multi-day sale event that attracted more than 3,000 unique buyers when 'The Fungible' collection went live on Nifty Gateway last month.
"We are honored to host the first curated NFT auction at Sotheby's, following the tremendous success of our debut NFT sale with the crypto designer-native artist Pak," said Michael Bouhanna, Sotheby's Contemporary Art Specialist. "Natively Digital will bring to auction a talented, diverse and disruptive collection of artists and digital creators in a celebration of the medium and the various movements forming within the NFT space."
Earlier this week, Sotheby's announced that it would accept cryptocurrency via Coinbase as a form of payment for Banksy's Love is in the Air. Bidders will be able to the option to pay with fiat or cryptocurrency (Bitcoin or Ether) for all works in Natively Digital. Sotheby's states that, "in the spirit of openness central to the crypto community" bidding for each work will begin at just $100.
The pre-sale exhibition will be viewable at Sotheby's headquarters in London, New York, and Hong Kong and online, which, according to Sotheby's makes it the largest multi-venue NFT exhibition to date. The sale will run 3 – 10 June.