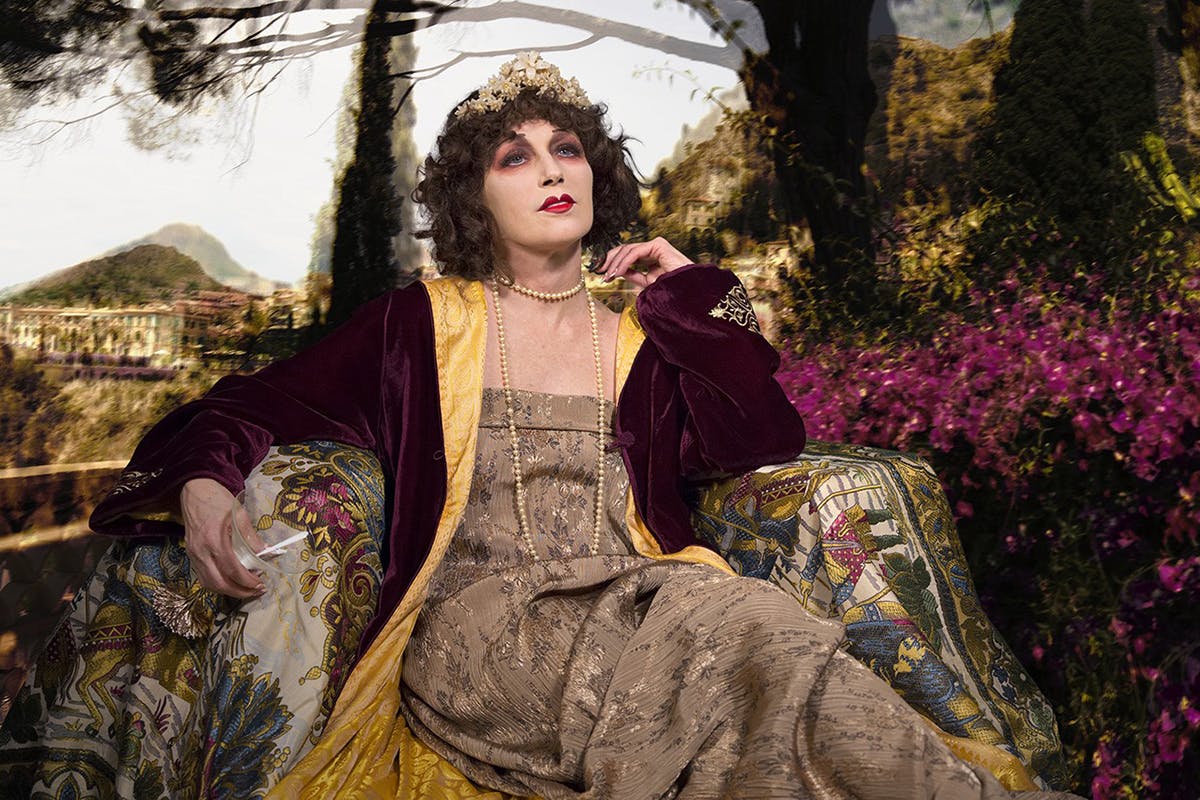 In April of this year, Fondation Louis Vuitton will be showing the most substantial Cindy Sherman exhibition presented in Europe over the last decade. The retrospective is set to consist of 170 works created from 1975 to 2020, featuring more than 300 images and some unseen works.
Sherman is well known for her photographic self-portraits, which find her transforming into other people often in critique of societal norms, gender, and identity.
While the installation covers her entire career, it particularly highlights pieces produced in the early 2010s. Noteworthy pieces include Untitled film stills, Rear Screen Projections, Fashion, Broken Dolls, History Portraits, Disasters, Hollywood and Hampton Types, Clowns, Society Portraits, Murals, Flappers, and Men.
Alongside the retrospective will be a new La Collection, titled "Crossing Views," featuring works from the Fondation's collection chosen in collaboration with Sherman. This particular portion focuses on portraits and its interpretation through painting, photography, sculpture, video, and installation.
The exhibition also showcases 20 French and international artists including Adel Abdessemed, Marina Abramovic, Ziad Antar, Christian Boltanski, Louise Bourgeois, Clément Cogitore, Rineke Dijkstra, Samuel Fosso, Gilbert & George, Damien Hirst, Pierre Huyghe, Annette Messager, Zanele Muholi, Albert Oehlen, Rob Pruitt, Wolfgang Tillmans, Rosemarie Trockel, Andy Warhol, and Ming Wong.
Fondation Louis Vuitton's expansive Cindy Sherman showcase is on display from April 1 to August 31.
Fondation Louis Vuitton 8 Avenue du Mahatma Gandhi 75116 Paris, France