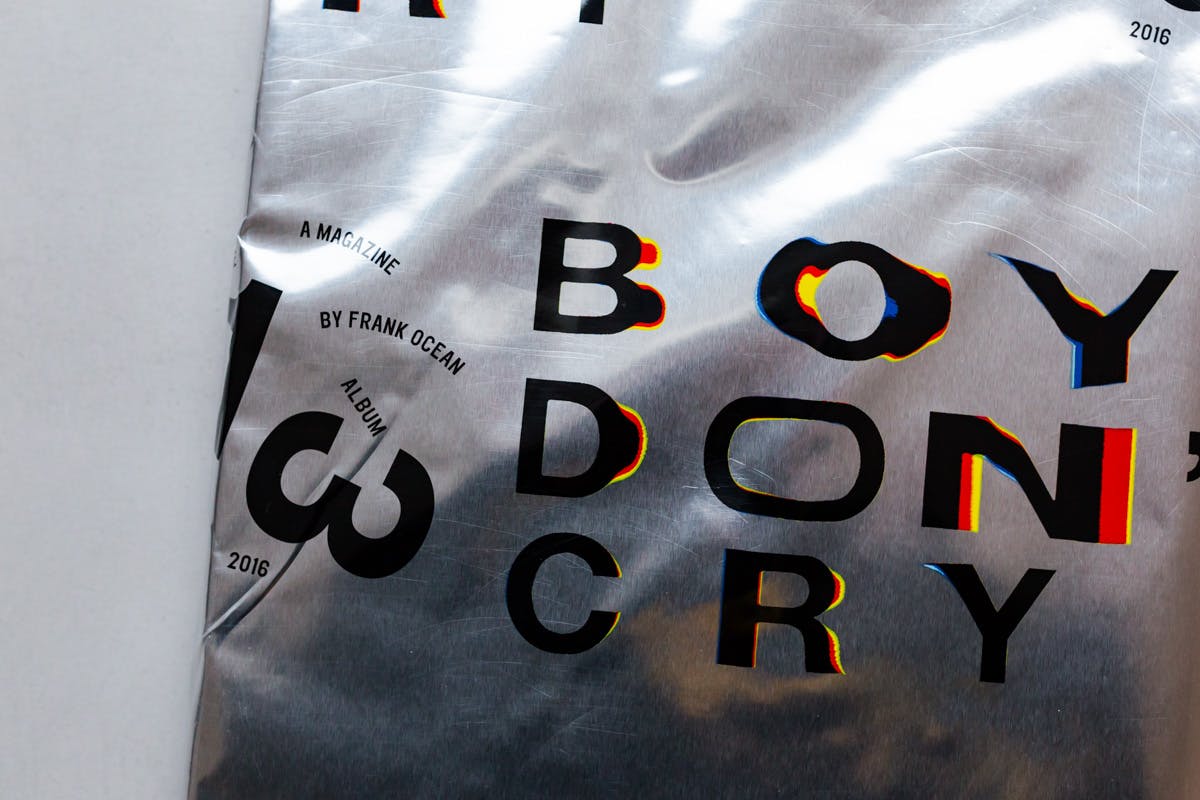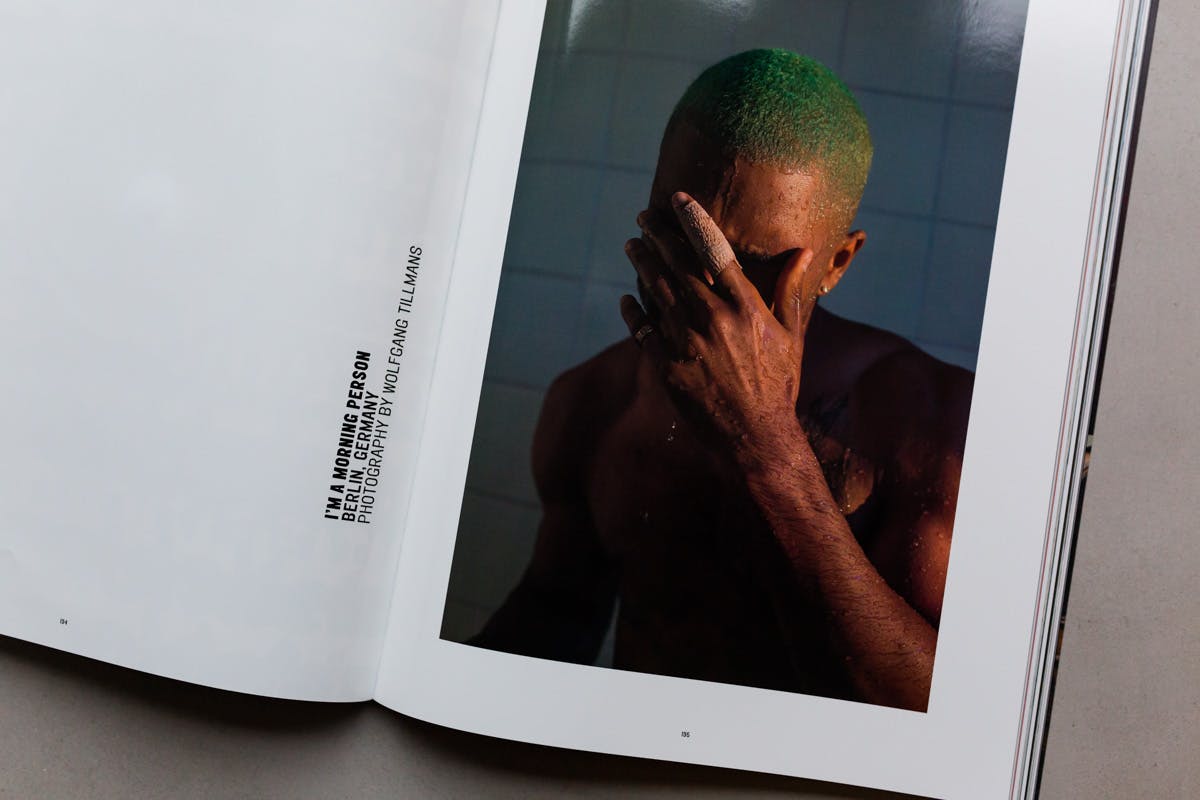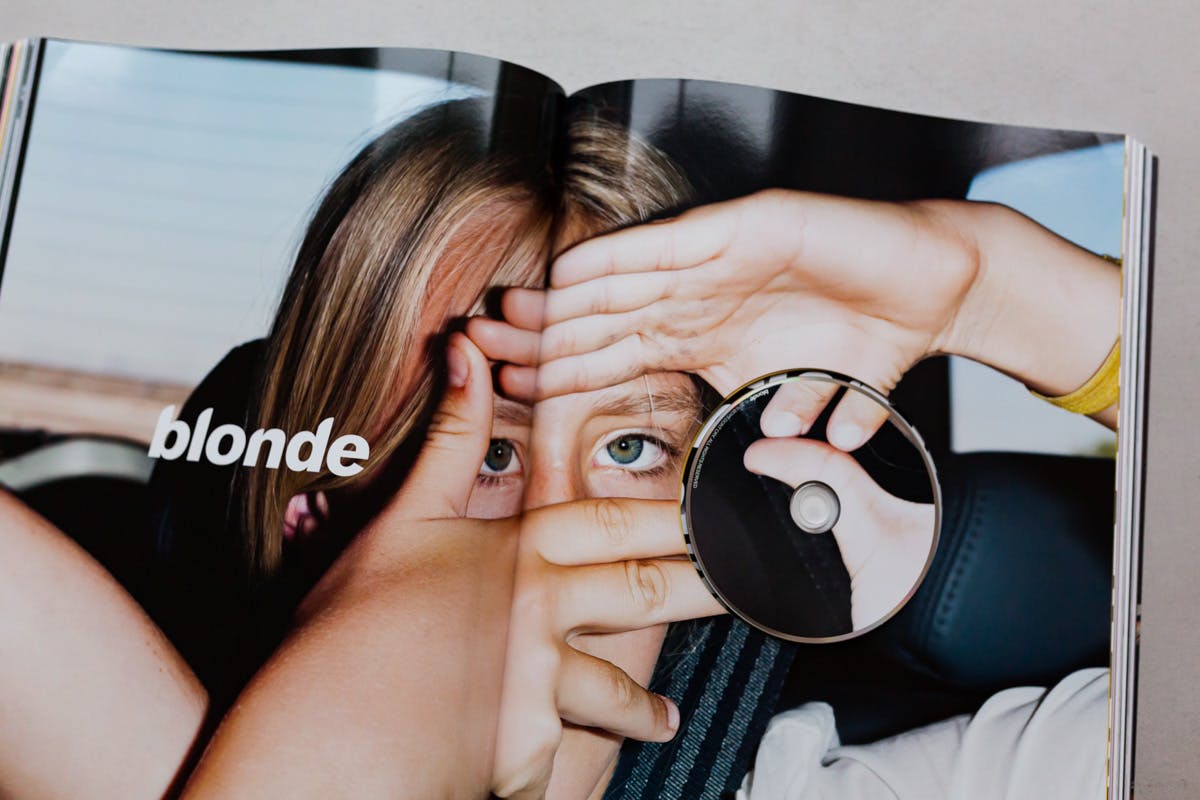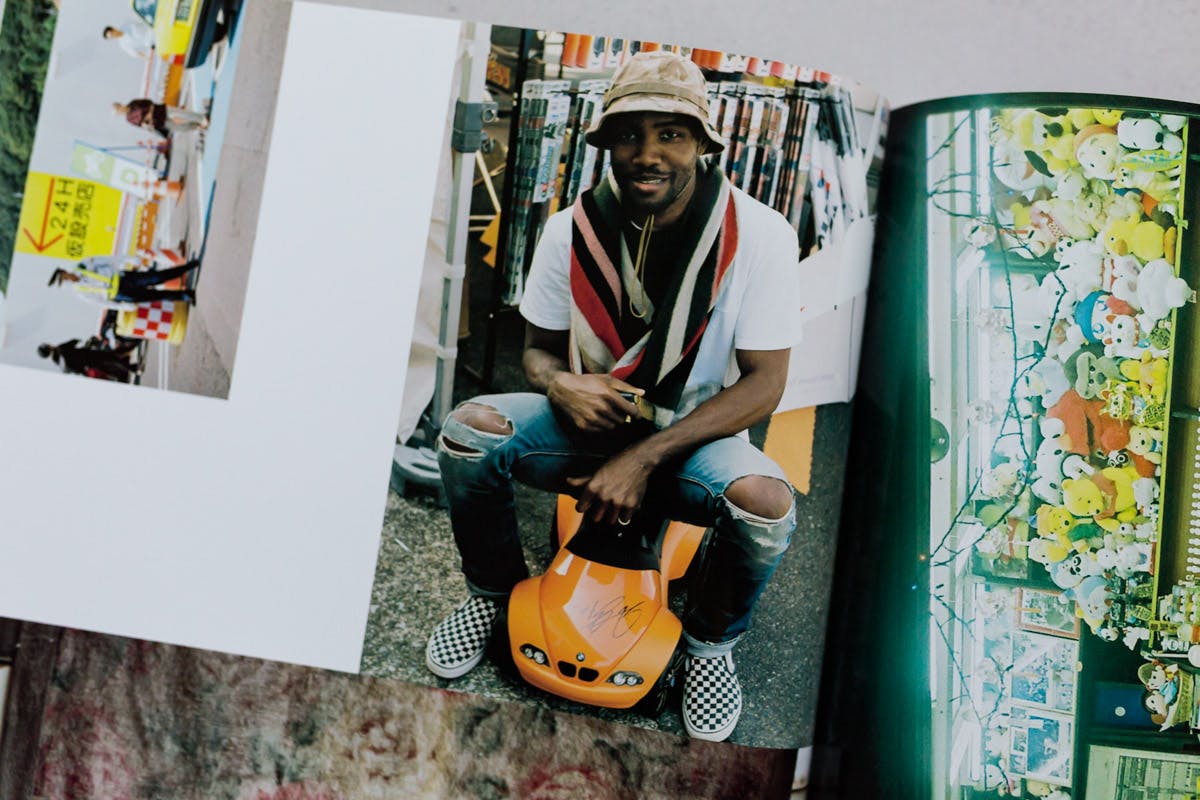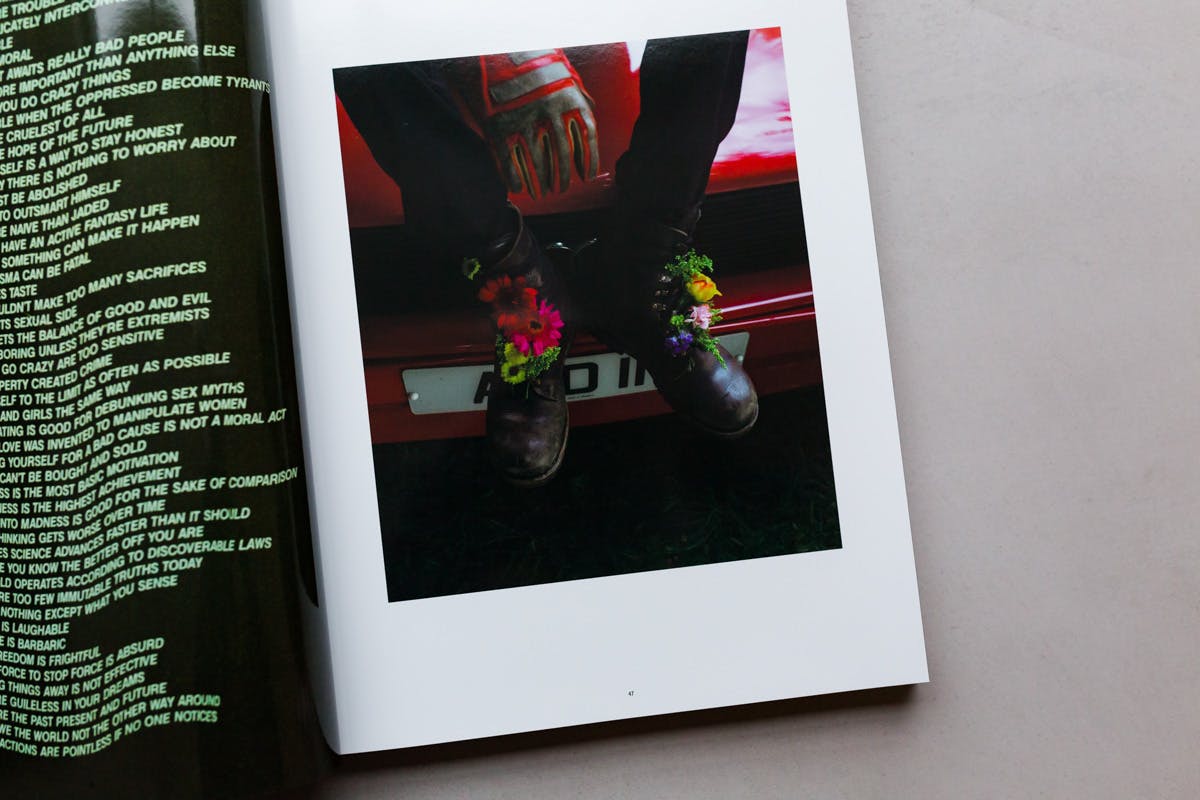 It wasn't just music Frank Ocean was busying himself with during 2016. When Blonde released back in April, Frank also made his first foray into the magazine world with Boys Don't Cry — a glossy, 360-page companion piece featuring contributions from the likes of Kanye West, A$AP Rocky and Tyler, the Creator.
Tyler's entry comes in the form of a poem about cars titled "Tricolor," while Kanye appeared with a bizarre ode to McDonald's in "The McDonald's Man" short story. Rocky, meanwhile, joined Michael Uzowuru and James Blake in a piece made up of screenshots from the respective stars' internet history ("girl had huge cyst drained from her arm" was one of the more memorable quotes searched by the A$AP Mob leader).
Throughout, Boys Don't Cry is littered with typical Frank Ocean signifiers including philosophical meanderings ("How far away is a light year?") and photos of cars — lots and lots and lots of photos of cars. Further visual contributions come from Dutch art photographer Viviane Sassen, illustrator Daniel David Freeman, and the legendary Wolfgang Tillmans.
We were lucky enough to get our hands on a copy of Boys Don't Cry, and you can check out some shots of the magazine in the gallery above.
Once you're finished browsing, be sure to check out Chance the Rapper's newly released Christmas mixtape.