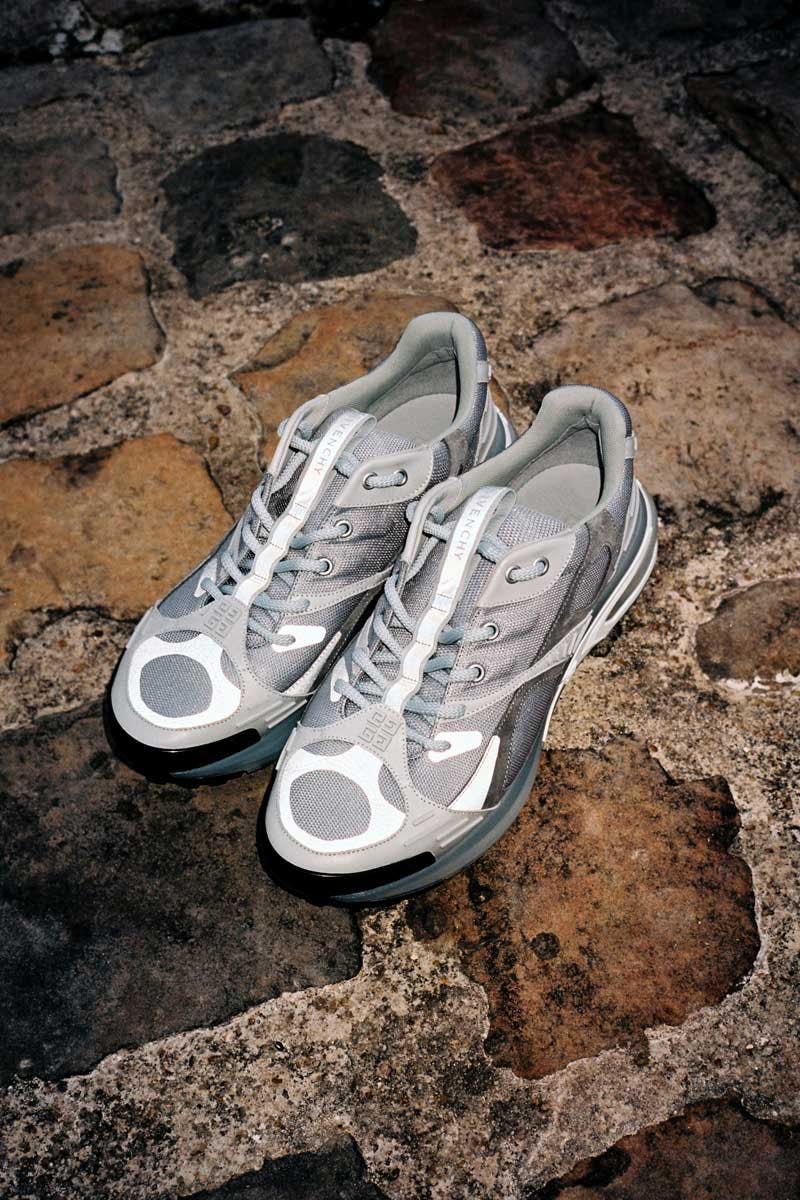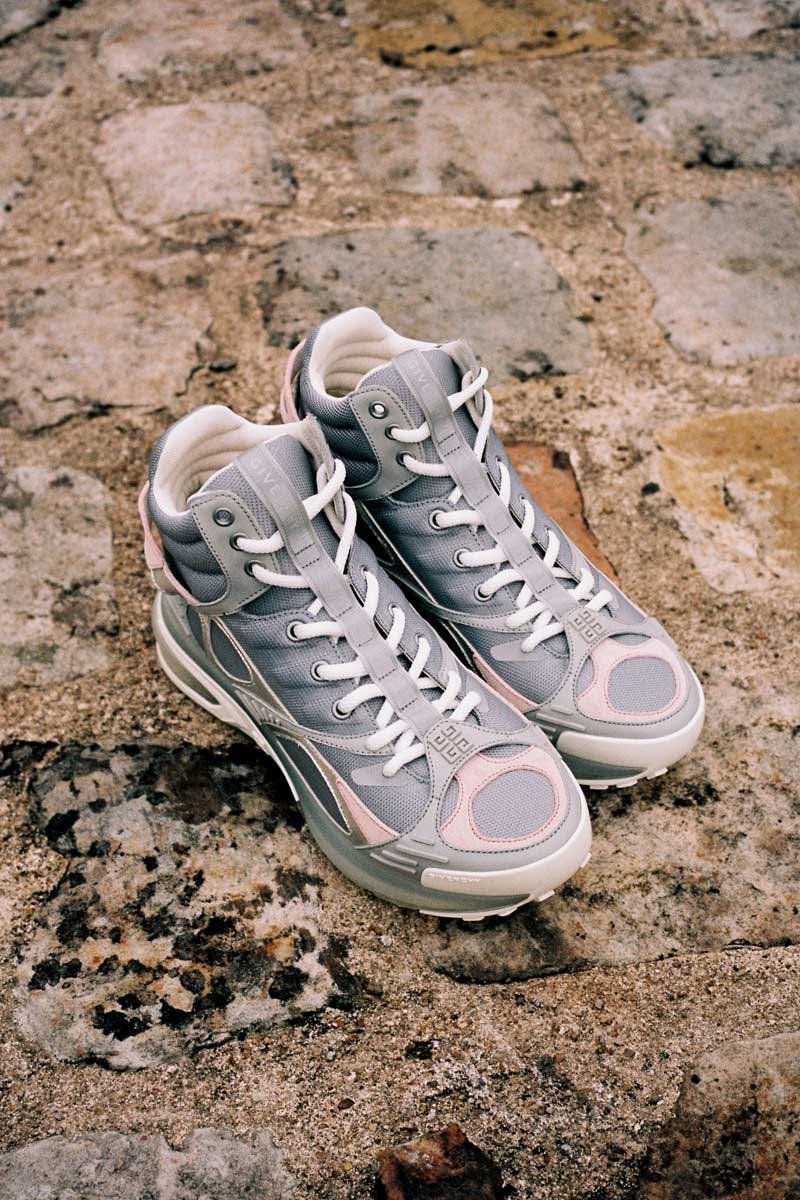 Brand: Givenchy
Model: GIV 1, GIV 1 TR
Buy: Givenchy's web store and flagship boutiques
Price: $995 - $1,095
Editor's Notes: When Matthew Williams' debut Givenchy sneaker, the GIV 1, was revealed, Air Max comparisons were inevitable. Remember, we had just witnessed the 270 in similar hues.
But that was then and this is now.
With the benefit of time and some fresh new colorways revealed exclusively to Highsnobiety, the GIV 1 stands tall on its own merits.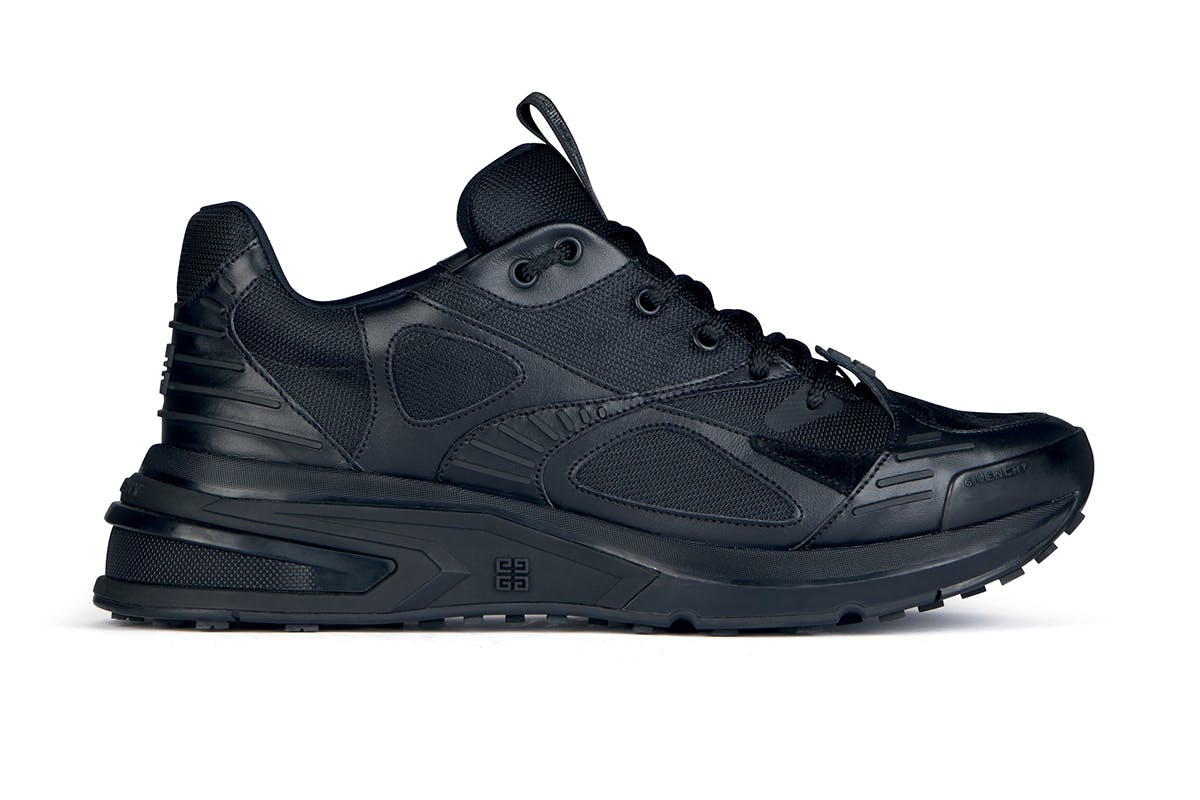 The quietly luxe material blend and custom sole speak to the GIV 1's subtle visage.
Unlike the rest of the Givenchy ready-to-wear lineup, replete with stacked leather bags, spiked hats, and other nutty accessories, the GIV 1 revels in being a low-key flex.
That being said, nothing wrong with a little extra flash, so Givenchy's Spring 2022 artist collaborator CHITO has been called in to give a few pairs of GIV 1 a spray-paint makeover.
Then, there's the GIV 1 TR.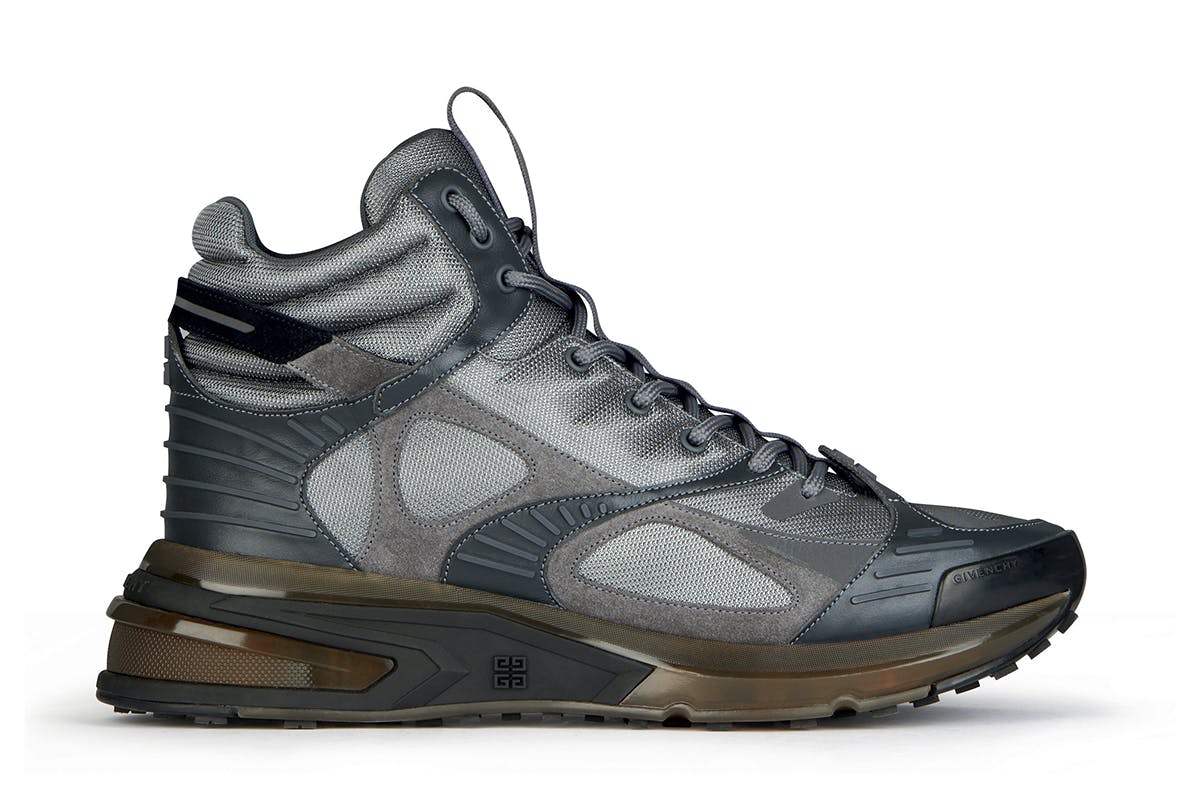 Meet Matthew Williams' new shoe: second verse, not quite same as the first.
The GIV 1 TR is a taller, trekkier iteration of its low-cut sibling, fitted with the same grippy sole unit but upgraded with elements of adventure shoes: note the boosted tongue, supportive ankle opening, and heightened heel cup.
You probably don't actually wanna take this sneaker out on the trail (if you plan on keeping them fresh, that is) but the GIV 1 TR is a worthy manifestation of Williams' fascination with infusing function into fashion.
To stay updated on everything happening in the sneaker world, check out the best sneakers to add to your rotation this week, follow @highsnobietysneakers on Instagram, and sign up to our newsletter for early access to the best drops sent straight to your inbox.