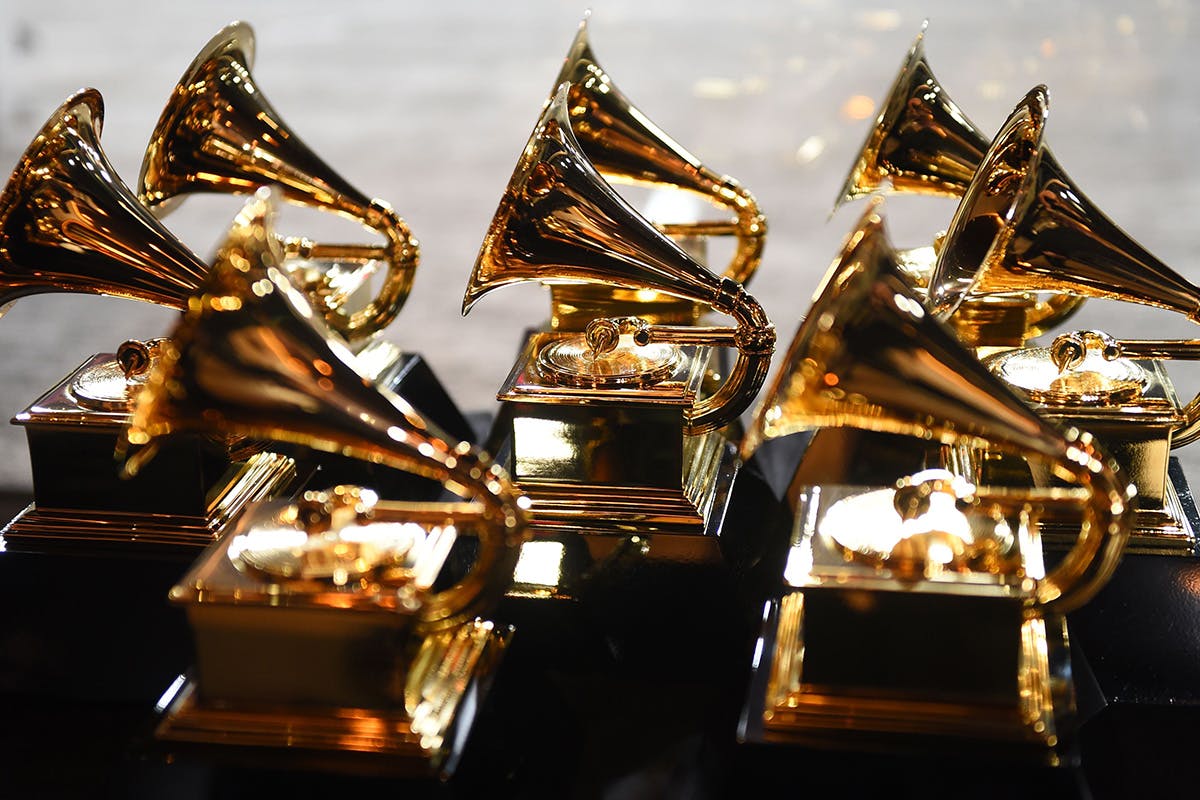 In a not-so-shocking turn of events, the Grammy Awards have been "postponed indefinitely" over COVID concerns.
The new date for the ceremony, originally scheduled to take place on January 31, will be announced "soon," according to an official statement from the Recording Academy.
Last year's Grammys were similarly pushed back, albeit only by six weeks, due to the state of the pandemic.
Though the news likely comes as a blow to this year's nominated artists, the continual postponement of an awards show many consider out-of-touch, not to mention racist (remember how long it took the Academy to scrap the "urban" category?), looks a little like poetic justice.
Some of the biggest names in music have outright condemned the Grammys, perhaps foreshadowing the event's eventual collapse.
In 2020, The Weeknd boycotted the ceremony after receiving a whopping zero nominations for his widely acclaimed album, After Hours. In 2021, the R&B artist said he will no longer submit his music for Grammys consideration.
Last month, Drake withdrew his 2022 Grammy nominations for Best Rap Album (Certified Lover Boy) and Best Rap Performance ("Way 2 Sexy"), a decision that likely stemmed from his well-documented criticism of the Recording Academy (Drake himself has not provided an explanation, though).
It's not just snubbed artists and their friends who are picking up on the Academy's tendency to overlook innovative Black artists and tokenize those they deem acceptable (i.e. Kanye West and Beyoncé).
Back in 2017, the hashtag #GrammysSoWhite — a riff on 2015's #OscarsSoWhite, a Twitter movement that ignited discussion of the state of inclusion in entertainment — began trending on social media.
While there are some well-deserved nominations this year (Jon Batiste, Lil Nas X, and BTS are a few I'm rooting for), it's clear that the Grammy Awards and their institutional stiffness are becoming decreasingly relevant.
In the grander scheme of things, I daresay indefinite postponement could be a good thing.