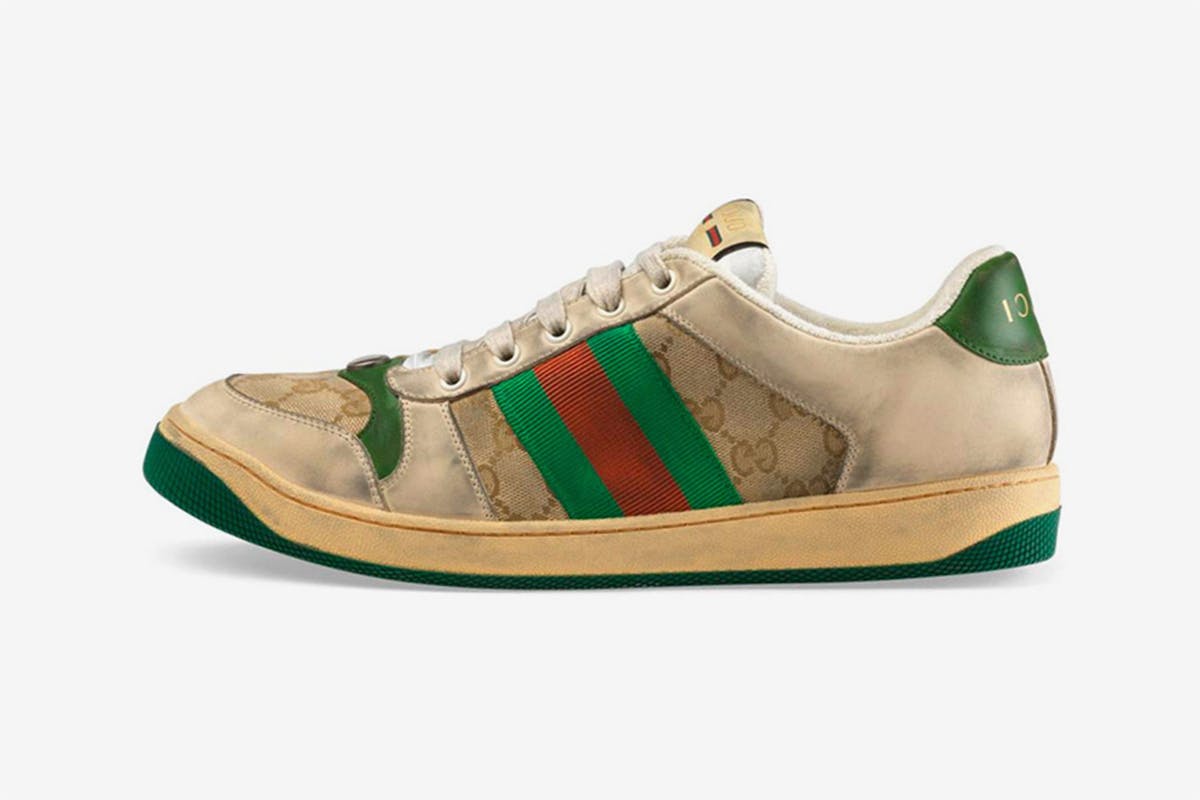 With the past week having presented all manner of exciting events, both enriching and downright detrimental for the culture, we must take this opportunity to thank our loyal readership for berating each post with such sarcastic precision.
It's a week of conspiracy theories, with Gucci conducting social experiments and Flat Earth-denying timepieces.
We also saw Jeff Goldblum release some merch we never knew we needed, which left us pondering all the other Goldblum merch the world needs. Speaking of things we never knew we needed, the Supreme RC Car shot to the top of our list.
Be sure to keep your funny, interesting, and bizarre comments coming, and in the meantime, check out the aforementioned stories, as well as many more below.
Please keep in mind these comments are meant to be taken as jokes and are only highlighted for the comedic effect they offer.
Prestige Worldwide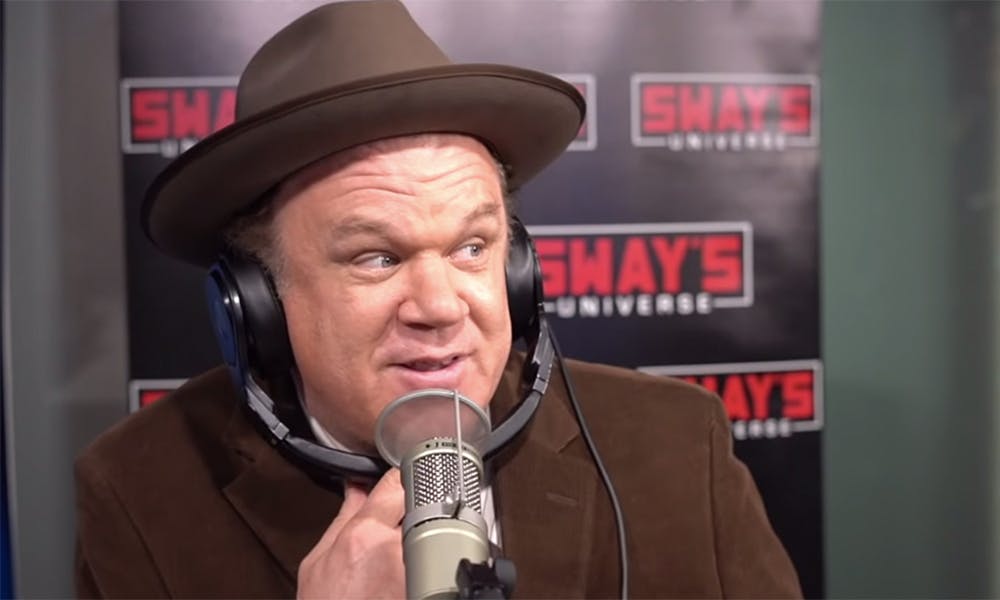 Original Post: Watch John C. Reilly Expertly Rap Over Kanye & Common's "Southside"
10. "Dewey Cox spittin' heat." - Sam Shank (Source: Facebook)
Thanks for clearing that up, Joel.
Original Post: Pusha T Might Have Just Reignited His Feud With Drake at Camp Flog Gnaw
9. "Pusha who?" - Scott Freeze "T." Joel Olague (Source: Facebook)
Ruben, how can you be lonely with a PS4, Switch, AND Gameboy Color?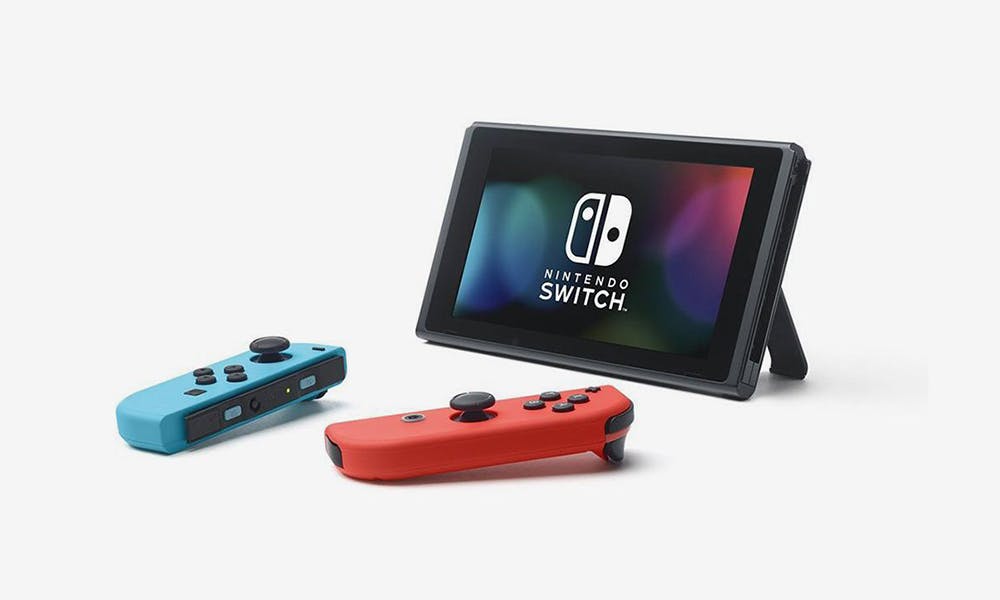 Original Post: The Best Gifts to Treat Your Single Self to This Singles Day
8. "Already got all of these. Fuck I'm lonely." - Ruben Chicas (Source: Facebook)
Let us know when you find out, because same.
Original Post: Jeff Goldblum Just Dropped a Line of Band Merch & It's Fire
7. "When is Jeff dropping merch from "The Fly"? Wanna wear a bug eye Jeffy next year for Halloween." - Aaron Lee (Source: Highsnobiety)
Pretty good, since YEEZYs are for everyone now, right?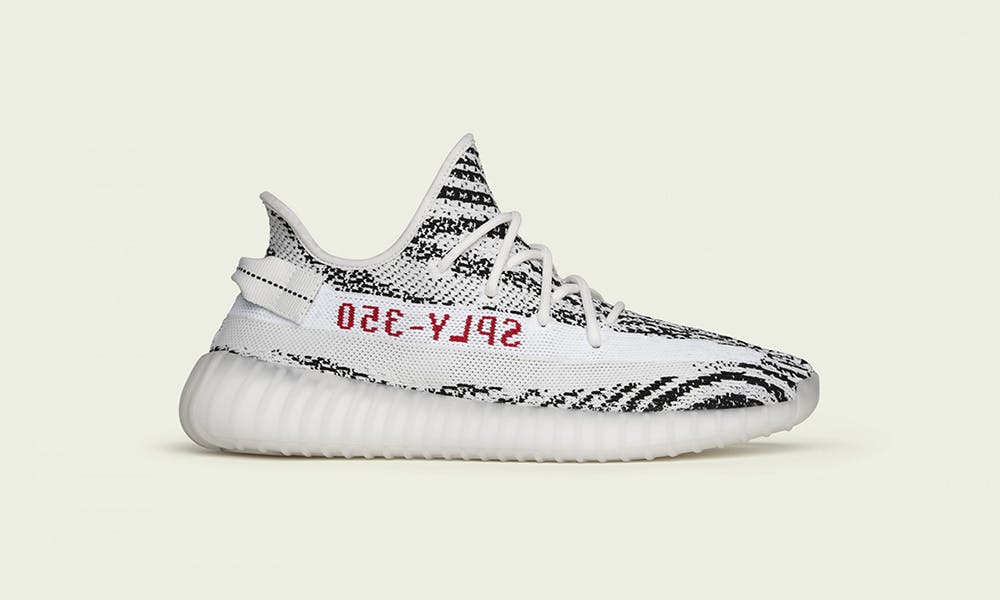 Original Post: The "Zebra" YEEZY Boost 350 V2 Restocks in the US Today
6. "Chances of me getting a size 12 online on Friday?" - The Cringe Network (Source: Highsnobiety)
Best Dad Joke Award goes to Nelson
Original Post: Kanye West & Kid Cudi's Stage Designer Dismisses Lorde's Accusation of Copying
5. "Oh Lorde here we go." - Nelson Acosta (Source: Facebook)
How do we sign up to be test subjects?
Original Post: Gucci Just Dropped $870 Distressed Sneakers & Twitter Is Roasting Them
4. "I'm telling you Gucci are social experimenting the f out of everyone." - Rehana Ali (Source: Facebook)
You're a great dad, Scott.
Original Post: Supreme Confirms RC Car Is Releasing This Week
3. "Can't wait to give this to my son and never let him open it." - Scott Kendall (Source: Highsnobiety)
This watch is a conspiracy!
Original Post: This Insane Bovet Watch Won Top Prize at the Oscars for Swiss Watchmaking
2. "Flat earthers would be mad." - Adrian Wiatr (Source: Facebook)
Hate to break it to you, but I think they already know...
Original Post: 10 Times A$AP Rocky Proved Vans' Old Skool Goes With Literally Anything
1. "Stop. Exposing. Vans. To. Hipsters." - Ami Samad (Source: Facebook)
For more in comment-worthy news, have a look at Virgil Abloh's debut Lous Vuitton collection. People have many opinions.