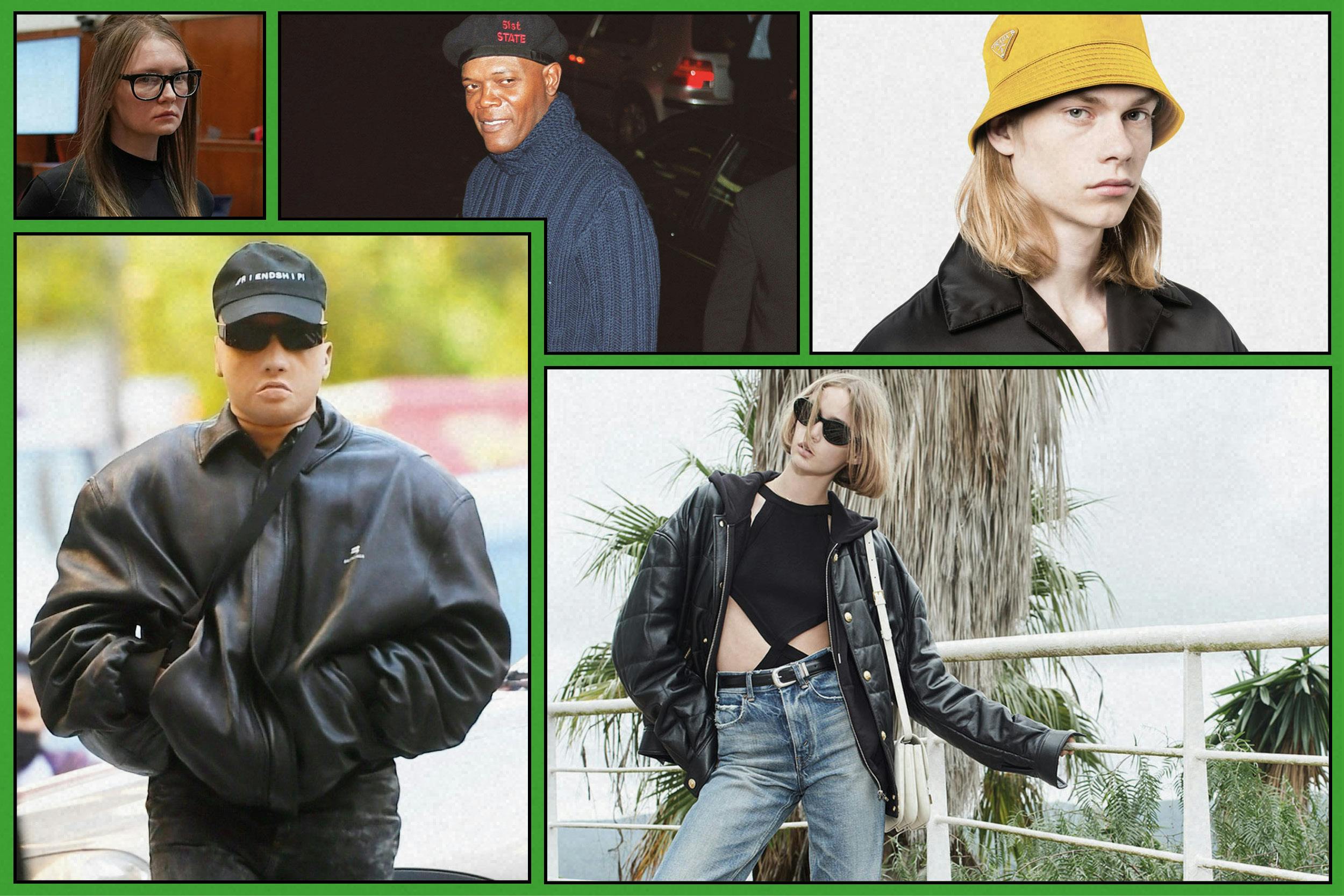 It's the weekend, baby!
And it's not just any weekend – it is Halloweekend.
Spooky season has officially arrived, and team Highsnob has been busy plotting and planning costumes for ourselves, as well as for our four-legged friends. Of course, there are a lot of costumes you should also be sure to avoid – please don't be that guy.
Halloween also comes with footwear options, we've rounded up our spookiest pics, but if you're not into horror, there's been a handful of other releases worth taking a look at.
More New Balance 550s arrived in the HS shop alongside Sean Wotherspoon's Superstar, Patta's Air Max 1 finally dropped, thisneverthat collaborated with Converse, and BAPE revealed its new sneaker – the BAPE STA MI.
We also saw rumors that Travis Scott is gearing up for another Nike collab at Astroworld (which has a great line-up, by the way), Aimé Leon Dore's upcoming New Balance collab, as well as more from Off-White™ x Nike. Oh, and Balenciaga made stiletto Crocs.
Drake wore a $2.2 million Richard Mille watch, and Michael Jordan's old shoes sold for $1.47 million, and shoes from Entourage are being sold on auction. Money moves.
It's been a busy week trying to avoid the Meta Verse, to say the least. If you've had trouble keeping up, we've got this week's best news rounded up for you.
"Unfortunately, I'm not a Céline woman. I am riddled with chaotic Gen-Z energy, live in a small London apartment, and think saving money means eating pasta with pesto for a whole week."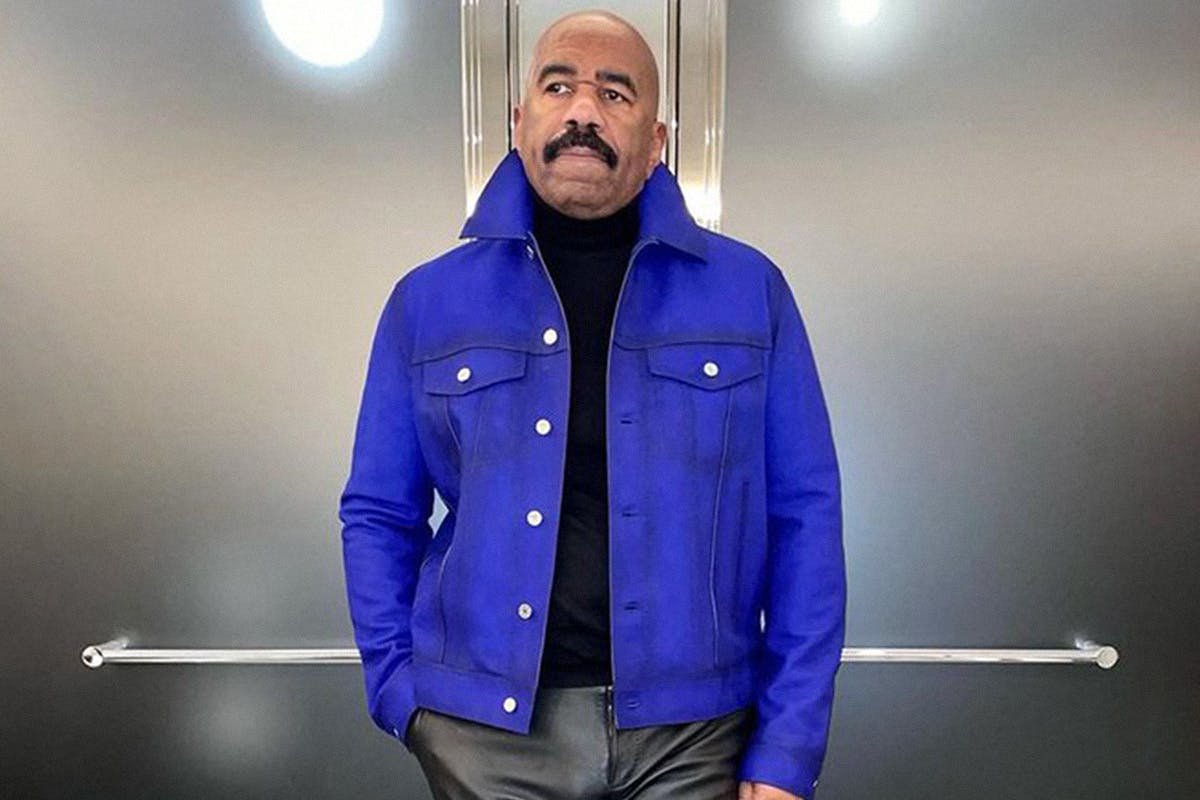 "Let us now introduce you to nine senior citizens – style elders, if you will – who not only have it together, but who probably have it down better than you, me, or any of us."
"Below, we've put together some easy outfits to create the biggest costumes of this year including Dune-inspired looks and how to recreate A$AP Rocky's Met Gala outfit (and yes we've also covered Squid Game)." "Prada's viral challenge is just scratching the surface of TikTok's powers, and it is only a matter of time before the other luxury brands catch on."
"You could convincingly argue that any number of designers "won" 2021. Balenciaga, Gucci, Fendi, I'm open to arguments for all. But, as far as indie designers go, it'd be hard to top ERL's year."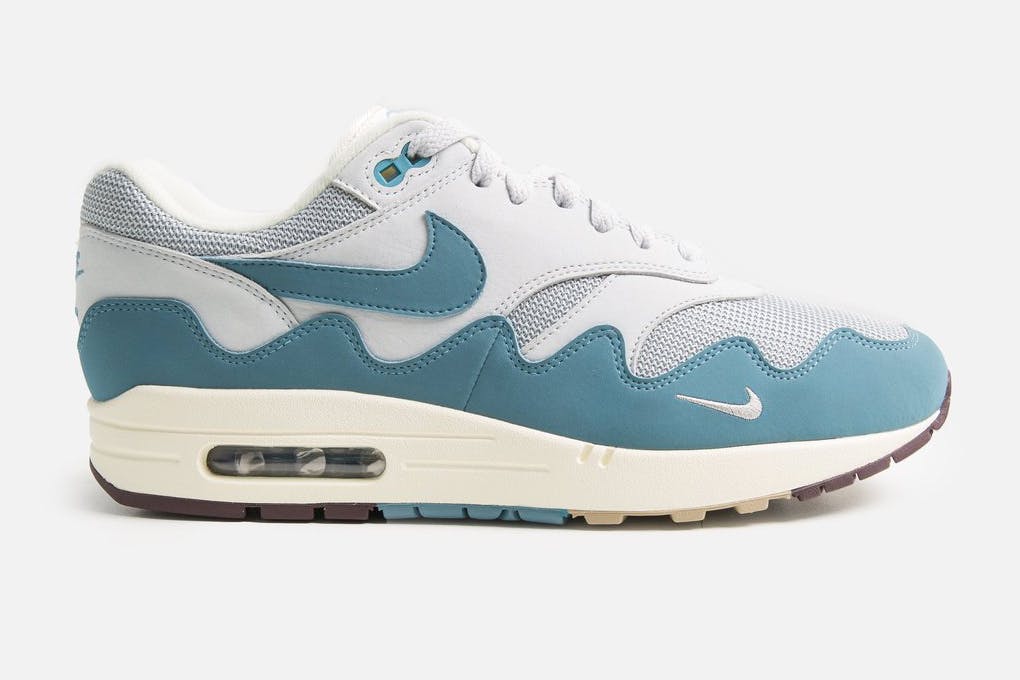 ""Patta and the Air Max 1 have a long-term relationship. And it's a very strong one if you look back in time," says Vincent van de Waal, Patta's creative director. "The Air Max 1 is really iconic in Europe, perhaps more so here than in other parts of the world.""