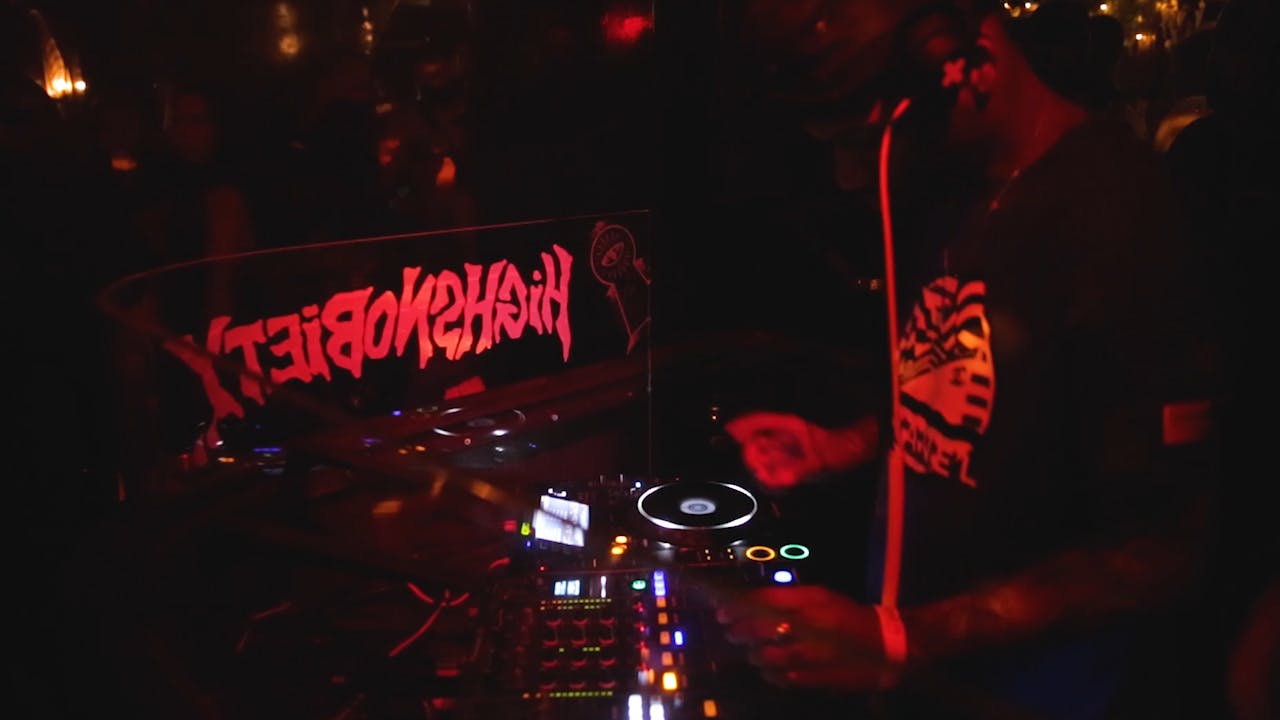 Highsnobiety / Celine Lenormand
Celebrating the launch of Short For issue five in style, and then bringing some of Paris' brightest and boldest out for an all-night basement party.  
After days of focusing on the 'fits, the walks, and the extravagant showcases at Paris Fashion Week Men's SS20, we took some time out to turn our focus inward and present some work of our own.
On Friday, June 21, Highsnobiety partnered with the Copenhagen International Fashion Fair (CIFF) to launch an immersive, multimedia exhibition of work by Japanese artist Jun Inagawa as part of the CIFF Paris showcase, which also featured displays by Souvenir, 032c, and more.
The exhibition marked the release of issue five of our zine Short For, the DIY offspring of our flagship print mag. Each new edition of Short For has a different creative concept led by a series of uniquely talented individuals from the worlds of art, photography, graphic design, music, and more. And this issue was led by Inagawa.
At just 20 years old, Inagawa has already established himself as one of the most exciting new artists in Tokyo, with his work catching the eye of a number of global brands, and musicians such as Playboi Carti, Lil Uzi Vert, and A$AP Rocky.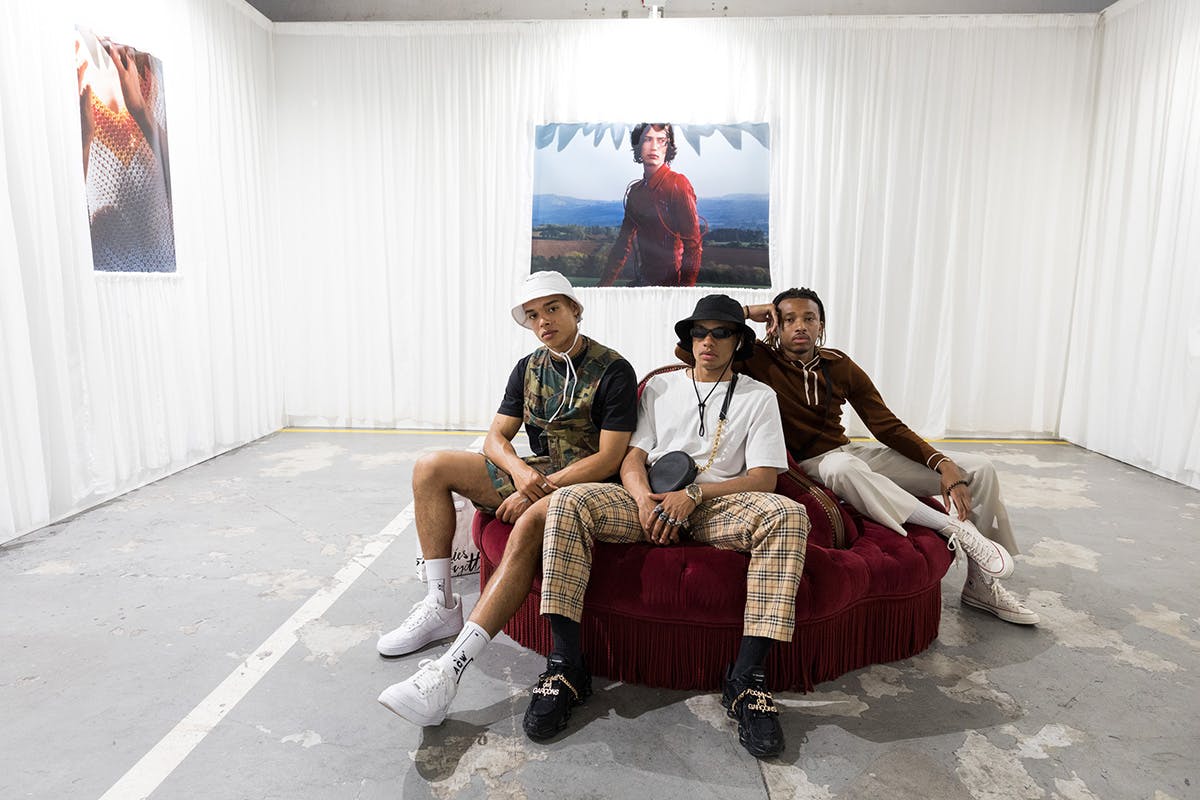 Inagawa's work explores the idea of the "otaku," a committed — verging on obsessive — subsection of devotees to Japanese manga and anime. This often marginalized group have at times been considered outcasts and misfits by mainstream Japanese society, but as Inagawa's work shows, the emergence of anime's influence in so-called "SoundCloud rap" and US pop culture and fashion is opening the door to a shift in perceptions.
His issue of Short For is presented as a scrapbook of selected works from these early years of his burgeoning career. The manga-style zine includes a multitude of photographs and sketches, depicting both Inagawa's workshop and some of his work combining anime archetypes with motifs from hip-hop, street fashion, and graffiti.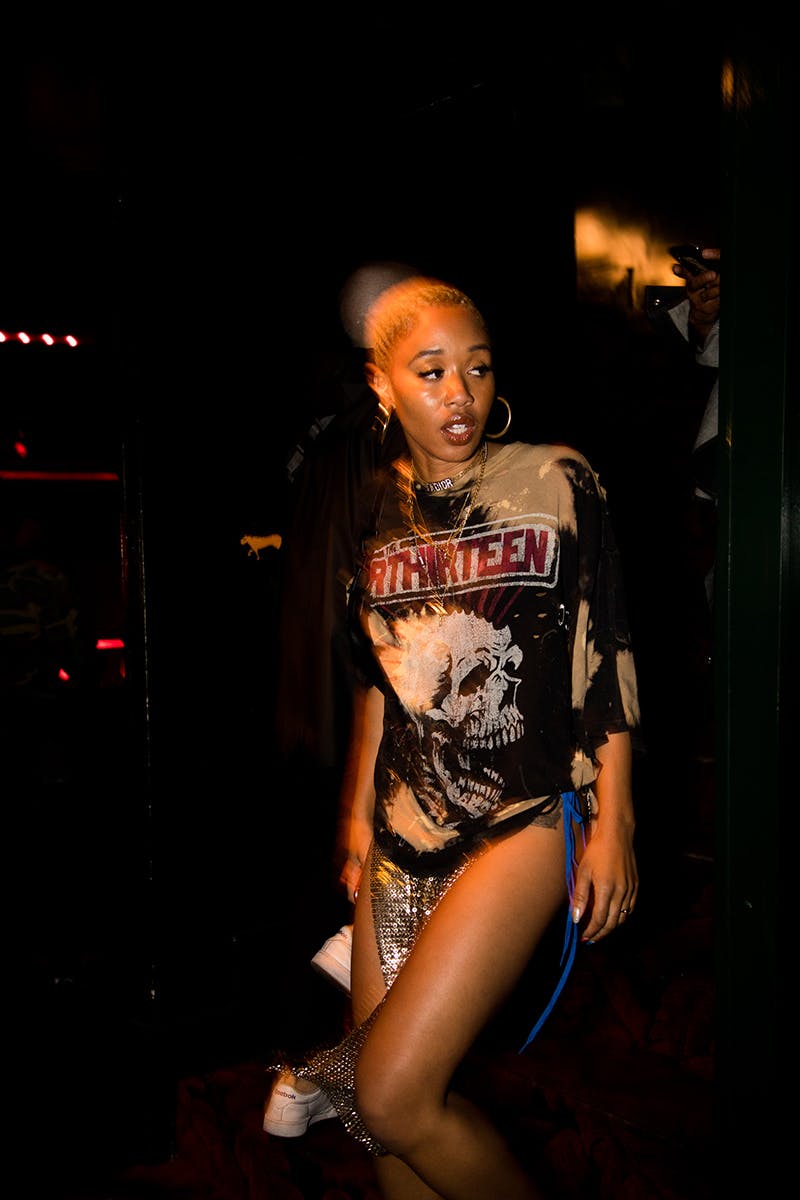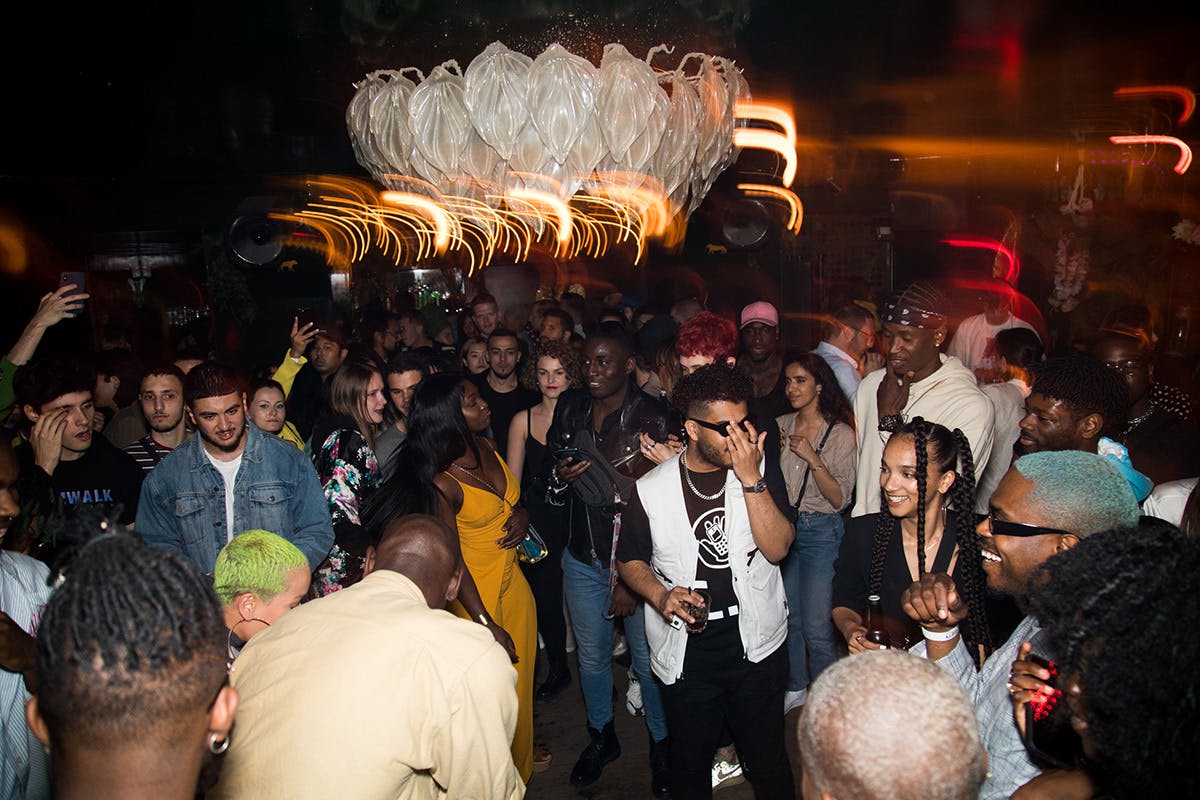 For the CIFF Paris launch event, we presented Inagawa's issue of Short For in an immersive, tunnel-style exhibition, which included an original Tokyo-inspired sound composition by London/Paris-based producer Daniel Ness, a super-limited-edition Jun Inagawa x Highsnobiety T-shirt release, and DJ sets by Highsnobiety Soundsystem and friends.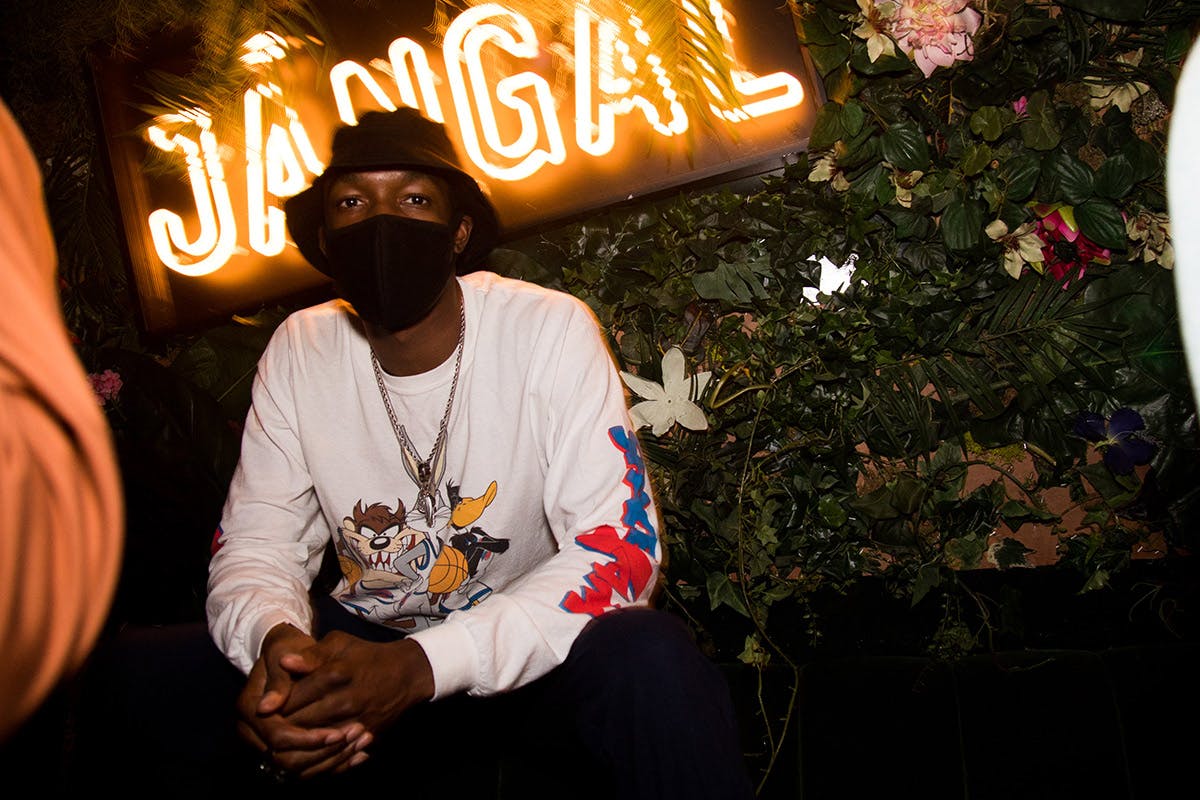 In the evening, attention turned to Jangal, a basement club in the center of Paris. Teaming up with Hong Kong party-starters Yeti Out and Kitty Cash's Voila Worldwide, the Highsnobiety AFTER PARTY saw some of Paris Fashion Week's finest turn out and turn up into the early hours. As well as sets by Highsnobiety Soundsystem, Yeti Out, and Kitty Cash, the packed-out party featured a special guest set by A$AP affiliates J. Scott and Lou Banga, aka Cozy Boys.
Check out the photo galleries above to see what went down throughout the day and night, and explore our Paris Fashion Week SS20 hub for a selection of the best 'fits, exclusive interviews, and extensive recaps of all the shows and releases.