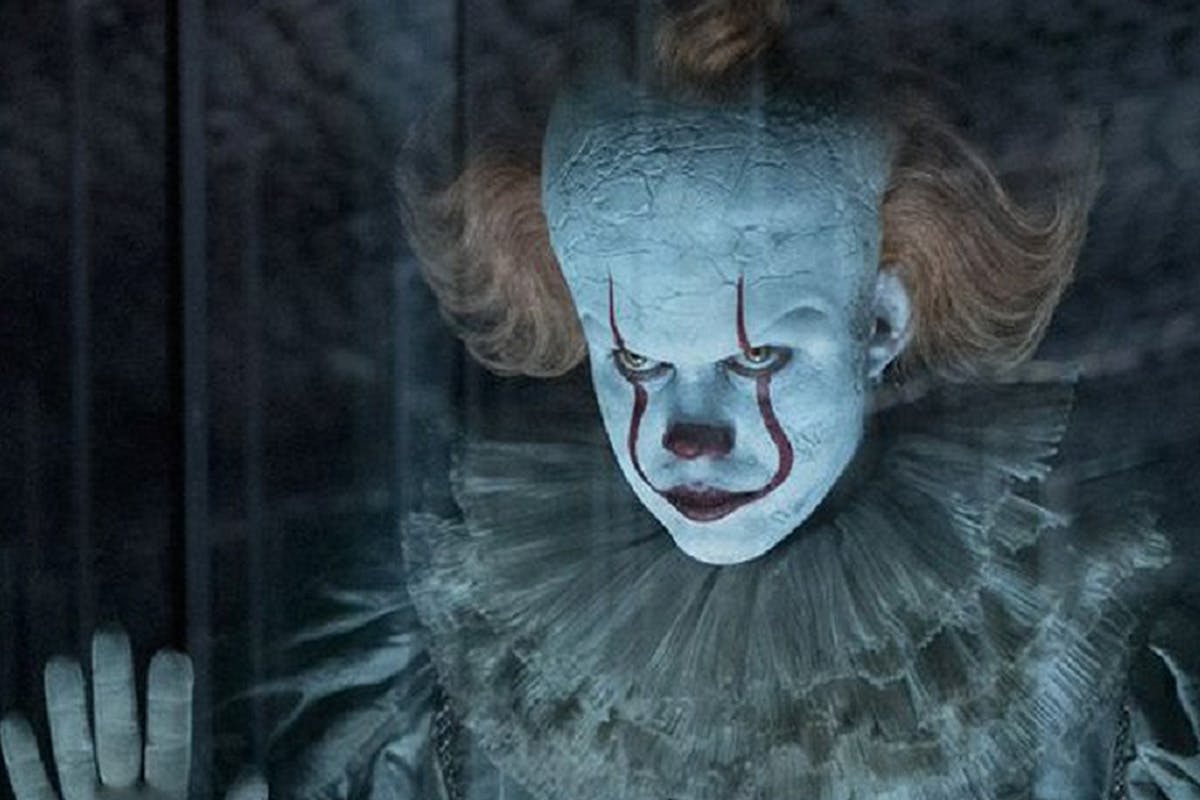 The first reactions to It Chapter Two are in, and while 2017's It garnered widespread praise, the sequel is proving somewhat more divisive.
Set 27 years after the prequel, IT Chapter Two reunites the Losers Club to defeat Pennywise once and for all after the evil clown has begun to terrorize the town of Derry again.
Several critics have echoed rather lackluster sentiments about the film, highlighting very long runtime, and claiming that Chapter Two struggles to live up to Chapter One. On the other end of the spectrum, a few early viewers insist that the film lives up to the hype and that it's even scarier than the first movie. While critics are split,  everyone agrees on one thing: Bill Hader, who plays grown-up Richie, gives a show-stealing performance and is the true star of the film.
While It Chapter Two only floats into US theaters on September 6, we have compiled some of the best early reactions so far below.
Chapter two had big shoes to fill
Bill Hader stole the show
It's even scarier than the first one