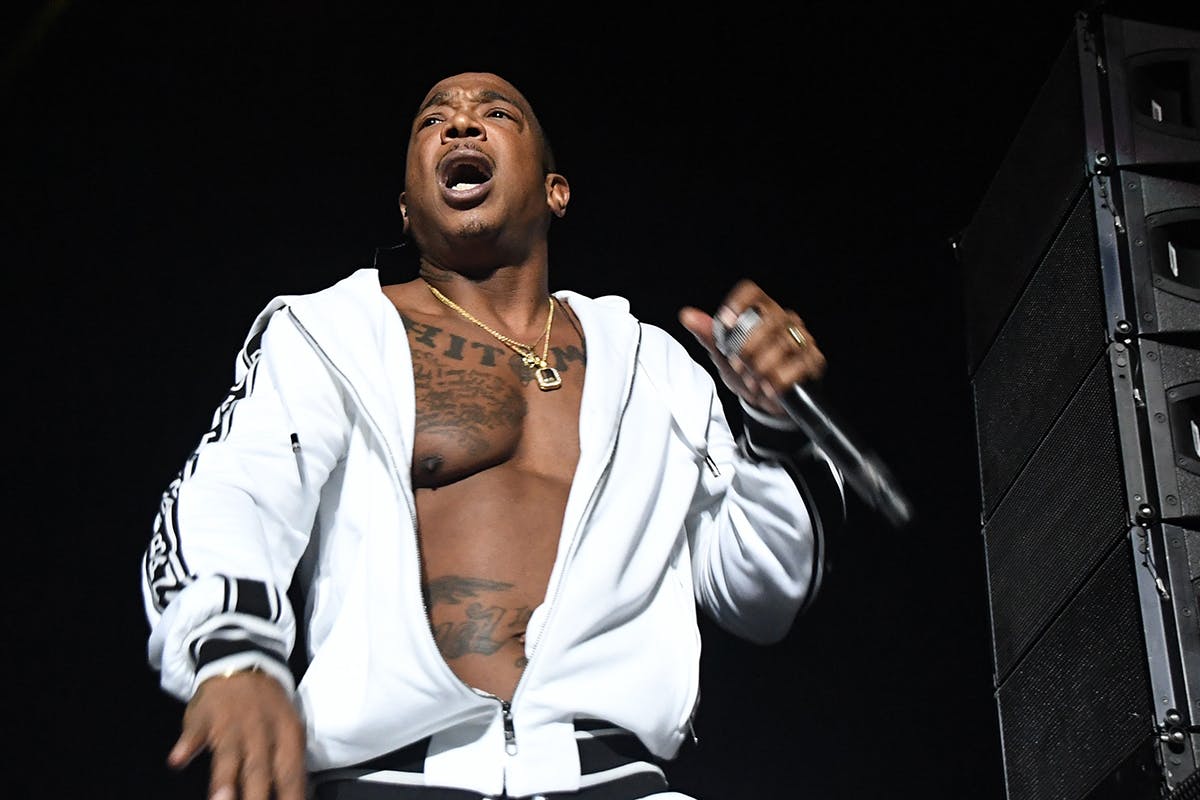 Ja Rule's ridiculous beef with 50 Cent continues to evolve. In his latest attempt at stirring the pot, Ja lashed out at 50 for denying his request for an Instagram Live battle, with new provocative claims and memes targeted at his nemesis.
This week Ebro in the Morning hosted its own mock Ja Rule-50 Cent battle. Ja Rule quickly responded to the radio show's segment with a petty comment aimed at 50 Cent. "Haha cute lil battle but let's be honest I musically INFLUENCED 50," he wrote on Twitter.
Ja Rule didn't stop there. Taking to his Instagram, he posted a photo of 50 with giant rat ears, two oversized buck teeth and a rodent-like nose. "Oh you wanna make memes? Curtis Ratson!!!" He wrote in the caption.
The Murder Inc. MC has been in pursuit of an Instagram face-off with Fiddy for some time now, and doesn't seem to be taking rejection too well. Earlier this week 50 Cent shut down Rule's requests for a live battle in typical 50 fashion — with a meme. Posting a photoshopped image of Ja as a homeless person with a sign that reads "I will battle 50 Cent for atttntion."