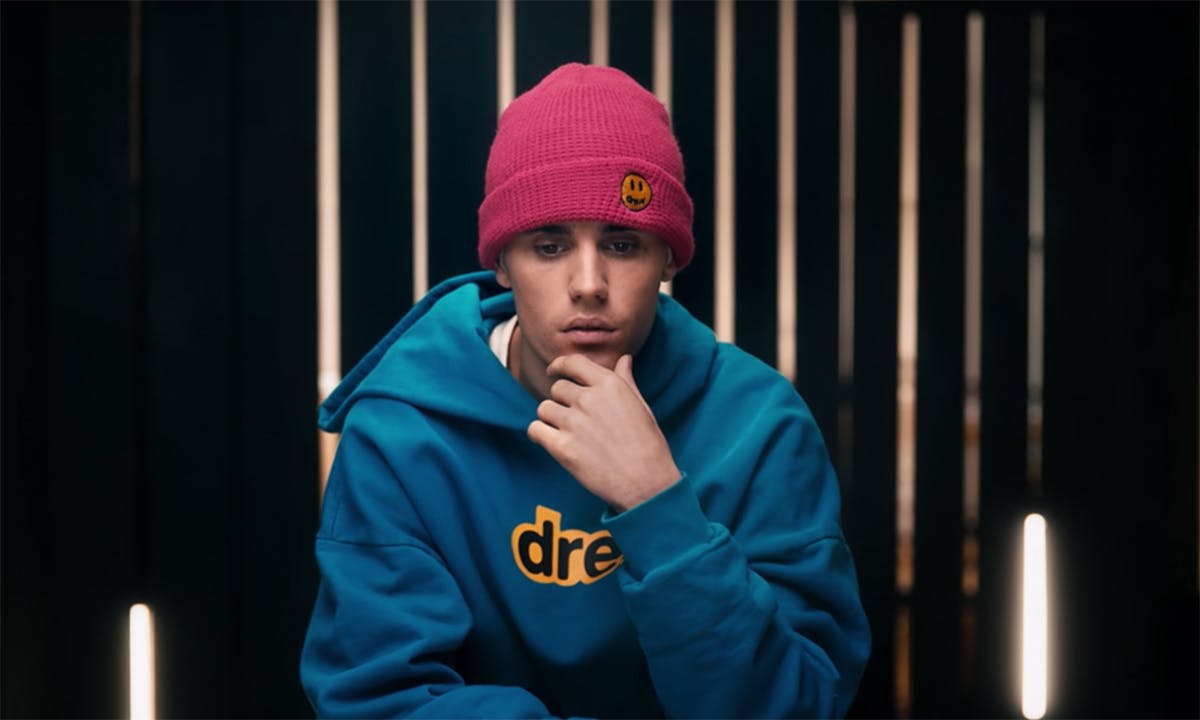 Justin Bieber's fifth studio album is perhaps one of the most hotly anticipated releases of 2020. The project speculatively referred to as r&bieber has now sparked rumors about some possible collaborators and an alleged album title.
TMZ shared a report on Friday, claiming sources close to Bieber have confirmed that the new album will feature heavy hitters Travis Scott, Post Malone, Kehlani, and more. According to the report, the "Sorry" singer has completed his parts for a song with Post.
The report adds that the album is being readied for a March release, with the Biebs' recently-announced tour set to begin a couple of months after that. While Bieber has not officially announced a title for the project, sources claim Forever is a "leading candidate," with the singer having recently tattooed the word on his neck.
Justin Bieber's single "Yummy" dropped Friday, his first from the new album. Stream it here.