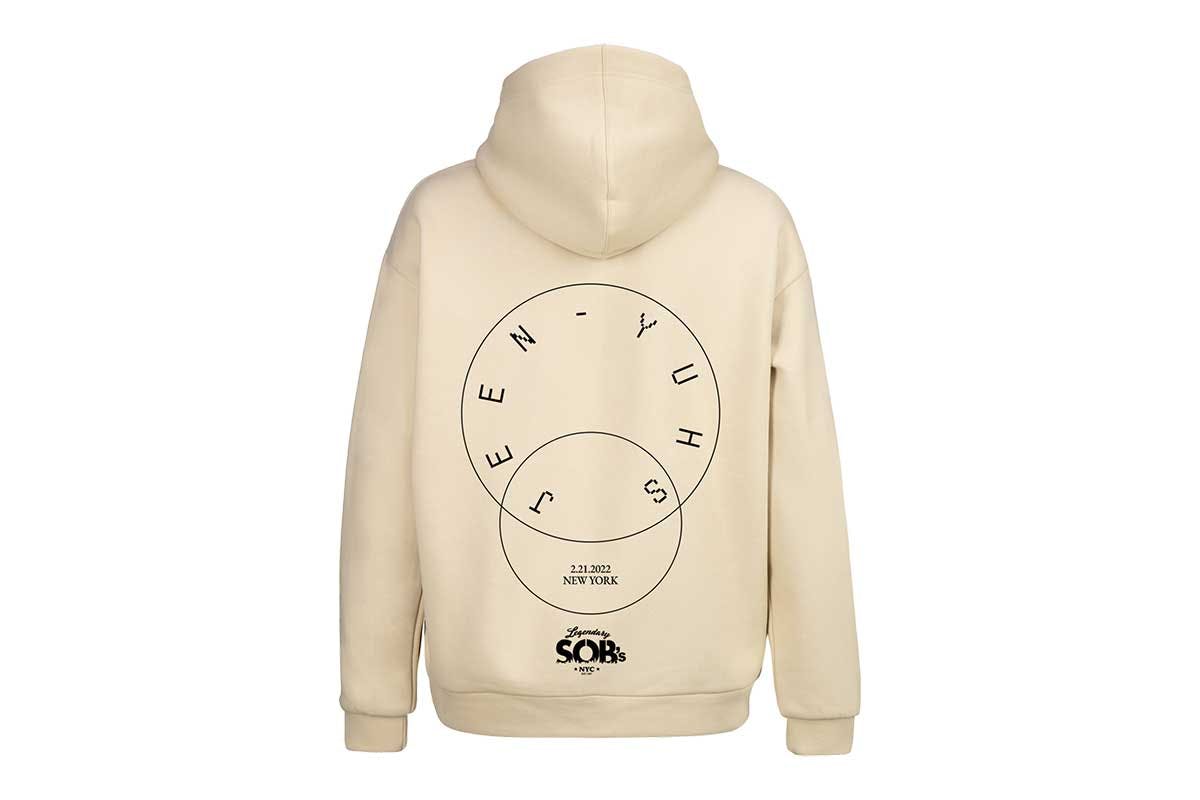 Boom times for Kanye West fans, who've watched their idol grow up in real time in Netflix's JEEN-YUHS documentary series as they anxiously await the release of DONDA 2. If the Miami listening party, which coincided with DONDA 2's original drop date of February 22, wasn't enough for them, so much the better.
There's extra time to pre-order the baffling Stem Player (DONDA 2's exclusive release platform) and drool over the YEEZY GAP Engineered by Balenciaga drop.
Presumably, all of this headline-worthy skullduggery is part of a guerilla marketing push for DONDA 2, which doesn't really justify Kanye's crummy behavior (let's not forget his friend group).
But DONDA 2 is a huge event, after all, and JEEN-YUHS is no less momentous.
It's hardly surprising that the documentary series' directorial team Coodie & Chike would want to capitalize on the big moment with a timely series of events, which they kicked off on February 21 with two sold-out events at legendary NYC venue SOBs.
Founded in the early '80s as Sound Of Brazil, SOBs does brisk business to this day as a restaurant and event space. To Yeezy-heads, though, it's most notable as one of the first places that a young Kanye performed at back in the early '00s.
Thus, it was only too fitting that SOBs hosted Coodie & Chike's chat on the early days of Ye, where they screened unreleased footage, answered fan questions, and sold some special merch.
These one-off hoodies only debuted at the event and a dedicated web store — by now, they'd be gone forever.
However, Highsnobiety has unlocked exclusive access to the JEEN-YUHS x SOBs website for a limited time, extending the purchase period to February 23. The site will be password-protected at 12pm EST but can be unlocked with code "LASTCALL"
It's a fair bit rarer than the general JEEN-YUHS merch that Coodie & Chike launched themselves, making this one for the real die-hards.