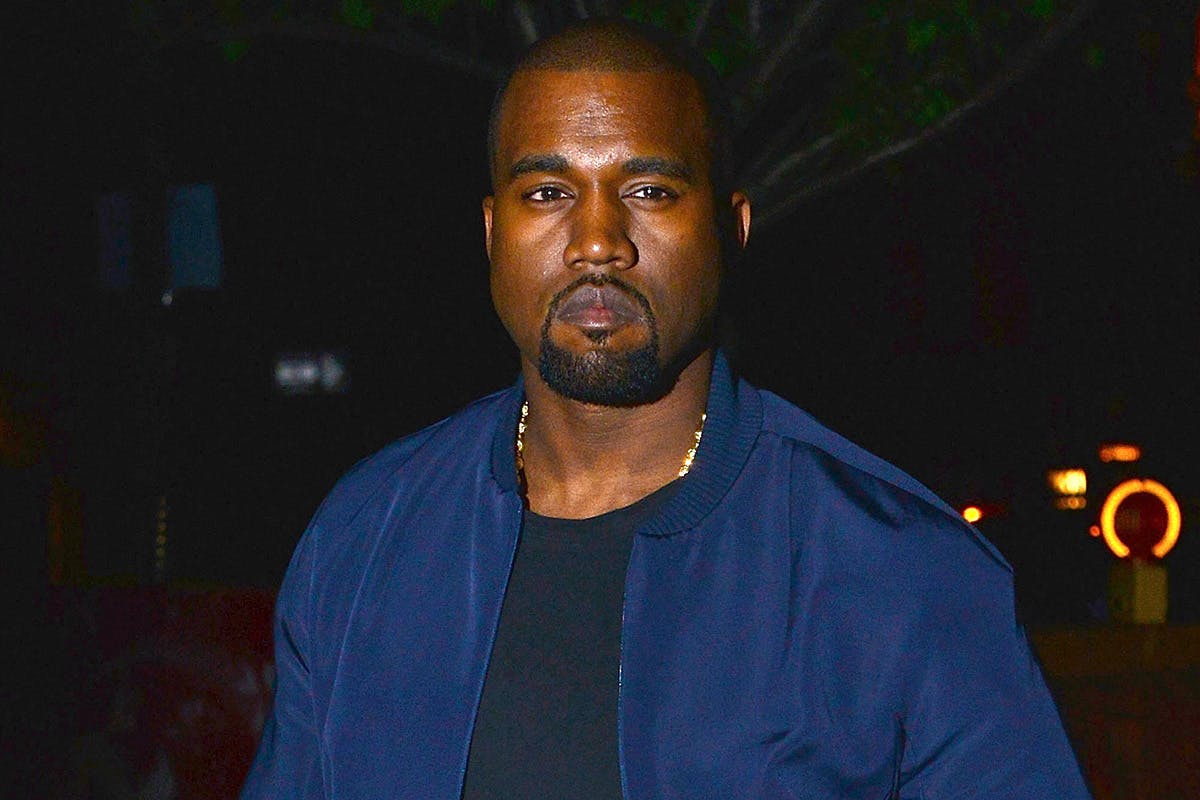 Today in un-shocking news, Ye (née Kanye West) continues to make it extremely hard to root for him by doubling down on his support of accused rapist Marilyn Manson (née Brian Warner).
According to producer Digital Nas, West has been working closely with Warner on DONDA 2, Ye's follow-up to last year's DONDA.
"Every day I go to the studio, Marilyn is there working on DONDA 2," Digital Nas told Rolling Stone.
Yikes.
Digital Nas speculated that West's relationship with Warner is an extension of the rapper's Christian beliefs, which preaches forgiveness.
"I think it's moreso that Ye is coming from a standpoint of like, 'We all make mistakes,'" Nas said. "I'm just assuming it is from a standpoint of like, 'We're all sinners. We all make mistakes. We shouldn't point the finger at someone for the mistakes they've made, or something like that.'"
Ye previously characterized his support of disgraced figures including noted homophobe DaBaby and Warner as a crusade against cancel culture.
"When I sit next to Marilyn Manson and DaBaby right after both of them got canceled, for five songs, you know, it's like they can't cancel us all," West said on an episode of Drink Champs, inadvertently undermining his own weak argument against cancel culture.
West's new paramour, Julia Fox, echoed West's sentiments while recounting a mid-January movie night that Ye hosted and Warner attended.
When asked what she sees as her "destiny right now," Fox said: "The vibes I'm getting are very much about tolerance, kindness, and love. I'm canceling cancel culture and putting an end to this black-and-white thinking."
We can all get behind forgiving someone for tweeting an off-color joke ten years ago, but Warner's offenses are far darker.
It's sickening that it bears repeating: the shock rocker — accused by over a dozen women of violence spanning rape, battery, and psychological abuse — isn't being "canceled."
He's being held accountable for years of abuse that have left far too many women irreparably traumatized, hardly "mistakes" that merit forgiveness.
Evan Rachel Wood, who named Warner as her abuser one year ago, is further documenting the abuse she allegedly suffered at the hands of the singer in Phoenix Rising, a two-part HBO film that premiered at Sundance last month.
In the feature, Wood claimed Warner "essentially raped" her while filming his music video for "Heart-Shaped Glasses," an allegation corroborated by a crew-member.
West's continued support of Warner is baffling, bizarre, and yet not entirely surprising given his own history of misogynist stunts.
West's questionable behavior is often written off as part of his "misunderstood genius" and used as fodder for memes riffing on his eccentricities. When will onlookers begin to take his co-sign of an accused rapist seriously?