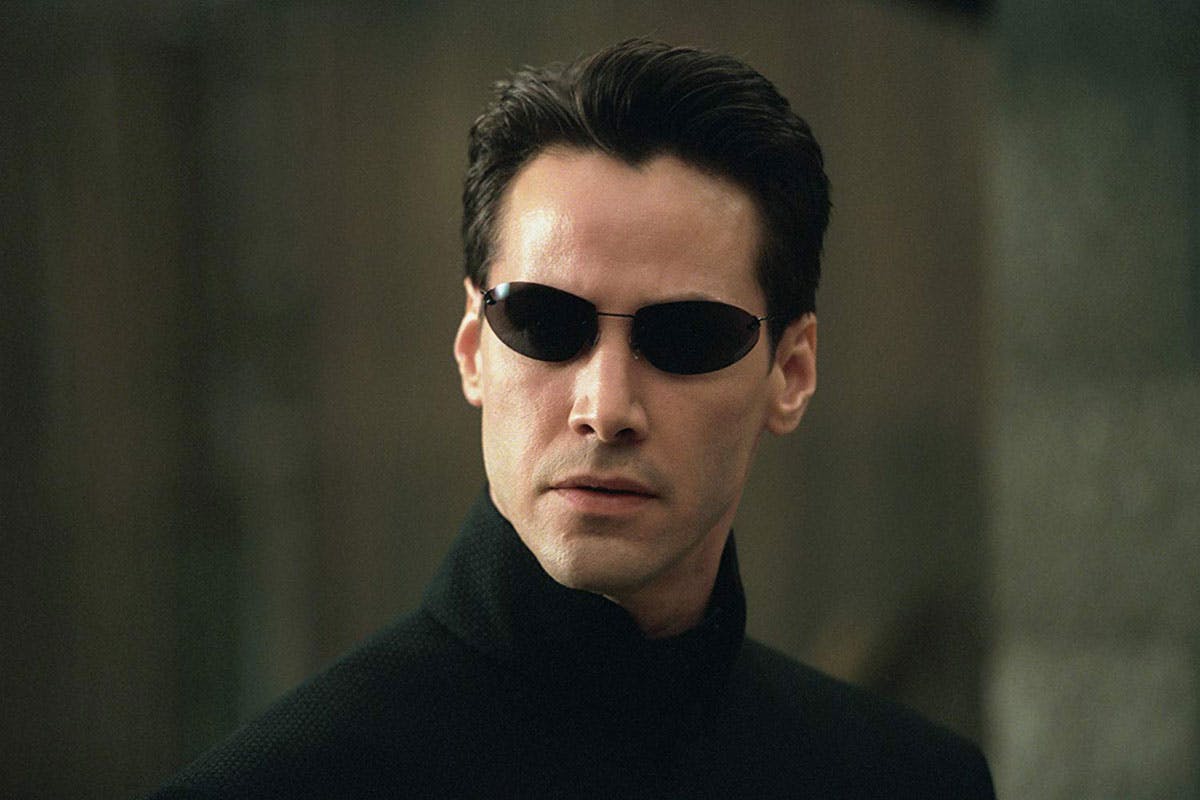 Keanu Reeves reprised his role in The Matrix 4 after reading Lana Wachowski's "beautiful" script.
"Lana Wachowski wrote a beautiful script and a wonderful story that resonated with me," Reeves told Empire. "That's the only reason to do it. To work with her again is just amazing."
The original trilogy was written by Lana and Lilly Wachowski. The newest installment is being helmed by Lana and will see Reeves returning as Neo. Carrie-Anne Moss will be rejoining the cast as Trinity.
As with Reeves, Moss made the decision to return to the franchise after reading the new script. "When it was brought to me in the way that it was brought to me, with incredible depth and all of the integrity and artistry that you could imagine, I was like, 'This is a gift,'" she explained. "It was just very exciting."
Back in February a video from The Matrix 4 set surfaced, providing a first look at Keanu Reeves character Neo in that iconic coat. Check it out here.