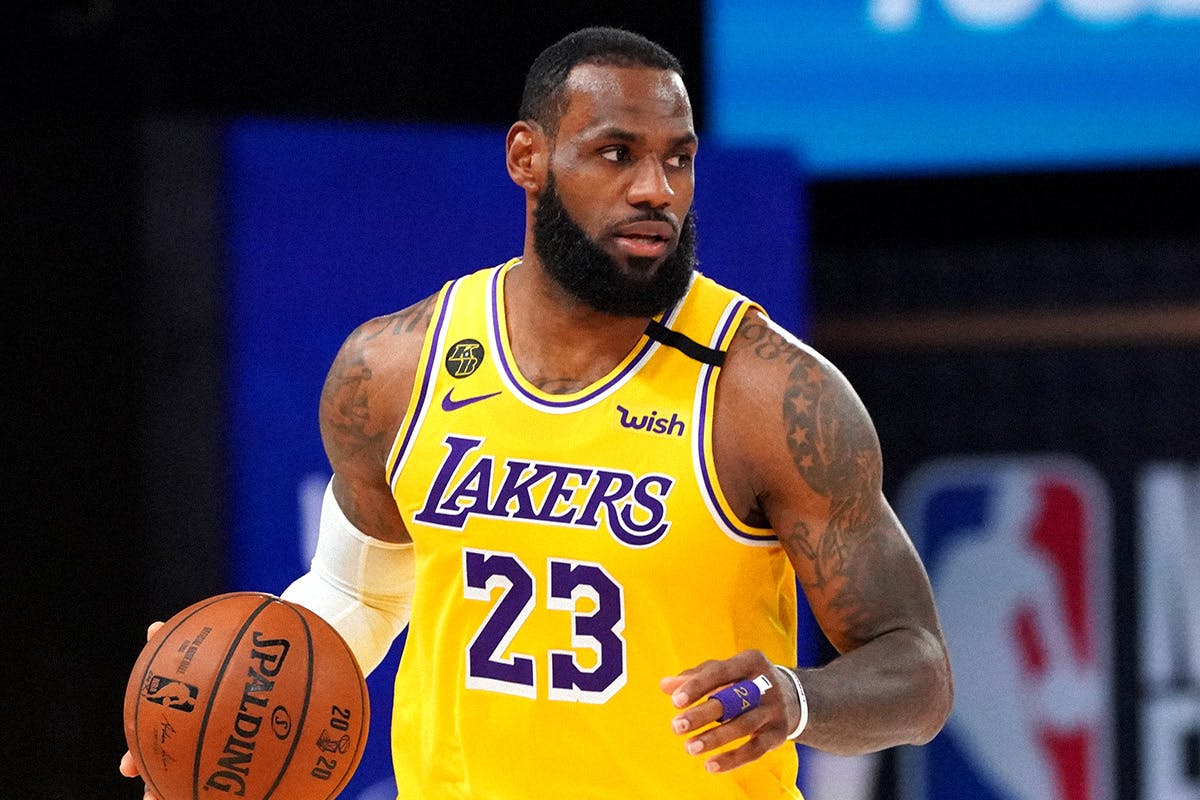 LeBron James just closed on an expansive $36.8 million Beverly Hills property. Accounting for James' third Los Angeles residence in the Brentwood neighborhood, the home was once owned by none other than eccentric billionaire, Howard Hughes.
The Beverly Hills compound was built in the 1930s and was first owned by Oscar-nominated actor, Charles Boyer. Howard Hughes' RKO Pictures then purchased the property in the late '40s, although the reclusive businessman never lived there. He went on to lease the house to his former lover and leading Hollywood lady, Katharine Hepburn.
More recently, the mansion was occupied by talk show host and soap opera creator, Lee Phillip Bell, and her husband and screenwriter/producer, William Bell. Following Lee Bell's passing this past March, the property hit the market in June for $39 million, although James was able to secure the residence for $36.8 million.
The Beverly Hills property begins with a brick driveway lined with cypress trees. The lengthy driveway comes to an end at a motor court that is met by a stone fountain and several towering palm trees.
One of the main areas inside the mansion is a living room with a vaulted ceiling and exposed ceiling beams, moving onto a dining area that is just as impressive with its mammoth skylight. The James family can then enjoy movie nights in their cozy theater that features a fireplace — the home has seven fireplaces in total.
In addition to the main house, there are two detached guesthouses and complimentary dining and entertaining areas. The property also has a lighted tennis court, as well as an oval swimming pool with an adjacent pool house.
Take a look at the Beverly Hills property below and then visit the listing agency for more.