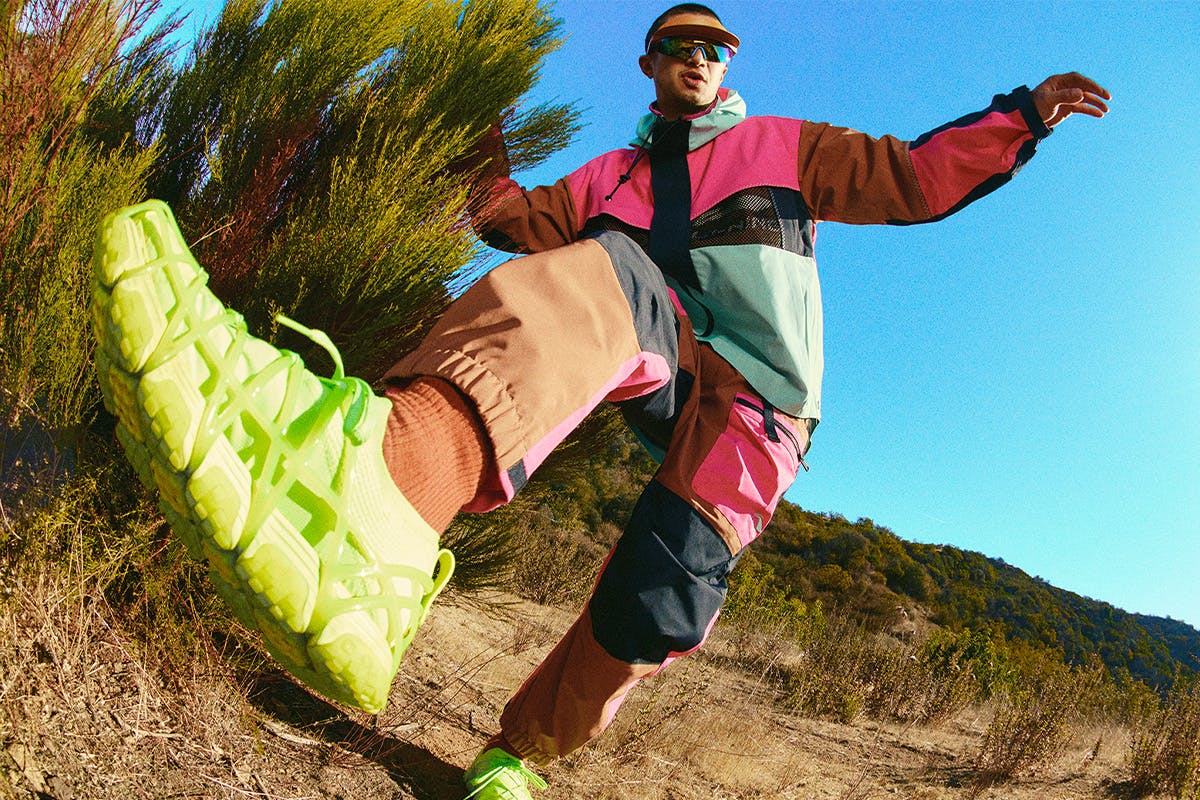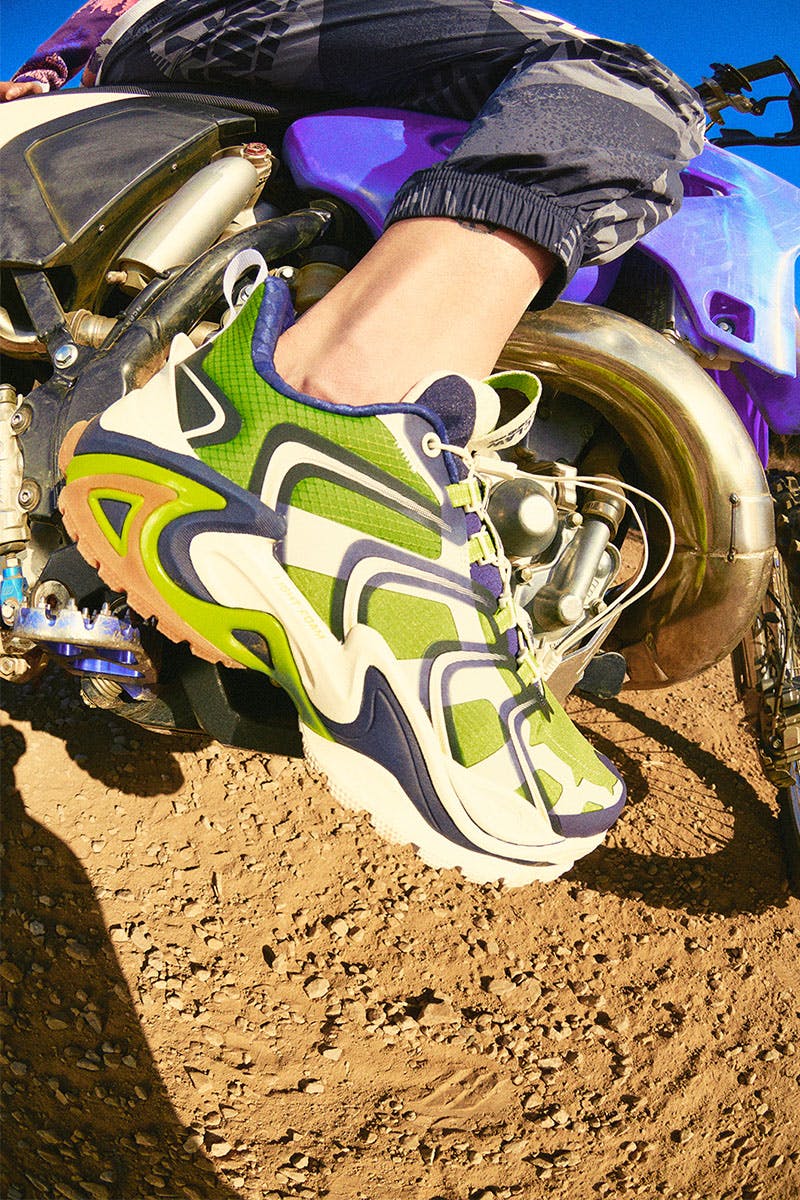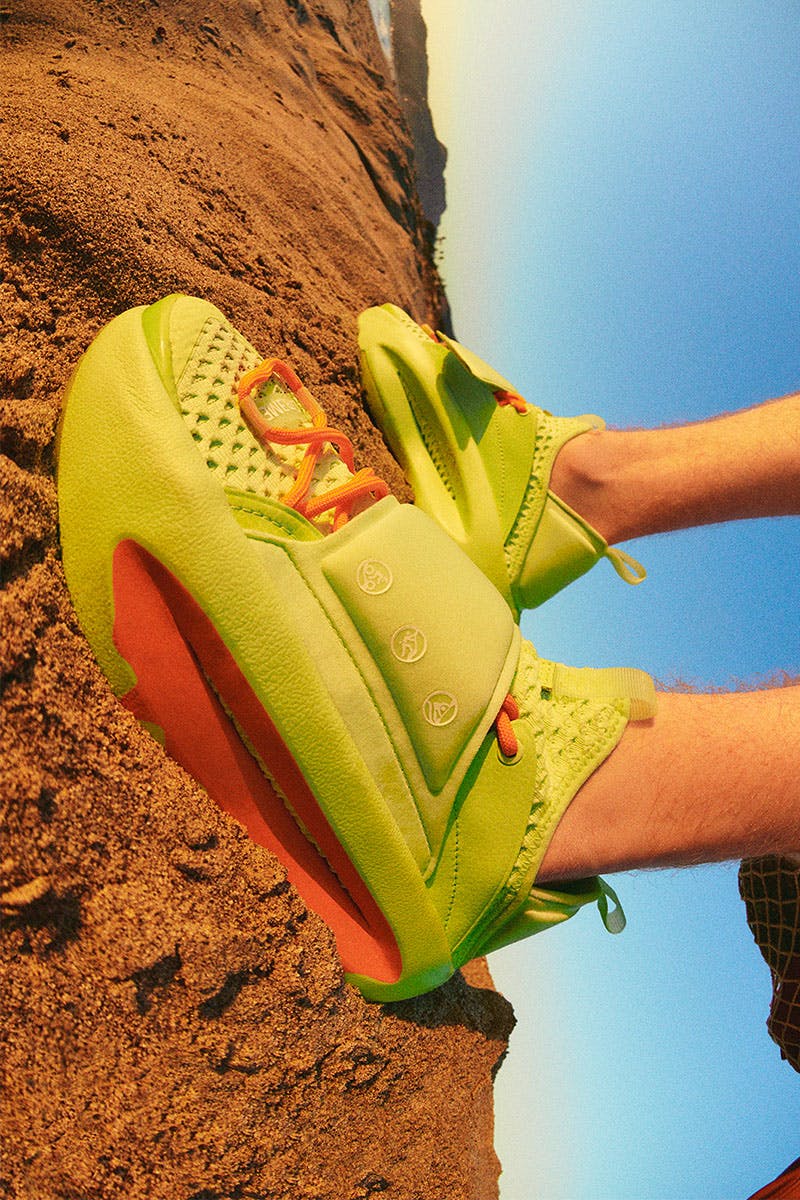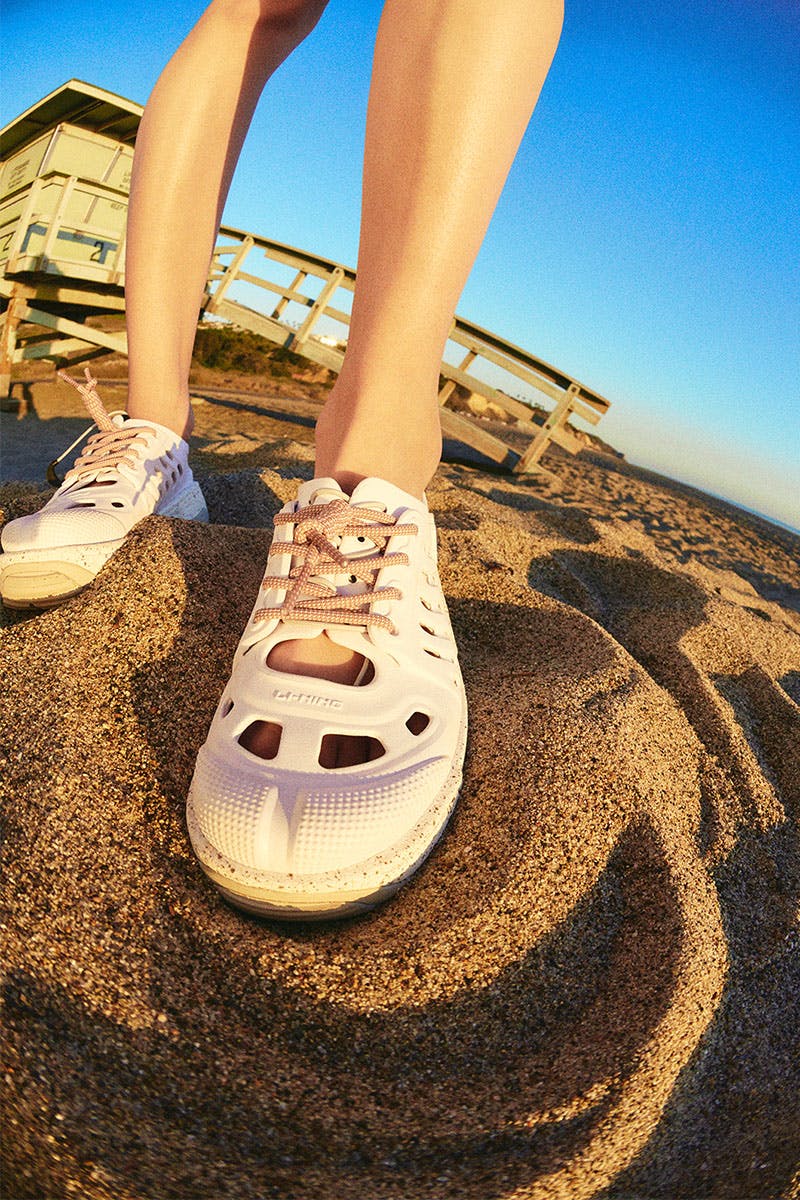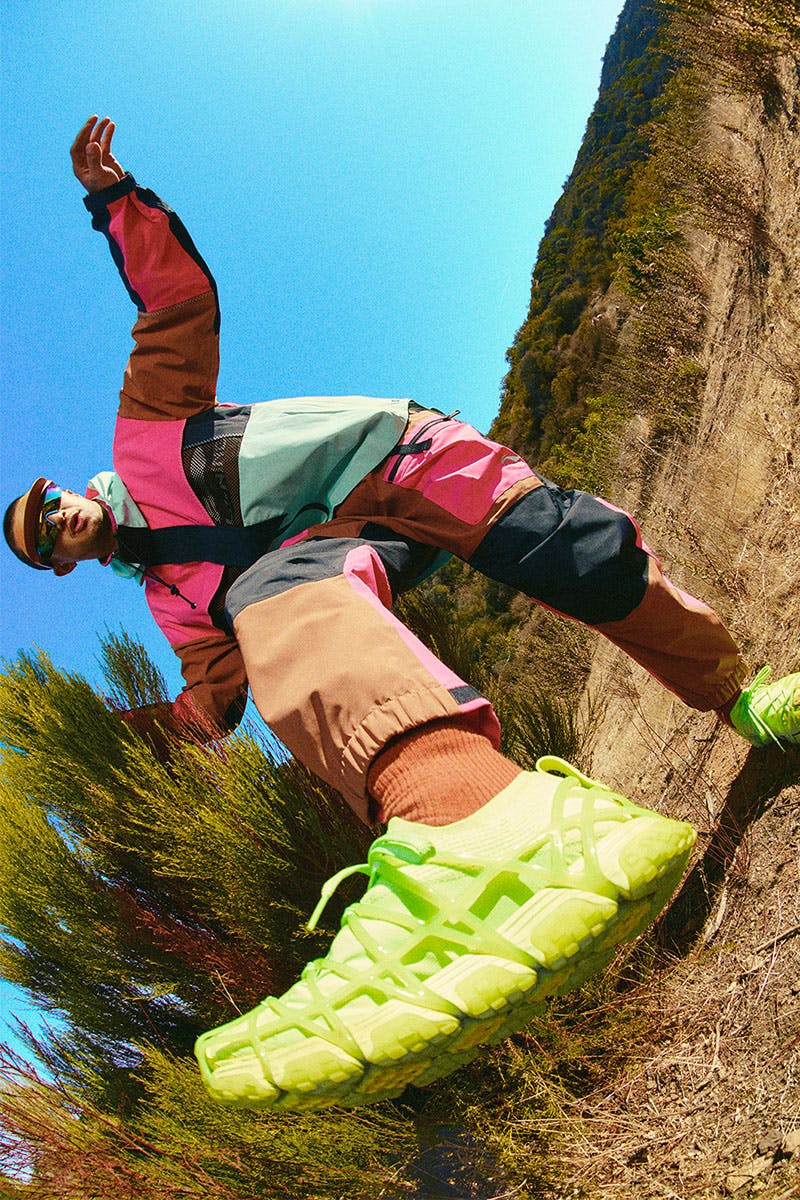 Put down your New Balance, give your ASICS a break – it's about to be a Li-Ning sneaker summer. A bold claim, but once you put eyes on the sporting powerhouse's Summer 2022 campaign, you may feel inclined to agree.
2022 so far has proven to be a pretty strong year for sneakers. It's provided a feeling of the playing field leveling out, a balancing act of sorts. No longer is it all about Nike – YEEZY has steamrolled forward with sheer quantity (as promised by Ye), Mizuno has taken steps to break further into the mainstream, while Kiko's work at ASICS and Teddy Santis at New Balance has the brands toe-to-toe for best of the year contention.
With the arrival of its Summer 2022 campaign, globally rising star Li-Ning serves up a hot plate, reminding us all how seriously its sneakers should be taken – I mean, just take a look at its Soulland team-ups and new slides.
If you're seeking excitement from your sneakers; silhouettes you've never seen before with extravagant details and bold colorways, Li-Ning is certainly the way to go. For me, it was the Sunchaser that reeled me in, and come my second pair in an alternate colorway; I was hooked.
This latest campaign makes clear that the warm season will no falter this winning formula as color palettes are dialed up to 100 – we're talking fluorescent orange, volt green, and blue paired with green on a base of white.
Although steadily raising the bar, and in turn, its global popularity, Li-Ning stock continues to be somewhat of an easter egg hunt in the west. Several premium stockists like Browns, SSENSE, and the LNCC do now carry stock, but exactly what they'll have is always a mystery. Fingers crossed that Summer 2022 makes a big splash this side of the waters.